Rewards program update
NOTE: Our rewards program for 2022-2023 is unavailable. Please check back here or sign up for our newsletter to get the latest updates.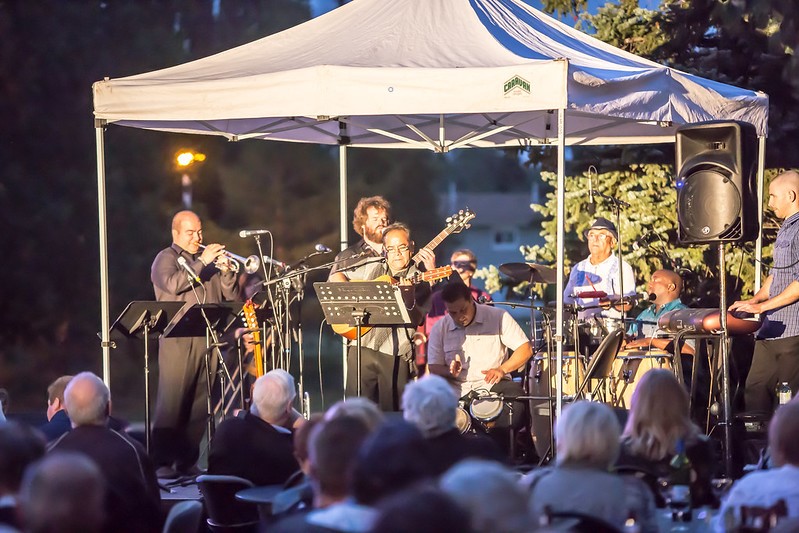 Patron reward program
The Reward program is currently NOT available. Please check back at a later date for patron reward opportunities.
Group Reward Program
There are no group rewards at this time. Groups can contact the box office for more information. (780)-449-3378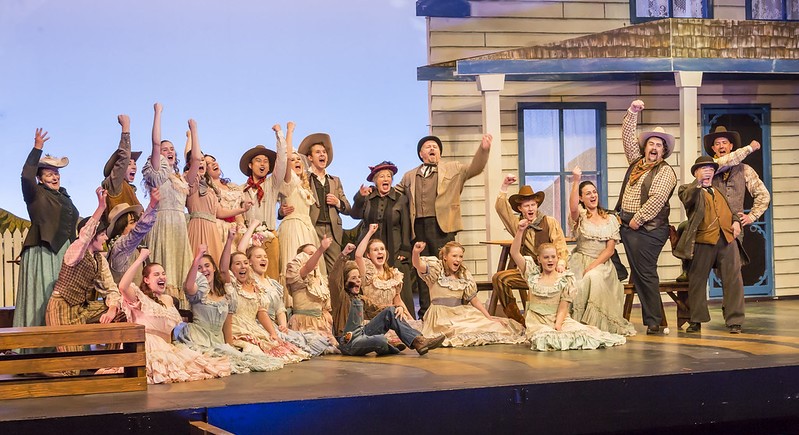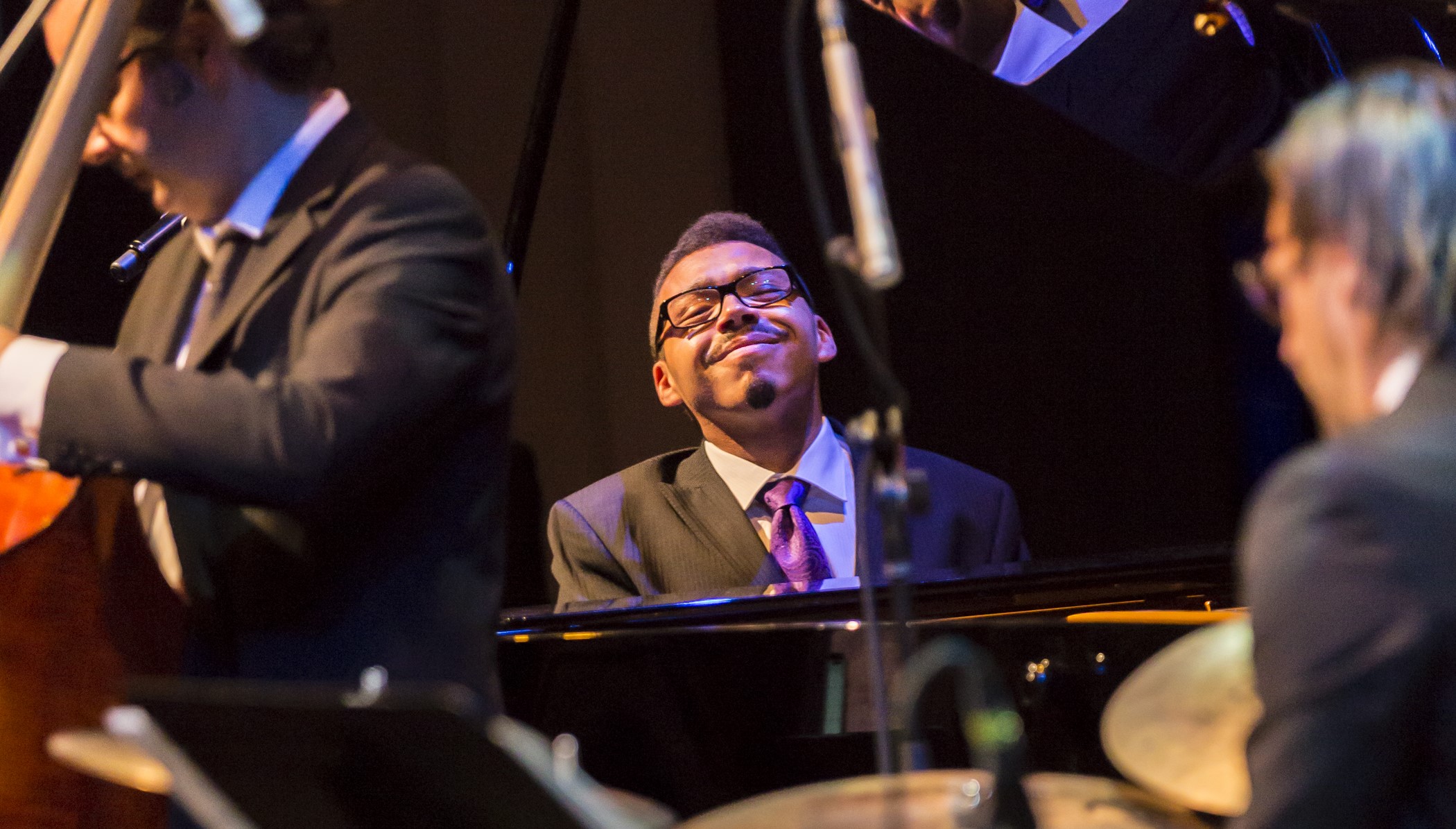 Be the first to know
Sign-up for our eNews for notifications about the upcoming season, new shows and online pre-sales.
Sign up