COVID-19 update: Effective December 13, all indoor recreation and culture facilities will close until further notice.
Rewards program update
NOTE: Our rewards program for 2020-2021 is unavailable. Please check back here or sign up for our newsletter to get the latest updates.
Whether you are a first time patron or a loyal customer, Festival Place would like to say thank you! To show our appreciation, we are offering two rewards programs that will provide ticket purchasers with something special.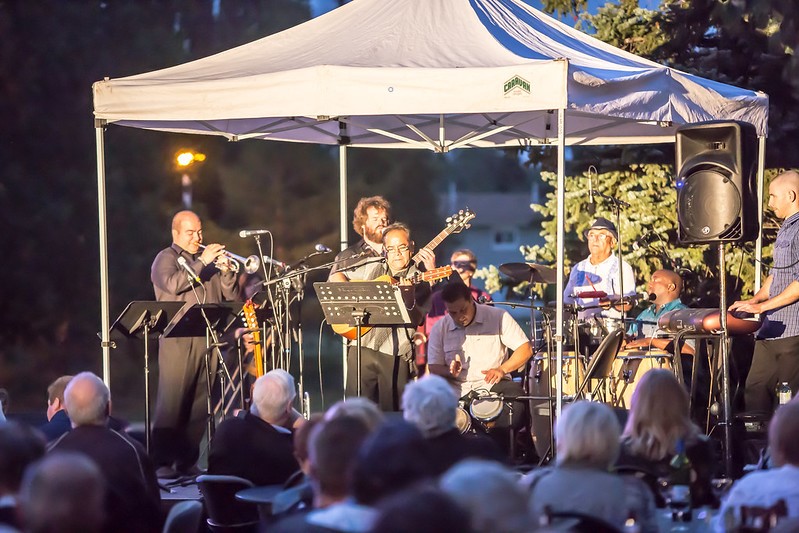 Patron reward program
Rewards those who purchase six or more tickets to performances presented by Festival Place. For every six tickets purchased, you will receive one free ticket to selected Café and Patio series performances! The free ticket is not issued automatically, the ticket purchaser must visit the Festival Place Box Office to receive the ticket. Once the program is available again, free tickets earned between certain dates will have an end date assigned.
Group Reward Program
Rewards people who purchase 10 or more tickets to any one performance presented by Festival Place. For every 10 tickets purchased to one show, you will receive one free ticket to that same show! Some exceptions apply. Contact the Festival Place Box Office at 780-449-3378 for more details and to arrange for group purchases.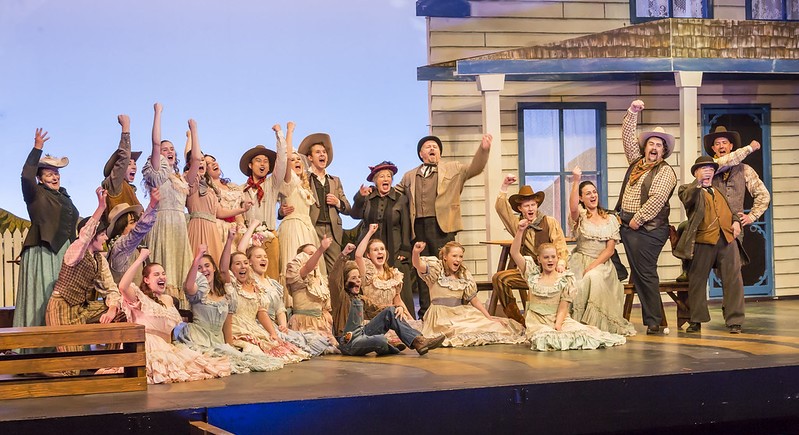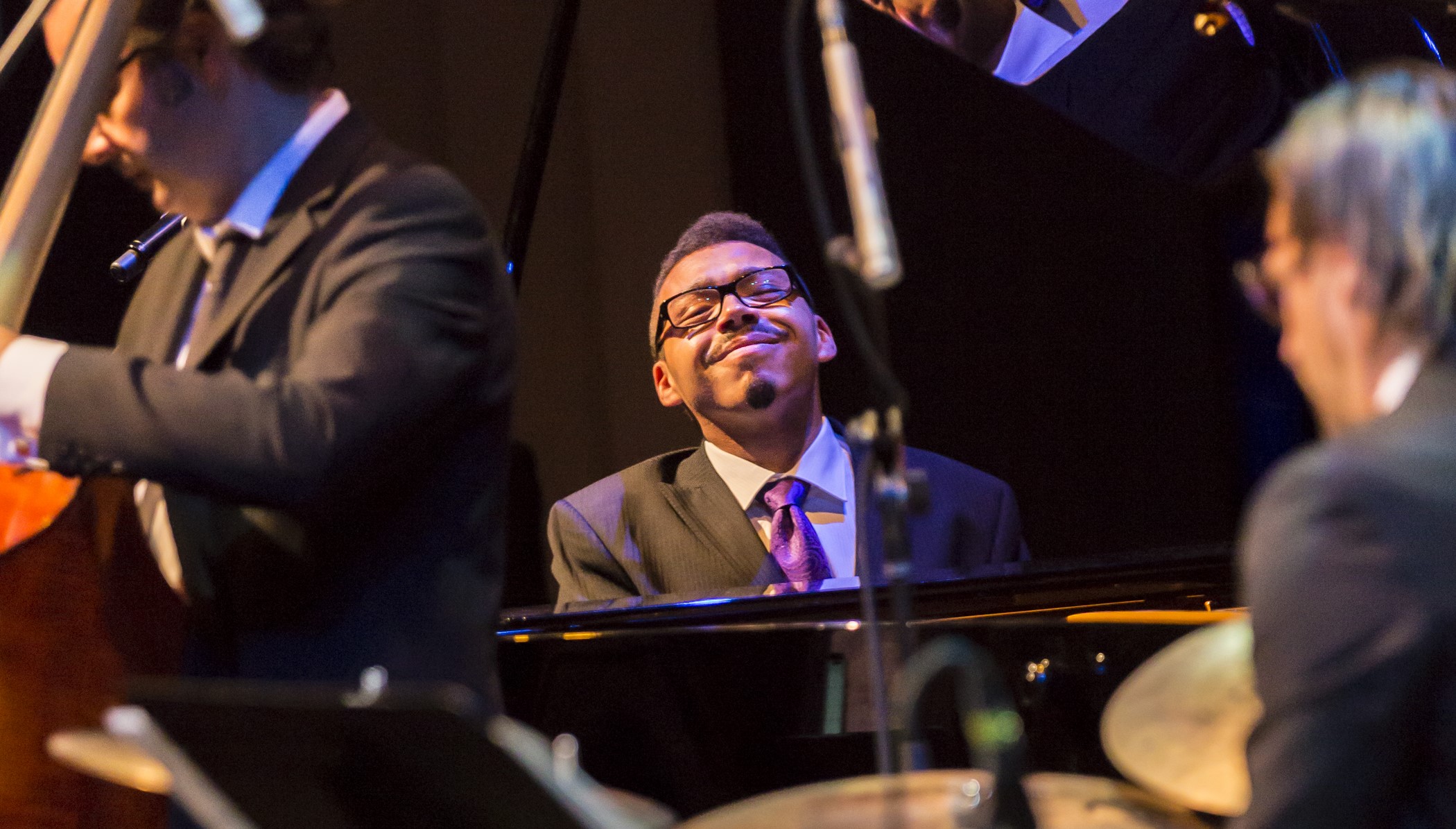 Be the first to know
Sign-up for our eNews for notifications about the upcoming season, new shows and online pre-sales.
Sign up