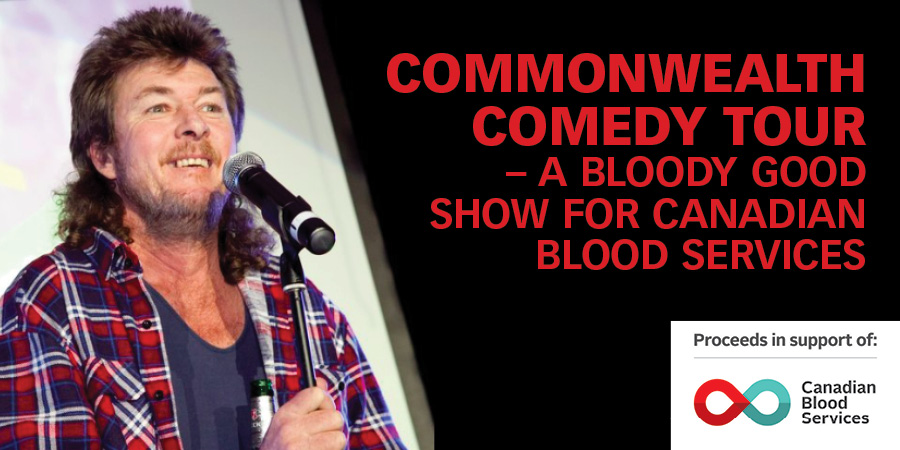 Comedy
Presenter Series
CommonWealth Comedy Tour
Oct. 6, 2023, 7:30 p.m.
A bloody good show in support of Canadian Blood Services! Charity Dinner option now available!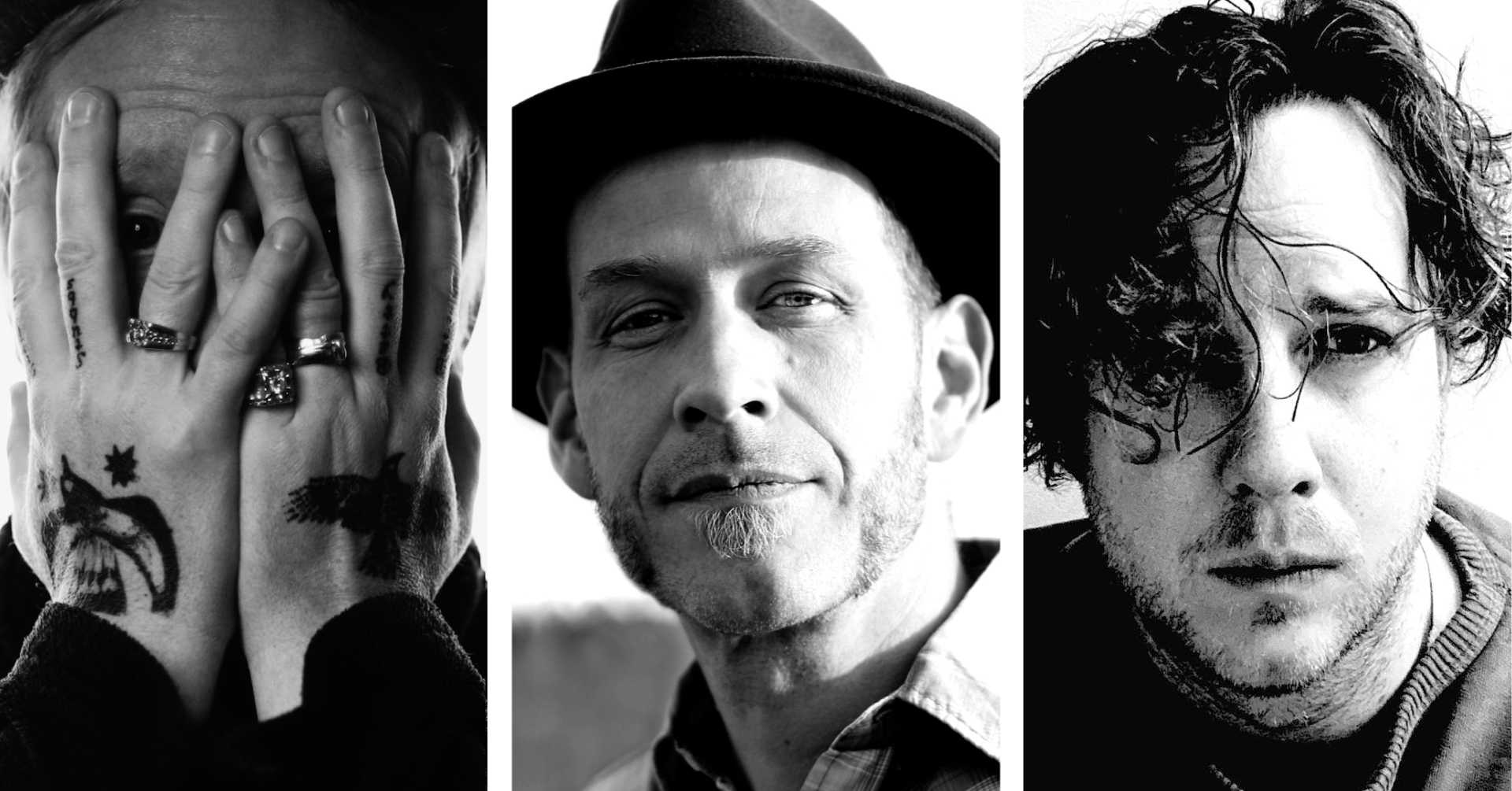 Singer/Songwriter
Presenter Series
Songwriters' Circle
Oct. 29, 2023, 2 p.m.
Join Joe Nolan, Scott Nolan and Scott Cook for a Songwriter Circle performance experience!
Strathcona County is located on Treaty Six Territory and the homeland of the Métis Nation of Alberta, Region Two and Four. Strathcona County honours the First Peoples of this land. We recognize that we stand upon land that carries the footsteps of Cree, Métis, and Blackfoot amongst many other Nations, who have been here for thousands of years. Therefore, Strathcona County has an inherent responsibility to foster healthier relationships with First Peoples and further the Calls to Action as outlined by the Truth and Reconciliation Commission.
Sponsored in part by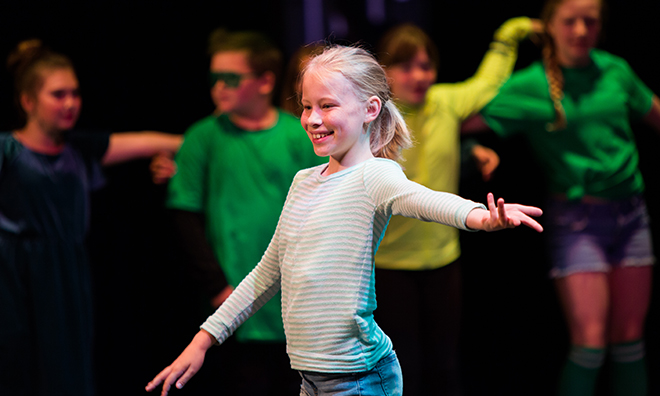 Register for a program today
Learn how to sing, dance and perform on stage.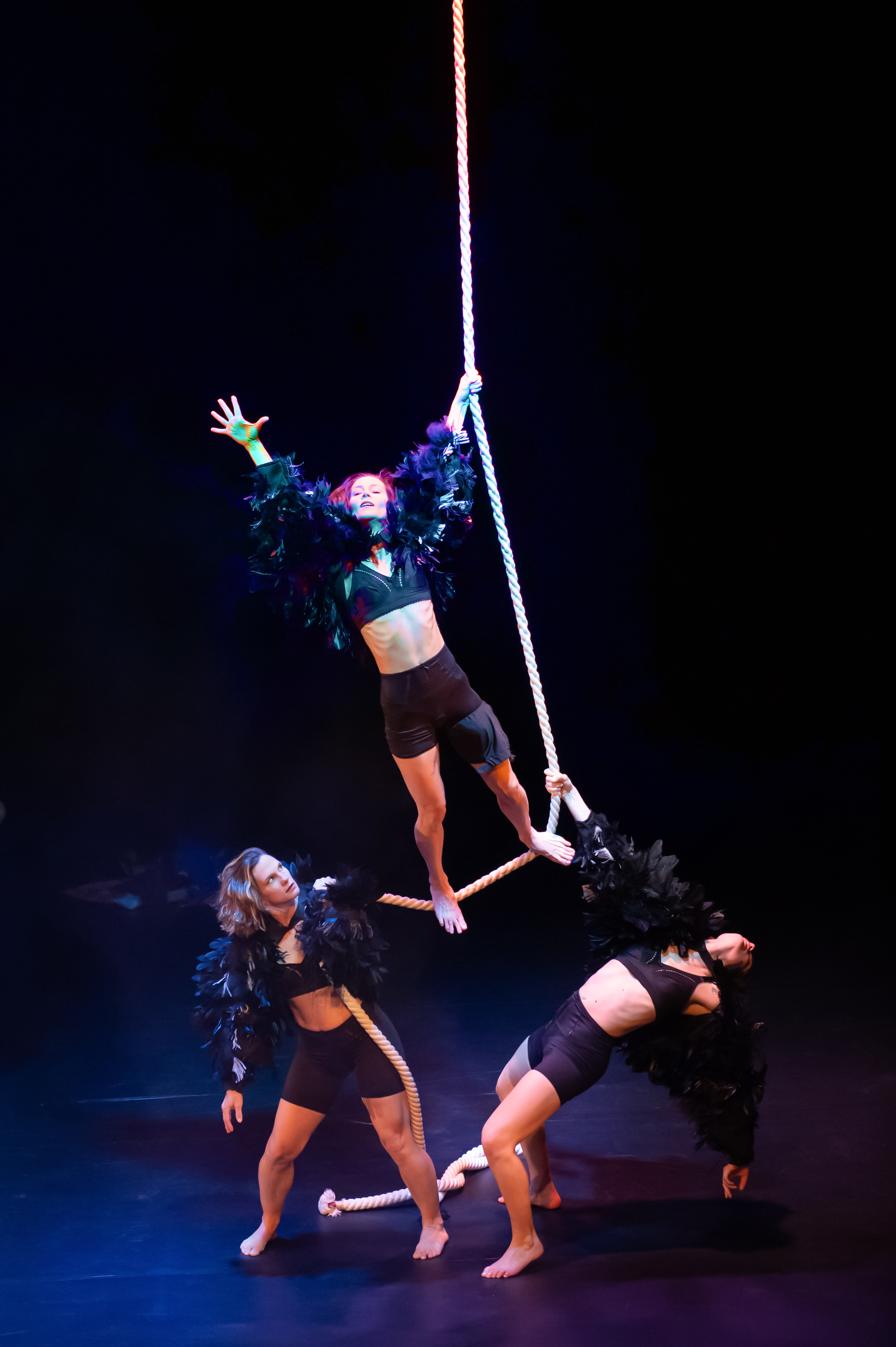 Be the first to know
Sign-up for our eNews for notifications about the upcoming season, new shows and online pre-sales.
Sign up