On September 20, Festival Place adopted the Restriction Exemption Program.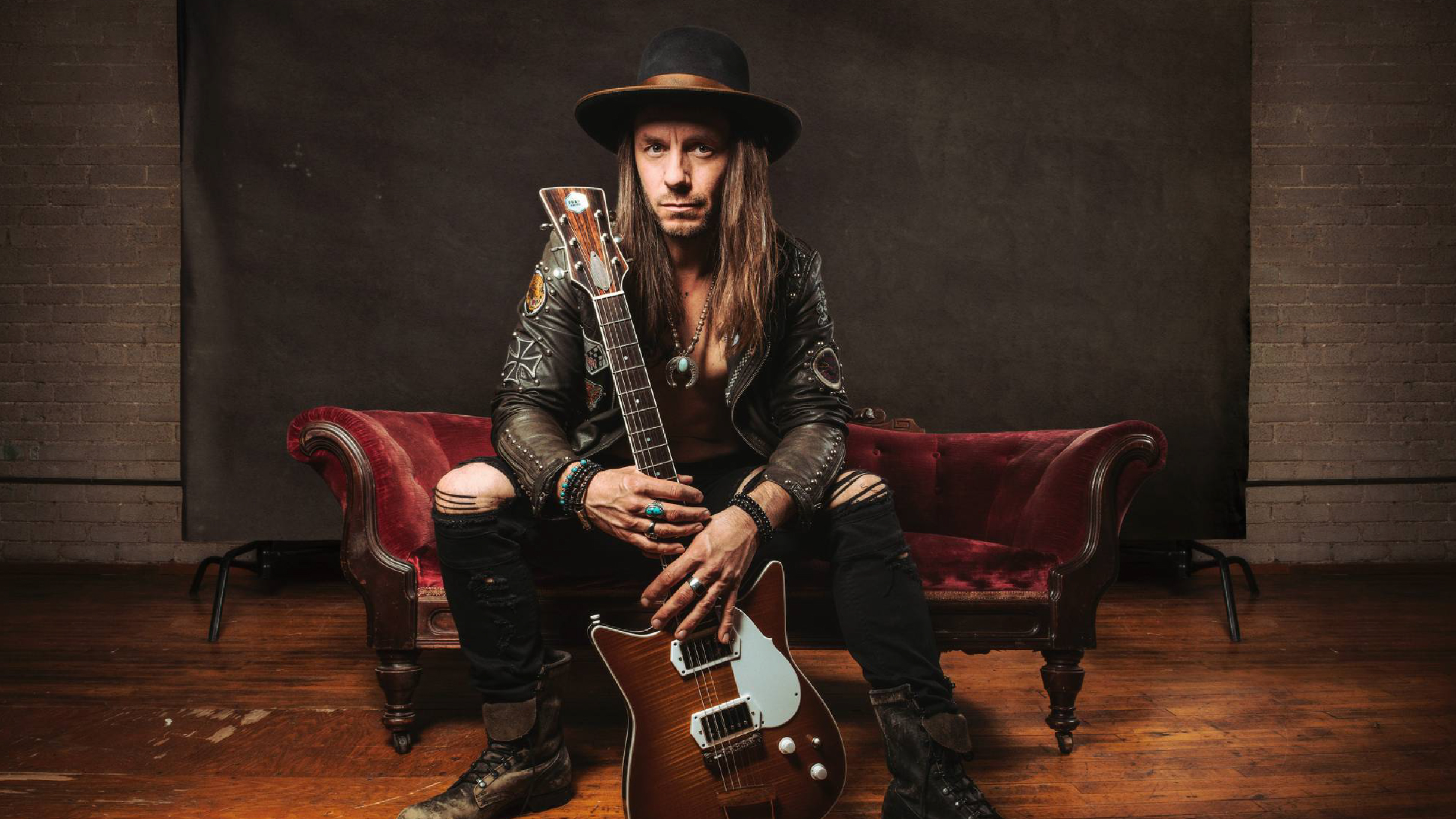 Pop/Rock
Presenter Series
The Legendary Life of Tom Petty featuring Clayton Bellamy
Jan. 13, 2022, 7:30 p.m.
Juno award-winning recording artist Clayton Bellamy will take you through an evening of songs and stories from one of the greatest singer/songwriters…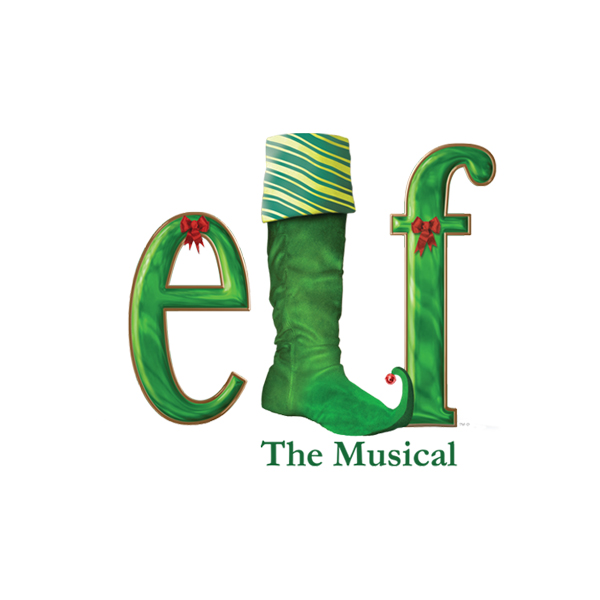 Special Events
Elf - The Musical
Dec. 11, 2021, 7:30 p.m.
This modern-day holiday classic is sure to make everyone embrace their inner elf.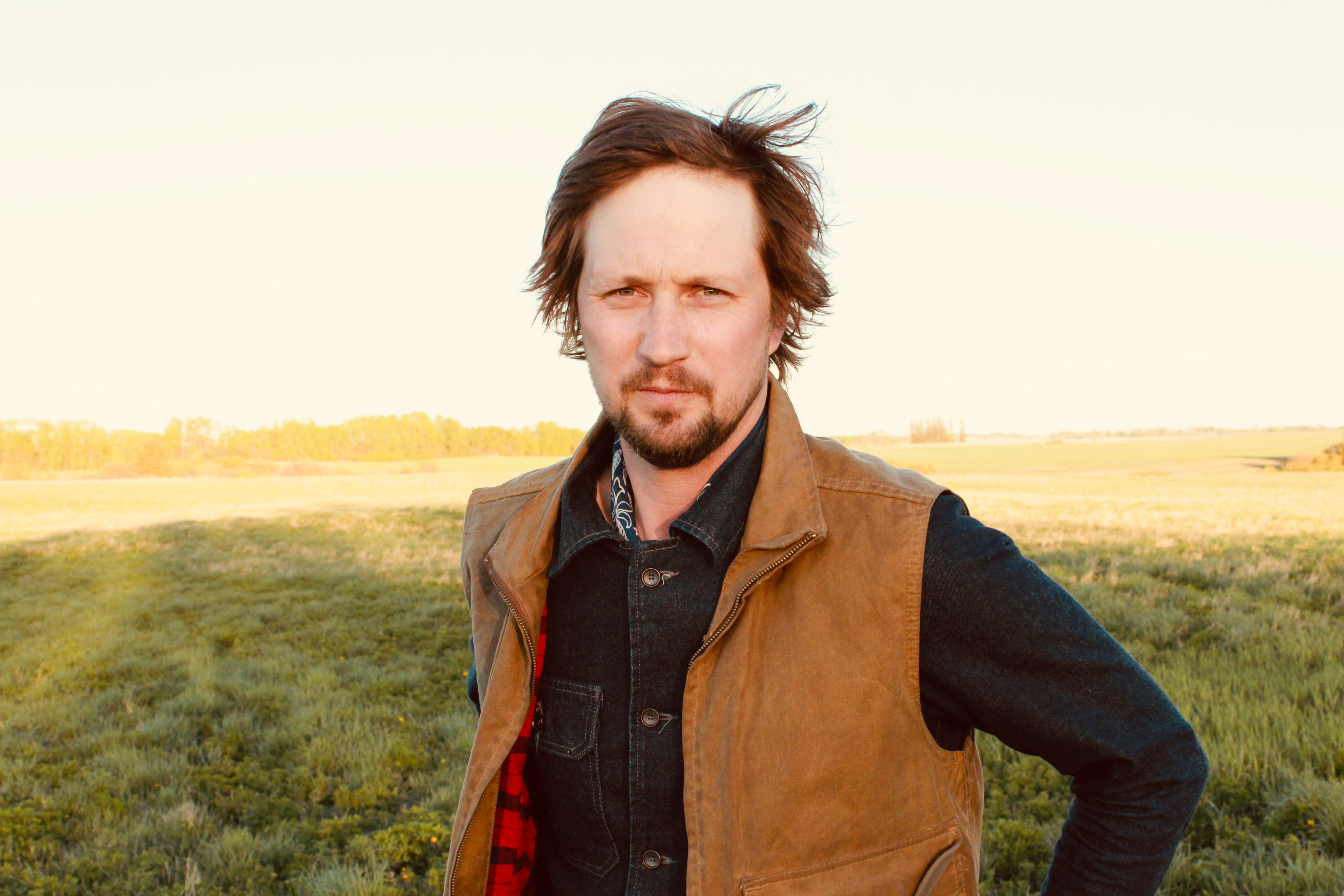 Singer/Songwriter
Cafe Series by Qualico Communities
Del Barber
Dec. 4, 2021, 7:30 p.m.
With nominations for JUNO Awards, Western Canadian Music Awards, and Canadian Folk Music Awards - Del Barber has shaped the folk music canon in Canada
Sponsored in part by

Festival Place is the place for artists to build their careers. Through various presentation opportunities over 20 years, the performance venue has supported local musicians, dancers, and creators, and is committed to continuing this tradition.
This past Spring 2021, Festival Place began shooting a documentary featuring 11 local artists from a variety of genres. At its core, our film will remind audiences, supporters, and sponsors, why Festival Place is a relevant and engaged member of the performance art community. Each artist will discuss what the local music scene meant to them, and how they managed to weather the pandemic storm.
Exterior upgrades to Festival Place
Due to water leakage and stucco damage, Festival Place's exterior finish will be replaced by June 2022. The facility will remain operational during construction, pending changes to current Alberta Health Services restrictions. Please expect to see temporary fencing, overhead protection, closure of some multi-use paths (with alternate paths available) and signage.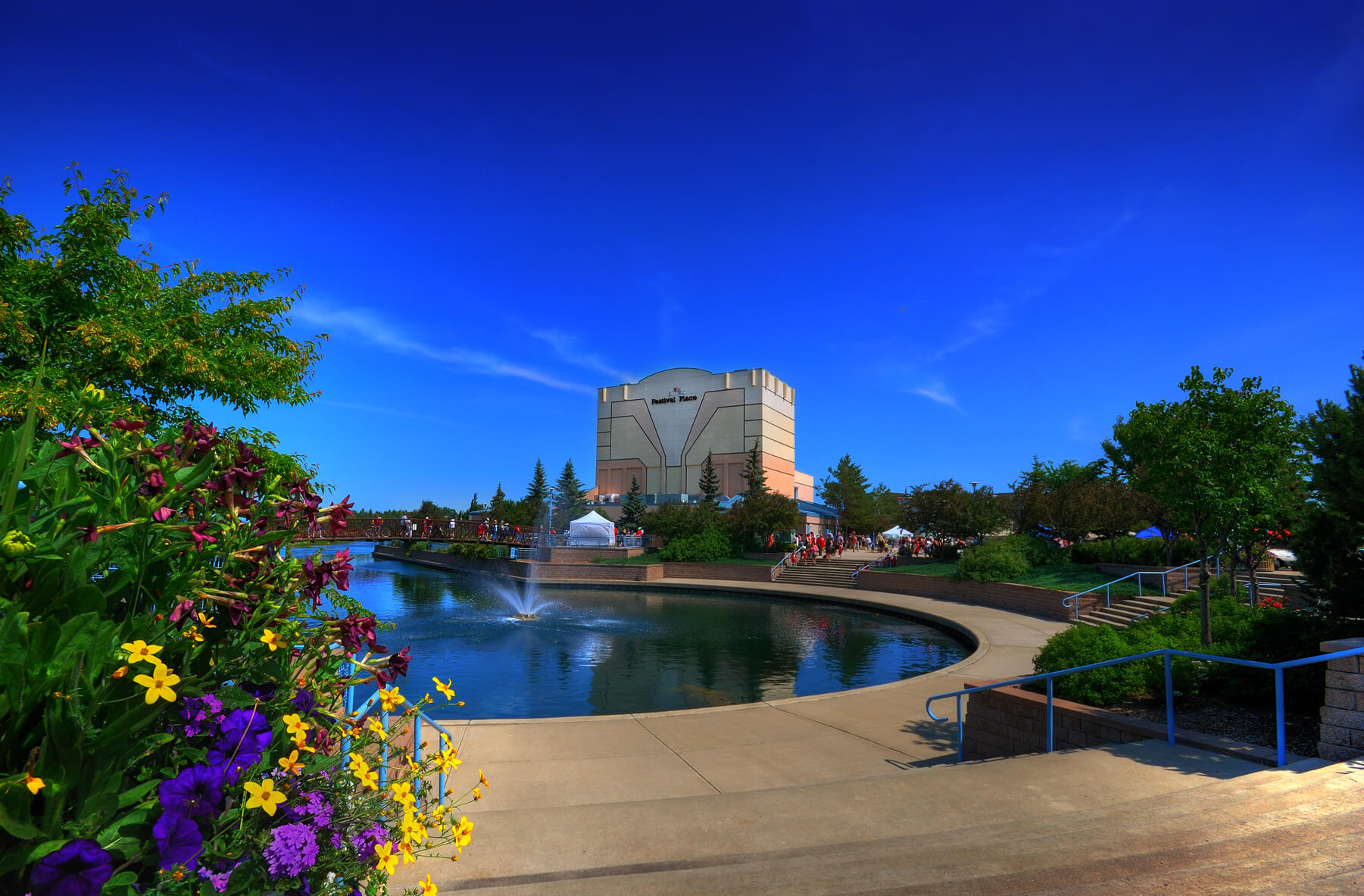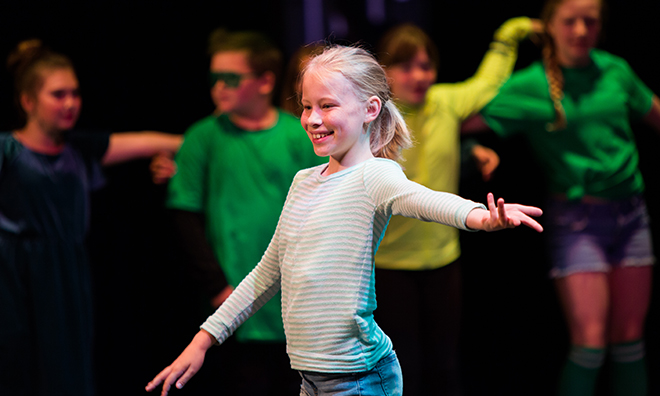 Register for a program today
Learn how to sing, dance and perform on stage.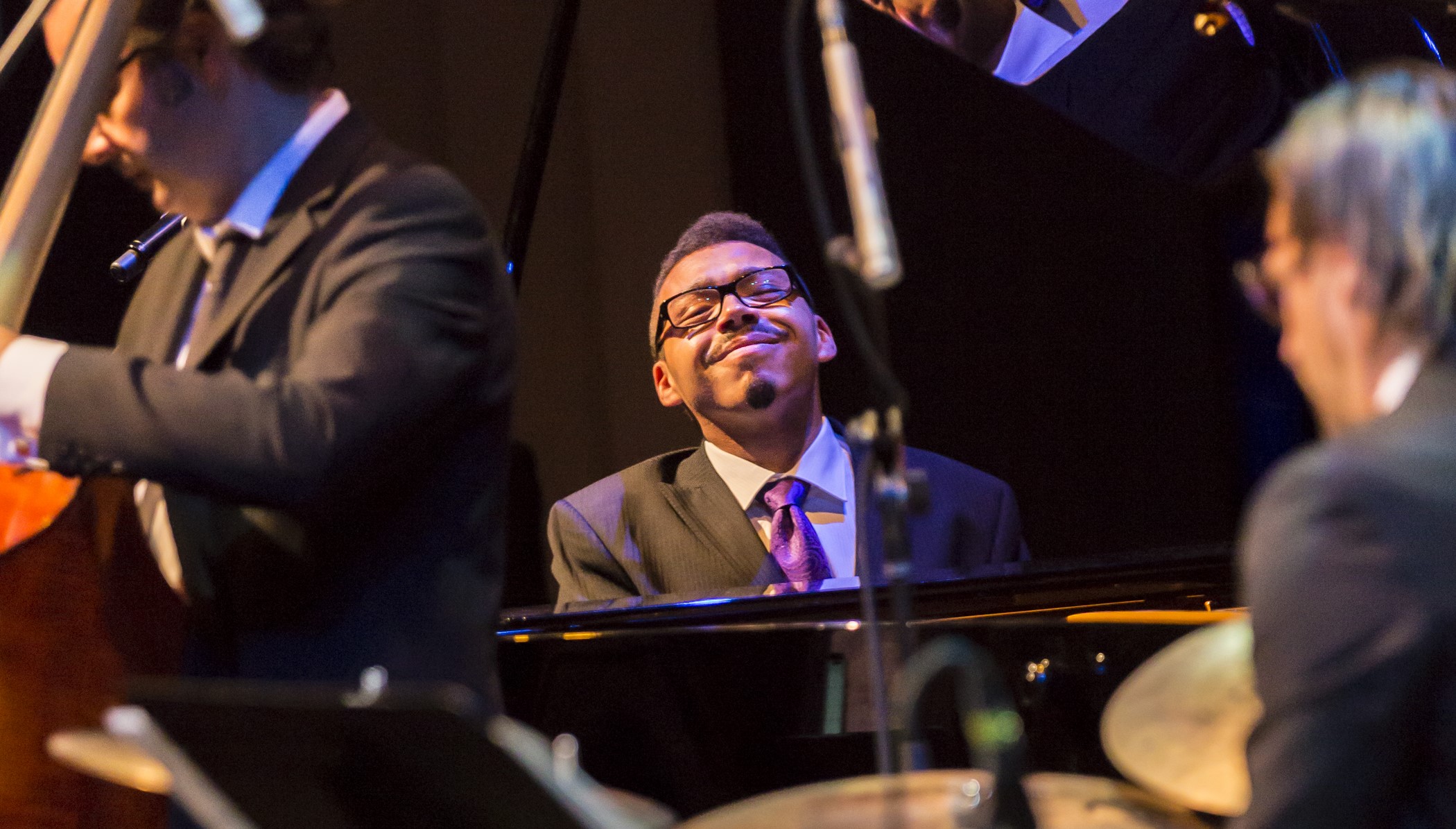 Be the first to know
Sign-up for our eNews for notifications about the upcoming season, new shows and online pre-sales.
Sign up