Join the Festival Players troupe
 
The Festival Players troupe supports volunteer theatre artists by offering training, programs and workshops for those who wish to actively participate in performing arts. Festival Players are involved in all aspects of theatre production for the annual Christmas musical and the Festival Player for Kids Family Day weekend musical.
Past Christmas Musicals
* 2001 Miracle on 34th Street * 2003 Oliver! 2004 The King and I* 2005 My Fair Lady* 2006 South Pacific* 2007 The Sound of Music* 2008 Crazy for You* 2009 Joseph and the Amazing Technicolour Dream Coat* 2010 White Christmas* 2011 The Wizard of Oz* 2012 Oliver!* 2013 Cats* 2014 West Side Story* 2015 Mary Poppins* 2016 Anne of Green Gables* 2017 Fiddler on the Roof* 2018 Singin' In the Rain* 2019 Oklahoma*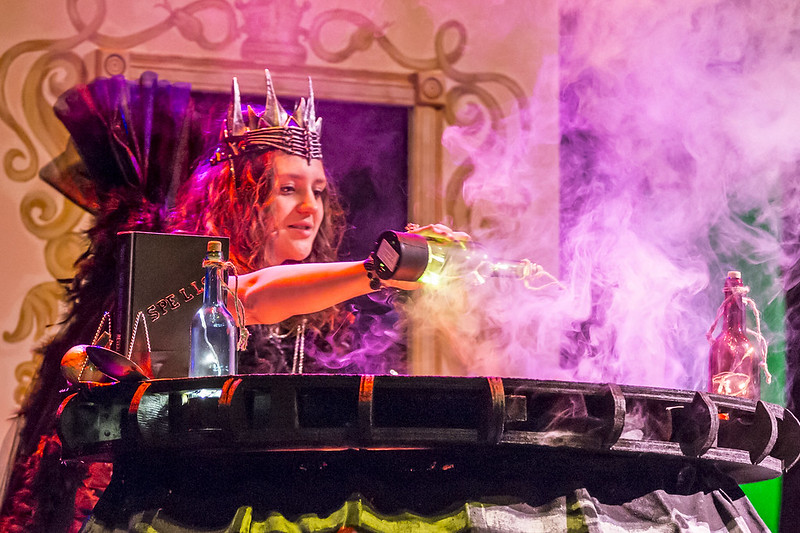 Children's Theatre Performances
2006 Charlie and the Chocolate Factory* 2007 Alice in wonderland* 2008 The Adventures of Robin Hood* 2009 Pinocchio* 2010 101 Dalmatians* 2011 Seussical Jr* 2012 Cinderella Kids* 2014 Hansel and Gretel* 2015 Honk! Jr* 2016 Peter Pan Jr.* 2017 Charlotte's Web* 2018 James and the Giant Peach* 2019 The Music Man Kids* 2020 Snow White and the Seven Dwarfs*
Elf the Musical, December 11 - 28, 2021
A Festival Place tradition, the Festival Players continue their 18-year history of outstanding theatre over the Christmas season with Elf-The Musical.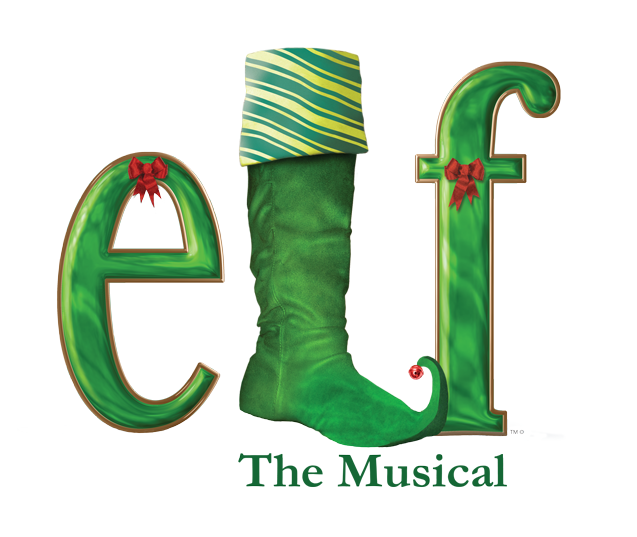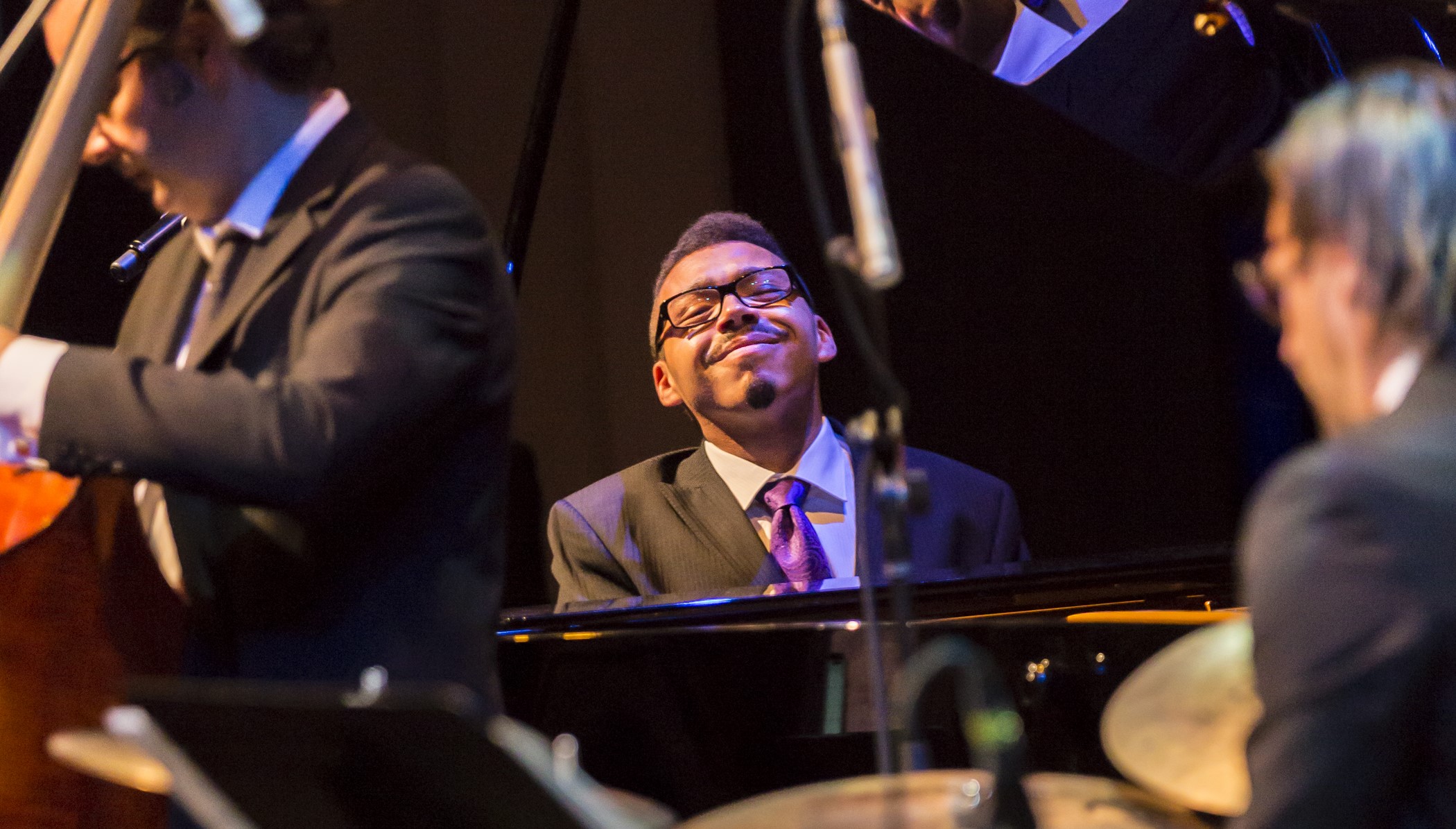 Be the first to know
Sign-up for our eNews for notifications about the upcoming season, new shows and online pre-sales.
Sign up
Become a Festival Player cast or crew member
Interested in becoming a Festival Players cast or crew member ?