Where cultural visions and energies come alive.
 
Festival Place is a vibrant multi-use centre for the arts, community and business.
Since opening in May 1994, Festival Place has welcomed amateur and professional artists to its theatre stage, and has hosted many community activities and events. Each year, we offer over 100 professional performances by leading local, regional, national and international artists.
Festival Place is also home to a number of community and regional arts organizations, including our own Festival Players, as well as offers a wide variety of performing arts programs each year for all ages to enjoy.
Festival Place is the place for artists to build their careers. Through various presentation opportunities over 20 years, the performance venue has supported local musicians, dancers, and creators, and is committed to continuing this tradition. Festival Place began shooting a documentary featuring 11 local artists from a variety of genres. At its core, our film will remind audiences, supporters, and sponsors why Festival Place is a relevant and engaged member of the performance art community. Each artist discusses what the local music scene means to them, and how they managed to weather the pandemic storm.
Become a Festival Place volunteer
Festival Players
The Festival Players are a theatre troupe that offer educational workshops for performing arts community groups and volunteers.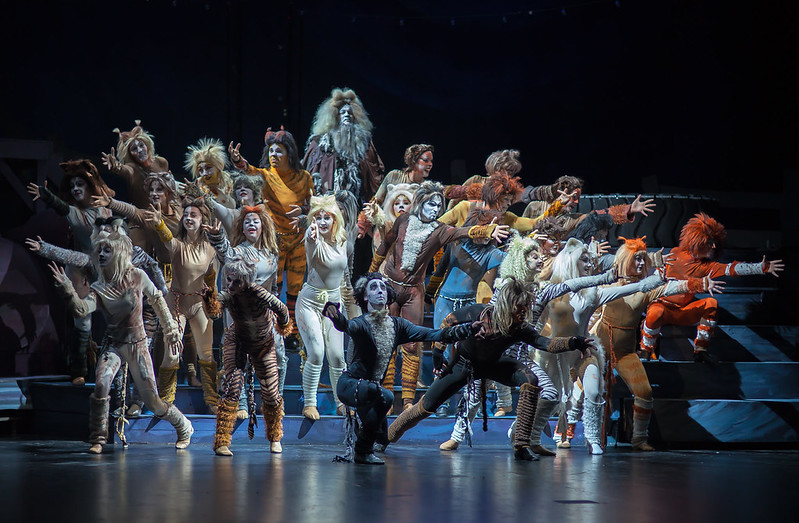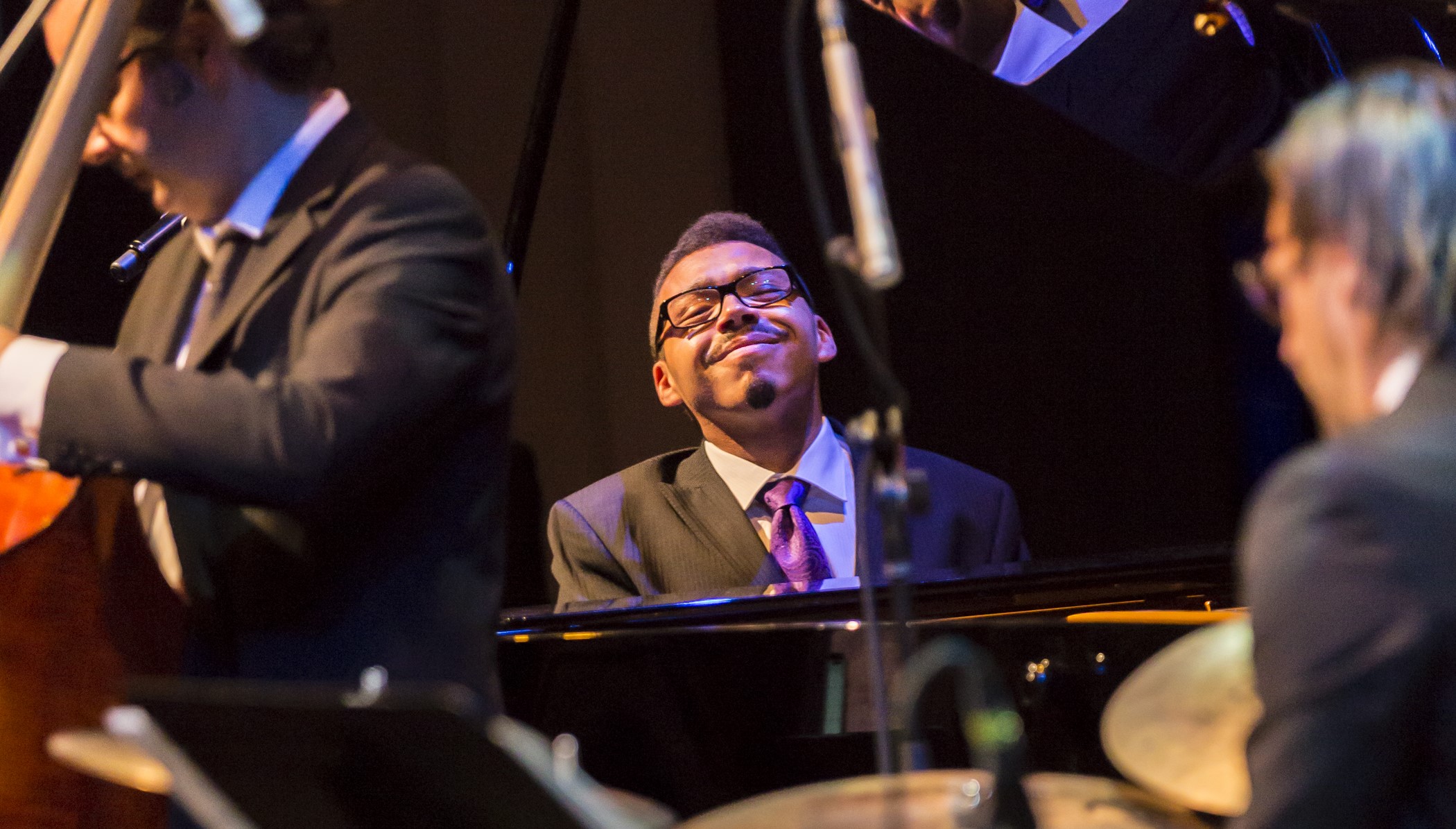 Be the first to know
Sign-up for our eNews for notifications about the upcoming season, new shows and online pre-sales.
Sign up