The charismatic, globe trotting trio are the most successful classical crossover act to emerge from Ireland. They just sing songs they love, and they most certainly don't take themselves too seriously. It's all about the music, the harmonies and the fun. The Celtic Tenors will perform songs such as Danny Boy, You Raise Me Up, Nessum Dorma, and other such favourites. 
With a polished international reputation and with over a million CDs sold world wide, The Celtic Tenors offer something truly unique. The skill, range and ability of world class tenors, combined with the personality and fun of genuine performers. 

With The Celtic Tenors, you will get more than a performance from world class artists, you will enjoy an evening to savour, with a sparkling good humoured performance. Despite their success, they love what they do and don't take themselves too seriously.

View Website
Sponsored in part by...

You may also like...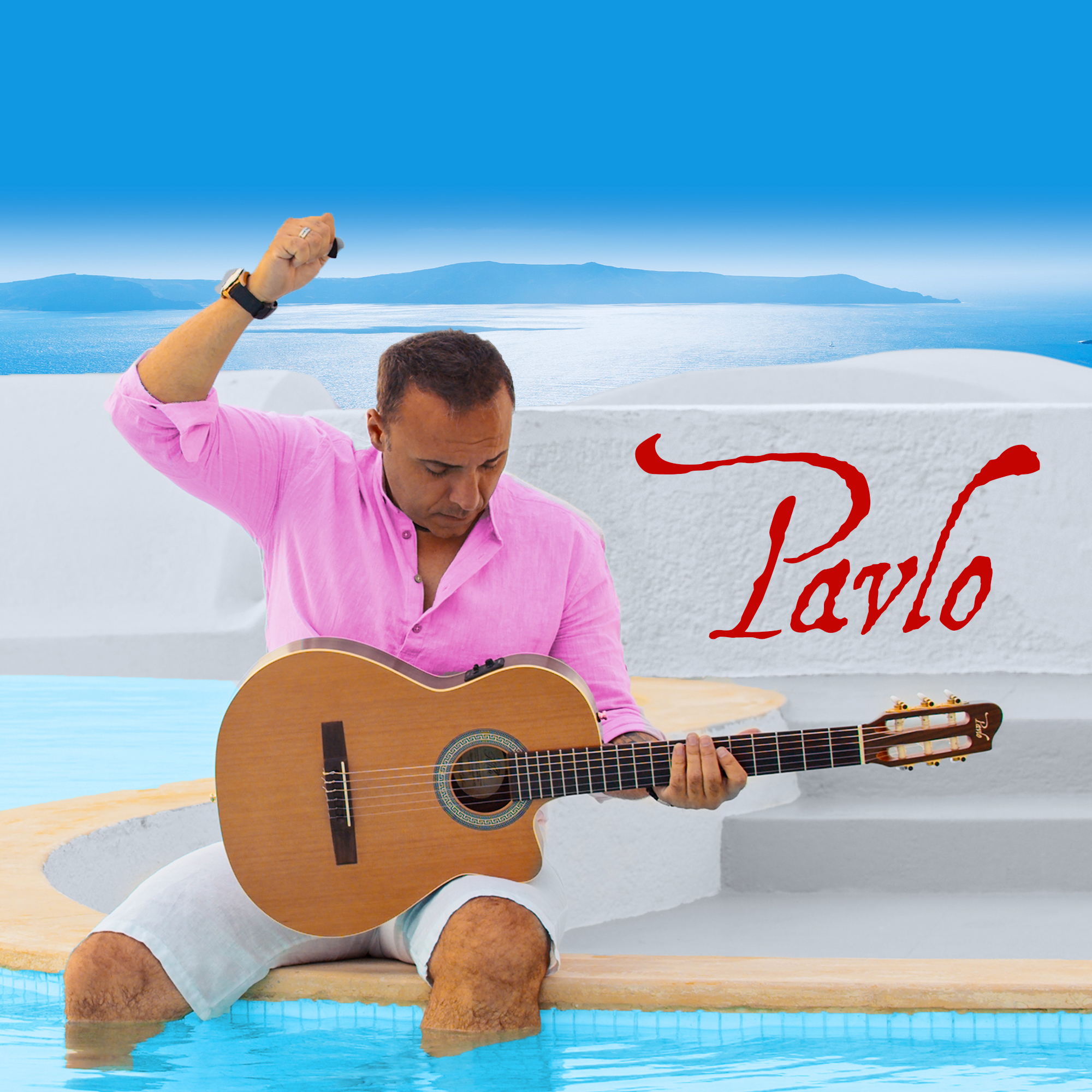 Multicultural
Presenter Series
Pavlo in Concert "The Santorini Tour"
Sept. 23, 2023, 7:30 p.m.
Pavlo has made a name for himself by offering a musical amalgam he simply calls "Mediterranean music"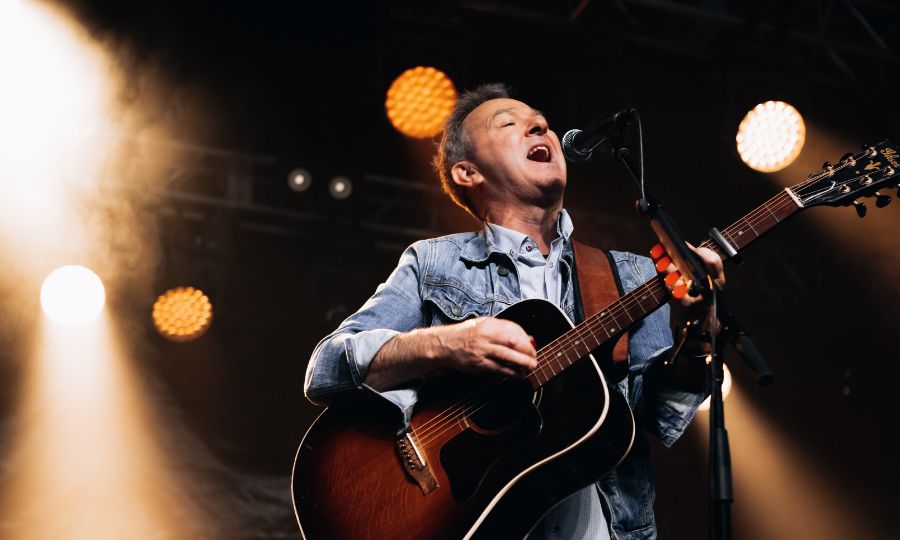 Folk/Roots
Presenter Series
Jimmy Rankin
Sept. 27, 2023, 7:30 p.m.
Jimmy Rankin from Nashville to Nova Scotia with a new alum, Moving East brings the party to the kitchen!
Sold Out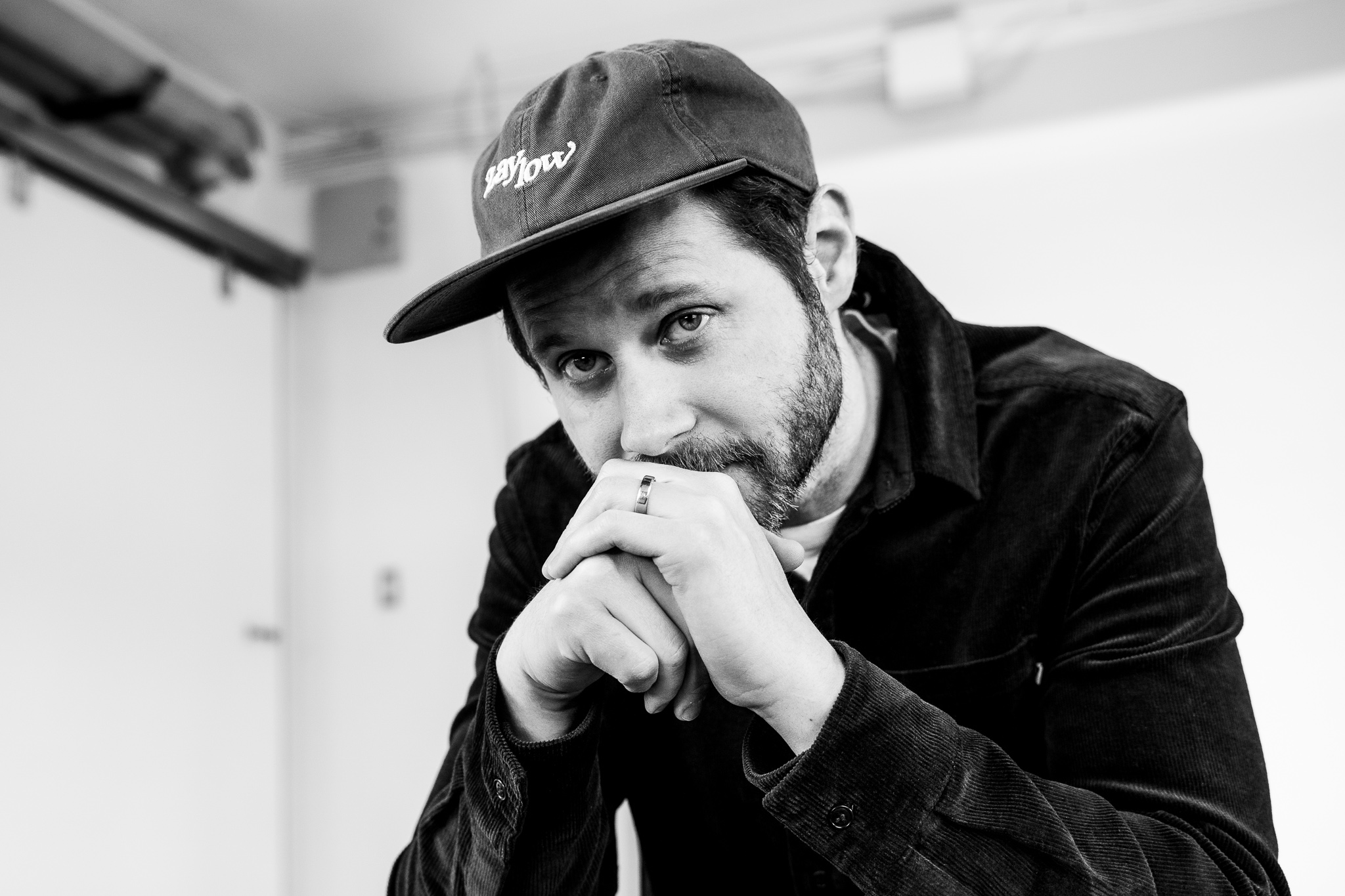 Singer/Songwriter
Presenter Series
Dan Mangan
Sept. 30, 2023, 7:30 p.m.
Dan Mangan is a two-time JUNO award winning & two-time Polaris Music Prize listed musician and songwriter.