Formerly known as the best kept secret in soul music, Toronto-based singer Tanika Charles has become a staple of the scene both at home and abroad. Her music revels in honesty and attitude. Her live show is high energy and endearing. The 2x Juno Award nominated and 2x Polaris Prize long-listed singer continues to win audiences over one stream, one Shazam and one encore at a time. Backed by her band The Wonderfuls, Tanika has embarked on 5 international tours across 9 countries since releasing Soul Run, including 70+ headlining performances. Together they oscillate between faithful recreations of her studio recordings and cross genre nods to rock, gospel and country influences. In 2019 she had the honour of being named the inaugural Polaris artist-in-residence for 2020 at the Studio Bell National Music Centre.
Sponsored in part by...

You may also like...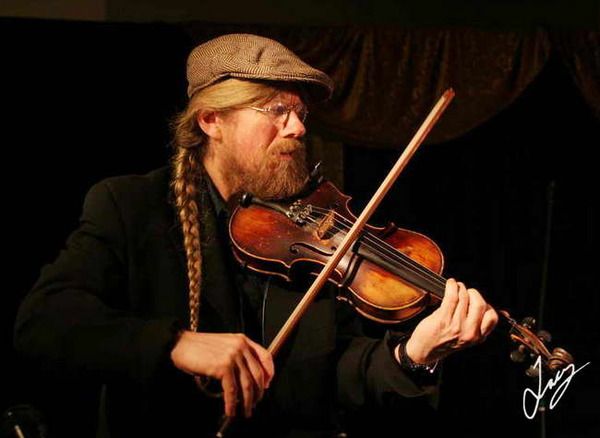 World Music
Presenter Series
Road to Django
Jan. 23, 2022, 7:30 p.m.
The Road to Django is presented by the Gadjo Collective that celebrates the life of Django Reinhardt, the founder of what we know of a "gypsy jazz" a…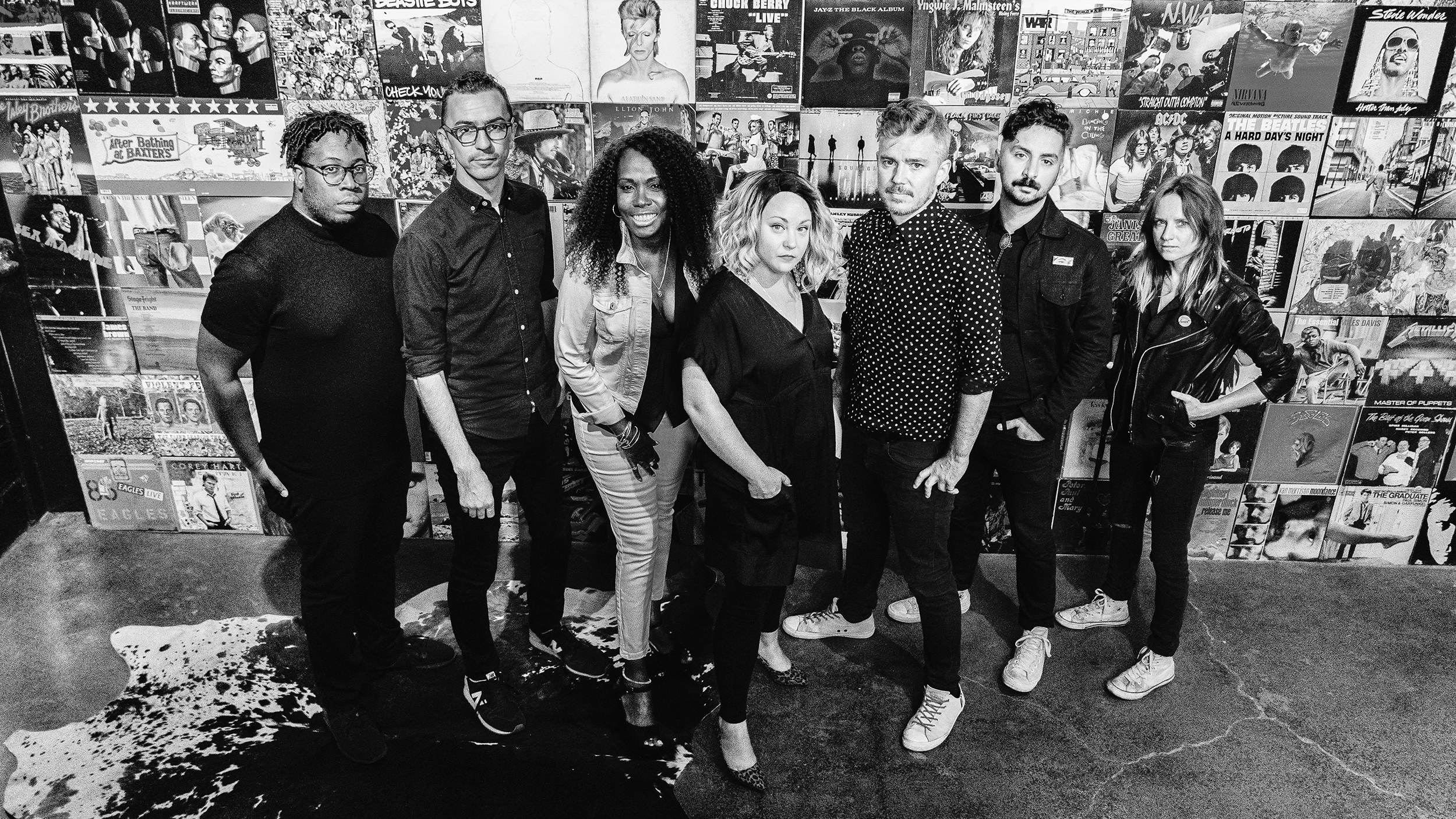 World Music
Presenter Series
Samantha Martin & Delta Sugar
Jan. 27, 2022, 7:30 p.m.
This show has been postponed. All ticket holders will be contacted by the box office directly.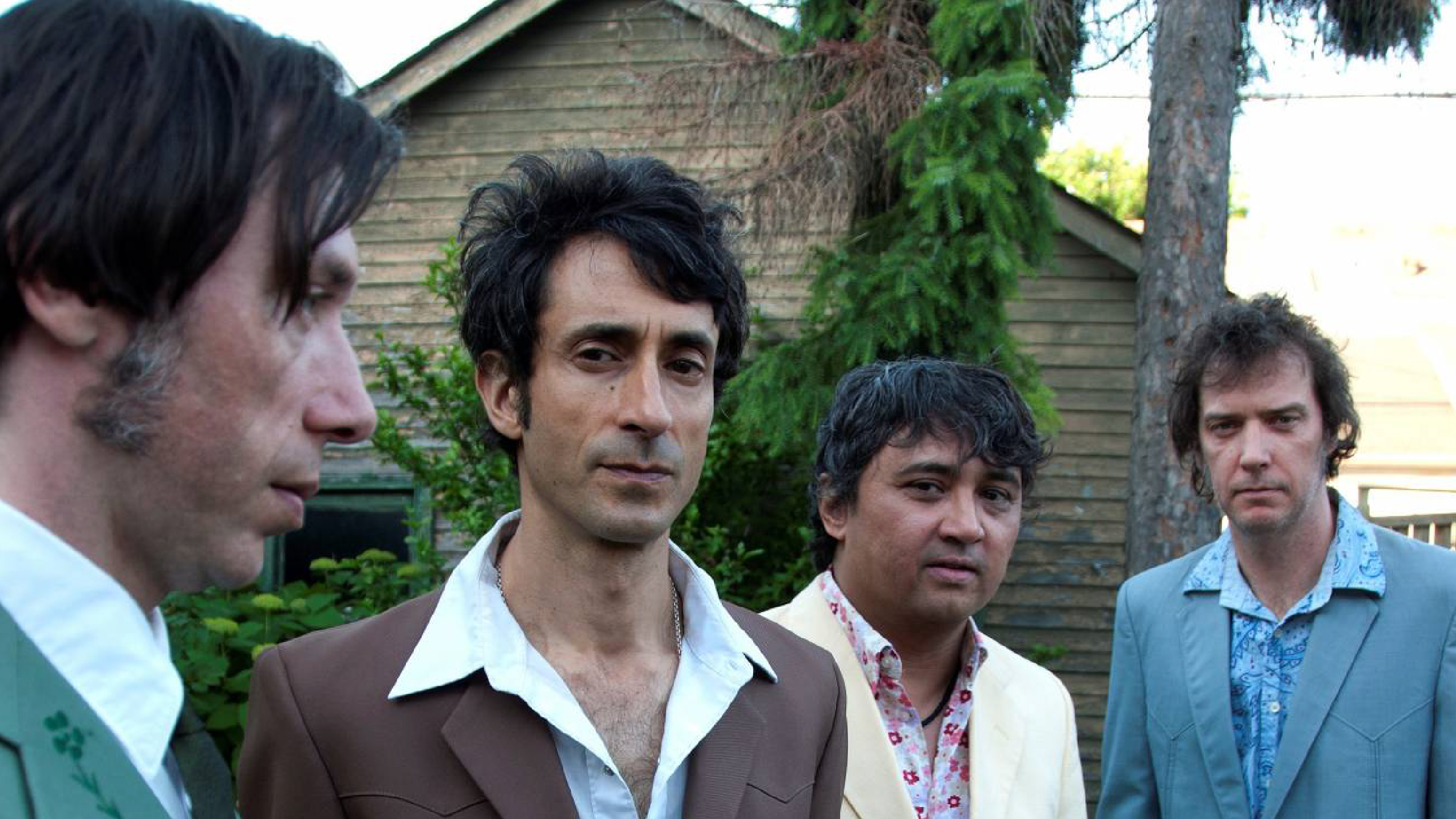 Country/Bluegrass
Presenter Series
The Sadies
Jan. 30, 2022, 7:30 p.m.
The Sadies' skills & musical knowledge is unparalleled, the time has come to make room for more on this wild acid-folk-country-punk trip.