"If I knew what I was doing, I'd be doing it every day," says Ottawa-based singer, songwriter and producer Jeremy Fisher. "Most of the time I'm chasing ghosts and running into walls, so when I get my hands on a song that feels right and provokes emotion in others it can feel like the first time and that's exciting." 

It's been over 15 years, 6 studio albums, 4 JUNO nominations and countless tours since Fisher released his debut album Goodbye Blue Monday, a scrappy collection of acoustic folk pop produced by Hawksley Workman. 
In 2007, Jeremy Fisher released Goodbye Blue Monday, including tracks such as the upbeat "Scar That Never Heals," contemplative ballad "Fall For Anything," and "Jolene" which features his penchant for fingerpicked guitar and hushed harmonies. The homemade stop-motion video for the song "Cigarette," featuring an anthropomorphic title character, became a viral phenomenon in the early days of YouTube. The album was nominated for two JUNO awards in 2008 (Best New Artist, Adult Alternative Album of the Year), and gave Fisher the opportunity to tour extensively throughout his native Canada, Australia and the USA, where he appeared twice on The Late Late Show with Craig Ferguson. 
Fisher's most recent studio album, The Lemon Squeeze, garnered him a 2015 JUNO nomination in the Adult Alternative Album of the Year category, with two singles landing in the CBC radio 2 Top 20. He played sold-out shows and festivals all across Canada in support of the release. 

In 2015, Jeremy built a small studio in his back yard called "The Sugar Shack" where he has produced albums for other artists (Great Big Sea's Sean McCann, Adam Kagan) as well as in-episode songs and the theme for the Disney TV cartoon Billy Dilley's Super-Duper Subterranean Summer.   

He is a co-creator, songwriter and voice actor in the new CBC animated children's series Jeremy and Jazzy, a show about how feelings become songs, songs become stories, and music, friendship, and collaboration create joy. Jeremy tours the music from the show as a duo, in concert as Jeremy and Jazzy Singalong.

View Website
Sponsored in part by...

You may also like...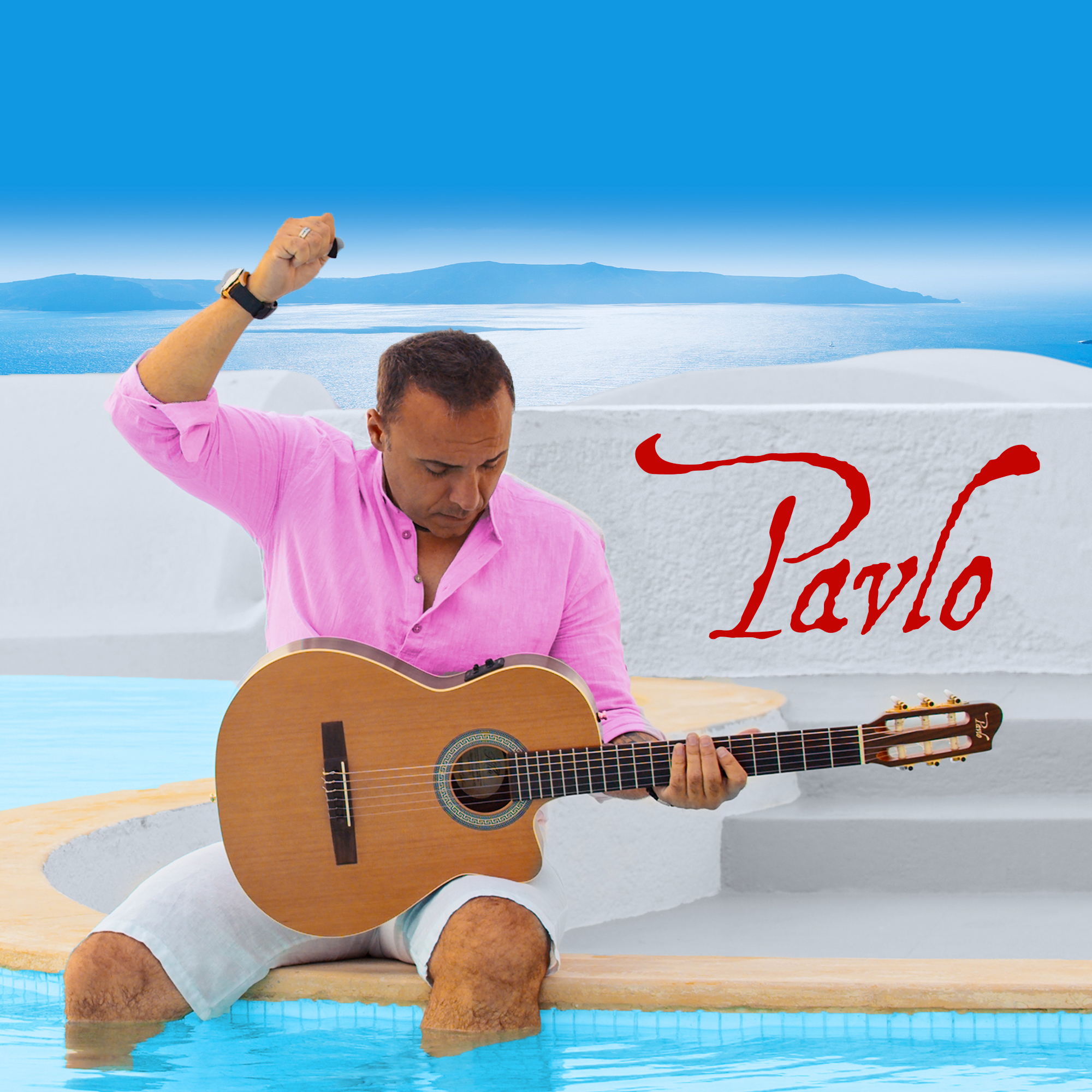 Multicultural
Presenter Series
Pavlo in Concert "The Santorini Tour"
Sept. 23, 2023, 7:30 p.m.
Pavlo has made a name for himself by offering a musical amalgam he simply calls "Mediterranean music"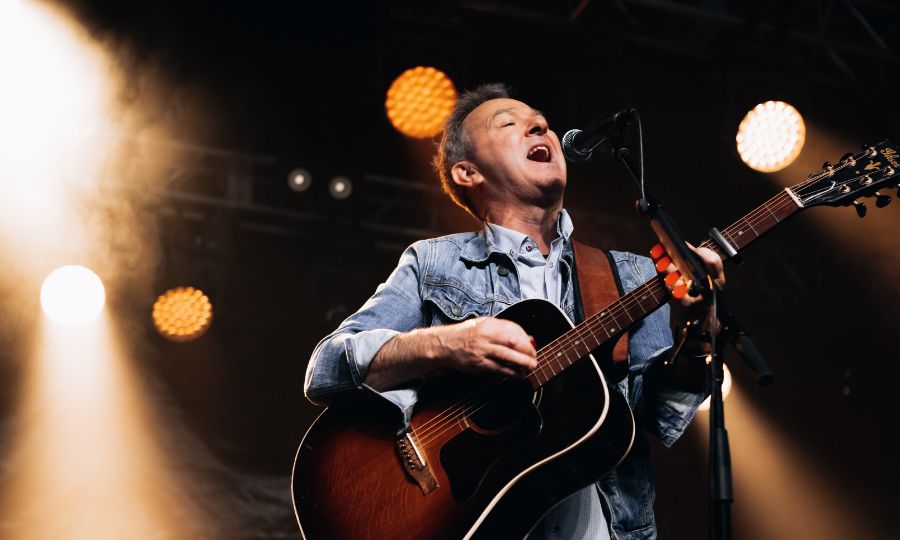 Folk/Roots
Presenter Series
Jimmy Rankin
Sept. 27, 2023, 7:30 p.m.
Jimmy Rankin from Nashville to Nova Scotia with a new alum, Moving East brings the party to the kitchen!
Sold Out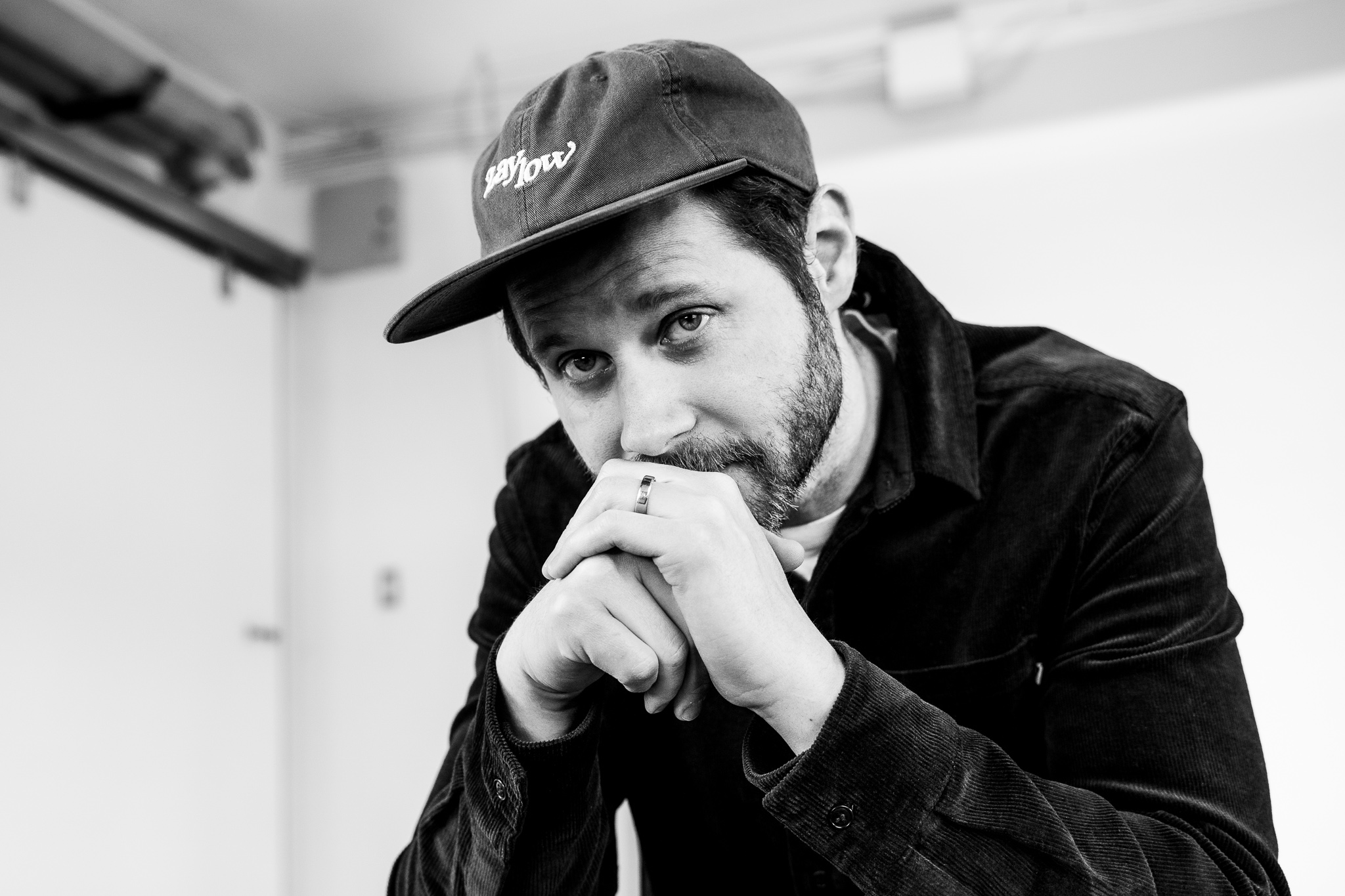 Singer/Songwriter
Presenter Series
Dan Mangan
Sept. 30, 2023, 7:30 p.m.
Dan Mangan is a two-time JUNO award winning & two-time Polaris Music Prize listed musician and songwriter.