There are many reasons to be excited about new Glasgow-based five-piece Ímar – not least a line-up featuring current and former members of Mànran, RURA, Talisk, Barrule and Cara whose collectively crammed trophy-cabinet includes the 2018 BBC Radio 2 Musician of the Year, 2016 Radio Scotland Musician of the Year, BBC Radio 2 Horizon Award, BBC Radio 2 Young Folk Award and several All-Britain & All-Ireland titles. By far the best and biggest reason, however, is how excited the band are themselves.

"As soon as we all sat down to play together properly, it just worked," says bodhrán player Adam Brown (RURA), originally from Suffolk. "We were a bit stunned, to be honest; all looking round at everyone else, thinking, 'Is it just me, or was that really good?'"

"It's definitely more of a pure-drop trad sound than most of the other bands we're involved in," adds Cork-born uilleann piper, flautist and whistle player Ryan Murphy (Mànran), "but I think that's partly why it feels so natural. We're going back to the music we started out playing – which is ultimately the reason why we're all here as musicians."

It's this combined commonality and diversity of background and influences that fuels Ímar's unmistakable synergy, centered on the overlapping cultural heritage between Scotland, Ireland and the Isle of Man. All three places once shared the same Gaelic language – the name Ímar comes from a 9th-century king who reigned across this combined territory – and a similar kinship endures between their musical traditions

View Website
Sponsored in part by...

You may also like...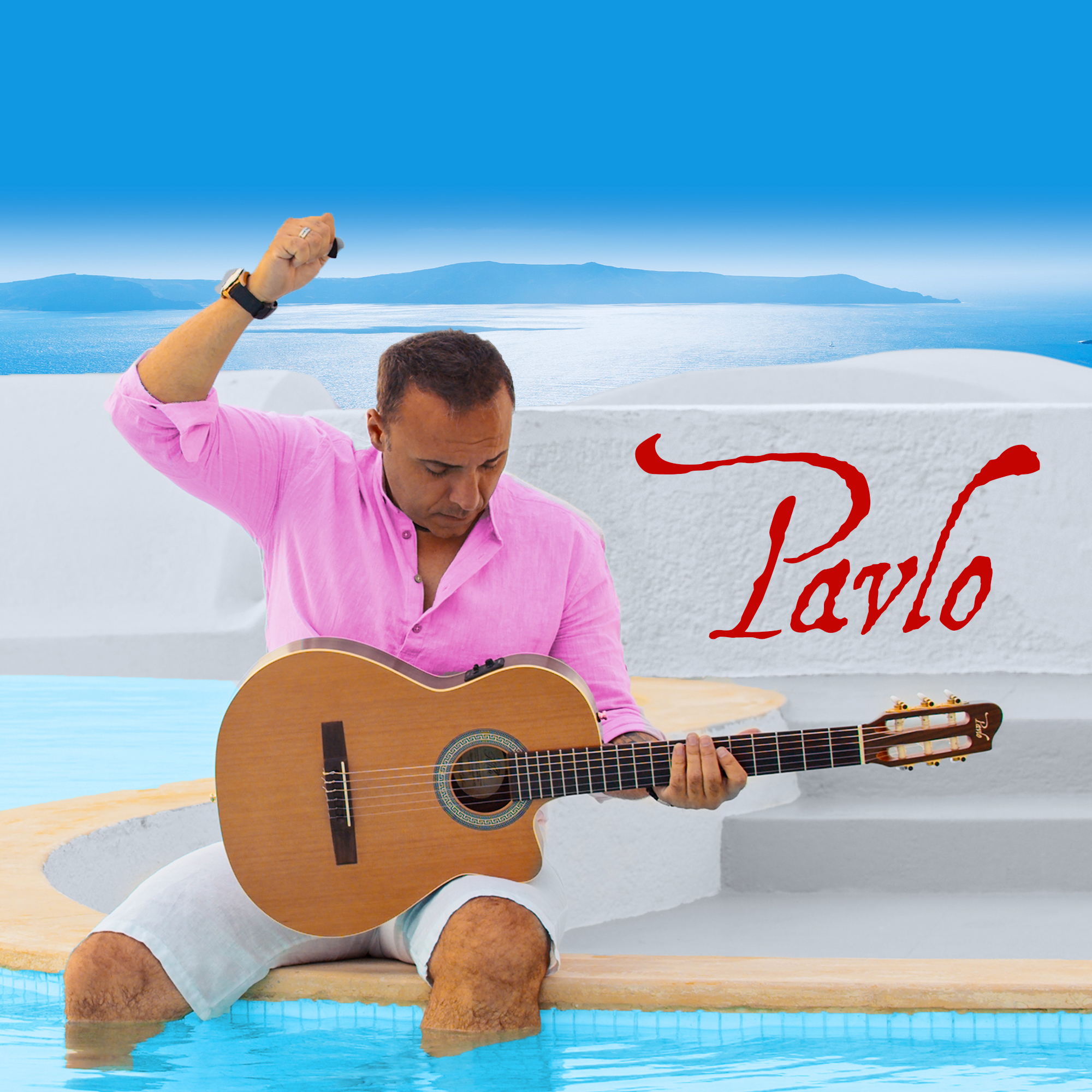 Multicultural
Presenter Series
Pavlo in Concert "The Santorini Tour"
Sept. 23, 2023, 7:30 p.m.
Pavlo has made a name for himself by offering a musical amalgam he simply calls "Mediterranean music"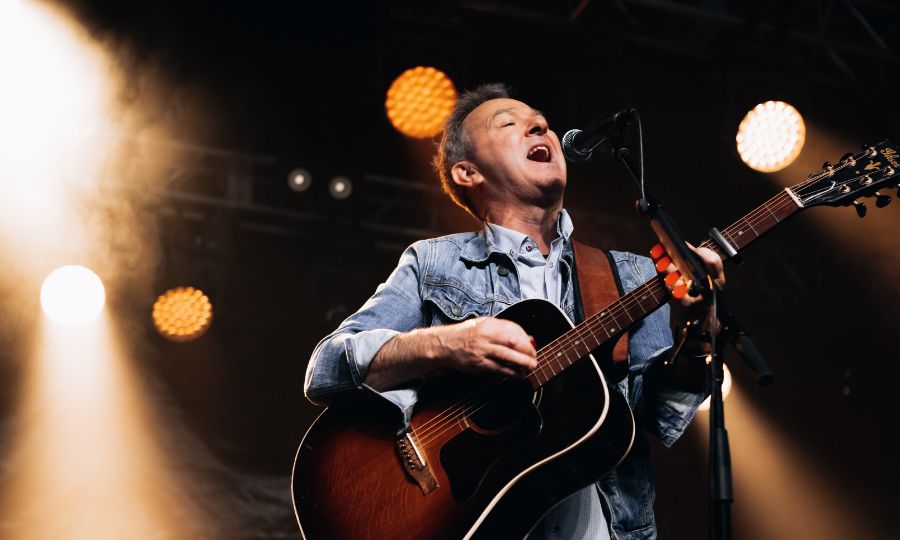 Folk/Roots
Presenter Series
Jimmy Rankin
Sept. 27, 2023, 7:30 p.m.
Jimmy Rankin from Nashville to Nova Scotia with a new alum, Moving East brings the party to the kitchen!
Sold Out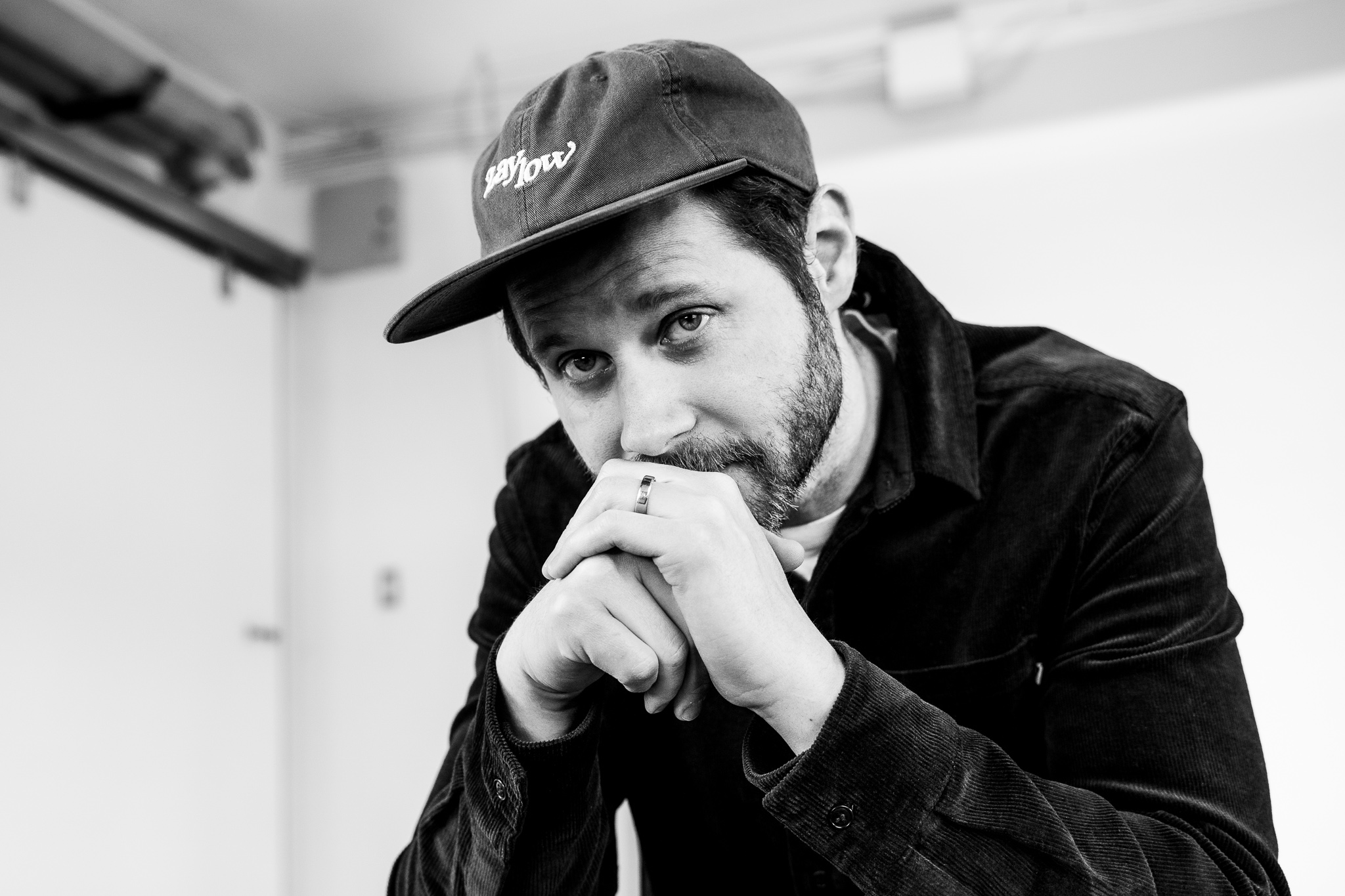 Singer/Songwriter
Presenter Series
Dan Mangan
Sept. 30, 2023, 7:30 p.m.
Dan Mangan is a two-time JUNO award winning & two-time Polaris Music Prize listed musician and songwriter.