This summer, let's celebrate the
26th season of the Qualico Patio Series 
We are looking forward to, and are excited to host, an outstanding and eclectic group of performers from across Alberta, Canada and internationally. 

Set in the heart of Broadmoor Lake Park, the patio is a perfect place to take in a concert. It has a relaxing ambience, and if it's raining, the performance can move inside to the theatre. The Qualico Patio Series will run rain or shine, every Wednesday night in July and August. Each evening boasts two acts ranging from pop, to jazz or world, Celtic, folk, blues or country. You'll never know what genre of entertainment will take to the stage for you to enjoy!  

What we can guarantee is that the beverages will be chilled, and the BBQ will be fired up. Join us for a night of relaxation, refreshments and outstanding entertainment! 
Please note that there is a capacity on the amount of tickets available and with the growing popularity of these events, we strongly encourage you to get your tickets in advance.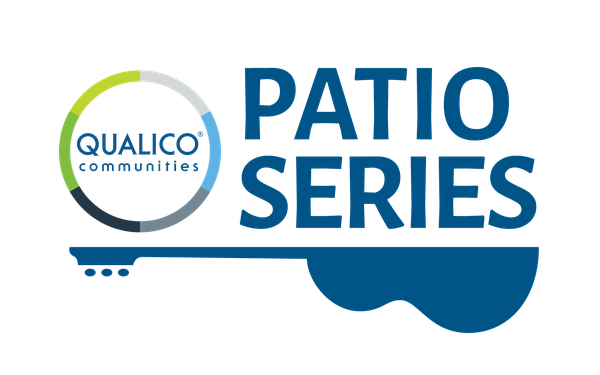 Qualico Patio Series Digital Playbill
Sponsored in part by


What's on?
We have lots of shows to choose from.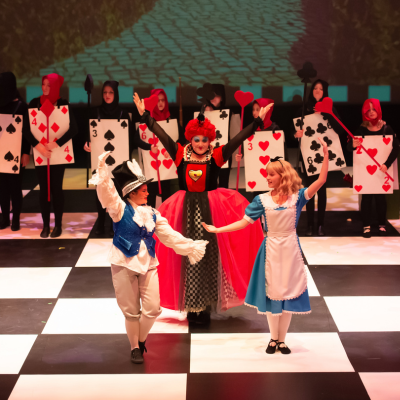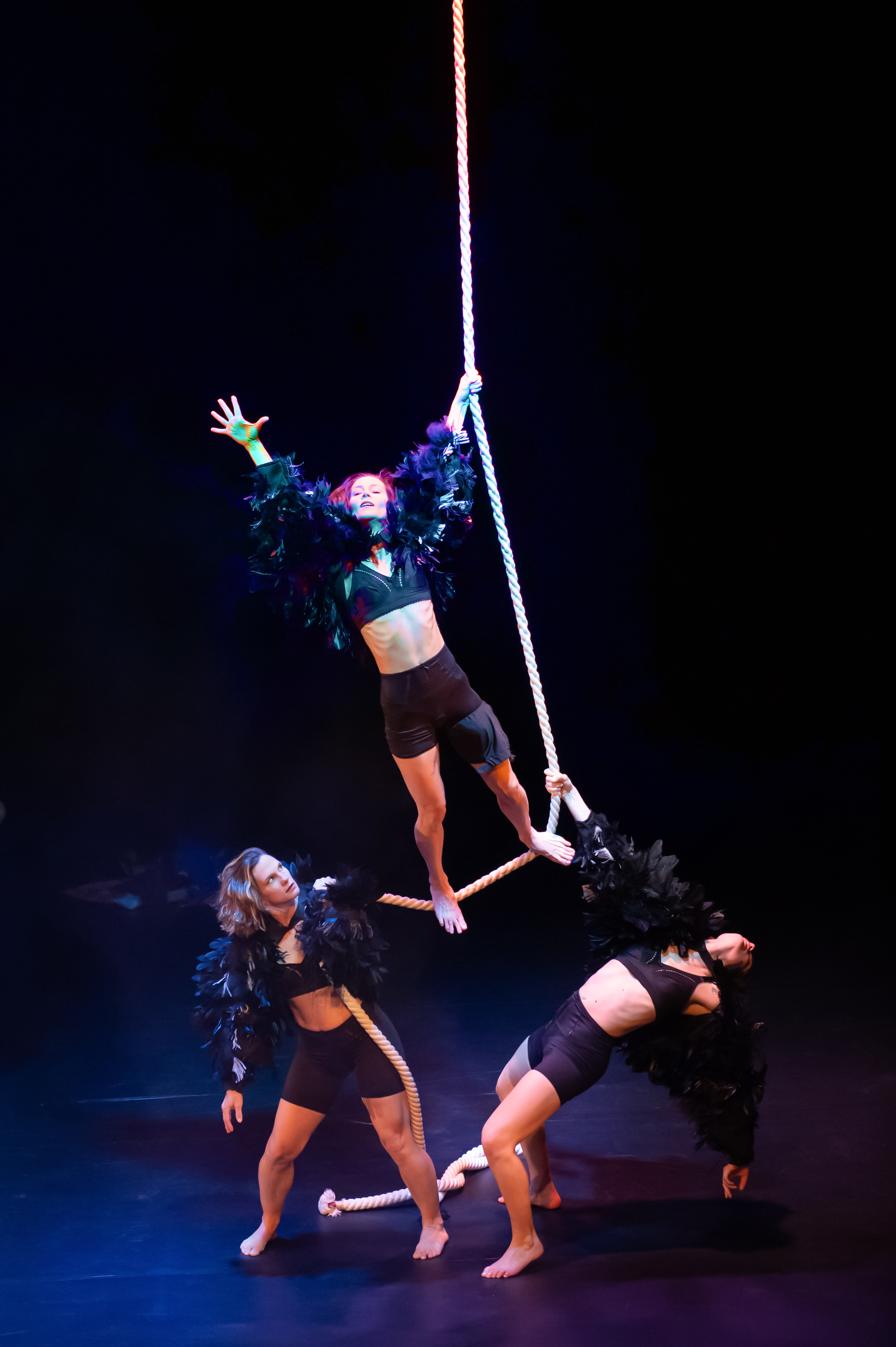 Be the first to know
Sign-up for our eNews for notifications about the upcoming season, new shows and online pre-sales.
Sign up