The theatre is second to none and features tiered seating, box seats, balcony viewing, and cabaret seating, and every seat is a great spot to experience the many amazing performances that take place on our stage. 

You may see or even participate in a dance festival or poetry readings. You might even hear a guest artist presenting on a topic from the rich and vast vaults of Canadian history. Rest assured, you'll be treated to a variety of genres as local, regional, national, and international acts all take to the stage. There is truly something for everyone in the theatre.

You'll be excited to wine and dine on the amazing food served in our lobby concession by our new partners, The Hat Catering. Join us for a night of relaxation, refreshments and outstanding entertainment by some of our returning favorites, and some new fantastic discoveries! 
Sponsored in part by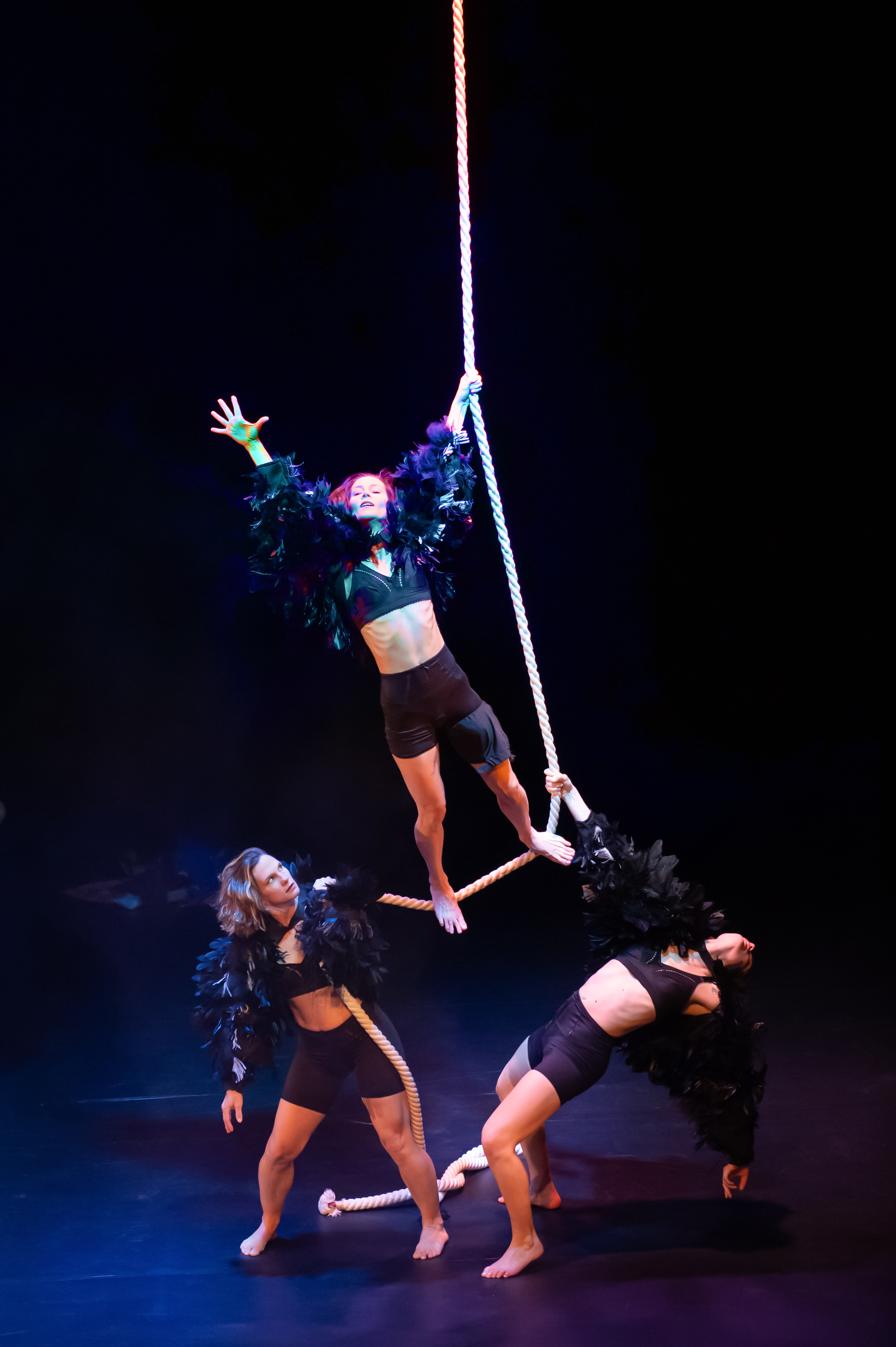 Be the first to know
Sign-up for our eNews for notifications about the upcoming season, new shows and online pre-sales.
Sign up