"Funny and poignant." – Fast Company
"When people realize that what they've been hearing isn't true, they revel in
being let in on the joke. It's all so thoughtfully executed." - The Guardian
"Parody mirroring the tone of CBC with uncanny accuracy" – The Globe and Mail
Fabricated nonsense matters now more than ever!  Which is why you should join legendary comedians Peter Oldring and Pat Kelly of CBC's This is That for an evening of comedy that explores the completely fake issues and personalities shaping our world today. 
PAT KELLY 
Pat Kelly has built a career bringing a multitude of compelling comedy ideas to life as a writer, director, and producer. Pat is a veteran of The Second City, has performed at Just For Laughs, and has won several awards during his career in media, and entertainment. Pat and Peter Oldring have been working together for almost 200 years.
PETER OLDRING 
Peter Oldring is a multi-award winning actor, comedian, and author. He has appeared in hilarious TV shows like House of Cards, American Crime Story: Impeachment and 911 Lone Star. Peter is an alumni of The Second City, and The National Theatre School of Canada. He lives in Los Angeles with his wife, daughter, and six chickens.

View Website
Sponsored in part by...

You may also like...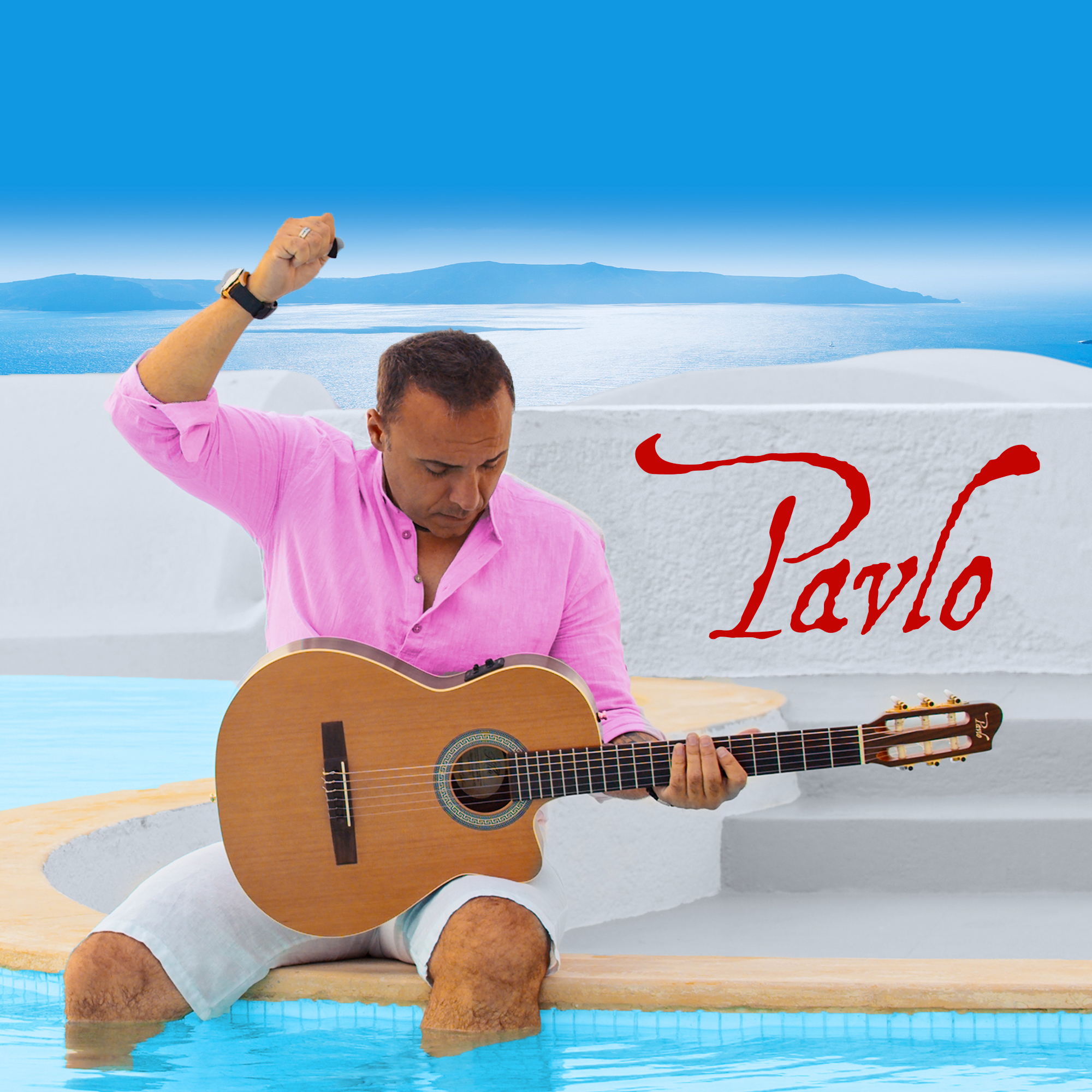 Multicultural
Presenter Series
Pavlo in Concert "The Santorini Tour"
Sept. 23, 2023, 7:30 p.m.
Pavlo has made a name for himself by offering a musical amalgam he simply calls "Mediterranean music"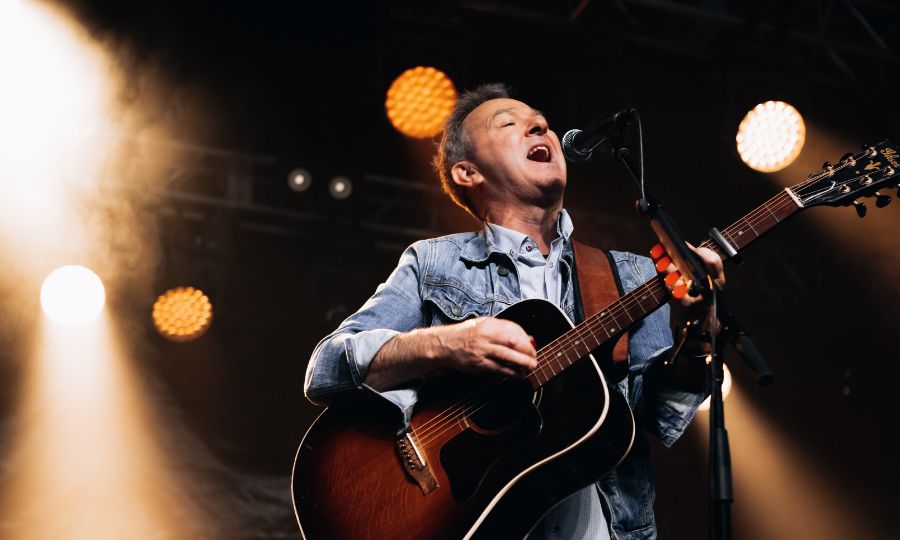 Folk/Roots
Presenter Series
Jimmy Rankin
Sept. 27, 2023, 7:30 p.m.
Jimmy Rankin from Nashville to Nova Scotia with a new alum, Moving East brings the party to the kitchen!
Sold Out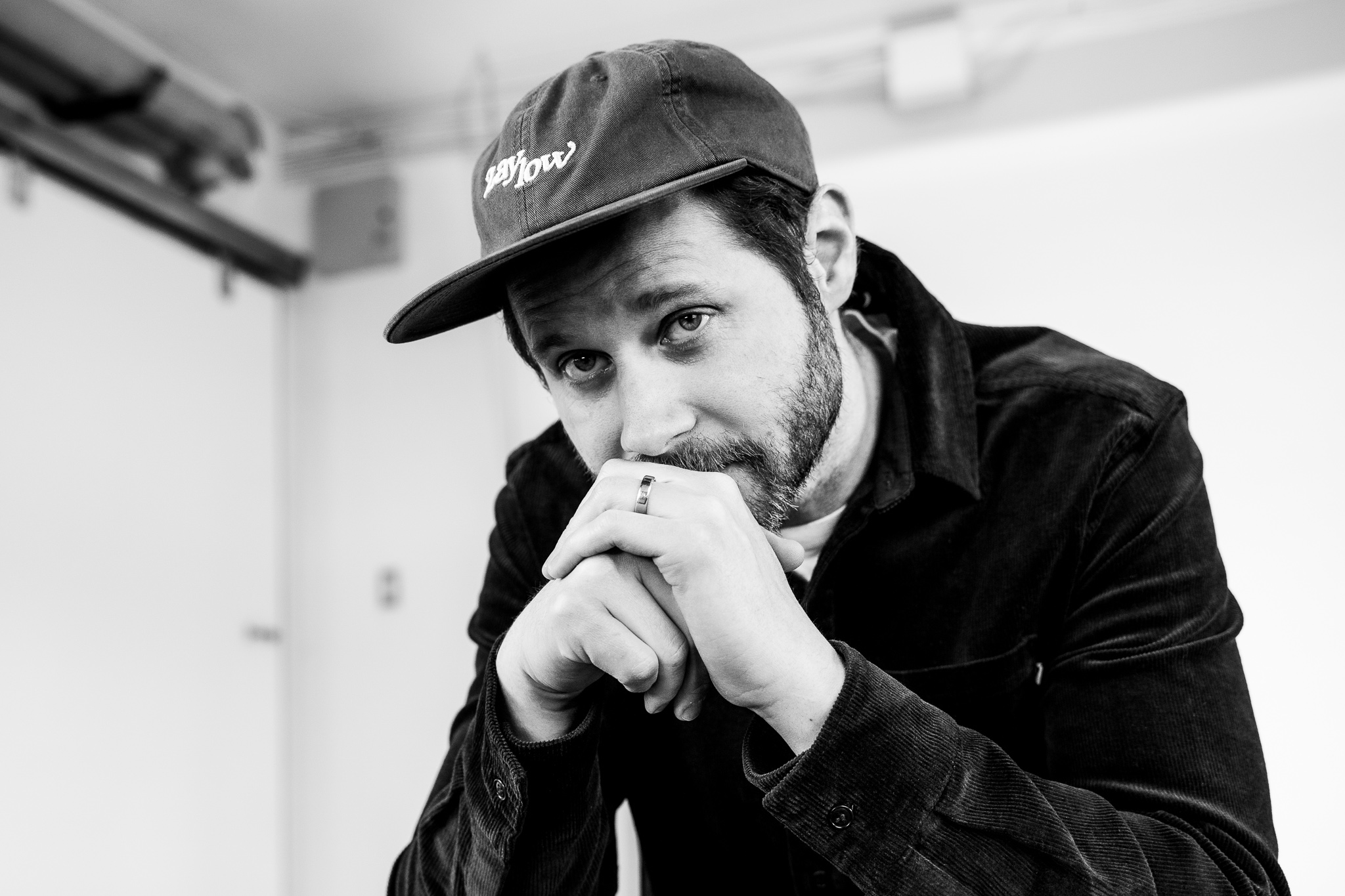 Singer/Songwriter
Presenter Series
Dan Mangan
Sept. 30, 2023, 7:30 p.m.
Dan Mangan is a two-time JUNO award winning & two-time Polaris Music Prize listed musician and songwriter.