A talent for songcraft, a versatility as a vocalist and composer and a natural, easy charm as a performer, Edmonton's Steven Sware is poised to become a recording artist and pop music stylist of note in the very near future.  
Sware's ability to convey genuine emotion through his original songs, be they autobiographical or not, carries over into the way he takes cover songs and makes them his own. Even through subtle tweaks to arrangements, he has built a significant following throughout Alberta and beyond for his live performances, including more than 125 'Driveway' concerts he performed from the onset of the global pandemic
Mallory Chipman & the Mystics are here to take you on a trip. Described as a "genre-obliterating sonic experience", these Edmonton-based art-rockers meld their love for rock, jazz, and prog styles as they explore personal and political themes, embedded in layers of lush production & raw emotion. Their new album AQUARIAN (Independent, 2020) has been described as a "colourful cornucopia of synesthetic sounds", & their music video for "Midnight Lady" recently won the Best Animated Short award at the Edmonton International Film Festival in 2020. Front-woman Mallory Chipman maintains a noteworthy solo career in the Canadian music scene, recording & performing internationally with her original music & as a part of other projects, even landing gigs singing back-up for Heart & on the Roy Orbison Hologram Tour. Combined with the electric rhythm section spirit of the Mystics, the group has crafted an unforgettable sound overflowing with passion, energy, & a little bit of fairy dust.  
Sponsored in part by...

You may also like...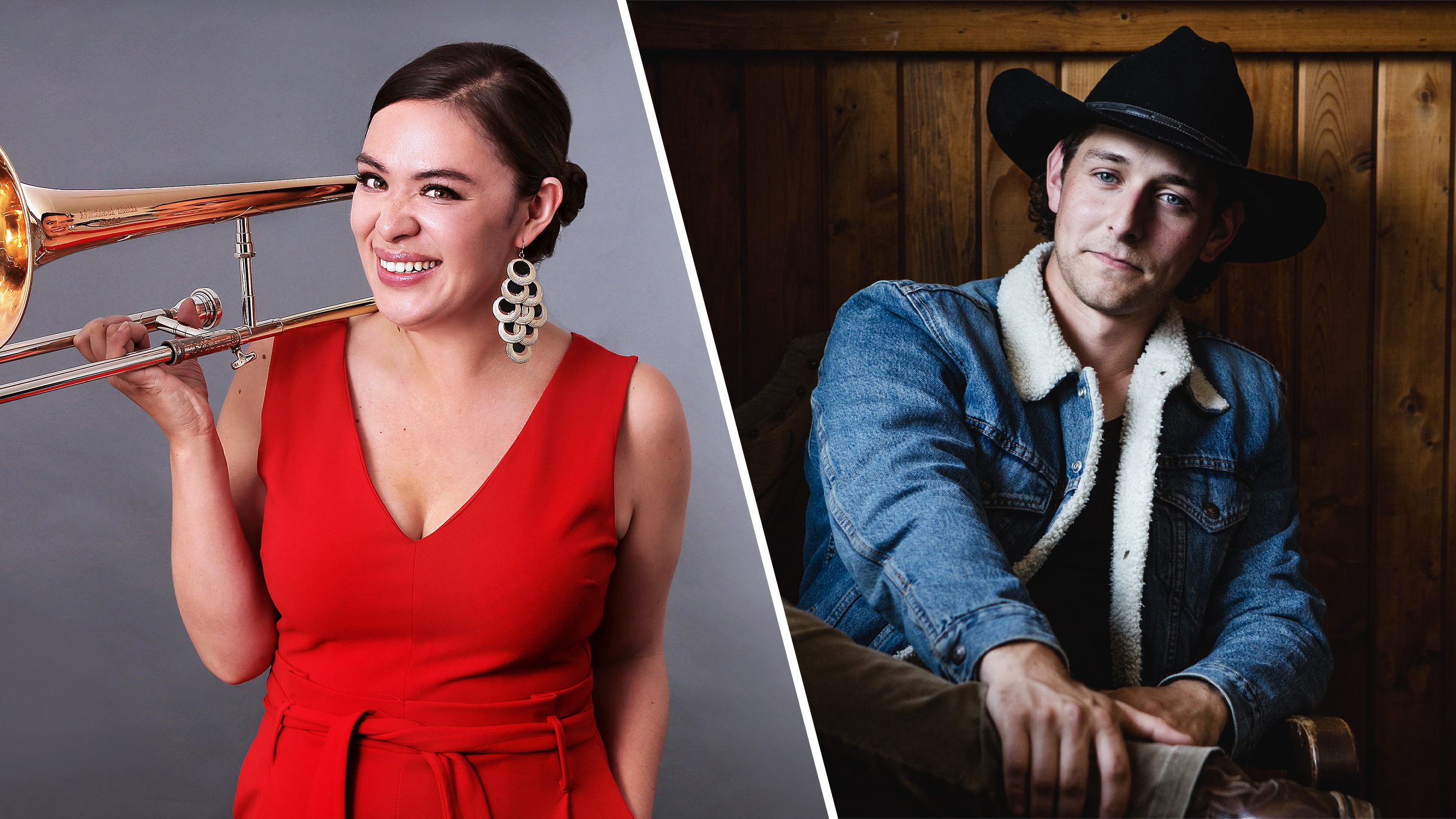 Qualico Patio Series
Audrey Ochoa | Ryan Lindsay
Aug. 4, 2021, 7:30 p.m.
Enjoy an evening of live music on the Festival Place Patio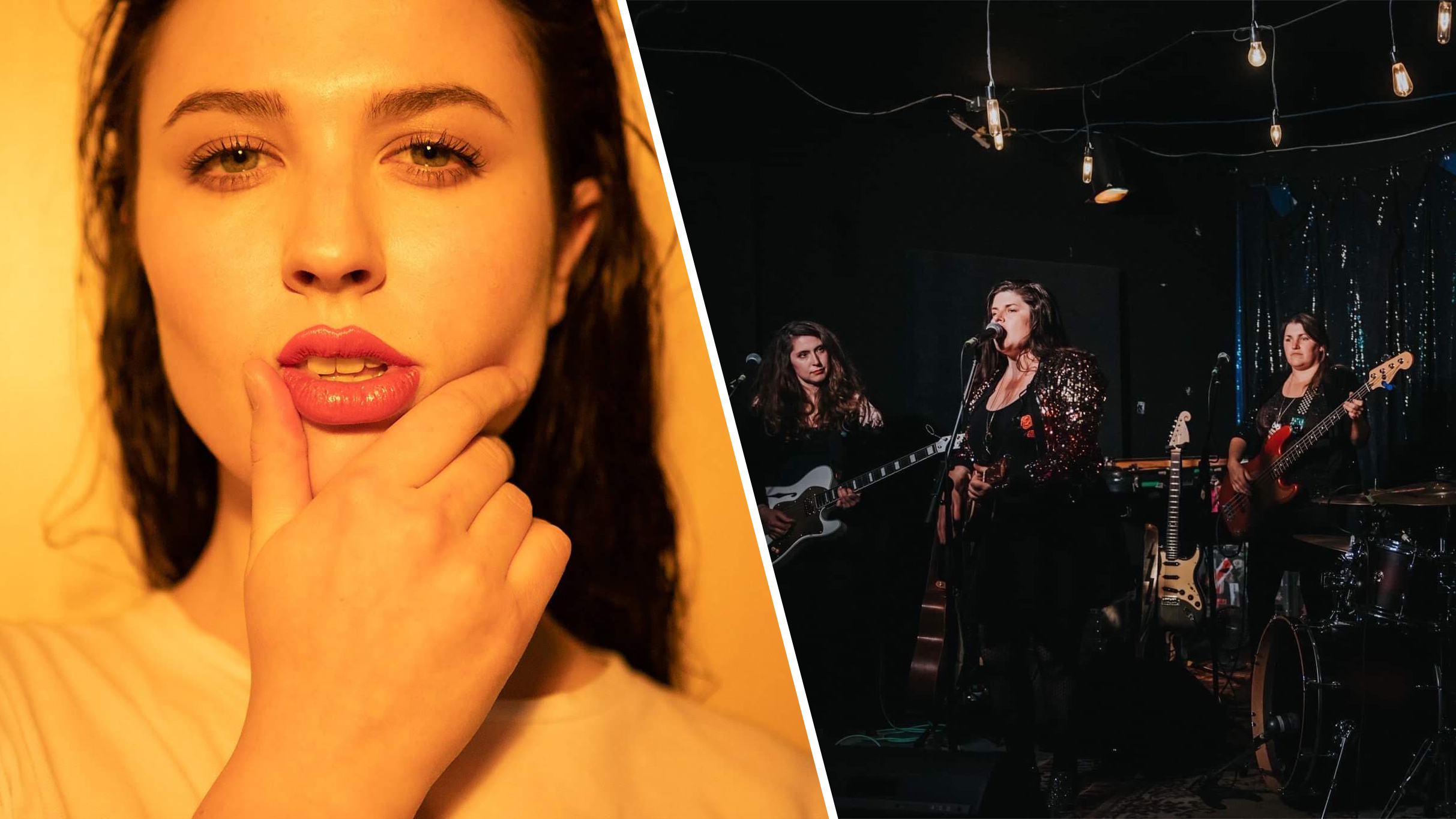 Qualico Patio Series
Lucette | Party Jacket
Aug. 11, 2021, 7:30 p.m.
Enjoy an evening of live music on the Festival Place Patio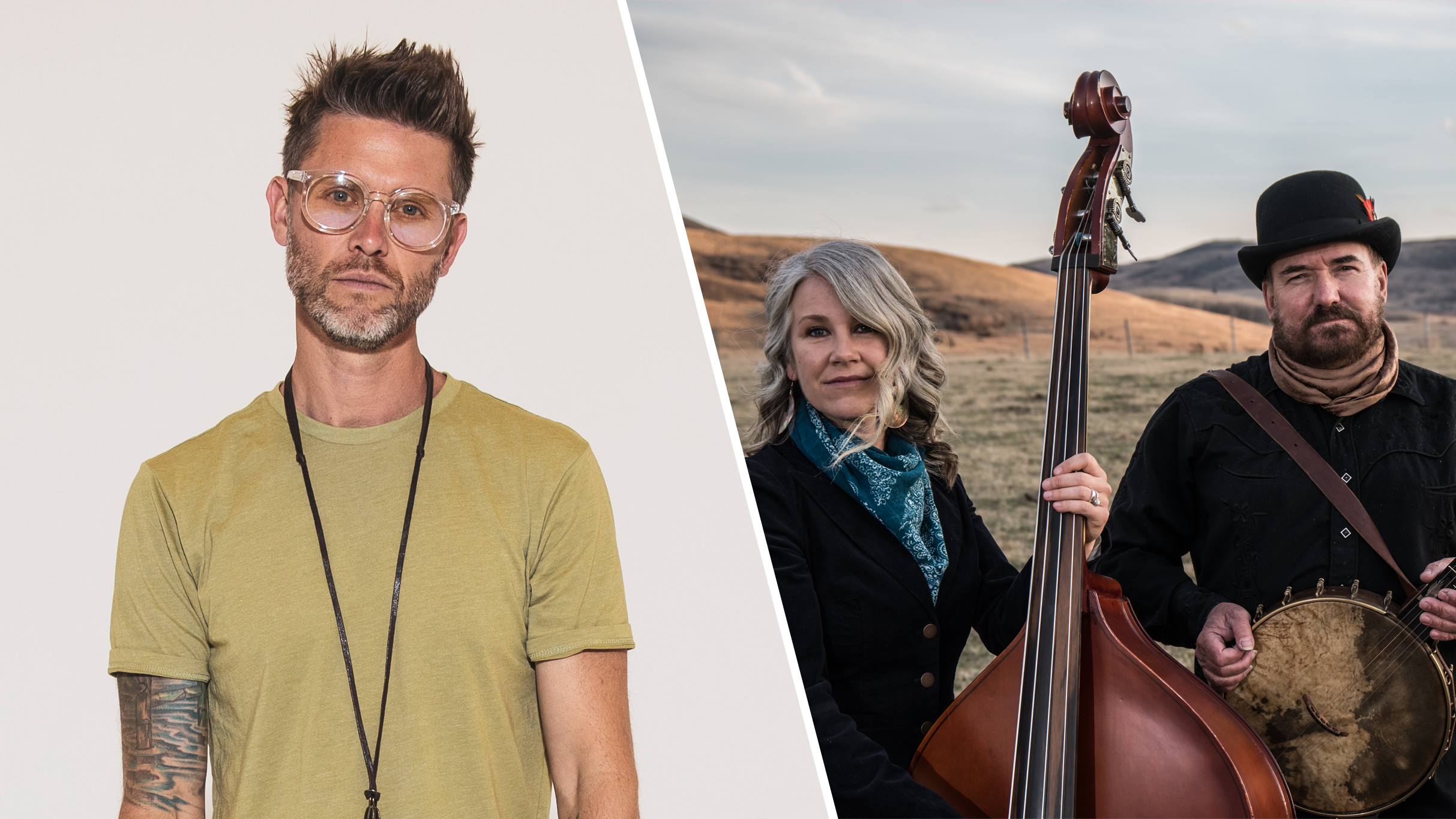 Qualico Patio Series
Andrew Allen | Over the Moon
Aug. 18, 2021, 7:30 p.m.
Enjoy an evening of live music on the Festival Place Patio