Known as one of Canada's best blues musicians, Colin James is a 6x JUNO Award winner with 17 nominations, 20x Maple Blues Award winner and has performed alongside Stevie Ray Vaughn, Bonnie Raitt, Carlos Santana, Albert King, Lenny Kravitz, Buddy Guy, The Chieftains and many more. His latest album Miles to Go includes nine new covers of his favourite artists (Howlin' Wolf, Muddy Waters, Blind Willie Johnson, Blind Lemon Jefferson, Little Willie John, Robert Johnson, etc.) and two originals. So much of Colin James's career has pointed him to this moment: joyfully tangled up in the blues, which, as he notes, "is the only genre where you can maintain a young profile at the age of 53."

View Website
Sponsored in part by...

You may also like...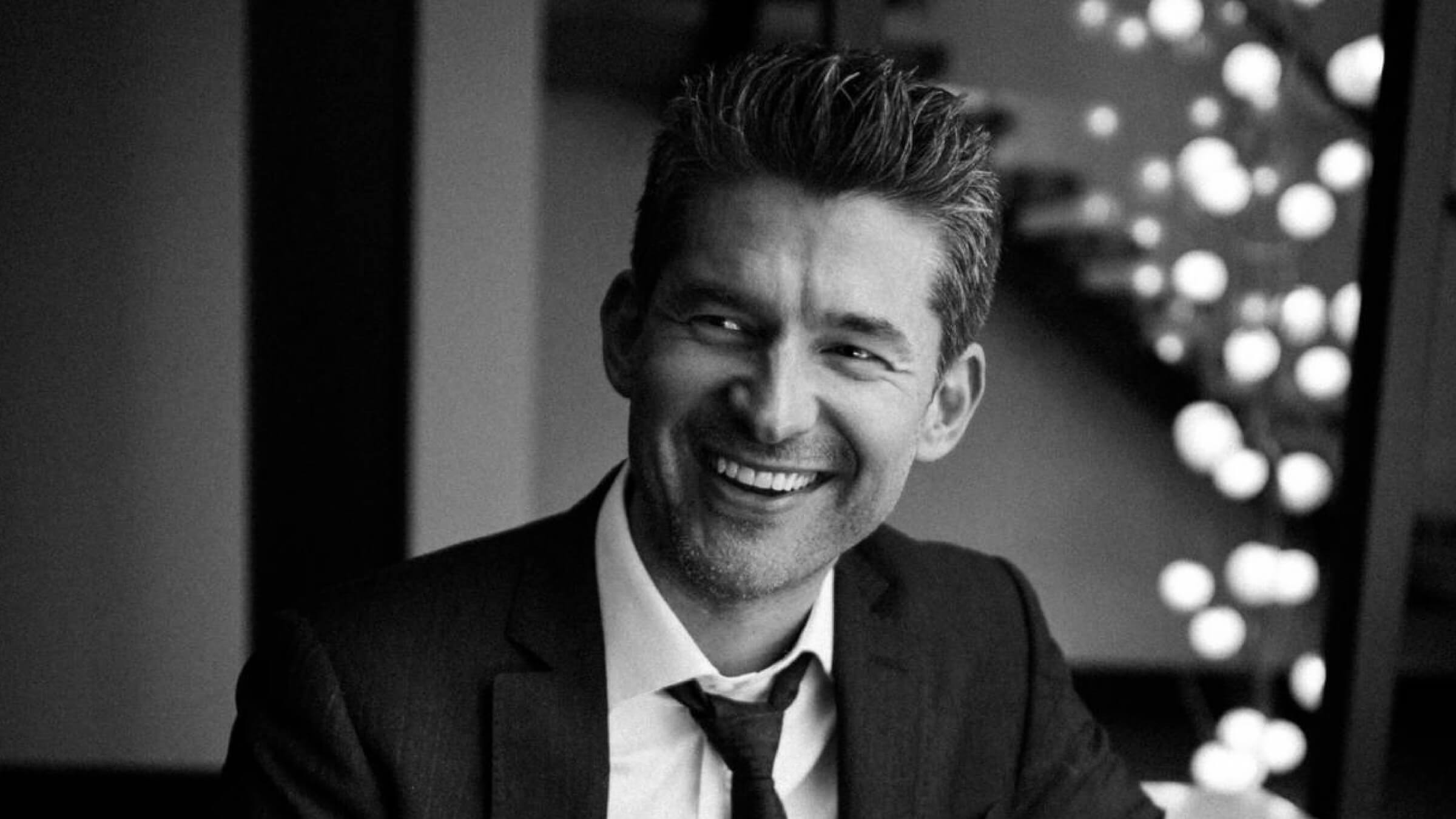 Jazz
Presenter Series
Sinatra with Matt Dusk
Sept. 25, 2021, 7:30 p.m.
An energetic show that takes the audience on a musical journey through Frank's incredible career, with all the production value of a Broadway musical.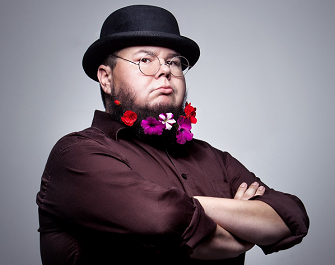 Spoken Word
Presenter Series
Shane Koyczan
Oct. 15, 2021, 7:30 p.m.
Koyczan is truly an extraordinary talent that has blown the dust off of the traditional designation "poet".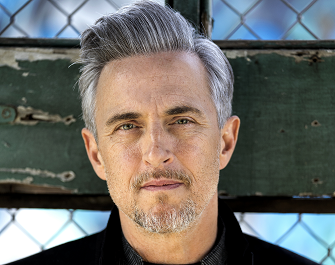 Blues
Presenter Series
Colin James
Nov. 18, 2021, 7:30 p.m.
To be a blues musician is to always have a dialogue with the past. With his 19th studio album, Miles to Go, Colin James is getting back to the blues.