On September 20, Festival Place adopted the Restriction Exemption Program.
Known as one of Canada's best blues musicians, Colin James is a 6x JUNO Award winner with 17 nominations, 20x Maple Blues Award winner and has performed alongside Stevie Ray Vaughn, Bonnie Raitt, Carlos Santana, Albert King, Lenny Kravitz, Buddy Guy, The Chieftains and many more. His latest album Miles to Go includes nine new covers of his favourite artists (Howlin' Wolf, Muddy Waters, Blind Willie Johnson, Blind Lemon Jefferson, Little Willie John, Robert Johnson, etc.) and two originals. So much of Colin James's career has pointed him to this moment: joyfully tangled up in the blues, which, as he notes, "is the only genre where you can maintain a young profile at the age of 53."

View Website
Sponsored in part by...

You may also like...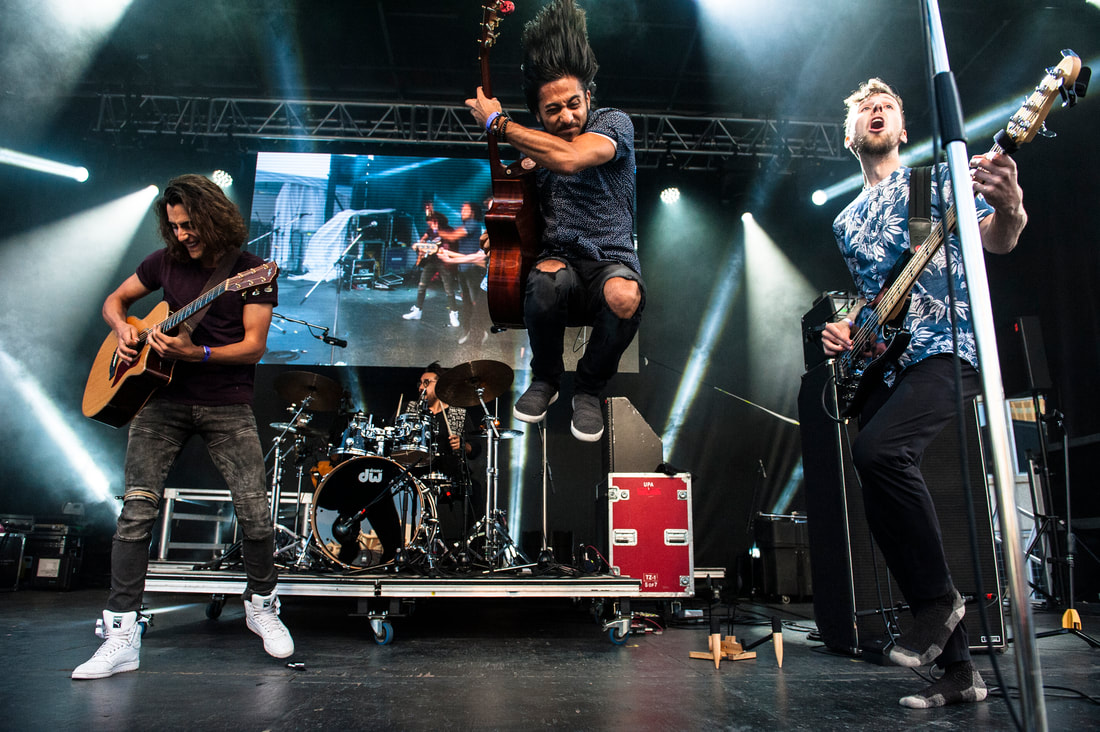 World Music
Cafe Series by Qualico Communities
Bardic Form
Oct. 29, 2021, 7:30 p.m.
Bardic Form is an award-winning instrumental Progressive World Folk group, blending folk, Latin, classical and contemporary music into a high-energy …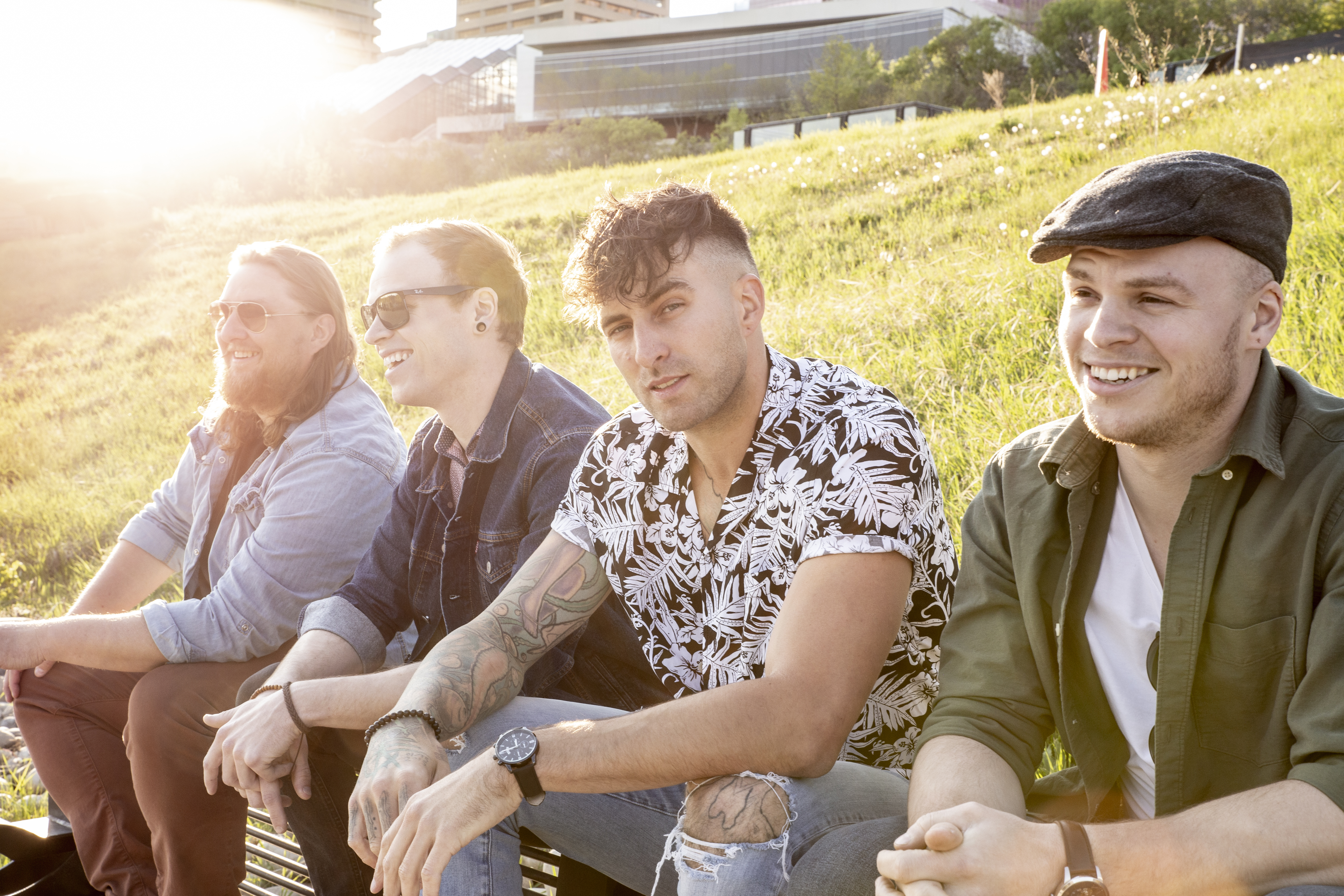 Pop/Rock
Presenter Series
Kane Incognito with El Niven & the Alibi & Eamon McGrath
Oct. 30, 2021, 7:30 p.m.
Driven behind unyielding passion and heart-felt energy, this is a sound unlike any other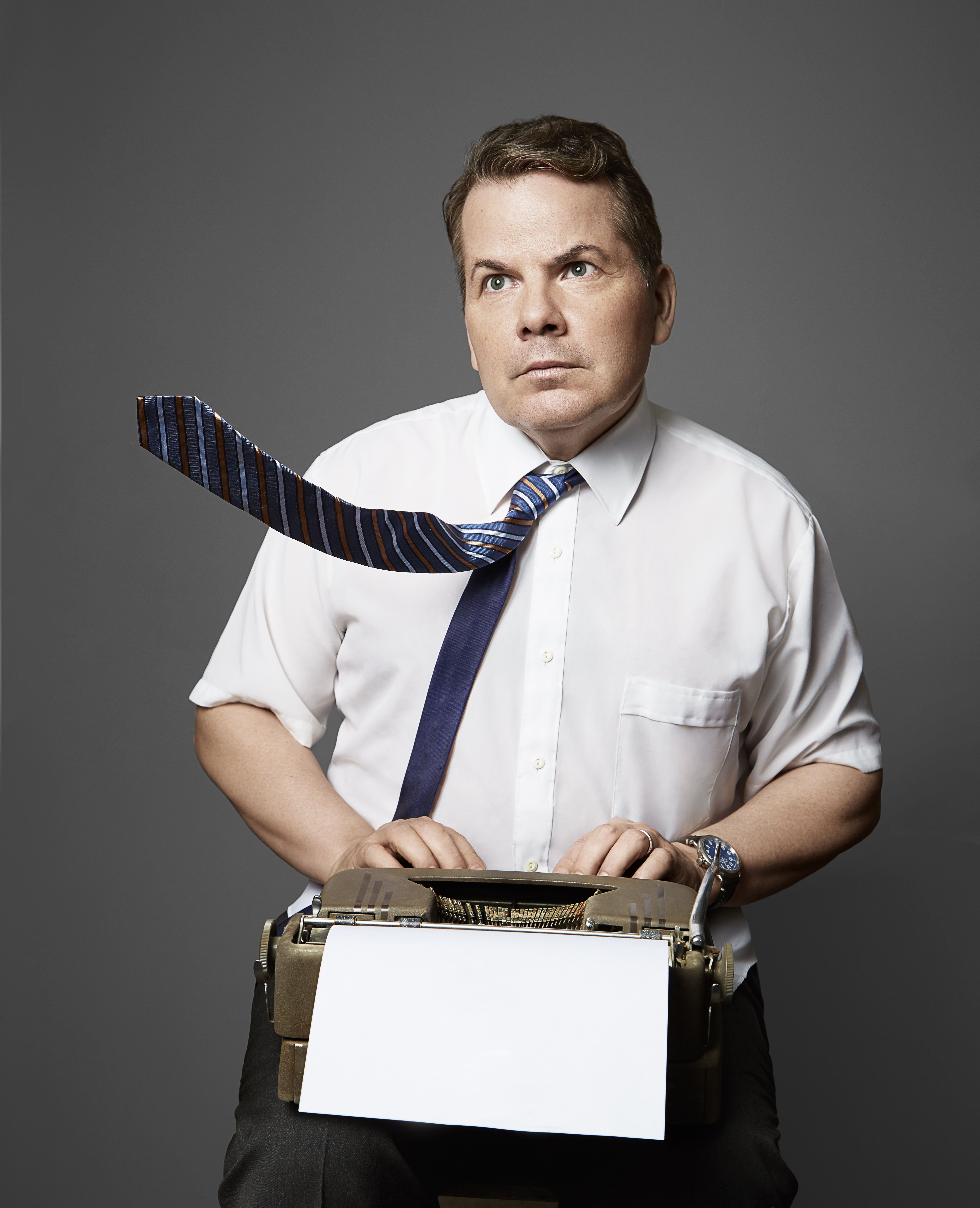 Comedy
Presenter Series
Bruce McCulloch
Nov. 2, 2021, 7:30 p.m.
ADULT CONTENT WARNING Bruce McCulloch is a Canadian actor, comedian, writer, and director. Perhaps best known for his work with the award-winning ske…