Audrey Ochoa is one of Edmonton's most prolific trombone players, playing Jazz, Rock, Pop, Latin, Punk, Ska and whatever other genre will have her. Audrey released her debut album in 2014, "Trombone and Other Delights" which spent several consecutive months on the !Earshot! Jazz Charts, eventually earning the #5 spot on the annual top 10 for 2014.  She released her second album "Afterthought" with her trio in 2017.  The new album features her own compositions performed by herself and two of Edmonton's finest, Mike Lent and Sandro Dominelli. Lending his mixing talents to the trio will Battery Poacher (Dallas Budd), who will be adding the sounds of psychadelia, hip hop and house to this otherwise bare bones trio of Bass, Drums and Trombone. 
 Raised on the Alberta prairies, Ryan Lindsay brings his strong country roots into his modern country sound. Winning the Country Music Alberta awards for Album of the Year and Horizon Male Artist of the Year, Ryan Lindsay is making strides in the country music scene. A troubadour of his generation, he has lived a wildly unusual life: Ryan has hiked solo across mountains in Greenland, canoed across the Arctic Tundra, guided backcountry trips throughout Canada, and now, he writes and tours as a country artist. His songs are a reflection of those life experiences. His voice is reminiscent of '90s country, yet Ryan jumps into his music with a contemporary twist on a classic country sound. The music he creates is truly authentic, and it all culminates into a captivating live show—Ryan Lindsay carries an undeniable presence on stage that wraps you up in story, song, and an engaging live experience. 
Sponsored in part by...

You may also like...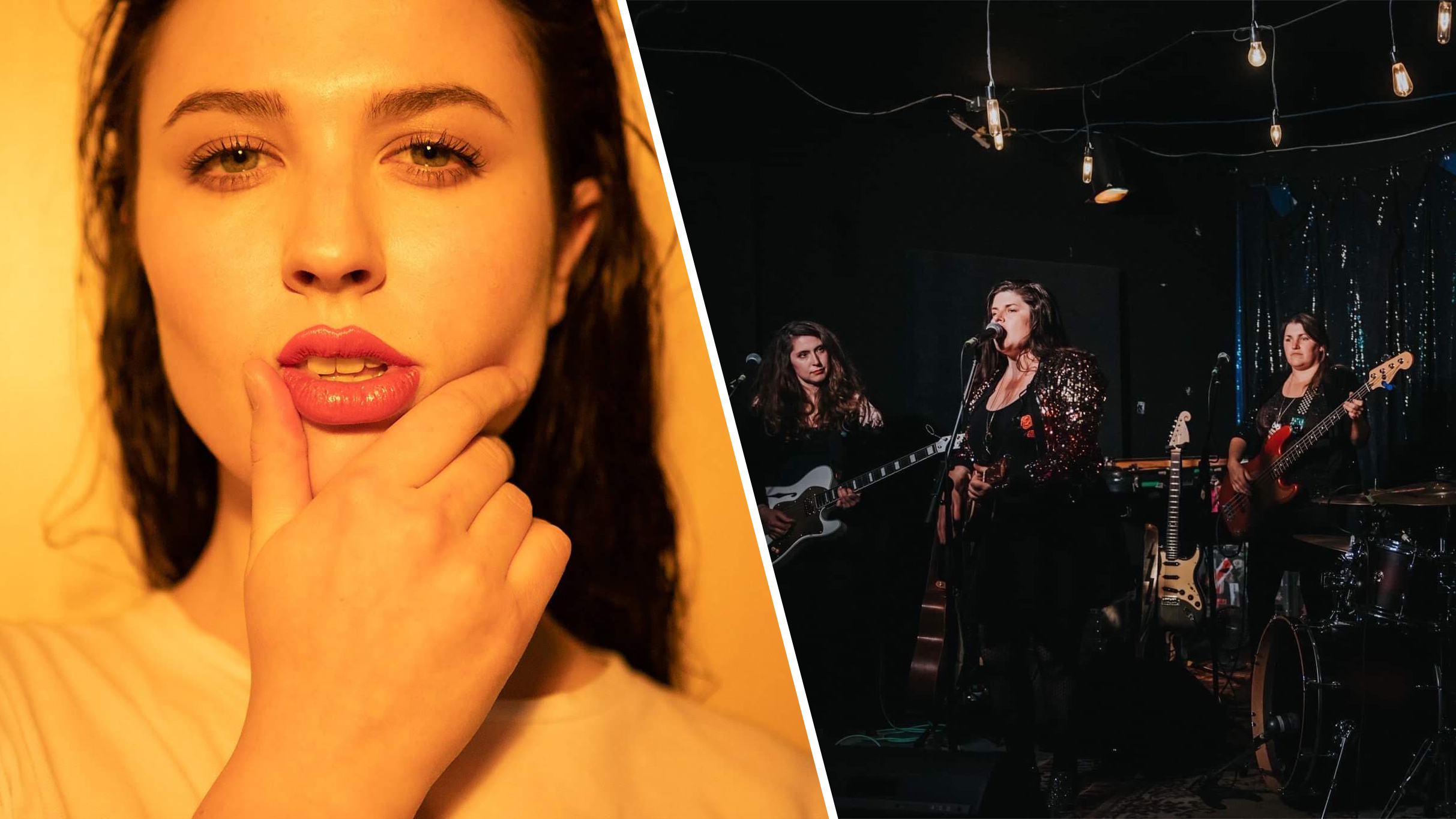 Qualico Patio Series
Lucette | Party Jacket
Aug. 11, 2021, 7:30 p.m.
Enjoy an evening of live music on the Festival Place Patio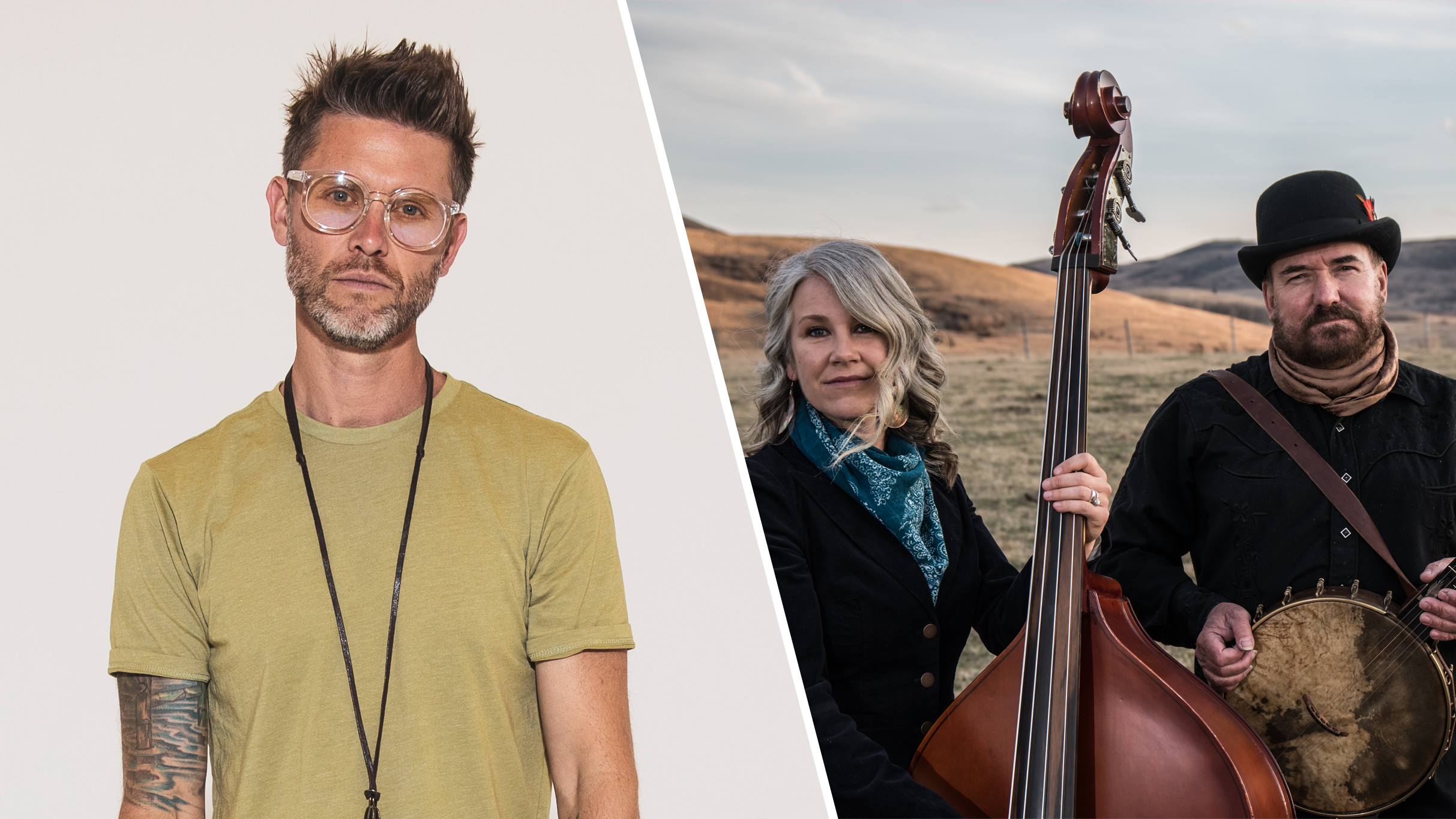 Qualico Patio Series
Andrew Allen | Over the Moon
Aug. 18, 2021, 7:30 p.m.
Enjoy an evening of live music on the Festival Place Patio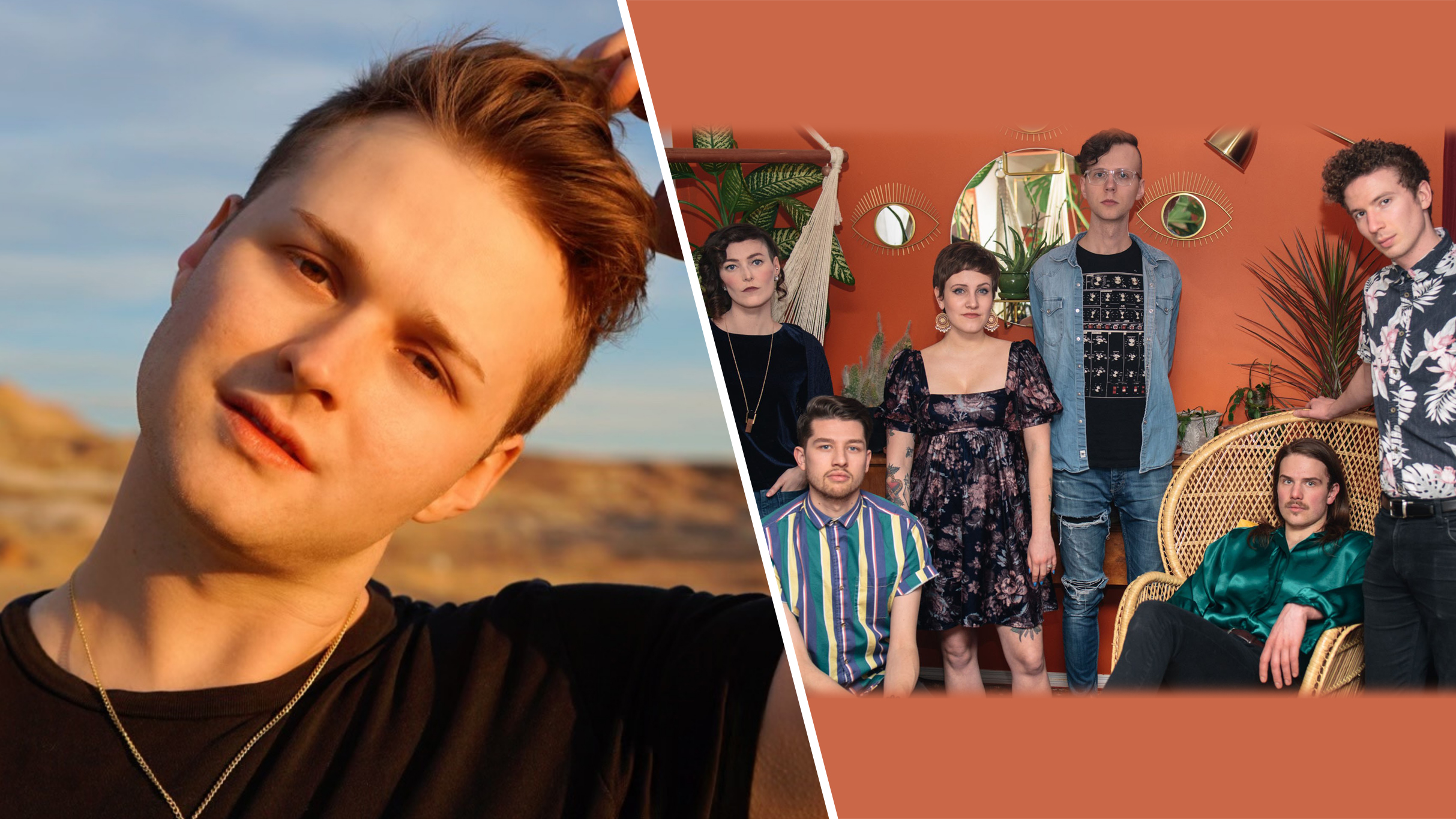 Qualico Patio Series
Steven Sware | Mallory Chipman and The Mystics
Aug. 25, 2021, 7:30 p.m.
Enjoy an evening of live music on the Festival Place Patio