Hailing from Saskatoon, Wide Mouth Mason is a blues/rock/roots trio renowned for their fluid, agile musicianship and dynamic live performances.

Shaun Verreault on lead vocals, guitar and 3-slide lap steel, and Safwan Javed on drums and percussion have produced a decades-deep catalogue including many rock radio hits, multiple gold records, and a track on the classic million+ selling Big Shiny Tunes 2 album.

Wide Mouth Mason has played clubs, theatres, arenas and festivals, toured with The Rolling Stones, AC/DC, and ZZ Top, and appeared in the Al Pacino/Colin Farrell film The Recruit and its soundtrack.The band has completed a new record called Late Night Walking, produced with Ryan Dahle and featuring Big Sugar's Gordie Johnson on bass, which will be released in the fall of 2023.

View Website
Sponsored in part by...

You may also like...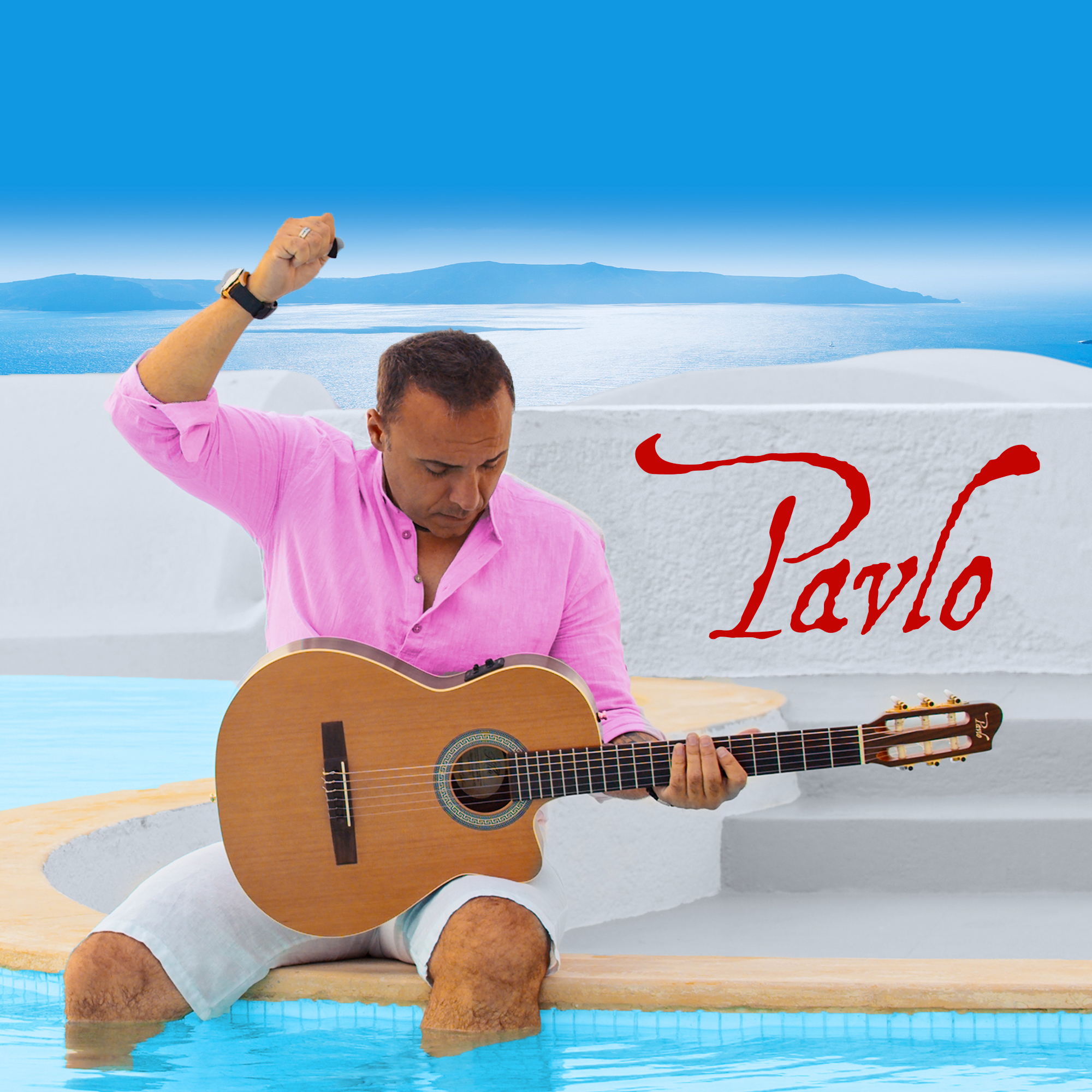 Multicultural
Presenter Series
Pavlo in Concert "The Santorini Tour"
Sept. 23, 2023, 7:30 p.m.
Pavlo has made a name for himself by offering a musical amalgam he simply calls "Mediterranean music"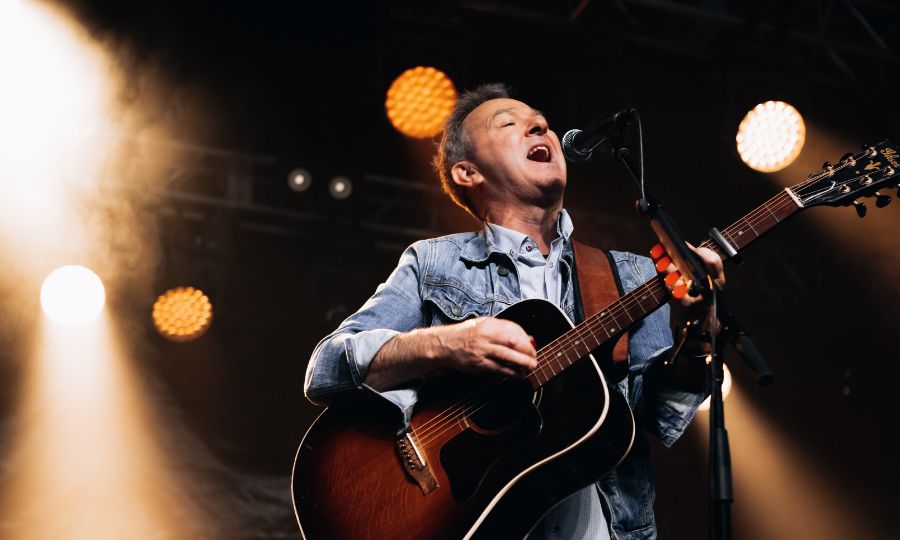 Folk/Roots
Presenter Series
Jimmy Rankin
Sept. 27, 2023, 7:30 p.m.
Jimmy Rankin from Nashville to Nova Scotia with a new alum, Moving East brings the party to the kitchen!
Sold Out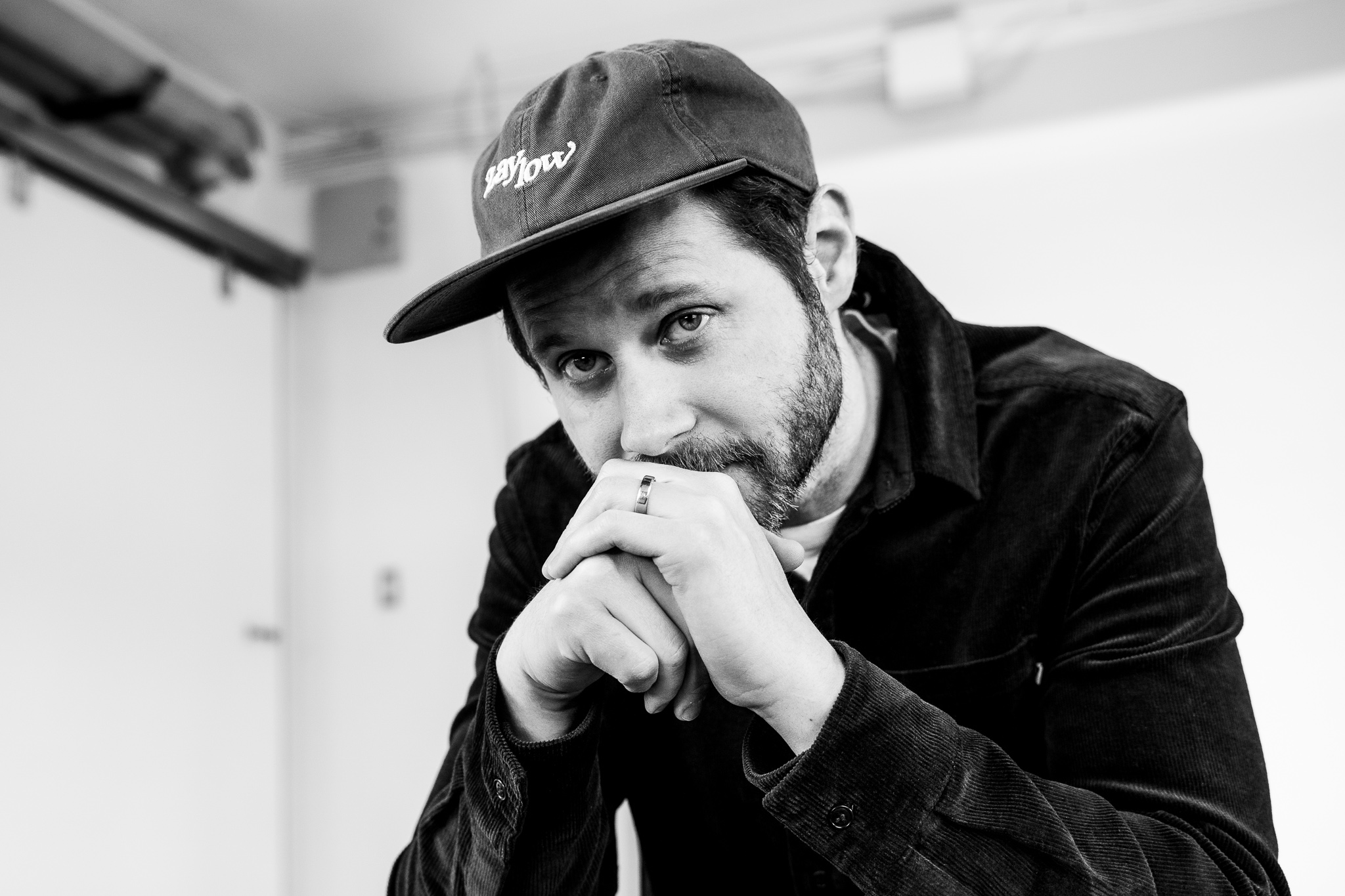 Singer/Songwriter
Presenter Series
Dan Mangan
Sept. 30, 2023, 7:30 p.m.
Dan Mangan is a two-time JUNO award winning & two-time Polaris Music Prize listed musician and songwriter.