With multiple standing ovations every show, the award-winning group ViVA Trio is gracing the stages of venues all over Canada, the United States and Europe! Singing everything from operatic classics to pop songs, like Sia's Bird Set Free and Adele's Hello, this trio is unstoppable. They'll wow you with their serious vocal prowess, showcasing spectacular high notes, heroic crescendos and captivating three-part harmony.
 
With the release of their debut album: NOTHING ELSE MATTERS, recorded live with 52-piece orchestra, ViVA Trio has made International media. This trio regularly performs for thousands at important festivals like Soul in the City, Symphony in the Gardens, and ITALFEST.  They have headlined numerous concerts, and enjoy meeting their dedicated fans, who travel from far and wide to see them live. 
Sponsored in part by...

You may also like...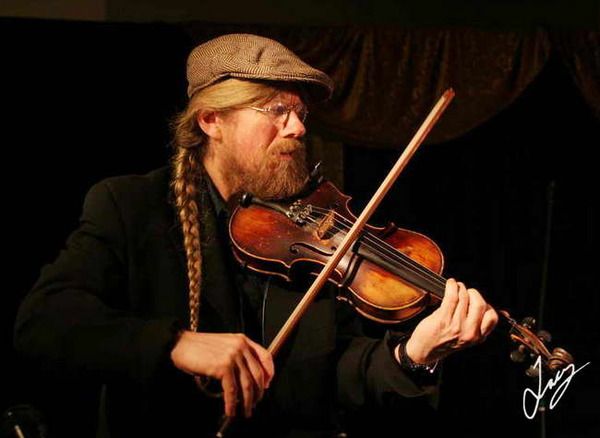 World Music
Presenter Series
Road to Django
Jan. 23, 2022, 7:30 p.m.
The Road to Django is presented by the Gadjo Collective that celebrates the life of Django Reinhardt, the founder of what we know of a "gypsy jazz" a…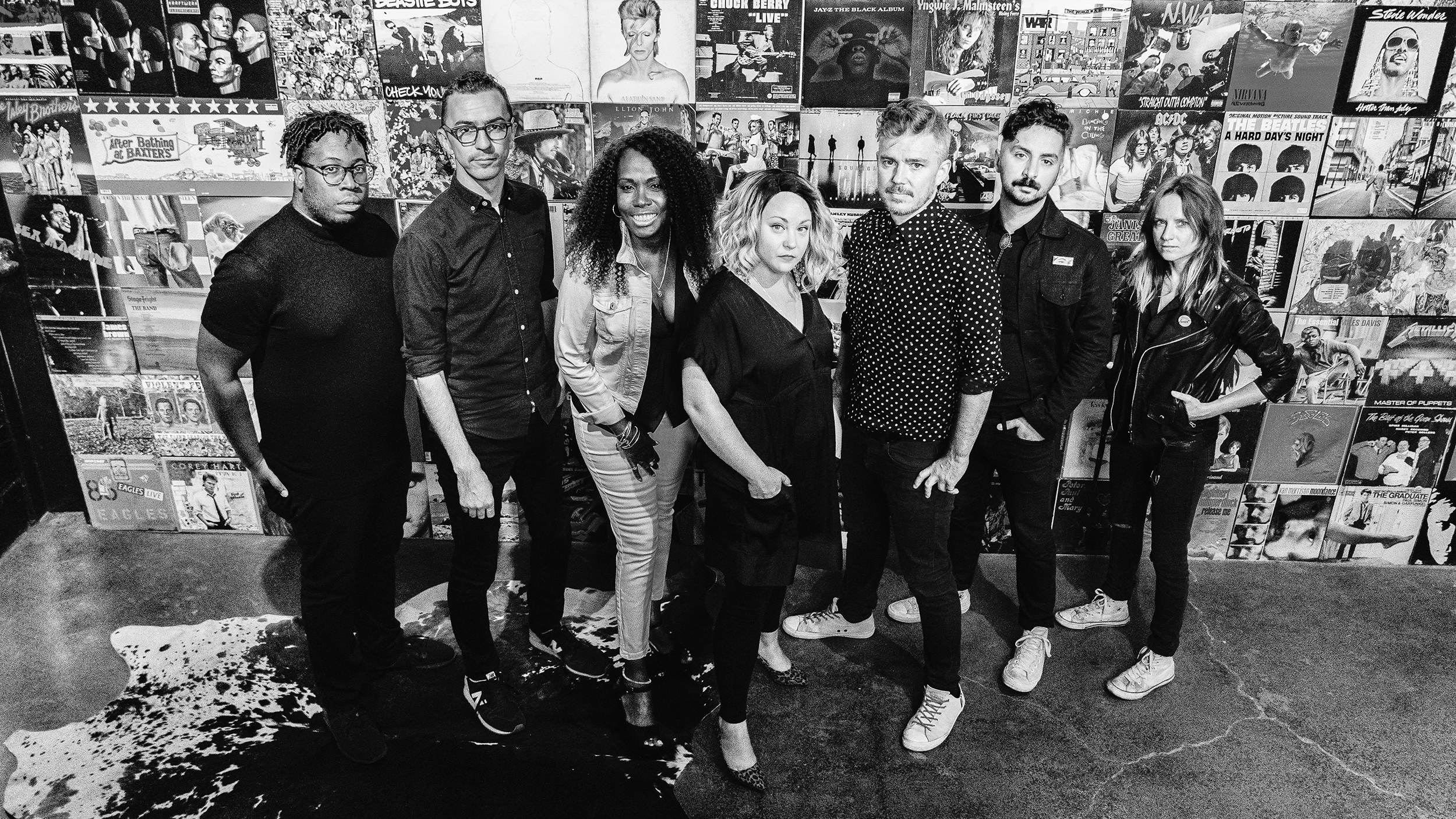 World Music
Presenter Series
Samantha Martin & Delta Sugar
Jan. 27, 2022, 7:30 p.m.
This show has been postponed. All ticket holders will be contacted by the box office directly.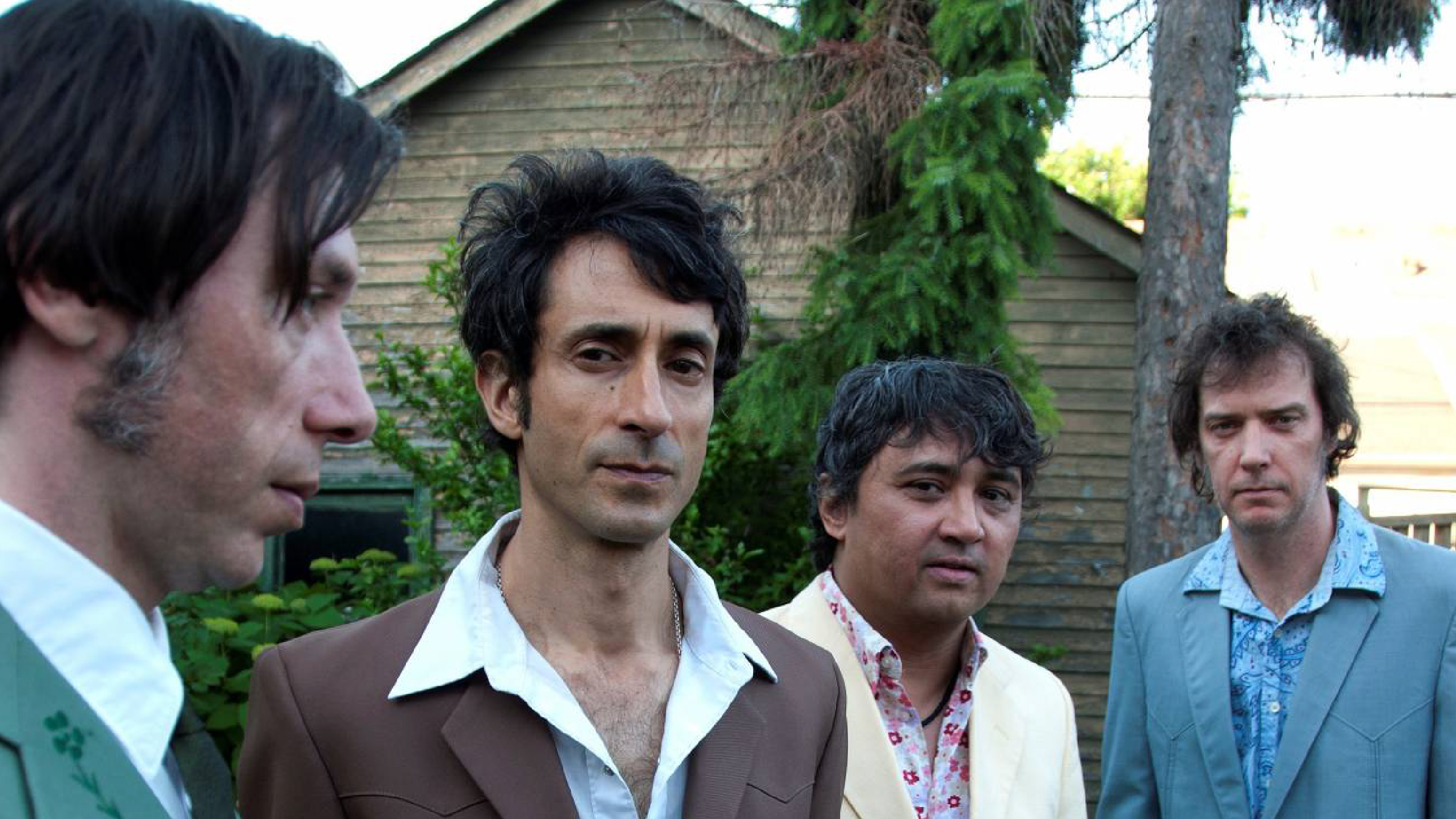 Country/Bluegrass
Presenter Series
The Sadies
Jan. 30, 2022, 7:30 p.m.
The Sadies' skills & musical knowledge is unparalleled, the time has come to make room for more on this wild acid-folk-country-punk trip.