On September 20, Festival Place adopted the Restriction Exemption Program.
Lauded by the press for its "youthful energy, seasoned experience, invigorating playing and soulful interpretations", the Vaughan String Quartet is one of the most active young chamber music groups in Canada. Past engagements include performances for the Banff Centre for Performing Arts, Edmonton Recital Society, Edmonton Opera, New Music Edmonton, the Western Canadian Music Awards, and the St. Albert Chamber Music Recital Series.  The Vaughan has collaborated with a number of artists including classical accordionist Antonio Peruch, pianists Sarah Ho and Janet Scott-Hoyt, violinist Laura Andriani, and cellist Rafael Hoekman. The group has received reviews from the Edmonton Journal and the St. Albert Gazette, and has appeared on live radio (CBC Radio Canada) and television (City TV, L'Alberta en Bref, and France 3 Franche-Comté).

View Website
Sponsored in part by...

You may also like...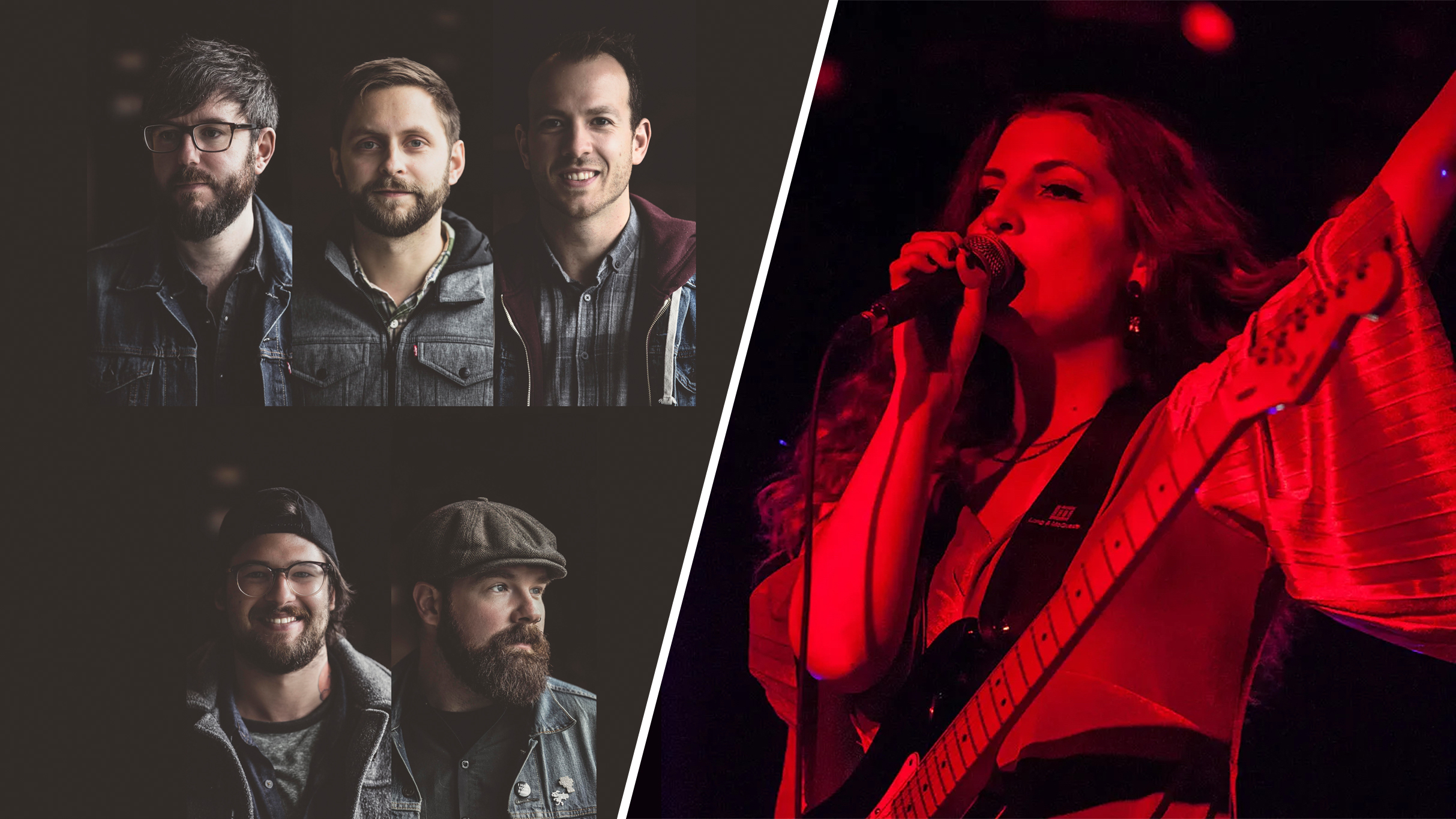 Qualico Patio Series
Rosina Cove | Danielle Dayton
Sept. 29, 2021, 7:30 p.m.
Enjoy an evening of live music on the Festival Place Patio!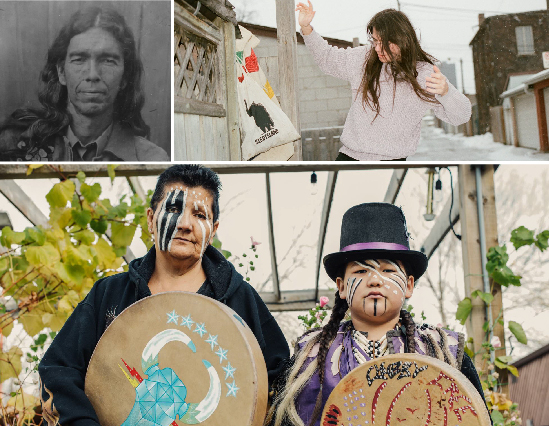 Indigenous
Cafe Series by Qualico Communities
Jay Gilday with Matthew Cardinal & Chubby Cree
Sept. 30, 2021, 7:30 p.m.
Join Jay Gilday with Matthew Cardinal and Chubby Cree for an evening of local blues, folk and instrumental music!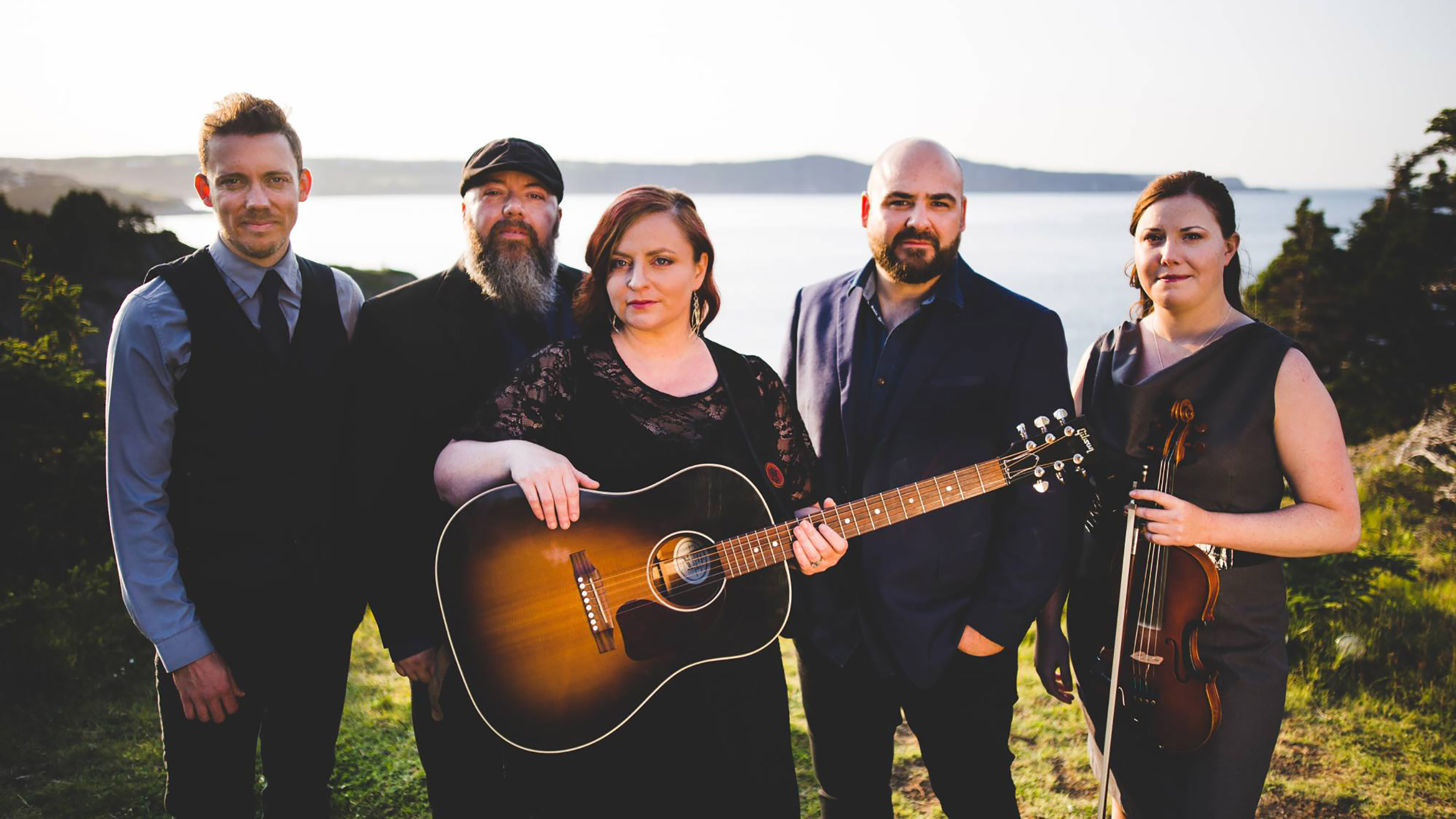 Celtic
Presenter Series
Derina Harvey Band
Sept. 30, 2021, 7:30 p.m.
Derina Harvey Band has earned a reputation as a high-energy live show that leaves many an audience out-of-breath and hollering from their seats!