Indie rock, synth rock, and folk-pop are just a few of the ways critics have tried to label the music of Twin Flames. It isn't an easy task and really, labels only serve the needs of those who choose to employ them. From the beginning, husband and wife duo Chelsey June and Jaaji have chosen to let their music speak for itself. And when considered alongside the nearly 30 various music awards and nominations they have accumulated over the past six years as Twin Flames, it is obvious they have something special going on. Chelsey June, métis (Algonquin Cree heritage) from Ottawa, and Jaaji, Inuk and Mohawk from Nunavik and Kahnawake, are part of an Indigenous renaissance. Their cultural backgrounds span Canada's geography and their songs, delivered through a mix of English, French and Inuktitut, have helped them earn a unique place among contemporary music makers from coast to coast. Their humour on stage is often unexpected and a welcome comedic relief when discussing darker issues, combined with impeccable storytelling Twin Flames allows audiences to feel a truly human connection.

Twin Flames Build bridges across cultures, continents, and styles and are long celebrated for their sonic landscapes spanning Canada and the Arctic. Twin Flames, brings together a richness of personal history and musical experience, 2x Canadian Folk Music Award recipients for Aboriginal Songwriters of the year and 3x Native American Music Award winners and most recently 3X Winners for the Inaugural Summer Solstice Indigenous Music Awards. Their songs tell stories of courage and survival. A beloved powerhouse with 30 Music award Nominations and having played more than 1000+ shows throughout Canada, Greenland, the United States, Australia and France they are well on their way to becoming a Canadian household name. Using unique sounds, Indigenous Spirit flutes, traditional drums and western instruments, synthesizing harmonies, they offer a truly unique experience. Before combining their talents under the title of Twin Flames, Chelsey June and Jaaji had their own respective award-winning and nominated careers; they met on-set during the filming of APTN's TAM (Talent Autochtones Musical) in 2014.

View Website
Sponsored in part by...

You may also like...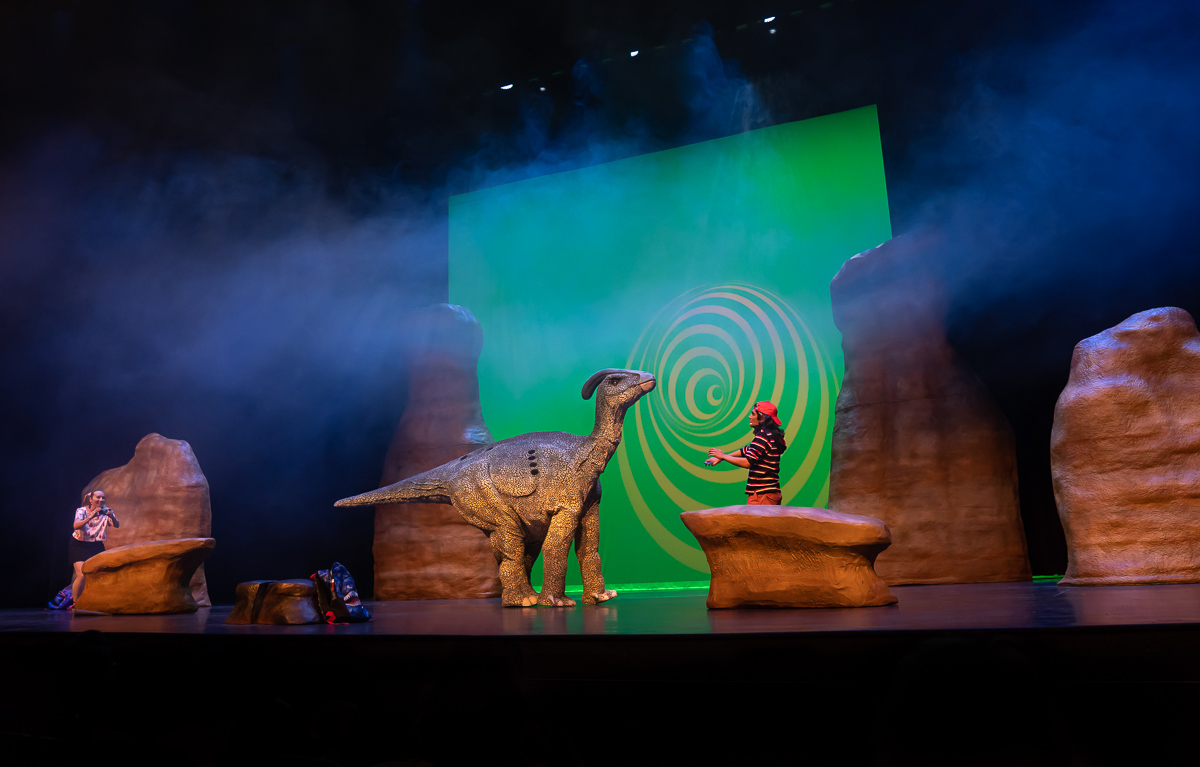 Family
Presenter Series
A Dinosaur Tale
Feb. 10, 2023, 6:30 p.m.
In the tradition of such family favourites as E.T., The Avengers and Jurassic World comes The Dinosaur Tale, a live action fantasy adventure for the …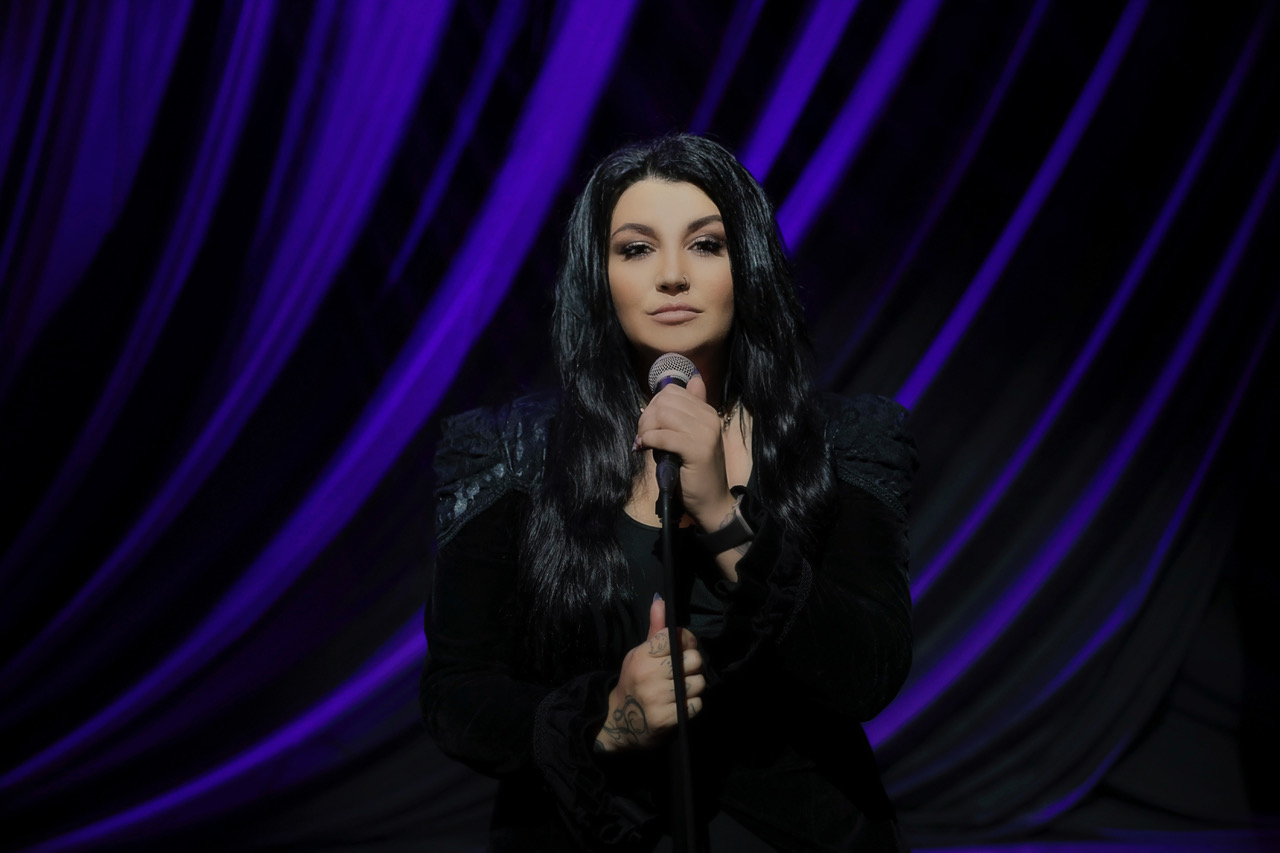 Pop/Rock
Presenter Series
Classic Albums Live Performs: Heart – Dreamboat Annie
Feb. 12, 2023, 7:30 p.m.
Classic Albums Live and its roster of A-list musicians from across the country will be performing Heart's Dreamboat Annie exactly as you remember hea…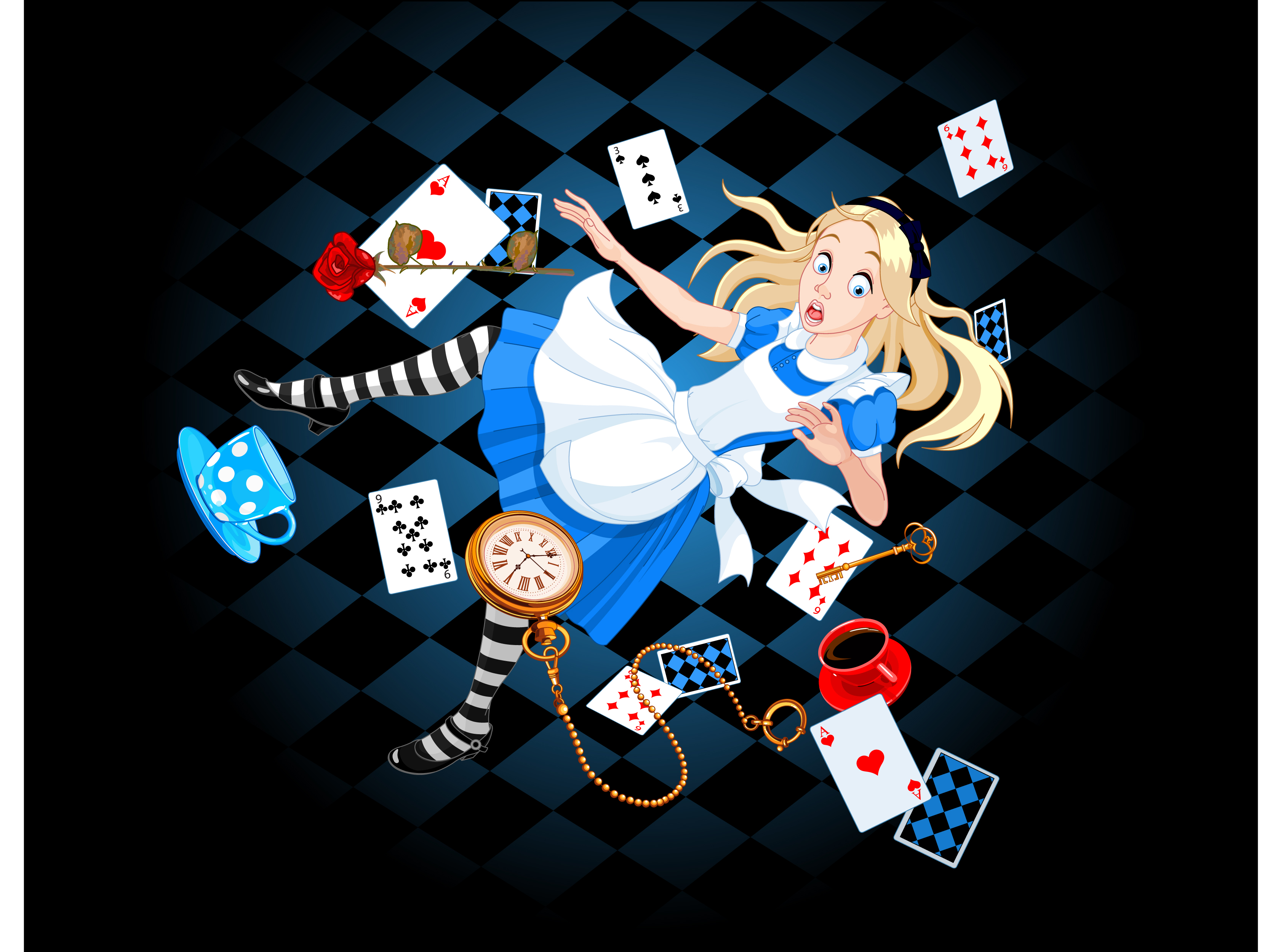 Family
Special Events
Alice in Wonderland
Feb. 17, 2023, 6:30 p.m.
Full of the imaginative characters you know and love, the story follows Alice as she chases the ever-late White Rabbit, meeting the Mad Hatter, March…