Tom Wilson is a Canadian music legend, famed storyteller and visual artist. Wilson's memoir, Beautiful Scars published by Penguin/Random House has become a national bestseller. In his memoir, Wilson reveals the impact of discovering his indigenous heritage. Musically, Wilson is best known for his work with Blackie & The Rodeo Kings and Lee Harvey Osmond, the latter receiving a 2020 Juno Award for the album "Mohawk.

View Website
Sponsored in part by...

You may also like...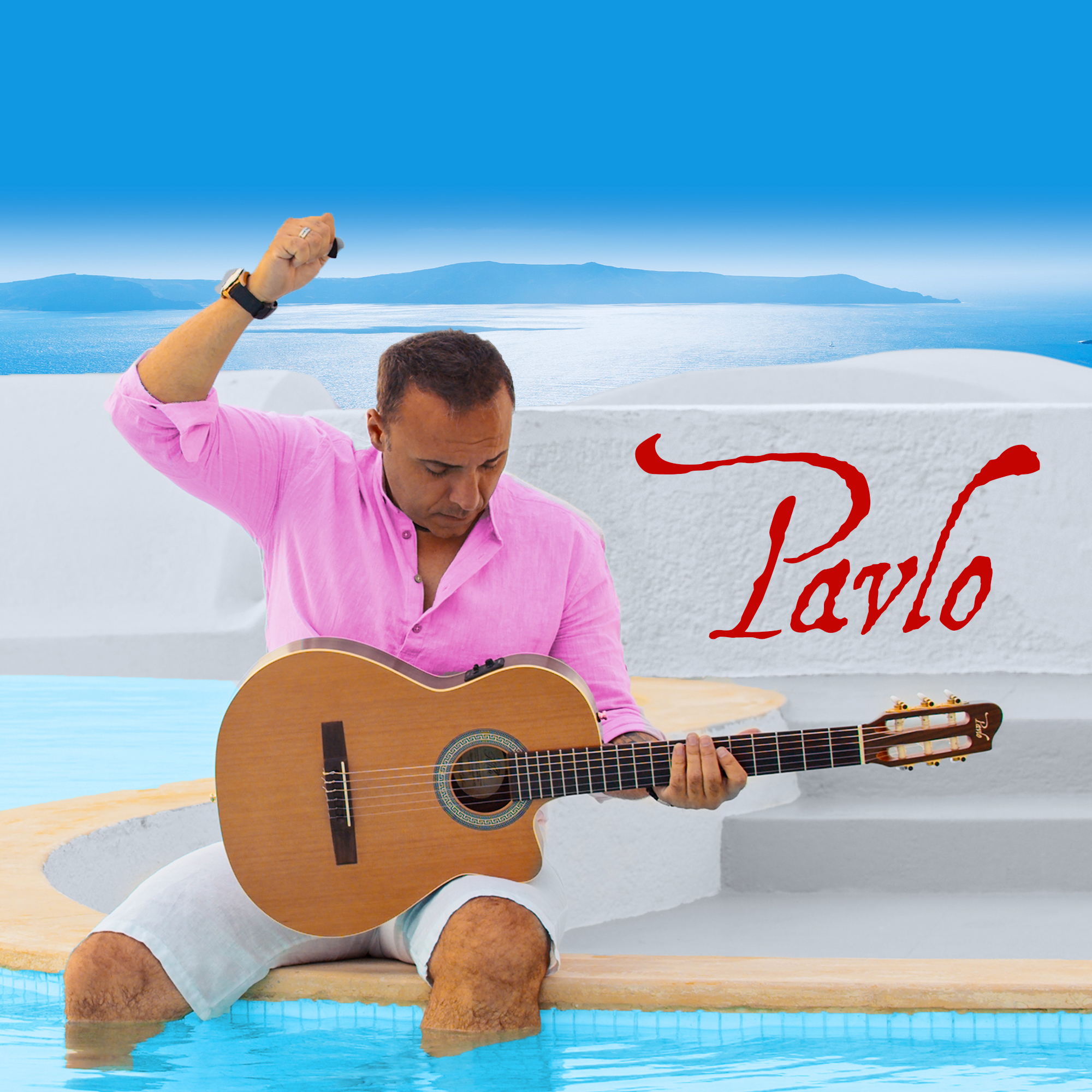 Multicultural
Presenter Series
Pavlo in Concert "The Santorini Tour"
Sept. 23, 2023, 7:30 p.m.
Pavlo has made a name for himself by offering a musical amalgam he simply calls "Mediterranean music"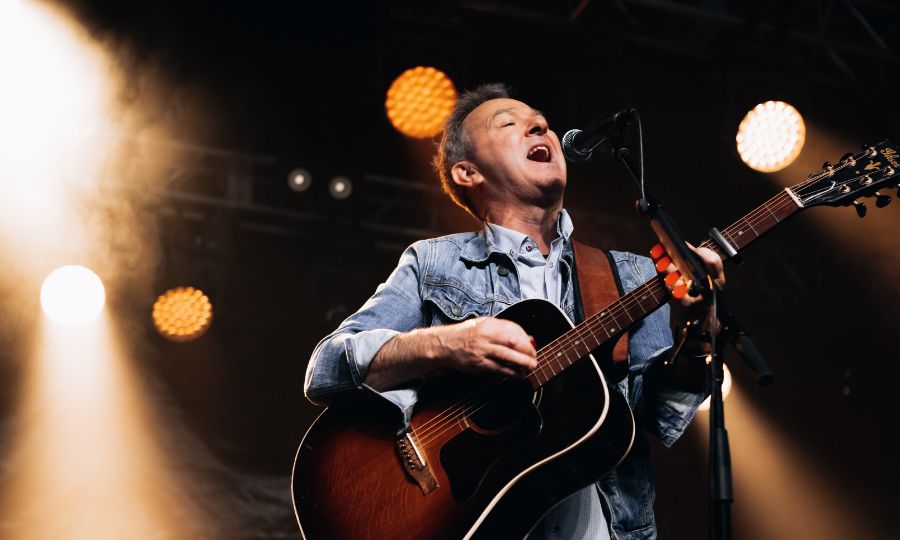 Folk/Roots
Presenter Series
Jimmy Rankin
Sept. 27, 2023, 7:30 p.m.
Jimmy Rankin from Nashville to Nova Scotia with a new alum, Moving East brings the party to the kitchen!
Sold Out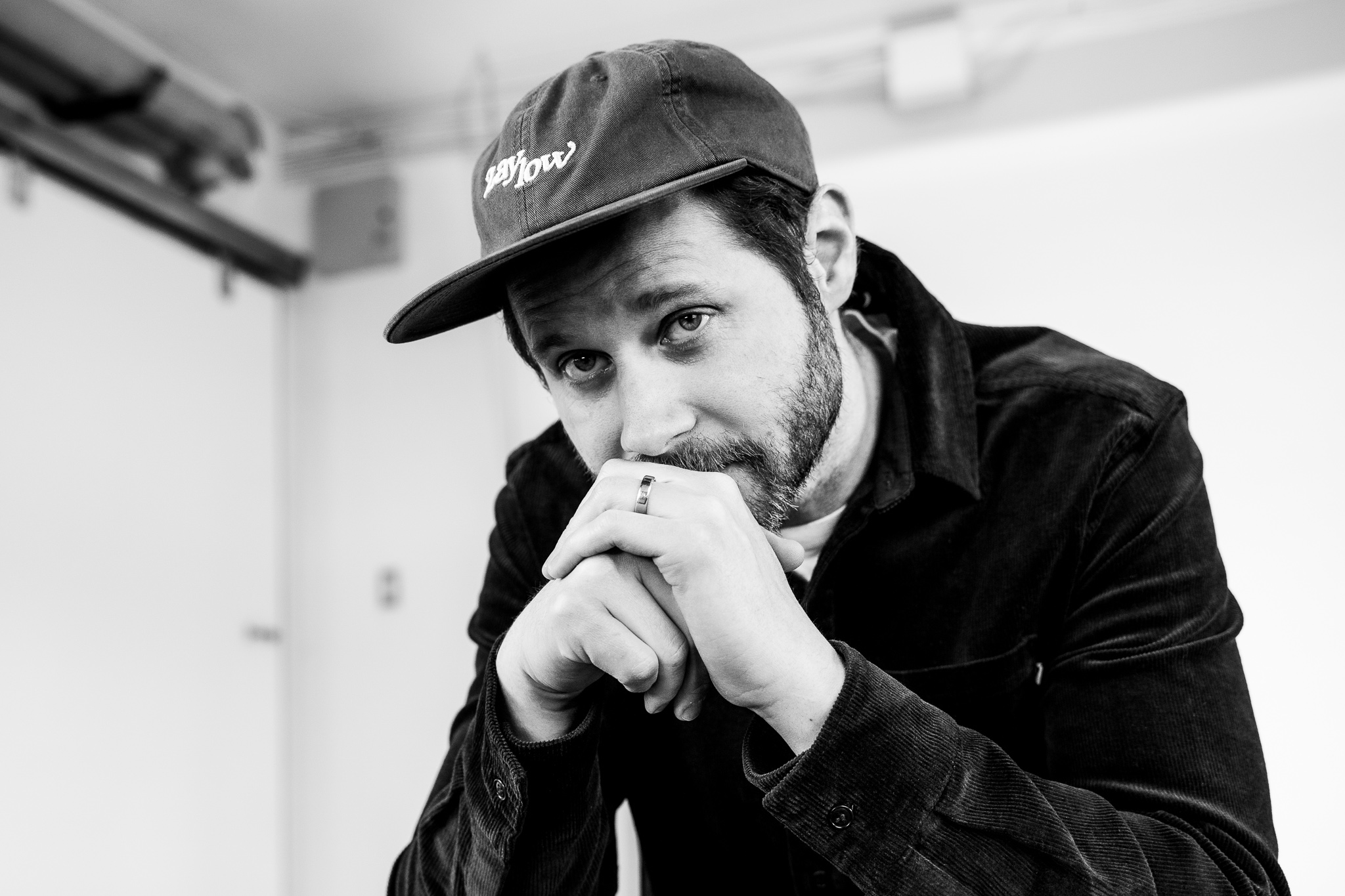 Singer/Songwriter
Presenter Series
Dan Mangan
Sept. 30, 2023, 7:30 p.m.
Dan Mangan is a two-time JUNO award winning & two-time Polaris Music Prize listed musician and songwriter.