When 8-year-old Timmy discovered the Sears Christmas Wish Book on his front doorstep he knew the Christmas season of 1974 had begun. Join Tim Tamashiro for this very retro Christmas adventure. Go back in time when Christmas meant just three things: 
1. Sears Christmas Wish Book
2. Carols on the AM kitchen radio
3. Holiday TV specials 
Featuring holiday music and vintage TV commercials!

Tim Tamashiro is a multifaceted creator with a passion for sharing joy and positivity through his work. With a diverse portfolio of narrative and music shows including When You're Smiling, Nat The Cat, and Timmy's Happy Christmas, 1974, he has made a name for himself as a speaker, singer, and former national radio host. He is also the bestselling author of How To Ikigai, a book that has helped many people find purpose and meaning in their lives.

During his time as the host of Tonic on CBC Radio 2, Tim discovered his love for jazz and its ability to bring people together. He left CBC to pursue his passion for positive psychology, wellbeing, and the Japanese concept of Ikigai, or life's worth.

Through his journey, Tim has discovered that his own Ikigai is "to delight," and he strives to share this joy with others through his work. Whether he's giving a speech, singing a song, telling a story, or simply sharing a smile, Tim's mission is to spread positivity and inspire others to find their own Ikigai.

Join Tim on his journey of self-discovery and learn how to find joy and purpose in your own life. Don't miss out on the opportunity to be inspired and uplifted.

View Website
Sponsored in part by...

You may also like...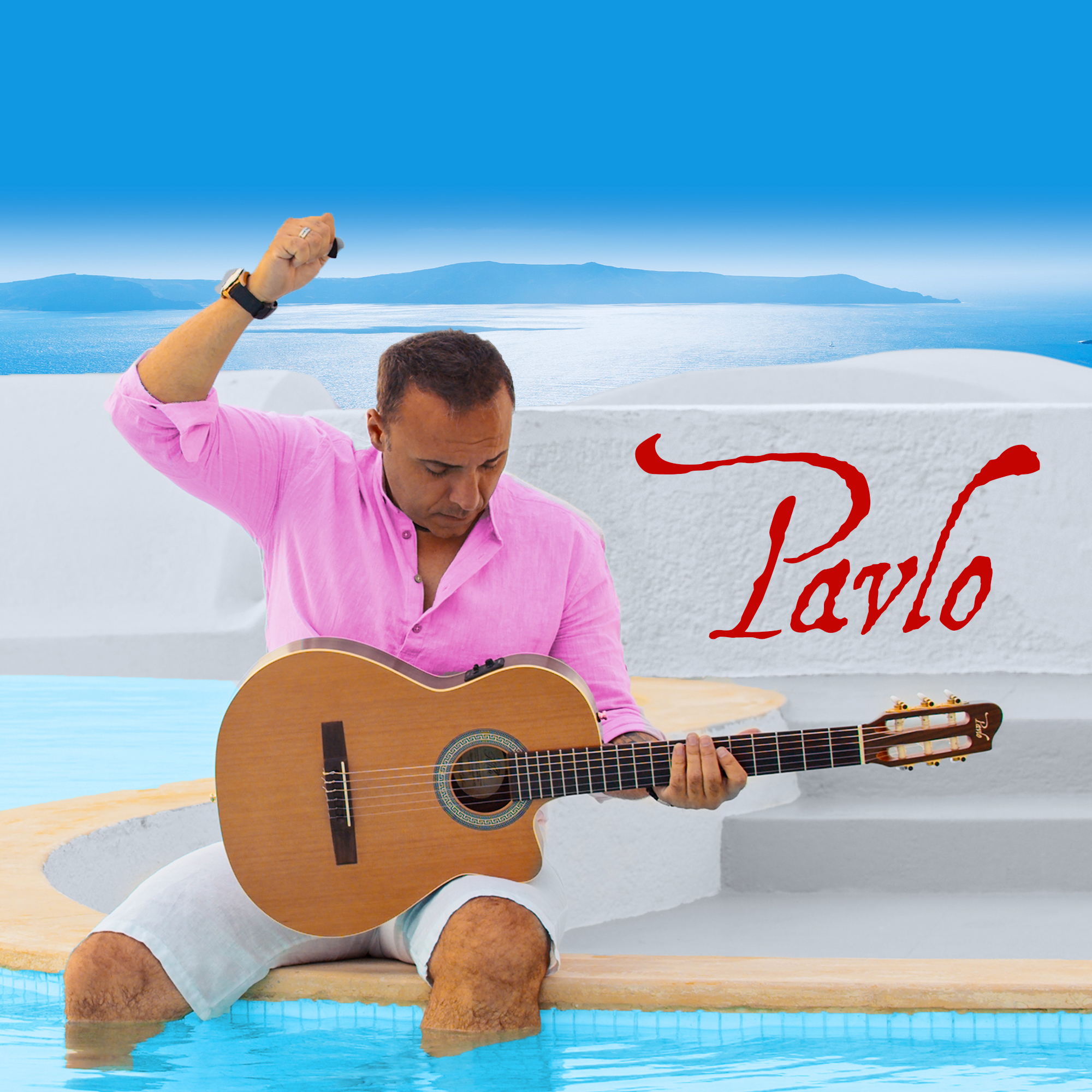 Multicultural
Presenter Series
Pavlo in Concert "The Santorini Tour"
Sept. 23, 2023, 7:30 p.m.
Pavlo has made a name for himself by offering a musical amalgam he simply calls "Mediterranean music"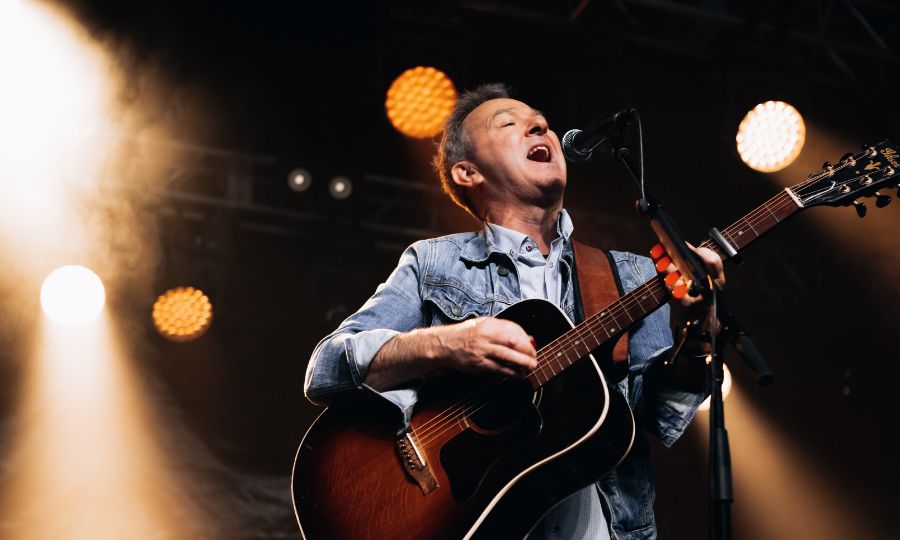 Folk/Roots
Presenter Series
Jimmy Rankin
Sept. 27, 2023, 7:30 p.m.
Jimmy Rankin from Nashville to Nova Scotia with a new alum, Moving East brings the party to the kitchen!
Sold Out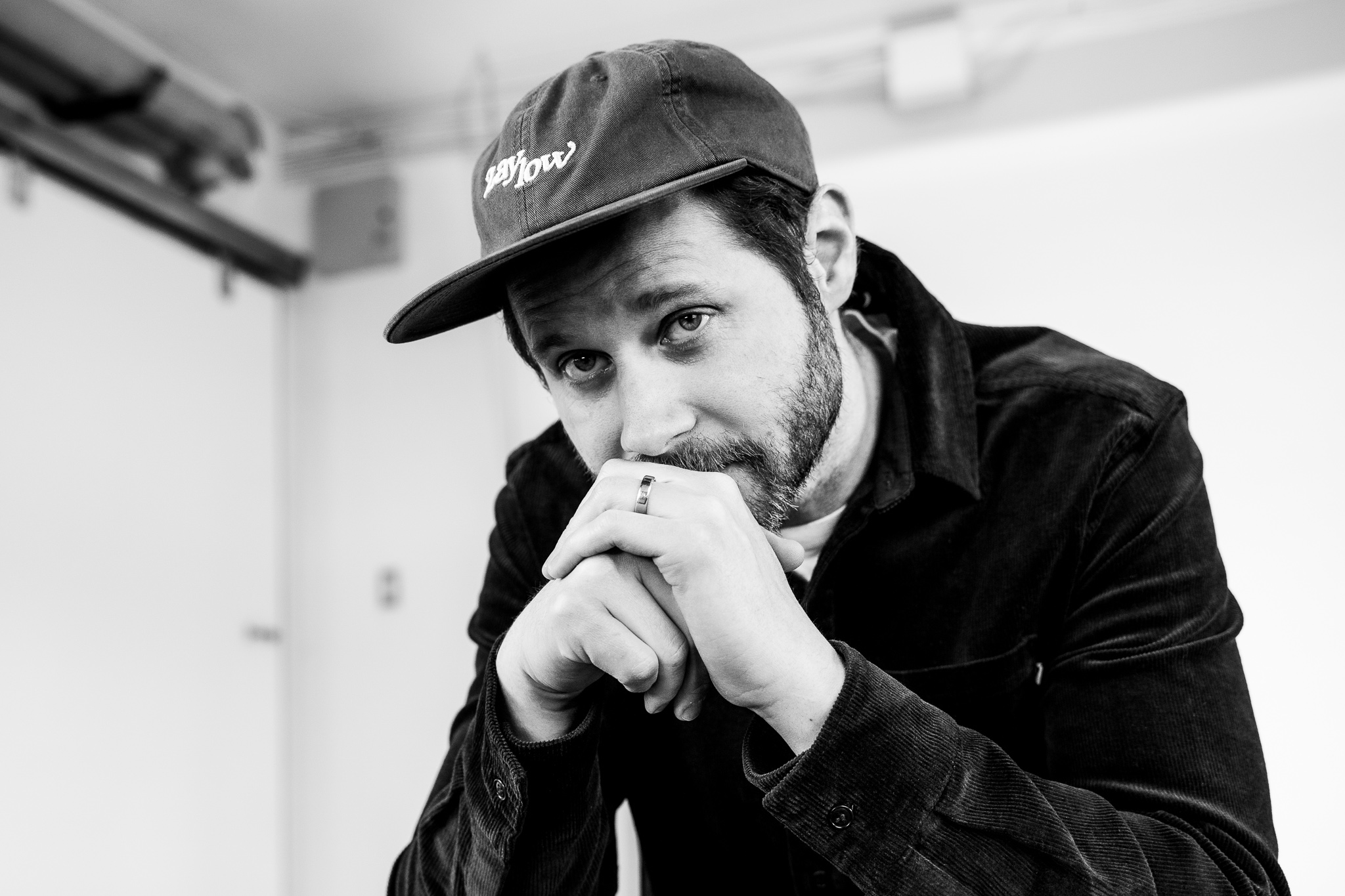 Singer/Songwriter
Presenter Series
Dan Mangan
Sept. 30, 2023, 7:30 p.m.
Dan Mangan is a two-time JUNO award winning & two-time Polaris Music Prize listed musician and songwriter.