On September 20, Festival Place adopted the Restriction Exemption Program.
The Suchy Sisters have been singing since before they could talk and harmonizing with their Mom (Marjorie) and Aunts not long afterwards (Aunty Jackie will corroborate this tale). You may recognize Amber Suchy from her legendary ska band, King Muskafa or her solo work/ albums. Stephanie will forever be immortalized for her skillz in Edmonton's 90's girl group, Godiva. Renée has been singing and dancing joyfully with the iconic Canadian rock band, The Pursuit of Happiness. Renee, Stephanie and Amber Suchy are honored to share a stage at Festival Place's Café series with the incomparable musicians; Pat Strain (guitar), Dan Churchill (bass), Chris Budnarchuk (drums) and Brennan Cameron (keyboards and other delights).
 
Sponsored in part by...

You may also like...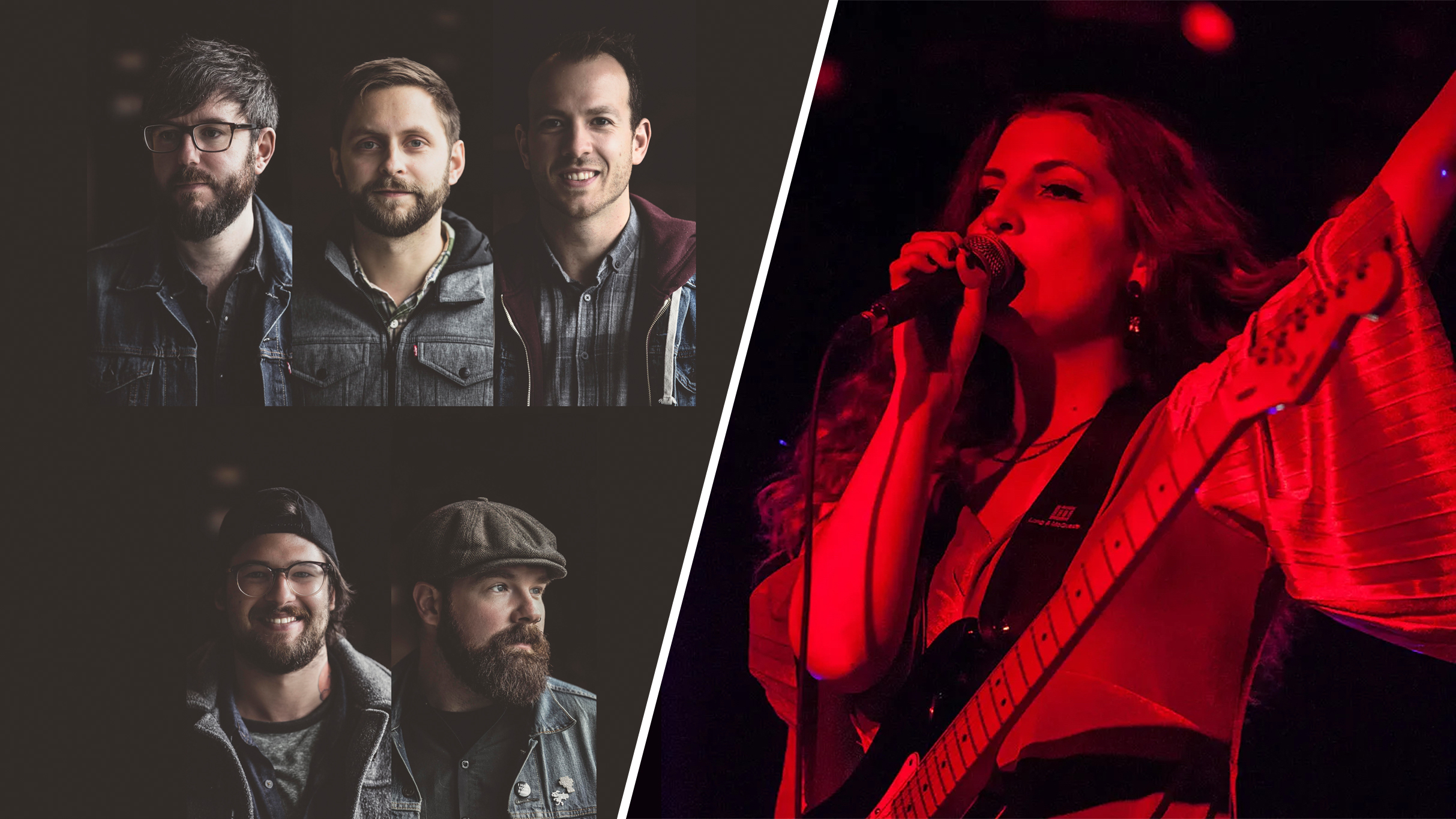 Qualico Patio Series
Rosina Cove | Danielle Dayton
Sept. 29, 2021, 7:30 p.m.
Enjoy an evening of live music on the Festival Place Patio!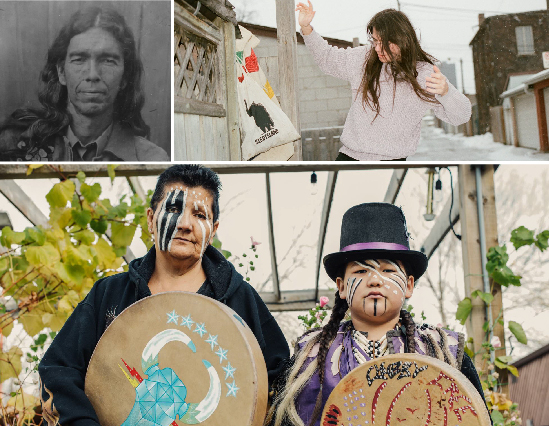 Indigenous
Cafe Series by Qualico Communities
Jay Gilday with Matthew Cardinal & Chubby Cree
Sept. 30, 2021, 7:30 p.m.
Join Jay Gilday with Matthew Cardinal and Chubby Cree for an evening of local blues, folk and instrumental music!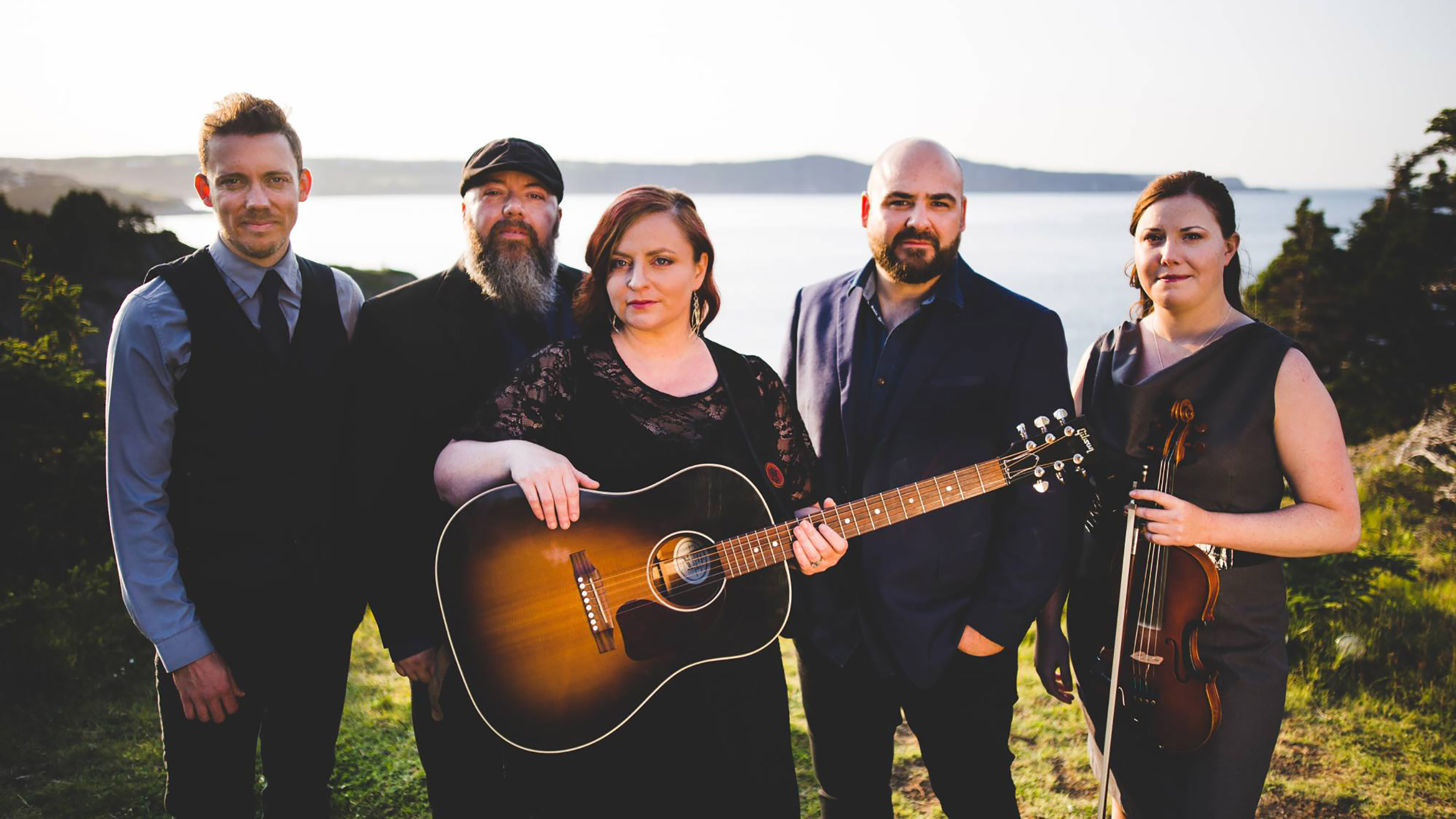 Celtic
Presenter Series
Derina Harvey Band
Sept. 30, 2021, 7:30 p.m.
Derina Harvey Band has earned a reputation as a high-energy live show that leaves many an audience out-of-breath and hollering from their seats!