Led by Romani-Canadian musician, Candace Lacina and world-renowned Keyboardist Mike Little, The Hello Darlins are some of Canada's most in-demand session musicians who came together to forge a distinct hybrid of country, gospel and blues. In keeping with their spirit of collaboration, The Hello Darlins will again feature many other friends and guests, a trait that has lead the band to earn the reputation as "a rootsy version of Broken Social Scene." IN THE SUNDUST, tentatively slated for an early 2023 release, will be a introductory sample to a collection of new songs recorded in part, at L.A.'s famed United Recording Studios with multiple Grammy-winning engineer Ross Hogarth (R.E.M., Hall & Oates, John Mellencamp, John Fogerty). The tracks will also be mixed by multi-Grammy award winning Engineer, Mike Poole. (John Prine, Martina McBride, Robert Plant)

Additionally, the rhythm section for the sessions consisted of A-listers Bob Glaub on bass (Bob Dylan, Bruce Springsteen, Warren Zevon) and drummer Chad Cromwell (Neil Young, Brian Wilson, Bonnie Raitt). In all, it was a magical experience for The Hello Darlins' creative core, vocalist/lyricist Candace Lacina, keyboardist/co-producer Mike Little and guitarist/co-producer Murray Pulver.
With well over one million streams and three Canadian Folk Music Awards nominations generated by Go By Feel, it's safe to say there's a lot of anticipation for more music from this supergroup. 

So, for those who have yet to hear them,  who exactly are The Hello Darlins?
The seeds of the band took root in 2016 when Candace and Mike crossed paths again after first meeting at a recording studio years earlier. Once reconnected, they soon found themselves making music together in between their work with other artists, an impressive list that ranges from Shania Twain to Charlie Major, The Road Hammers to George Canyon as well as the late B.B. King. In short order, the couple began inviting others within their circle to participate, including for Pulver (formerly of Crash Test Dummies), Clayton Bellamy (The Road Hammers), Matt Andersen, Dave and Joey Landreth (a.k.a. The Bros. Landreth), Russell Broom (Jann Arden), and ace fiddler Shane Guse. 

On Go By Feel, this incredible collection of talent has carved out a signature sound in Americana like no other, from the heart-wrenching ballads "Aberdeen" and "Prayer For A Sparrow" to the classic country-rocker "Mountain Time" and the album's soulful title track. Making music influenced by times of joy and sorrow is natural for Candace and Mike, as both come from families with long musical traditions within Canada. It all adds up to The Hello Darlin's preferring to add "North" to the Americana genre, a more than symbolic gesture that's in line with a musical vision that continues to evolve with their upcoming releases!

View Website
Sponsored in part by...

You may also like...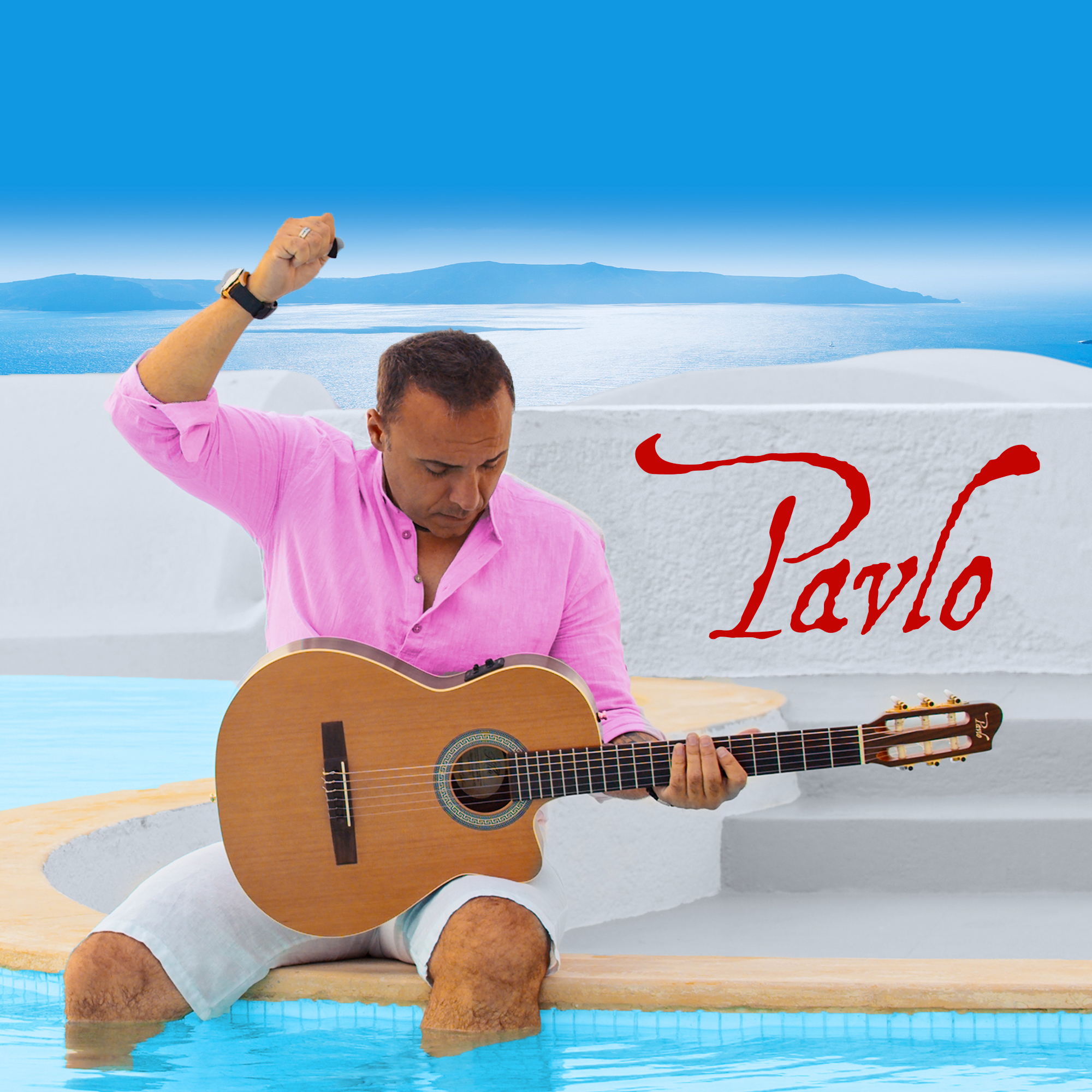 Multicultural
Presenter Series
Pavlo in Concert "The Santorini Tour"
Sept. 23, 2023, 7:30 p.m.
Pavlo has made a name for himself by offering a musical amalgam he simply calls "Mediterranean music"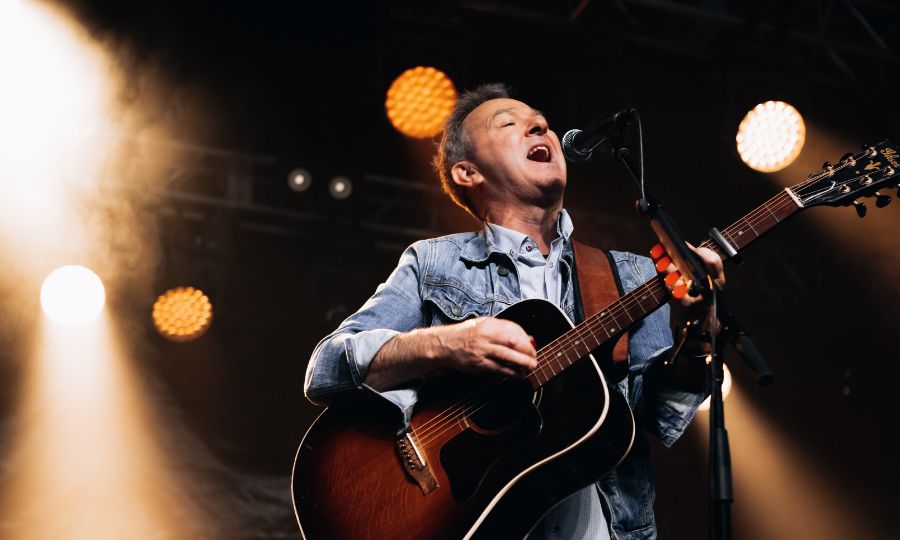 Folk/Roots
Presenter Series
Jimmy Rankin
Sept. 27, 2023, 7:30 p.m.
Jimmy Rankin from Nashville to Nova Scotia with a new alum, Moving East brings the party to the kitchen!
Sold Out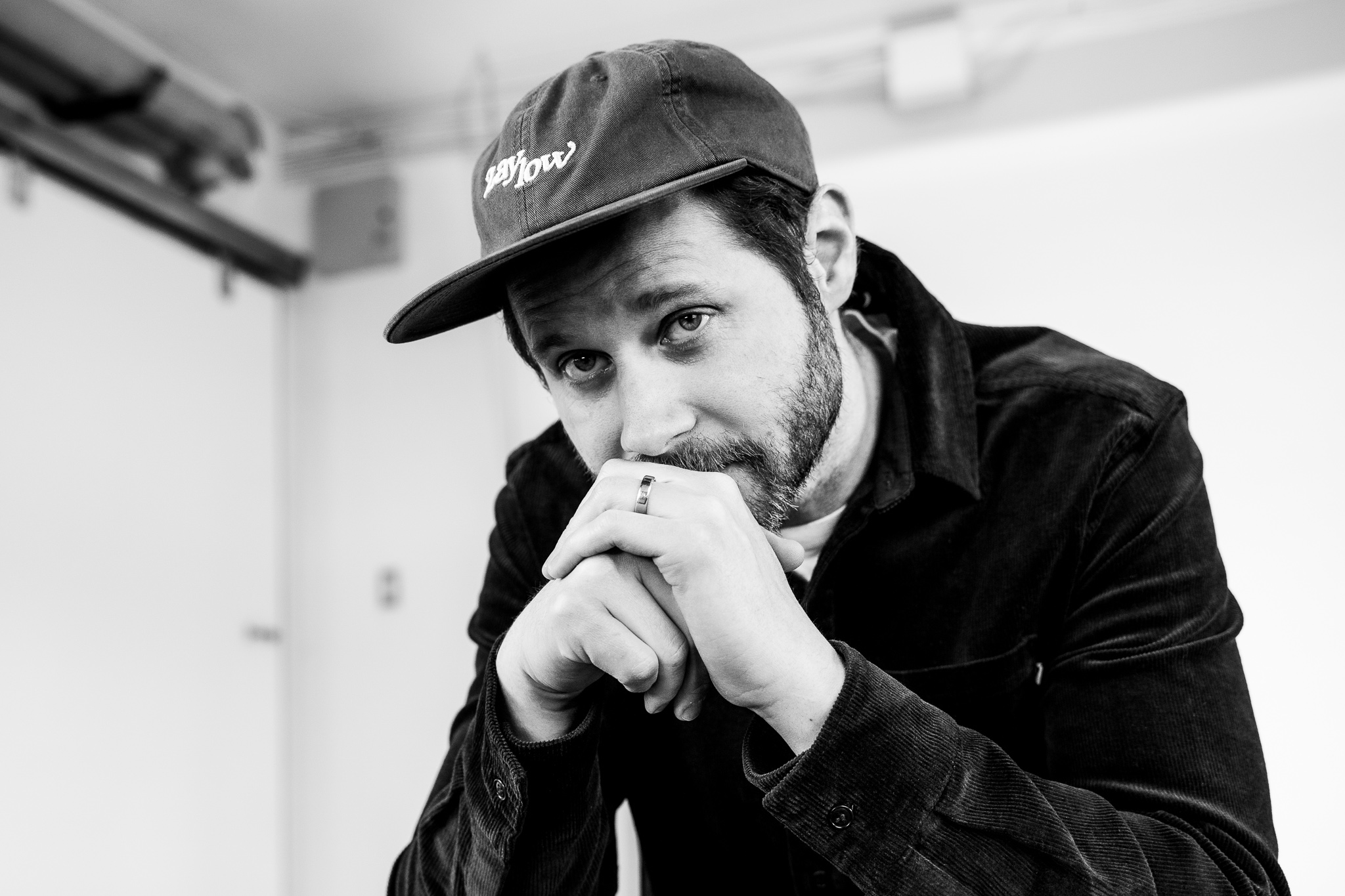 Singer/Songwriter
Presenter Series
Dan Mangan
Sept. 30, 2023, 7:30 p.m.
Dan Mangan is a two-time JUNO award winning & two-time Polaris Music Prize listed musician and songwriter.