The Debaters Live Holiday Tour is the comedy stage show where comics go mistletoe to toe in a battle of laughs and logic and the audience picks the winner. This festively funny show features host Steve Patterson and two of his favourite comics, Katie-Ellen Humphries and Graham Clark performing stand-up and two holiday-themed debates in everyone's favourite comedy debate format.

View Website
Sponsored in part by...

You may also like...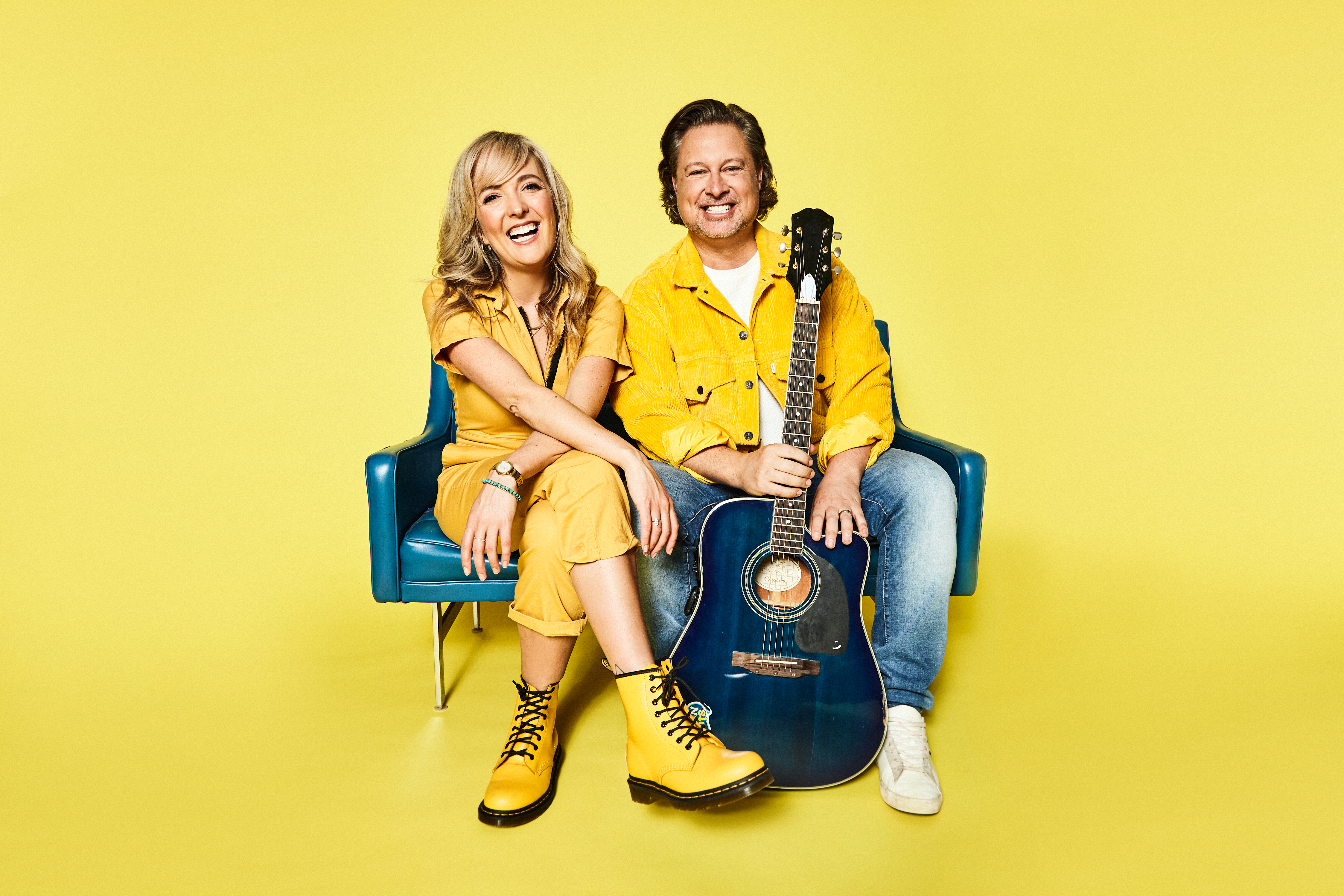 Family
Presenter Series
Splash'N Boots
June 6, 2023, 6 p.m.
Splash'N Boots have just released their newest album I am Love! Following their second JUNO Award for "Heart Parade" in 2021 as well as a Canadian Fo…
Multicultural
Presenter Series
Beatrice Love
June 15, 2023, 7:30 p.m.
Festival Place is proud to present Canada's Got Talent star Beatrice Love! Tickets start at $20 including fees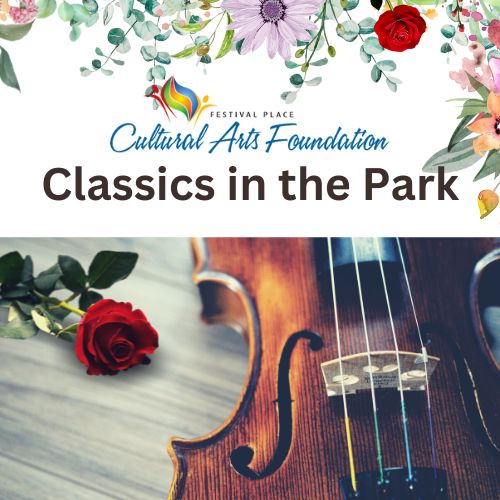 Classical/Vocal
Special Events
Festival Place Cultural Arts Foundation Presents: Classics in the Park
June 25, 2023, 2 p.m.
Classics in the Park is a new summer event in Strathcona County, presented by Festival Place Cultural Arts Foundation and Festival Place.