The Debaters Live Holiday Tour is the comedy stage show where comics go mistletoe to toe in a battle of laughs and logic and the audience picks the winner. This festively funny show features host Steve Patterson and two of his favourite comics, Katie-Ellen Humphries and Graham Clark performing stand-up and two holiday-themed debates in everyone's favourite comedy debate format.

View Website
Sponsored in part by...

You may also like...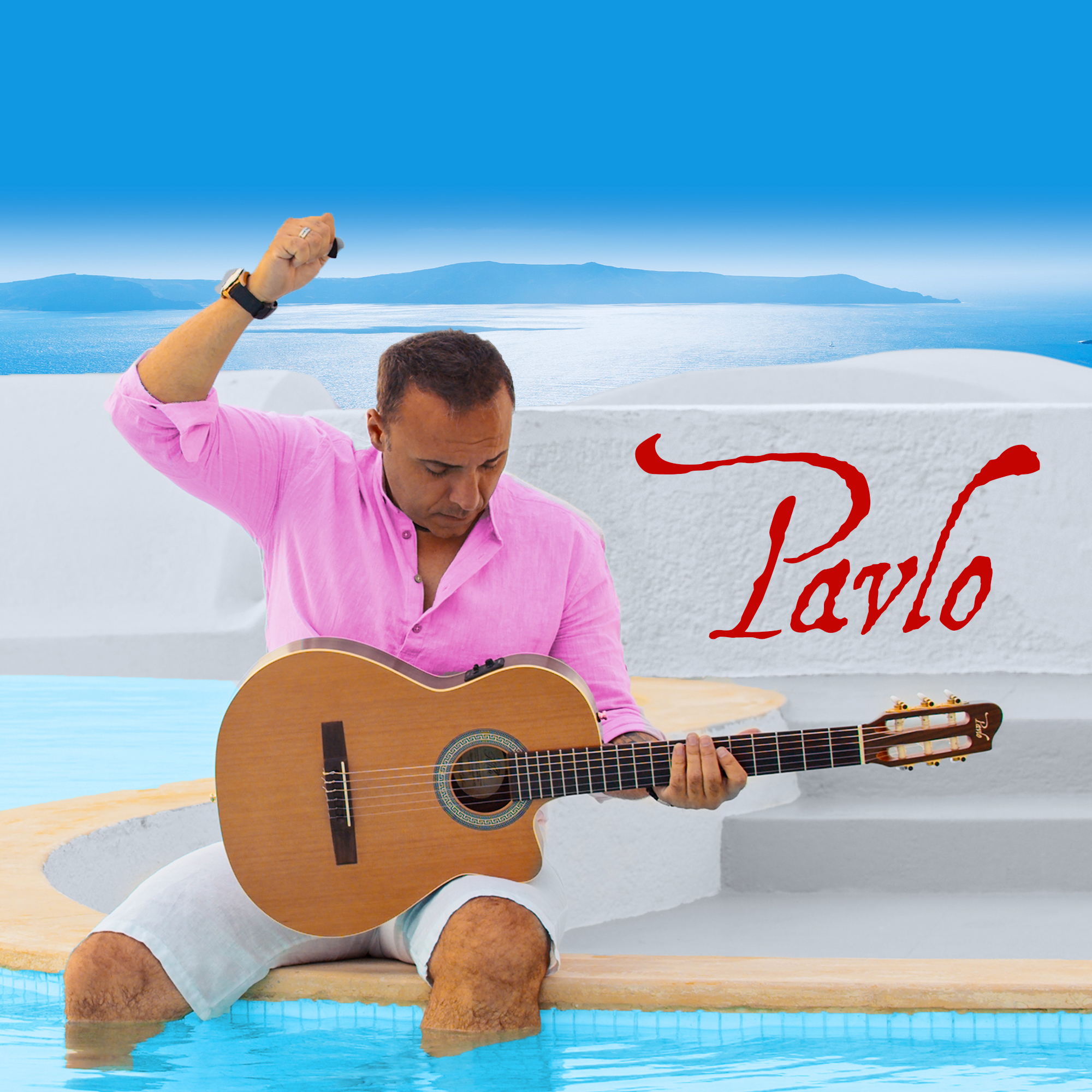 Multicultural
Presenter Series
Pavlo in Concert "The Santorini Tour"
Sept. 23, 2023, 7:30 p.m.
Pavlo has made a name for himself by offering a musical amalgam he simply calls "Mediterranean music"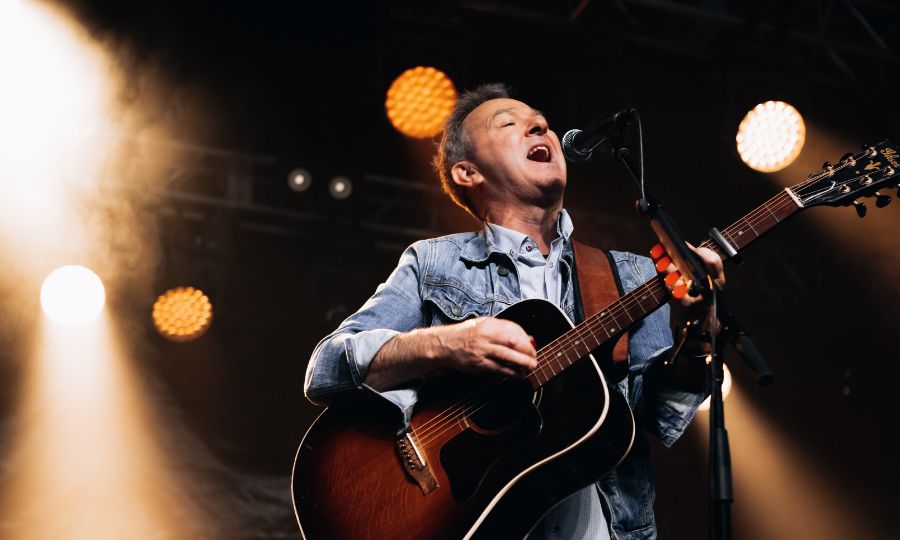 Folk/Roots
Presenter Series
Jimmy Rankin
Sept. 27, 2023, 7:30 p.m.
Jimmy Rankin from Nashville to Nova Scotia with a new alum, Moving East brings the party to the kitchen!
Sold Out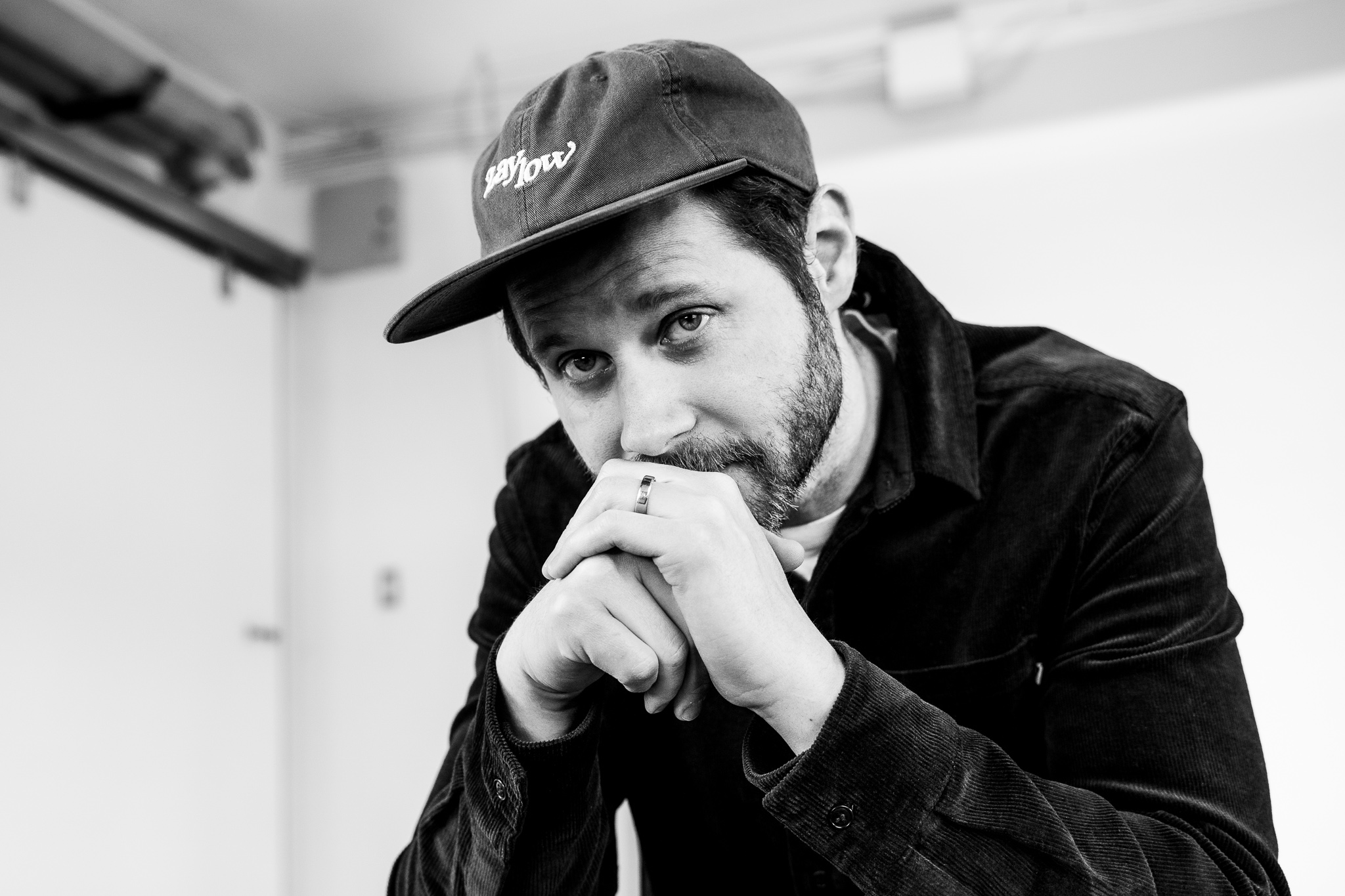 Singer/Songwriter
Presenter Series
Dan Mangan
Sept. 30, 2023, 7:30 p.m.
Dan Mangan is a two-time JUNO award winning & two-time Polaris Music Prize listed musician and songwriter.