Matthew Gilsenan, James Nelson and Daryl Simpson have performed together as the Celtic Tenors for over fifteen years and are the most successful classical crossover act to emerge from Ireland. They offer more than beautiful voices and musical knowledge, they sing songs they love and they most certainly don't take themselves too seriously. It's all about the music, the harmonies and the fun! The Celtic Tenors will perform songs such as 'Danny Boy', 'You Raise Me Up', 'Nessum Dorma' and other such favourites. With a polished international reputation and with over a million CDs sold worldwide, The Celtic Tenors offer something truly unique. The skill, range and ability of world class tenors, combined with the personality and fun of genuine performers.
 
Sponsored in part by...

You may also like...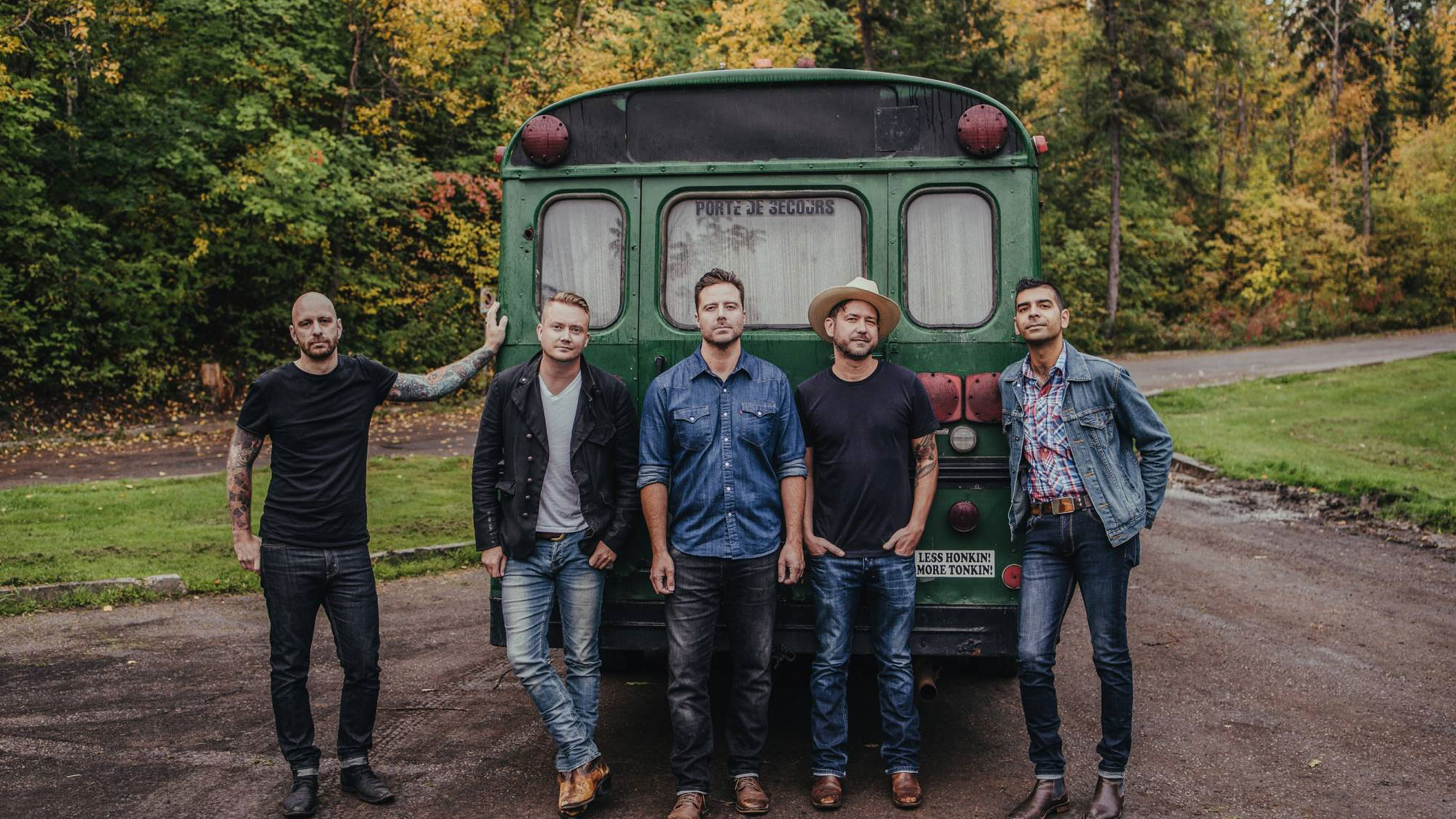 Country/Bluegrass
Qualico Patio Series
The Dungarees
July 1, 2021, 7:30 p.m.
The Dungarees are among Canada's fastest rising stars. Catch them Canada Day!
Country/Bluegrass
Qualico Patio Series
Mariel Buckley
July 1, 2021, 7:30 p.m.
Calgary native Mariel Buckley proves she is an artist truly coming into her own and ready to take on the world.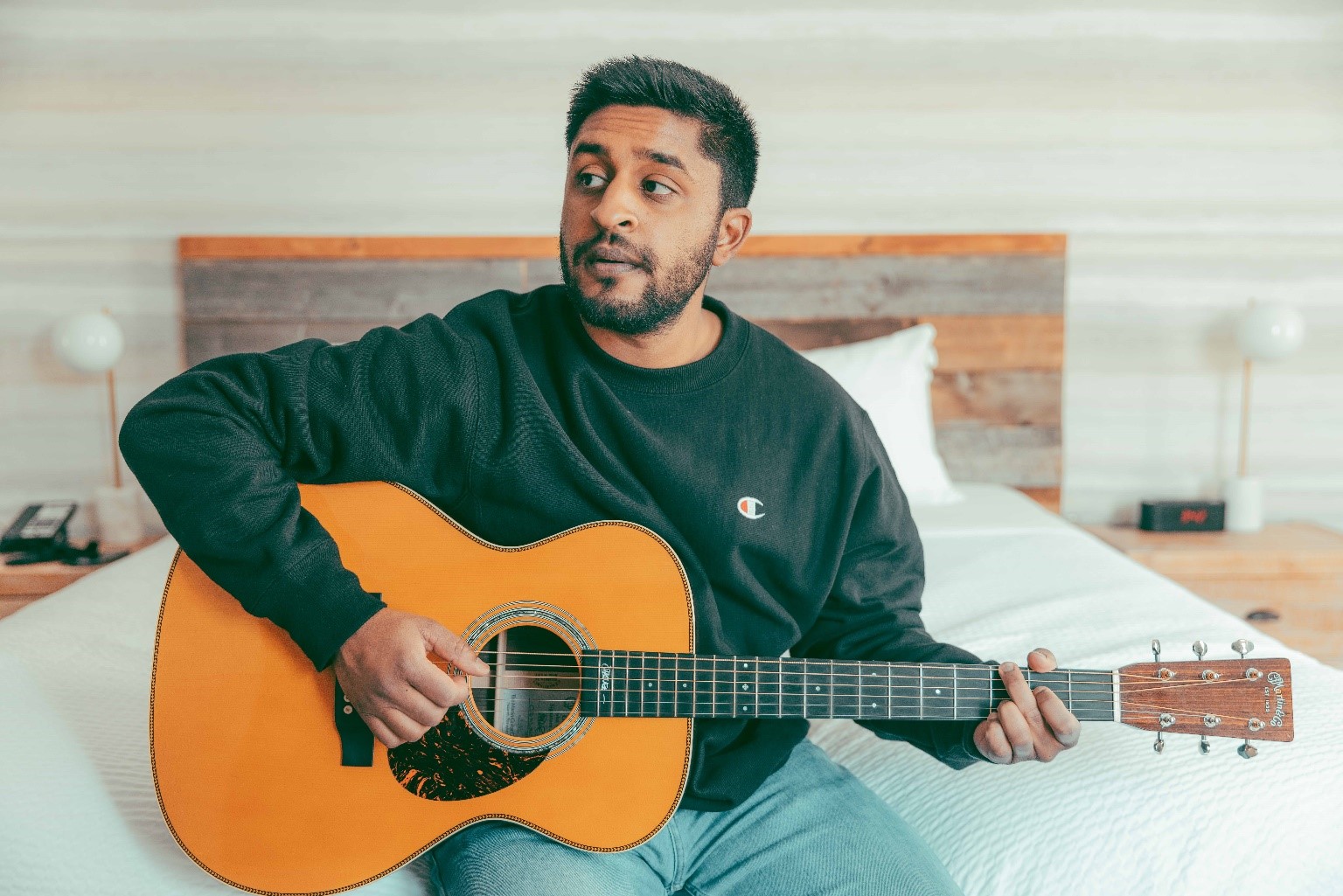 Singer/Songwriter
Qualico Patio Series
Josh Sahunta
July 7, 2021, 7:30 p.m.
Josh Sahunta's song writing is packed with deeply rich narratives and cool, contemporary soundscapes