Matthew Gilsenan, James Nelson and Daryl Simpson have performed together as the Celtic Tenors for over fifteen years and are the most successful classical crossover act to emerge from Ireland. They offer more than beautiful voices and musical knowledge, they sing songs they love and they most certainly don't take themselves too seriously. It's all about the music, the harmonies and the fun! The Celtic Tenors will perform songs such as 'Danny Boy', 'You Raise Me Up', 'Nessum Dorma' and other such favourites. With a polished international reputation and with over a million CDs sold worldwide, The Celtic Tenors offer something truly unique. The skill, range and ability of world class tenors, combined with the personality and fun of genuine performers.
 
Sponsored in part by...

You may also like...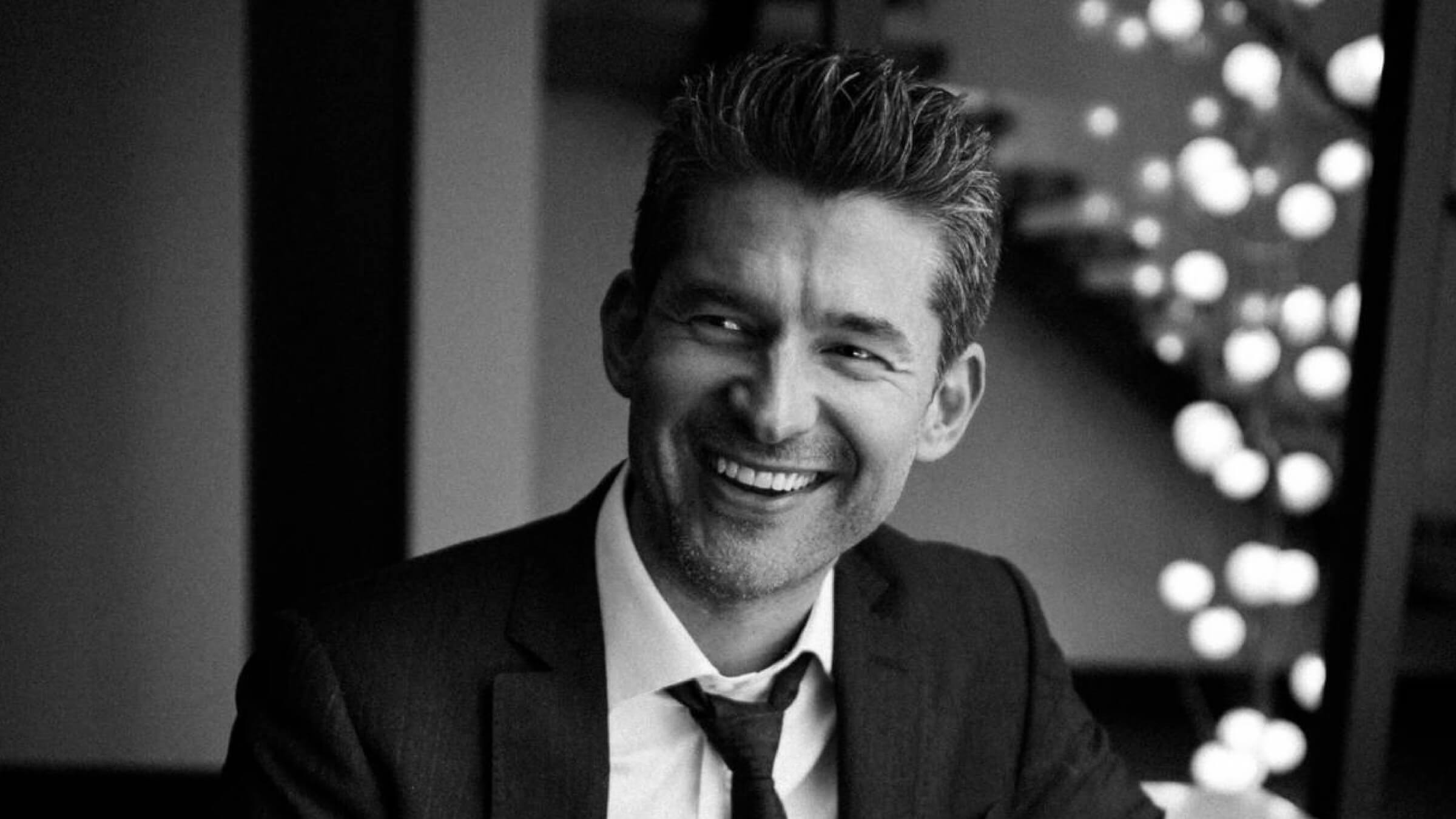 Jazz
Presenter Series
Sinatra with Matt Dusk
Sept. 25, 2021, 7:30 p.m.
An energetic show that takes the audience on a musical journey through Frank's incredible career, with all the production value of a Broadway musical.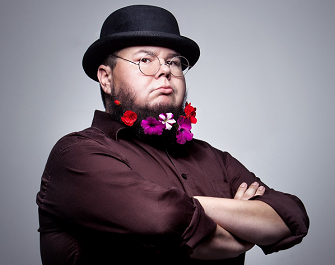 Spoken Word
Presenter Series
Shane Koyczan
Oct. 15, 2021, 7:30 p.m.
Koyczan is truly an extraordinary talent that has blown the dust off of the traditional designation "poet".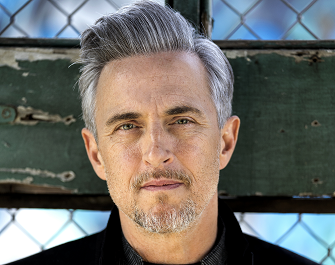 Blues
Presenter Series
Colin James
Nov. 17, 2021, 7:30 p.m.
To be a blues musician is to always have a dialogue with the past. With his 19th studio album, Miles to Go, Colin James is getting back to the blues.