COVID-19 update: Effective December 13, all indoor recreation and culture facilities will close until further notice.
Matthew Gilsenan, James Nelson and Daryl Simpson have performed together as the Celtic Tenors for over fifteen years and are the most successful classical crossover act to emerge from Ireland. They offer more than beautiful voices and musical knowledge, they sing songs they love and they most certainly don't take themselves too seriously. It's all about the music, the harmonies and the fun! The Celtic Tenors will perform songs such as 'Danny Boy', 'You Raise Me Up', 'Nessum Dorma' and other such favourites. With a polished international reputation and with over a million CDs sold worldwide, The Celtic Tenors offer something truly unique. The skill, range and ability of world class tenors, combined with the personality and fun of genuine performers.
 
Sponsored in part by...

You may also like...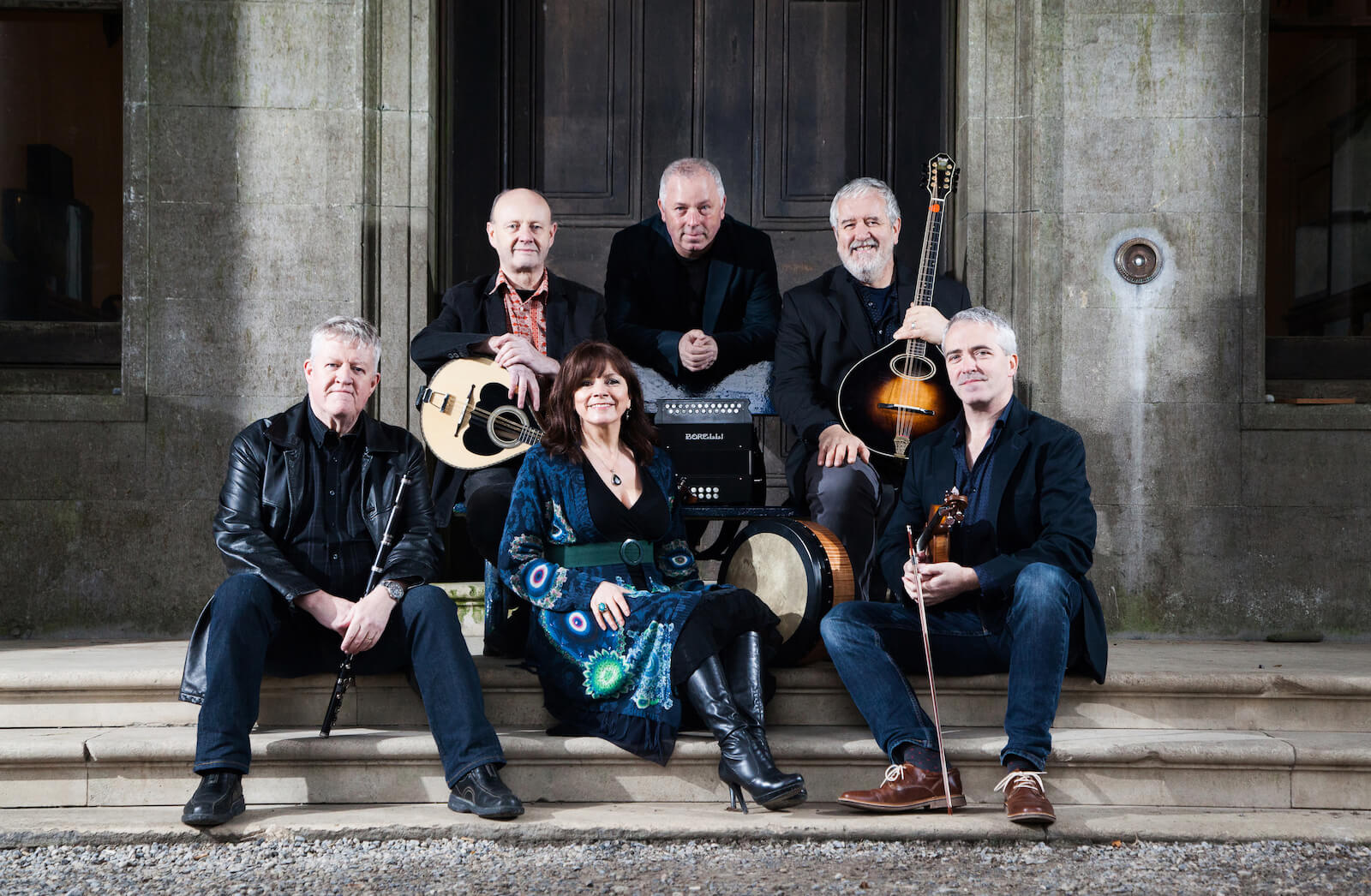 Celtic
Presenter Series
Dervish
Feb. 23, 2021, 7:30 p.m.
Dervish are long-established as one of the biggest names in Irish music with stunning interpretations of traditional songs.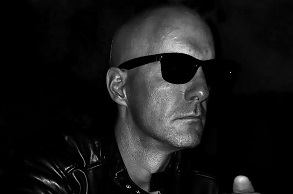 Cafe Series by Qualico Communities
Ryan Davidson Trio
Feb. 27, 2021, 7:30 p.m.
Ryan is a Canadian freelance guitarist who has performed and recorded professionally for 25 years.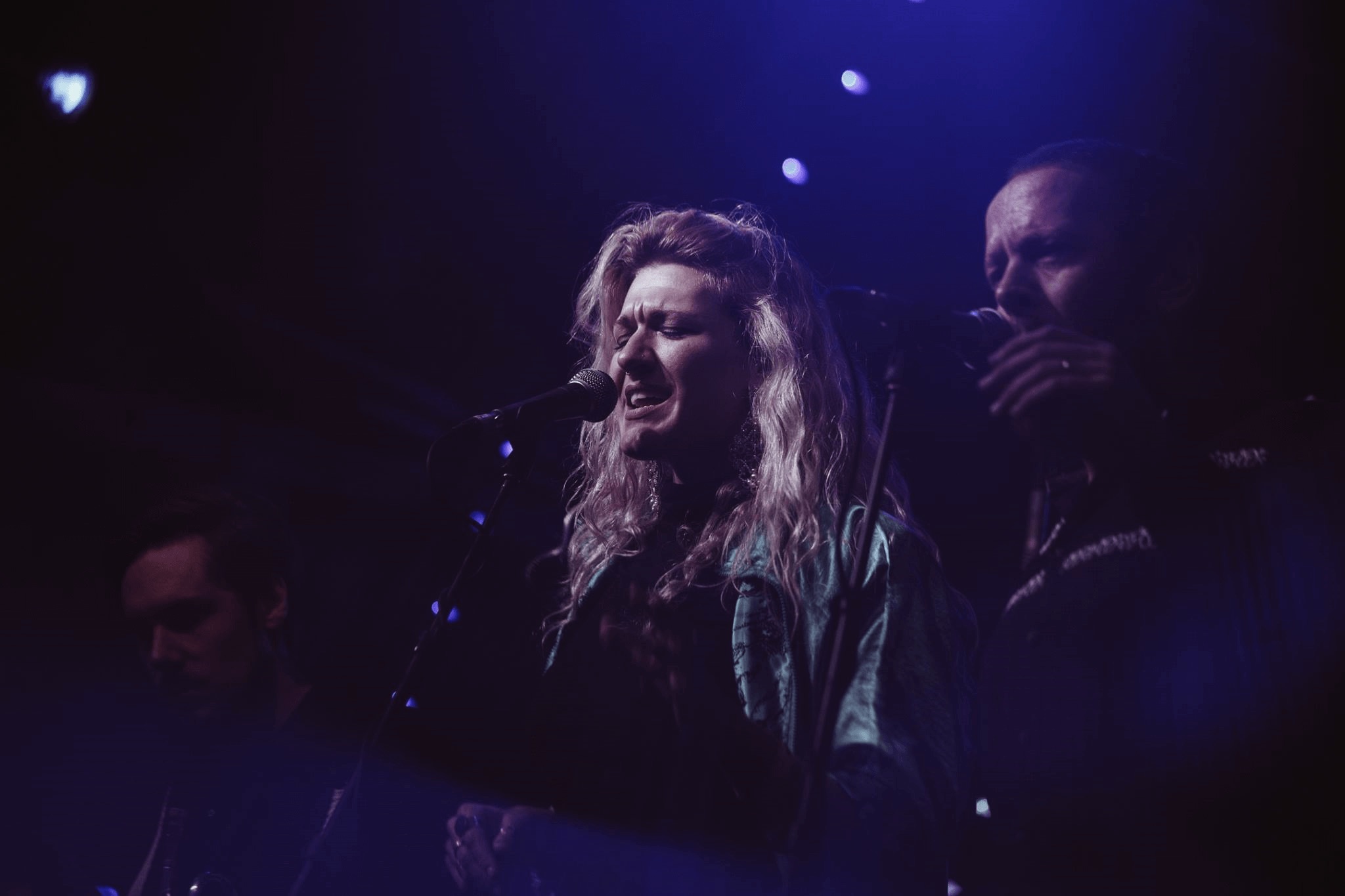 Pop/Rock
Presenter Series
Still Crazy: The Music of Paul Simon
March 6, 2021, 7:30 p.m.
Still Crazy: The Music of Paul Simon features nine world class musicians paying homage to one of the most celebrated American songwriters.