With 25 years, 14 albums and over 28 million cups of coffee between them, the musical comedy trio of Chris Patterson, Trevor Strong and Mike McCormick are back providing tuneful and silly escapism for everyone who needs it. And if you think you don't need it, well you're wrong. You do. The Arrogant Worms know what's best for you and what's best for you is The Arrogant Worms. Their wit is quick, their satire is biting and their musicianship is second to none. Get your tickets early because whether on earth or in space, everyone digs these worms.
Sponsored in part by...

You may also like...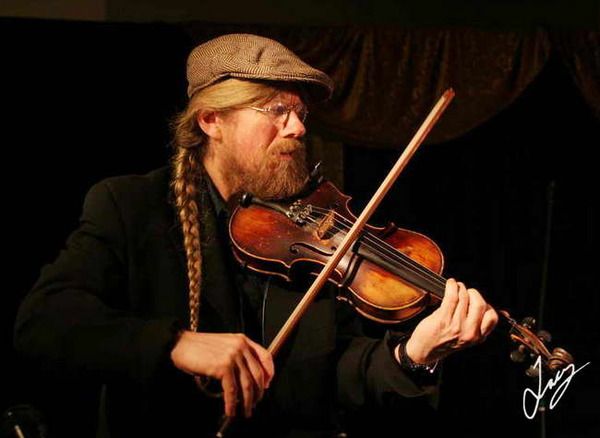 World Music
Presenter Series
Road to Django
Jan. 23, 2022, 7:30 p.m.
The Road to Django is presented by the Gadjo Collective that celebrates the life of Django Reinhardt, the founder of what we know of a "gypsy jazz" a…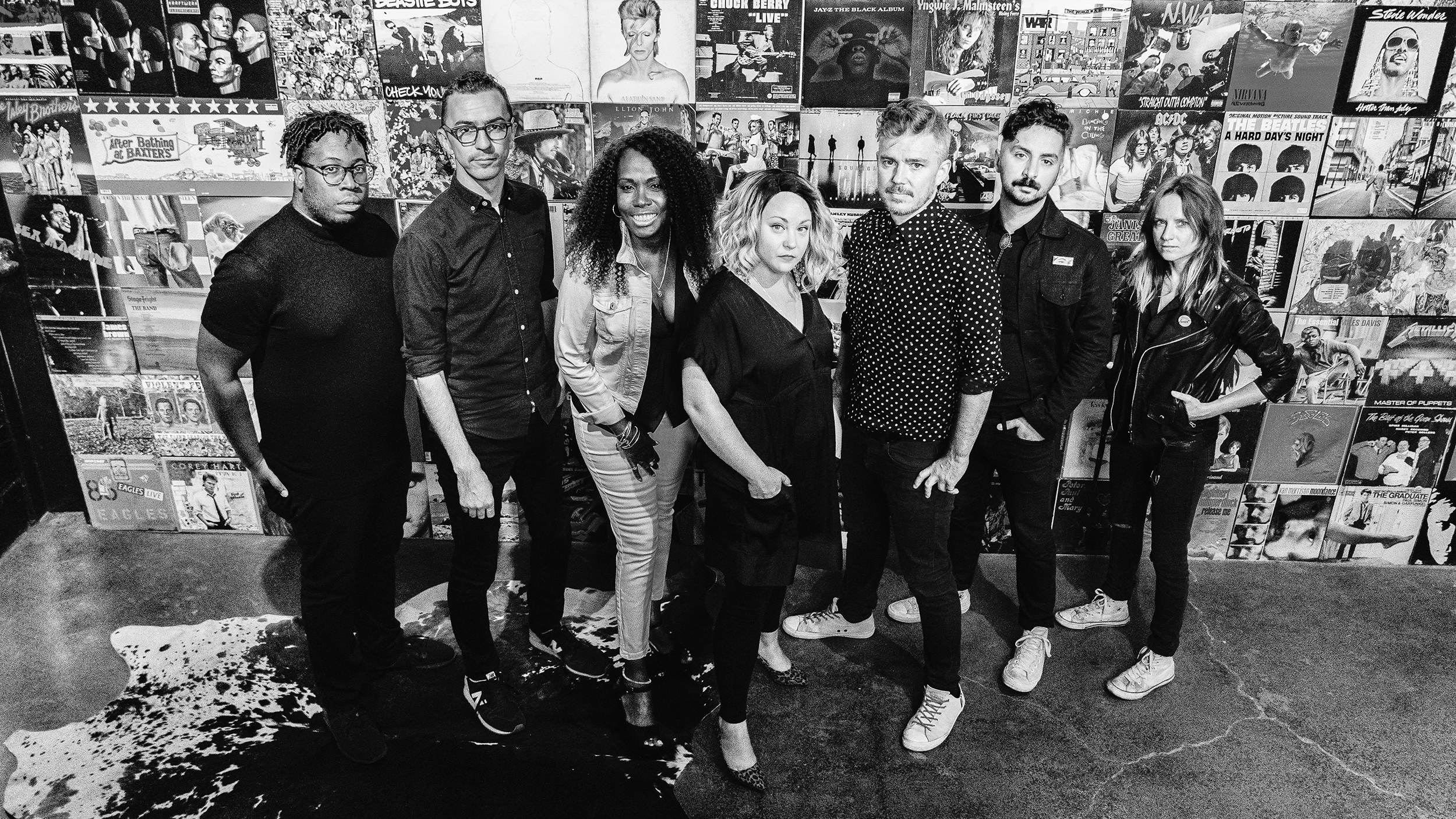 World Music
Presenter Series
Samantha Martin & Delta Sugar
Jan. 27, 2022, 7:30 p.m.
This show has been postponed. All ticket holders will be contacted by the box office directly.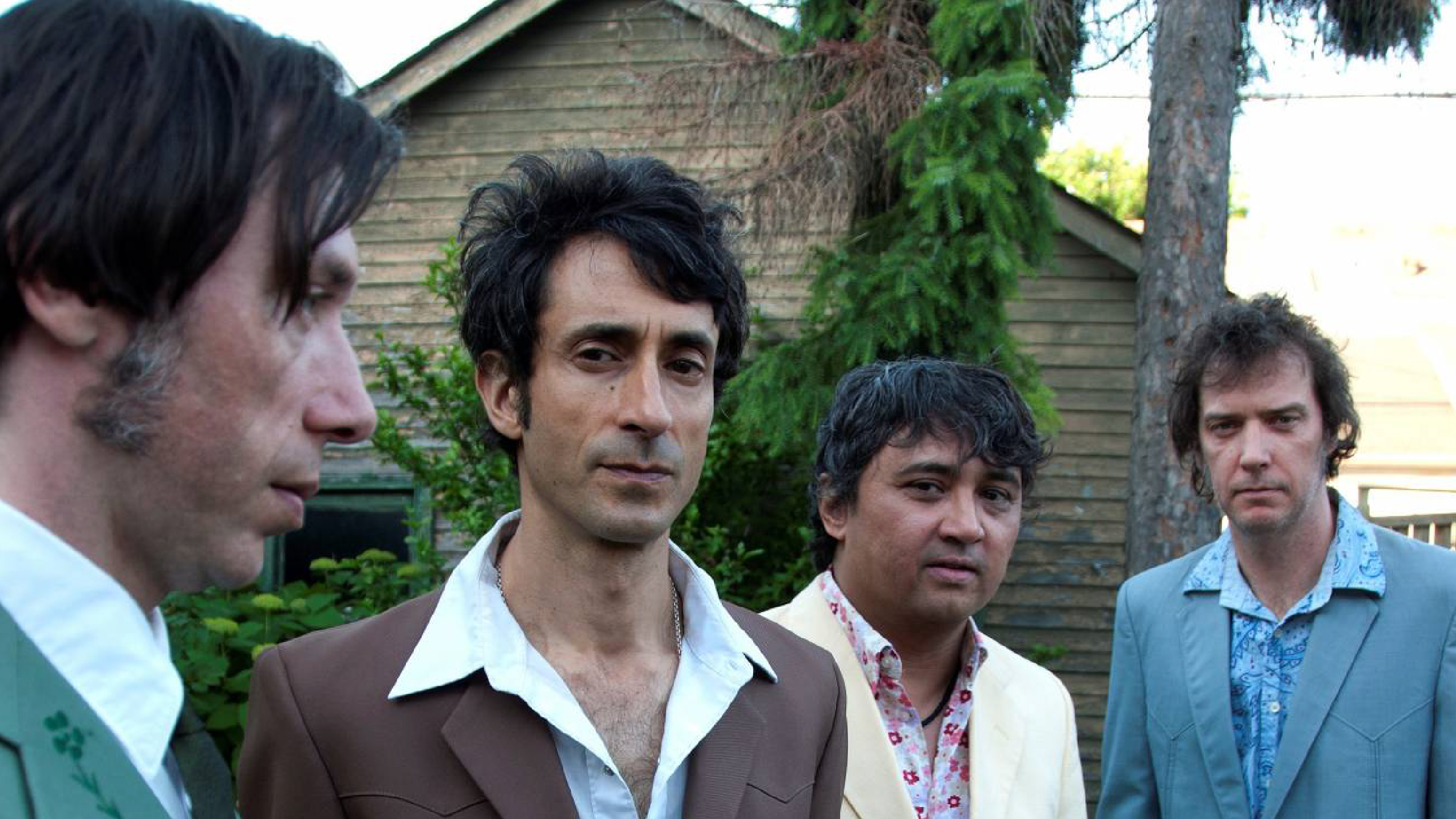 Country/Bluegrass
Presenter Series
The Sadies
Jan. 30, 2022, 7:30 p.m.
The Sadies' skills & musical knowledge is unparalleled, the time has come to make room for more on this wild acid-folk-country-punk trip.