Unforgettable - the Greatest Black Jazz and Soul Singers of All Time with Terrell Edwards. A must-see tribute to legends like Nat King Cole, Louis Armstrong, Ella Fitzgerald, and Ray Charles, the show transports the audience back to the glory days of Harlem's Apollo Theatre, and to the rise of the legendary singers who paved the way for artists like this incredible silky smooth crooner.
Sponsored in part by...

You may also like...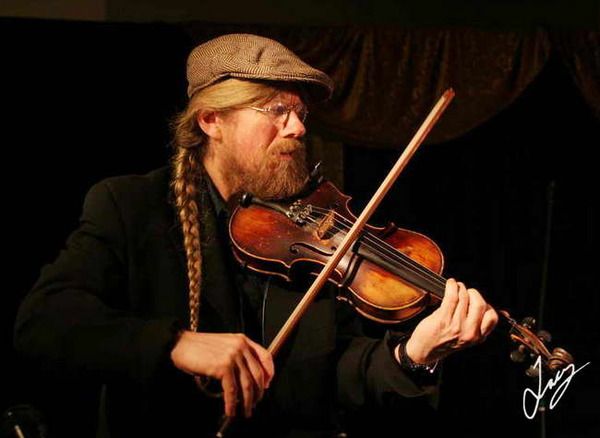 World Music
Presenter Series
Road to Django
Jan. 23, 2022, 7:30 p.m.
The Road to Django is presented by the Gadjo Collective that celebrates the life of Django Reinhardt, the founder of what we know of a "gypsy jazz" a…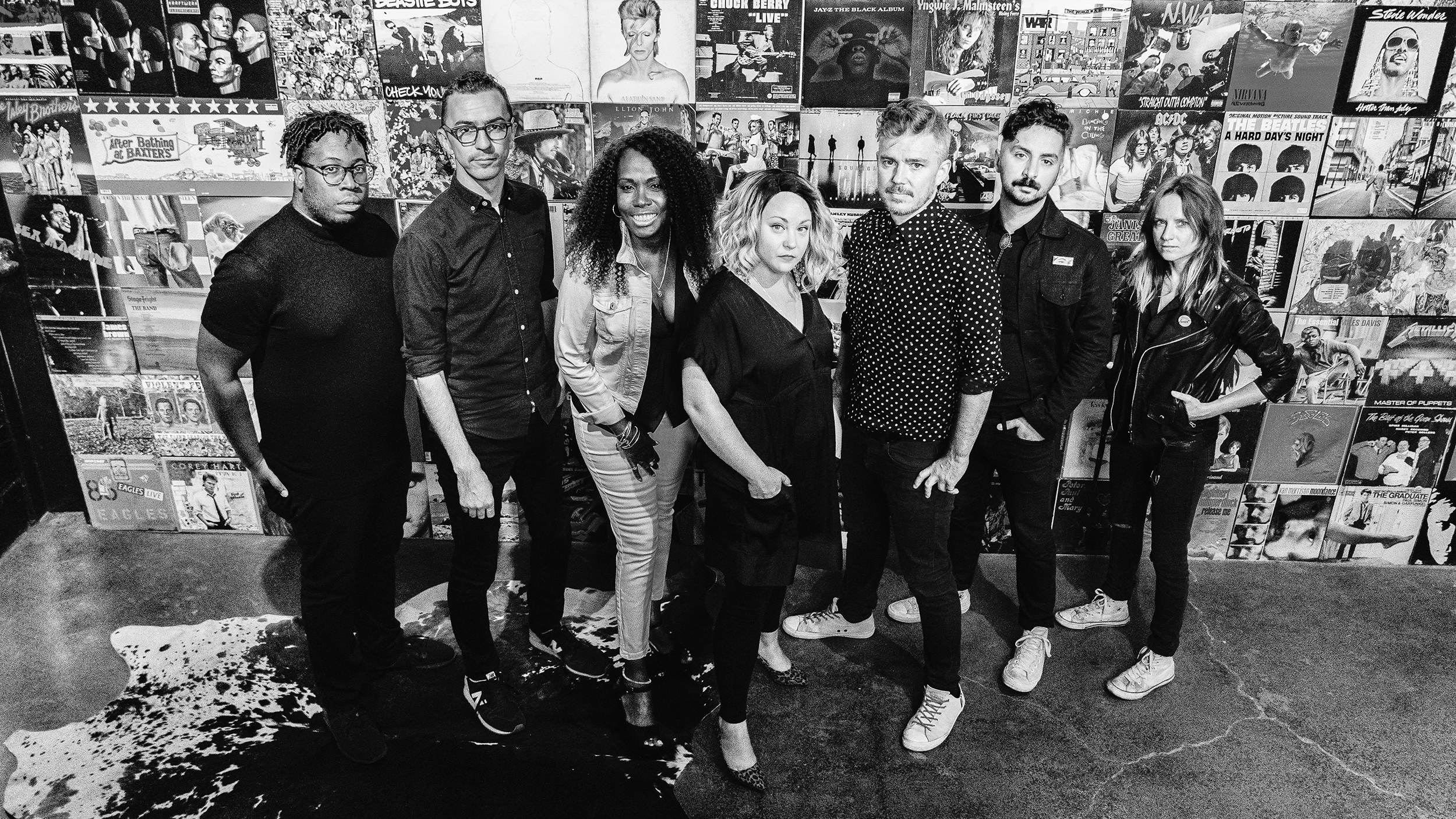 World Music
Presenter Series
Samantha Martin & Delta Sugar
Jan. 27, 2022, 7:30 p.m.
This show has been postponed. All ticket holders will be contacted by the box office directly.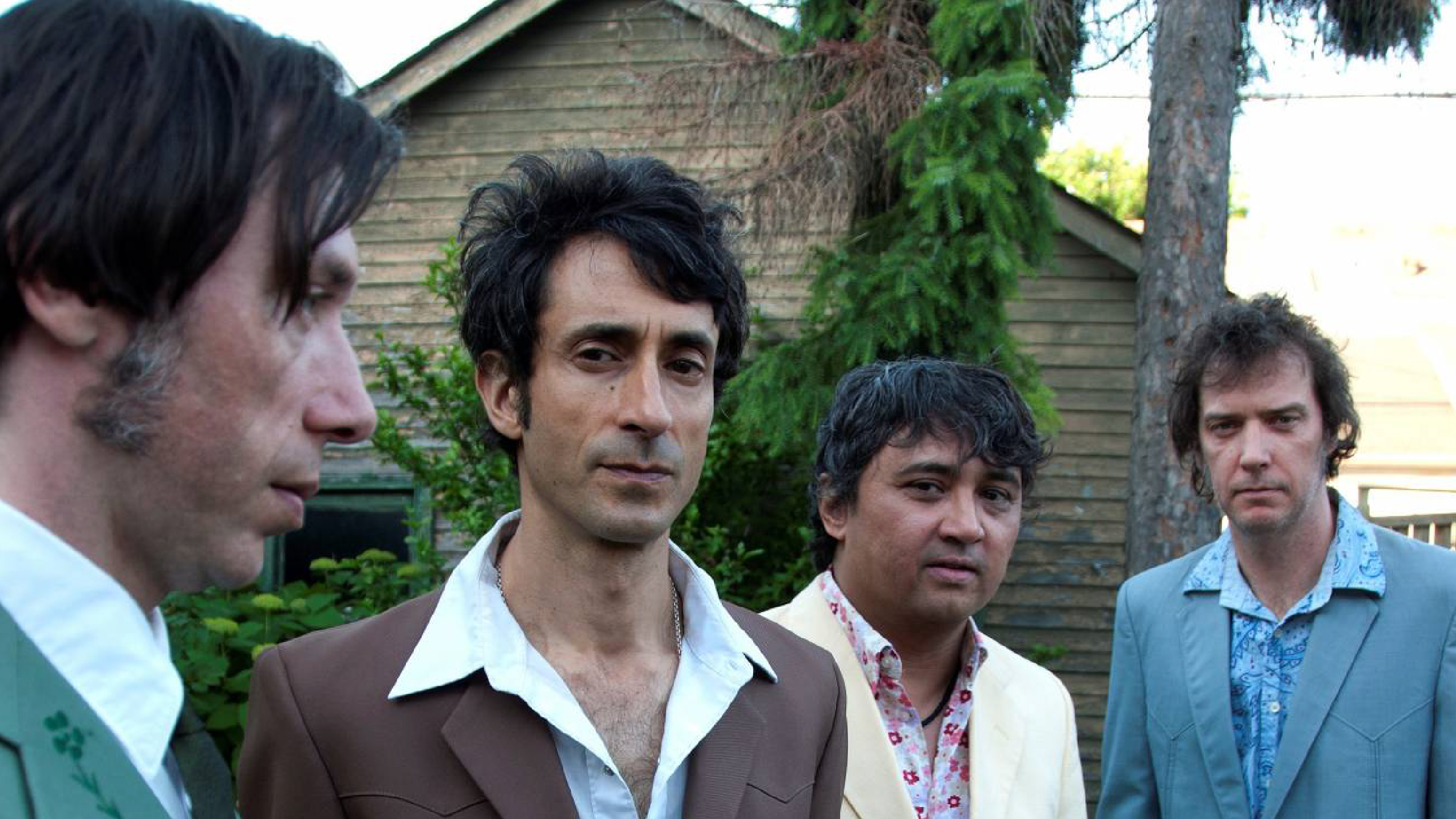 Country/Bluegrass
Presenter Series
The Sadies
Jan. 30, 2022, 7:30 p.m.
The Sadies' skills & musical knowledge is unparalleled, the time has come to make room for more on this wild acid-folk-country-punk trip.