Unforgettable II- an updated set of the Greatest Black Jazz and Soul Singers of All Time with Terrell Edwards. A must-see tribute to legends like Nat King Cole, Louis Armstrong, Ella Fitzgerald, and Ray Charles, the show transports the audience back to the glory days of Harlem's Apollo Theatre, and to the rise of the legendary singers who paved the way for artists like this incredible silky smooth crooner. You are sure to hear some Terrell's latest UK Soul Chart topping hits in this incredible live show Terrell calls Unforgettable II!
Sponsored in part by...

You may also like...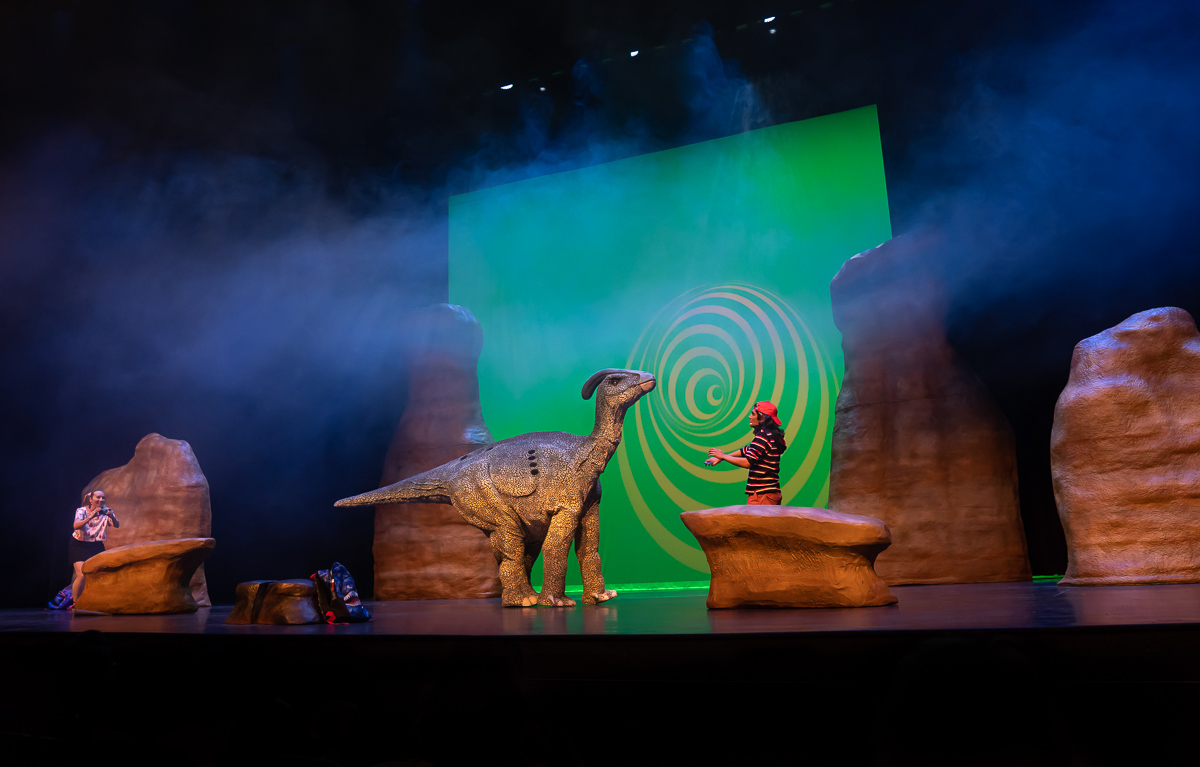 Family
Presenter Series
A Dinosaur Tale
Feb. 10, 2023, 6:30 p.m.
In the tradition of such family favourites as E.T., The Avengers and Jurassic World comes The Dinosaur Tale, a live action fantasy adventure for the …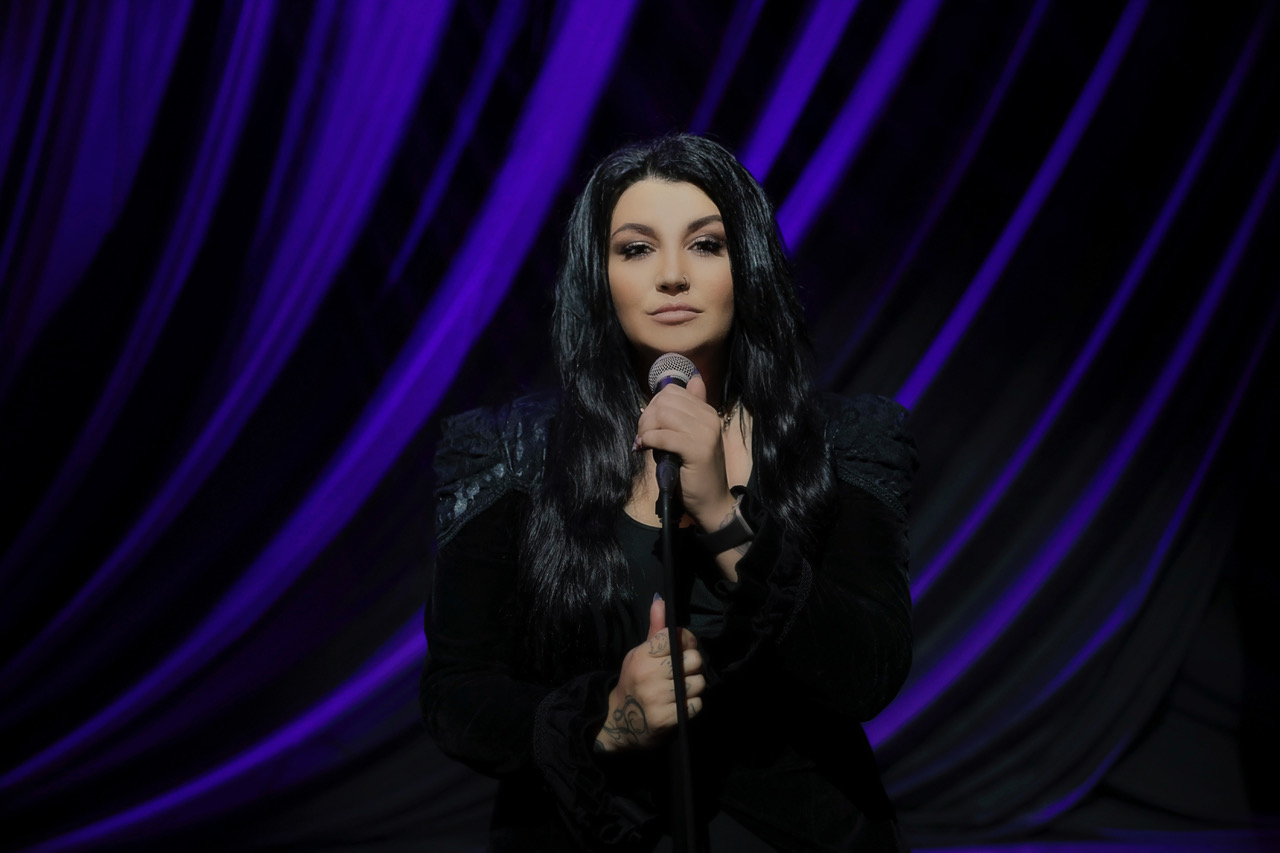 Pop/Rock
Presenter Series
Classic Albums Live Performs: Heart – Dreamboat Annie
Feb. 12, 2023, 7:30 p.m.
Classic Albums Live and its roster of A-list musicians from across the country will be performing Heart's Dreamboat Annie exactly as you remember hea…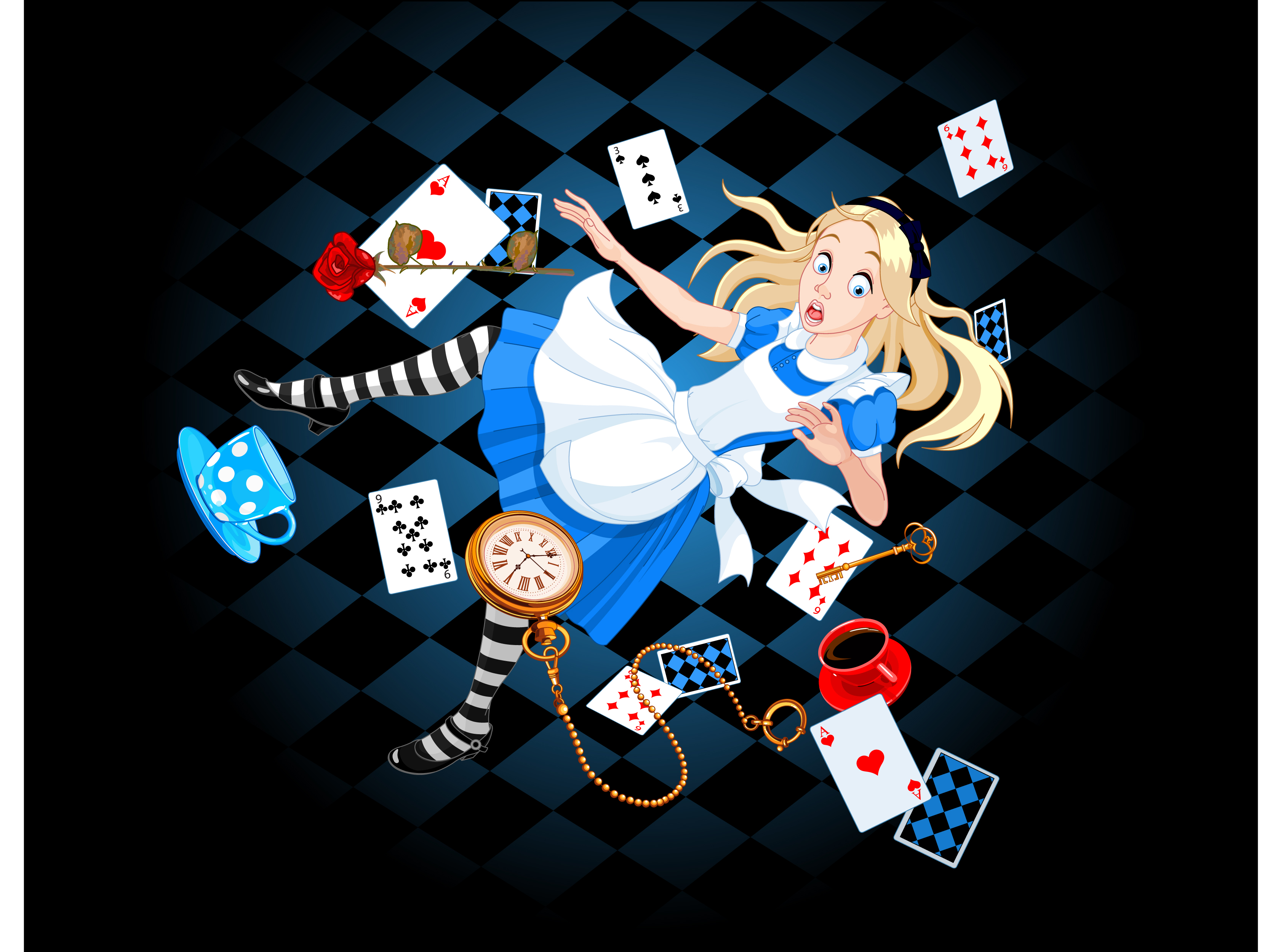 Family
Special Events
Alice in Wonderland
Feb. 17, 2023, 6:30 p.m.
Full of the imaginative characters you know and love, the story follows Alice as she chases the ever-late White Rabbit, meeting the Mad Hatter, March…