"Canada's Terra Lightfoot has a huge voice and a big and gutsy guitar tone to match" Guitar Player "Cuts like lightning to a tree" The Globe and Mail "One of today's brightest emerging rock artists" Twangville "Timeless influences from above and below the border" American Songwriter "The most emotionally developed project from the Hamilton singer-songwriter so far" Exclaim! "Exhilarating" Plunger "Has the swagger of Tina Turner and the guitar riffery of the Stones" Fatea "Drawing from rock, soul and blues, Terra Lightfoot is a monster talent" PopMatters Terra Lightfoot is a ferocious talent. Following up her third studio album, the JUNO and Polaris-nominated New Mistakes, Lightfoot returns with the remarkable Consider the Speed, a smouldering, soulful full-length recorded by Grammy-winning producer Jay Newland at Memphis landmark Royal Studios.

View Website
Sponsored in part by...

You may also like...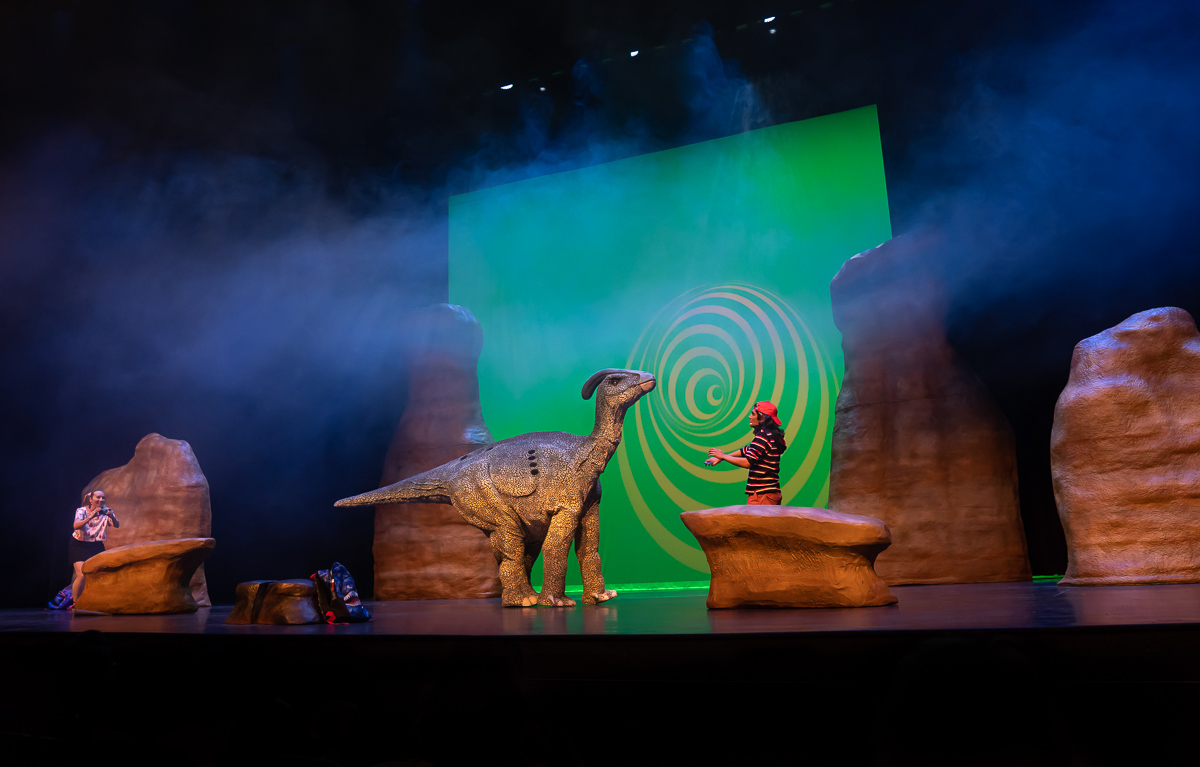 Family
Presenter Series
A Dinosaur Tale
Feb. 10, 2023, 6:30 p.m.
In the tradition of such family favourites as E.T., The Avengers and Jurassic World comes The Dinosaur Tale, a live action fantasy adventure for the …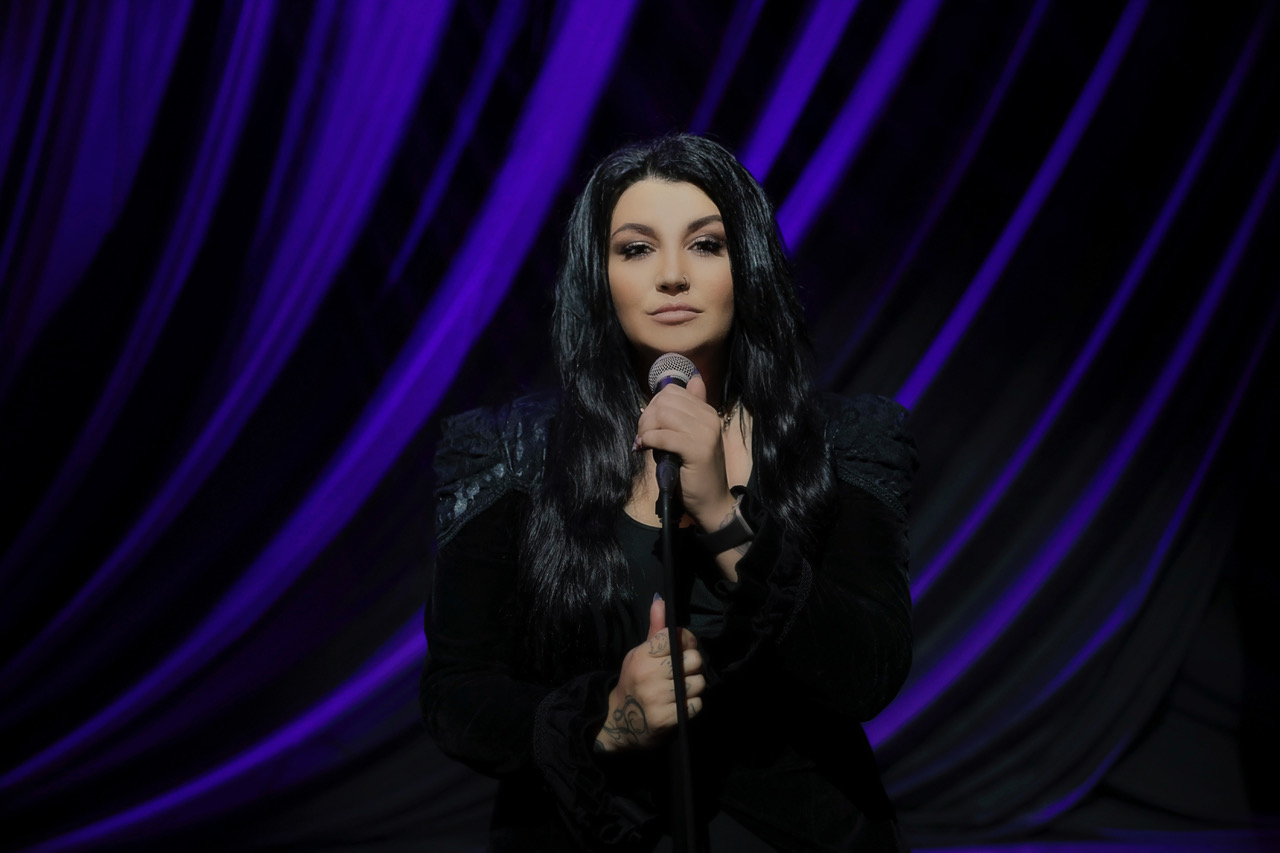 Pop/Rock
Presenter Series
Classic Albums Live Performs: Heart – Dreamboat Annie
Feb. 12, 2023, 7:30 p.m.
Classic Albums Live and its roster of A-list musicians from across the country will be performing Heart's Dreamboat Annie exactly as you remember hea…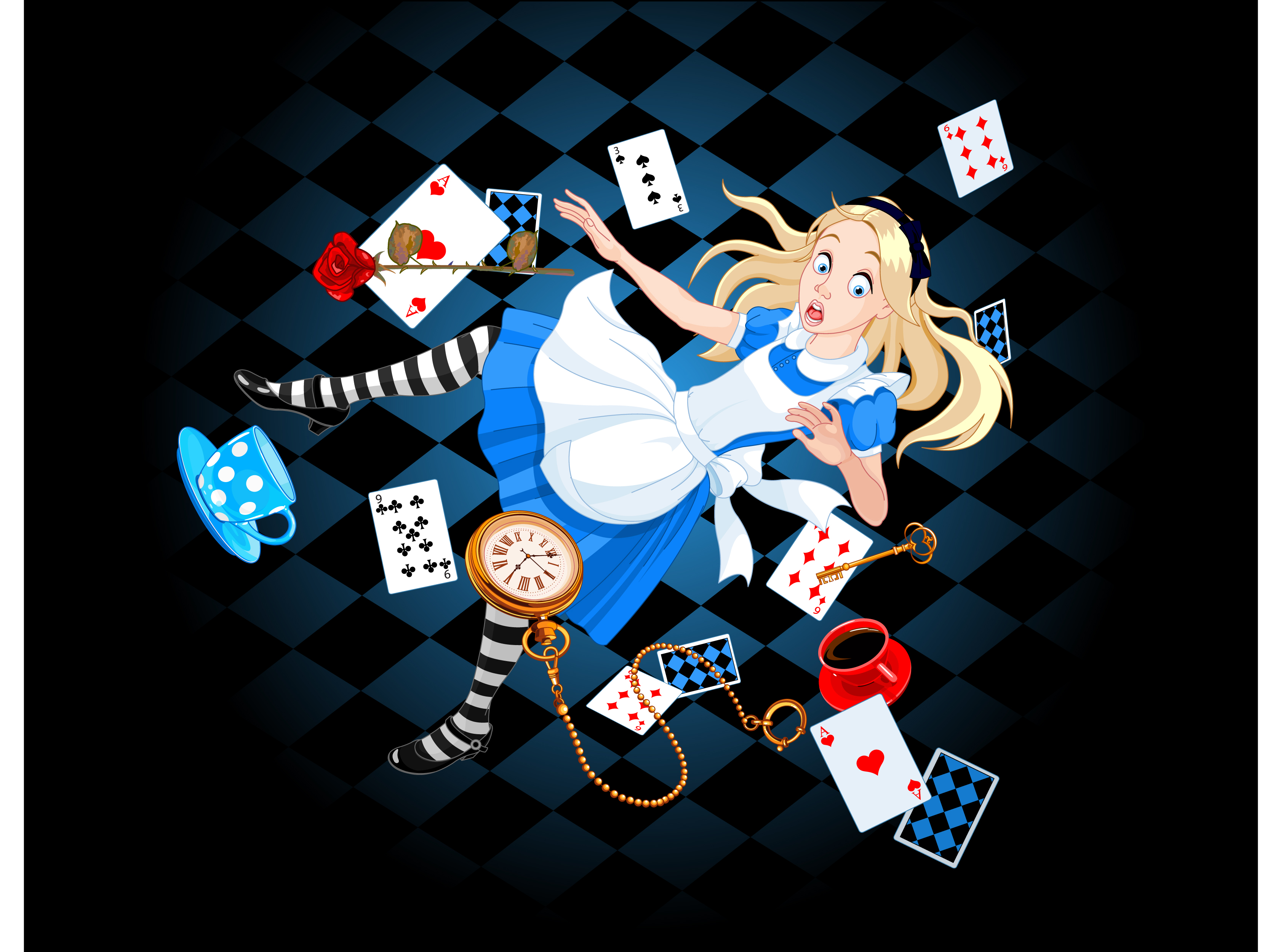 Family
Special Events
Alice in Wonderland
Feb. 17, 2023, 6:30 p.m.
Full of the imaginative characters you know and love, the story follows Alice as she chases the ever-late White Rabbit, meeting the Mad Hatter, March…