On September 20, Festival Place adopted the Restriction Exemption Program.
In 2021, Tanner will be bringing it all back to where it started. The new album features Tanner's signature melancholy lyrics and brooding acoustic undertones. At the same time "Start Again" pushes Tanner to new depths vocally, lyrically, musically and stylistically. Pushing new boundaries and challenging the listener to think of their own memories and how time shapes who we are.
Since his debut Album in 2008, Tanner has gone on to perform over 250 shows across Canada. Tanner has been the frontman of "The Unfortunates" since 2009, releasing 4 albums, completed a National Tour, named Sonic Band of the Month and in 2020 winning "W.A.M Album Of The Year" 
Sponsored in part by...

You may also like...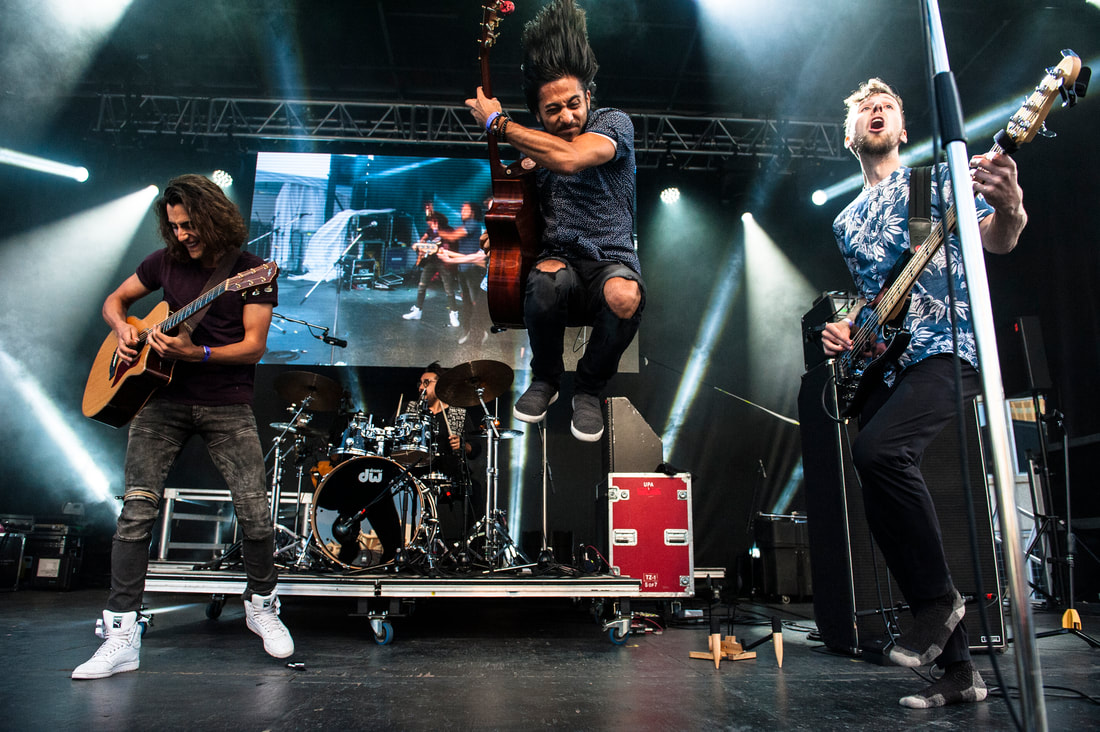 World Music
Cafe Series by Qualico Communities
Bardic Form
Oct. 29, 2021, 7:30 p.m.
Bardic Form is an award-winning instrumental Progressive World Folk group, blending folk, Latin, classical and contemporary music into a high-energy …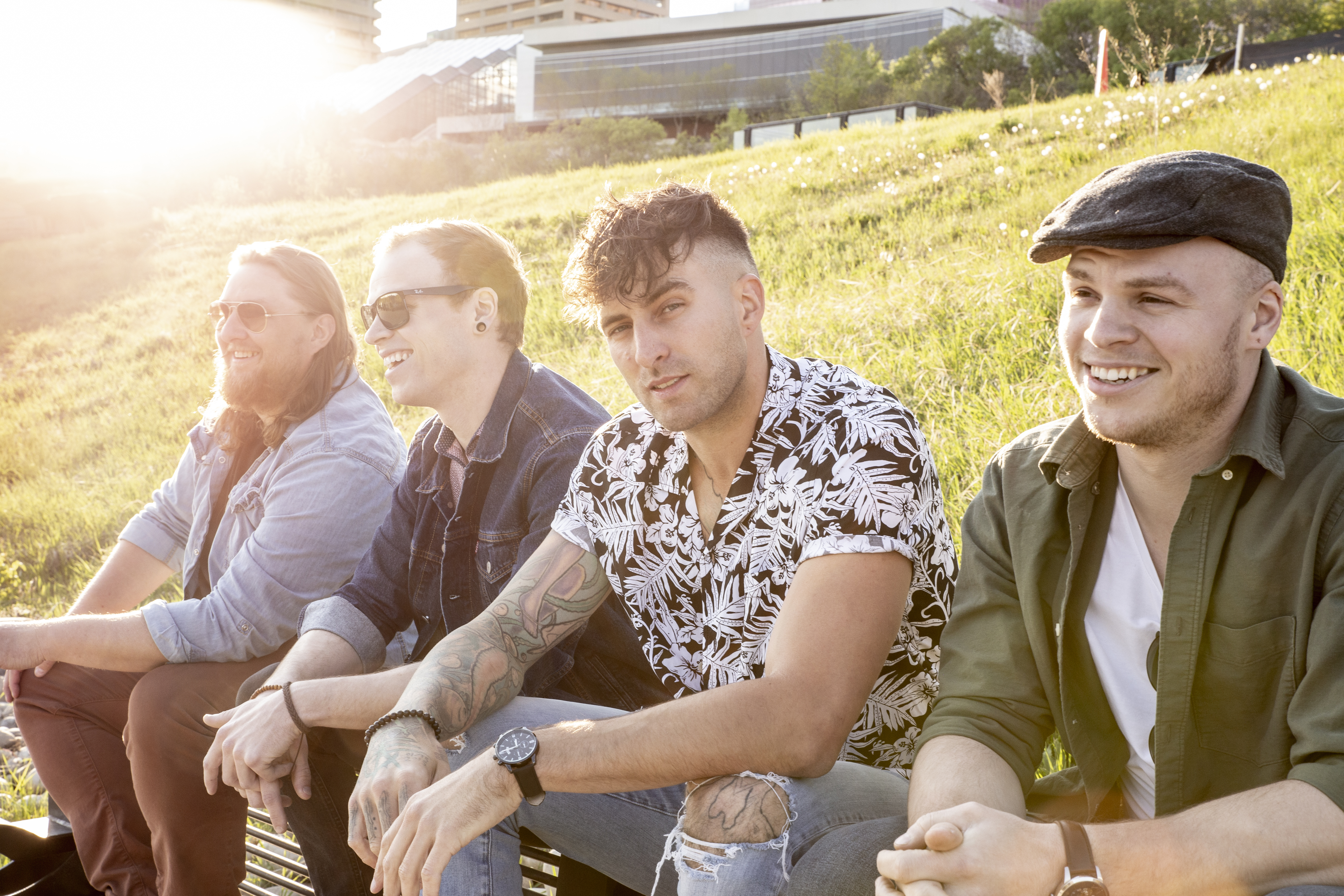 Pop/Rock
Presenter Series
Kane Incognito with El Niven & the Alibi & Eamon McGrath
Oct. 30, 2021, 7:30 p.m.
Driven behind unyielding passion and heart-felt energy, this is a sound unlike any other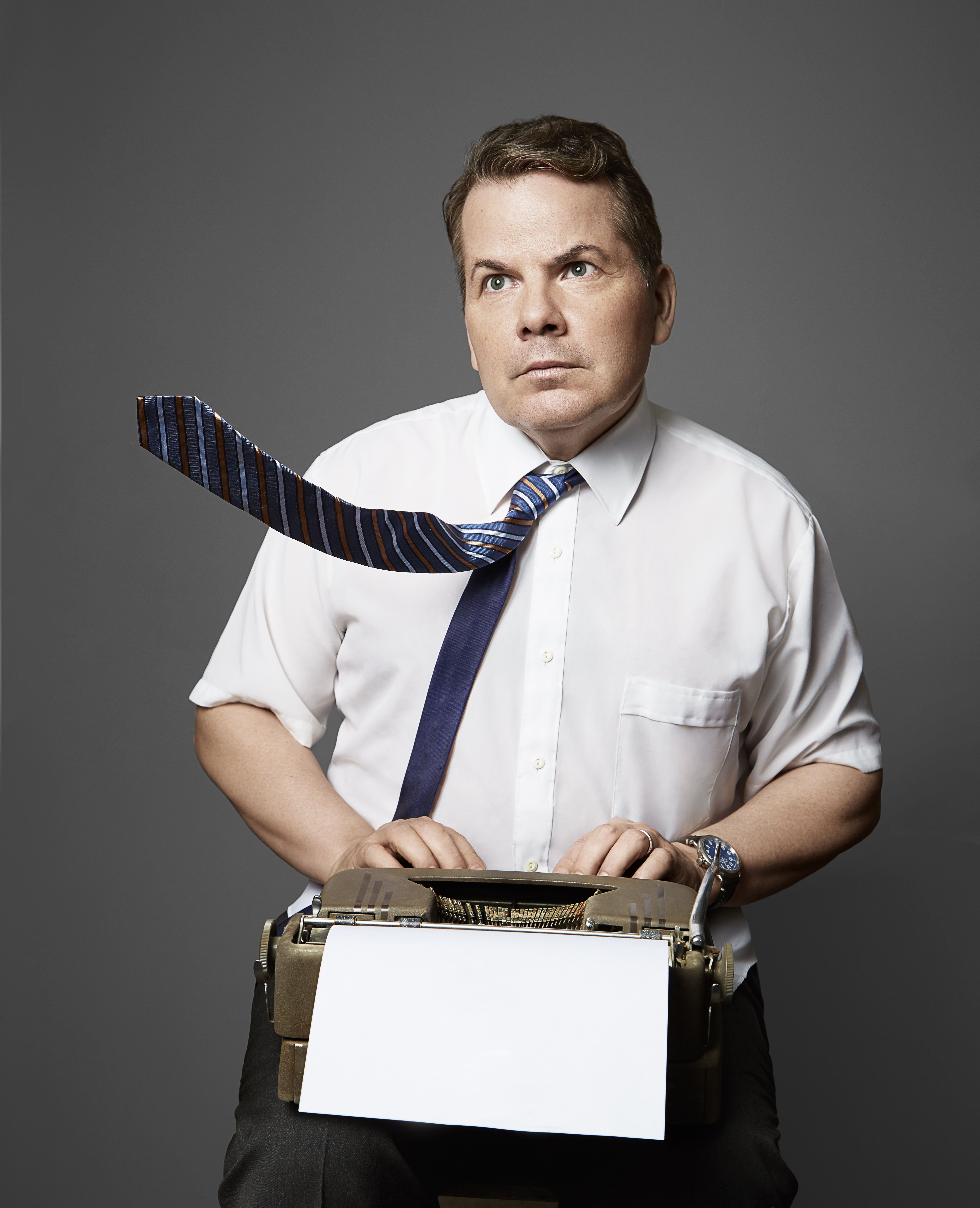 Comedy
Presenter Series
Bruce McCulloch
Nov. 2, 2021, 7:30 p.m.
ADULT CONTENT WARNING Bruce McCulloch is a Canadian actor, comedian, writer, and director. Perhaps best known for his work with the award-winning ske…