On September 20, Festival Place adopted the Restriction Exemption Program.
Still Crazy is a powerhouse retrospective on the life, career, and music of Paul Simon. The show draws heavily on the most acclaimed era of his career, from his self-titled album, Paul Simon in 1972 through to 1990 with The Rhythm of the Saints, however it doesn't fail to include fan favourites from his seminal work as a part of the Hall of Fame folk-duo, Simon and Garfunkel. Whether a long-time fan or a first time listener, there is truly something here for everyone. The dynamics of the show range from whisper-quiet, intimate moments, where the band breaks down to only voice and acoustic guitar, and climb all the way to the full-out, horn section-led dance anthems from the hit album, Graceland.

View Website
Sponsored in part by...

You may also like...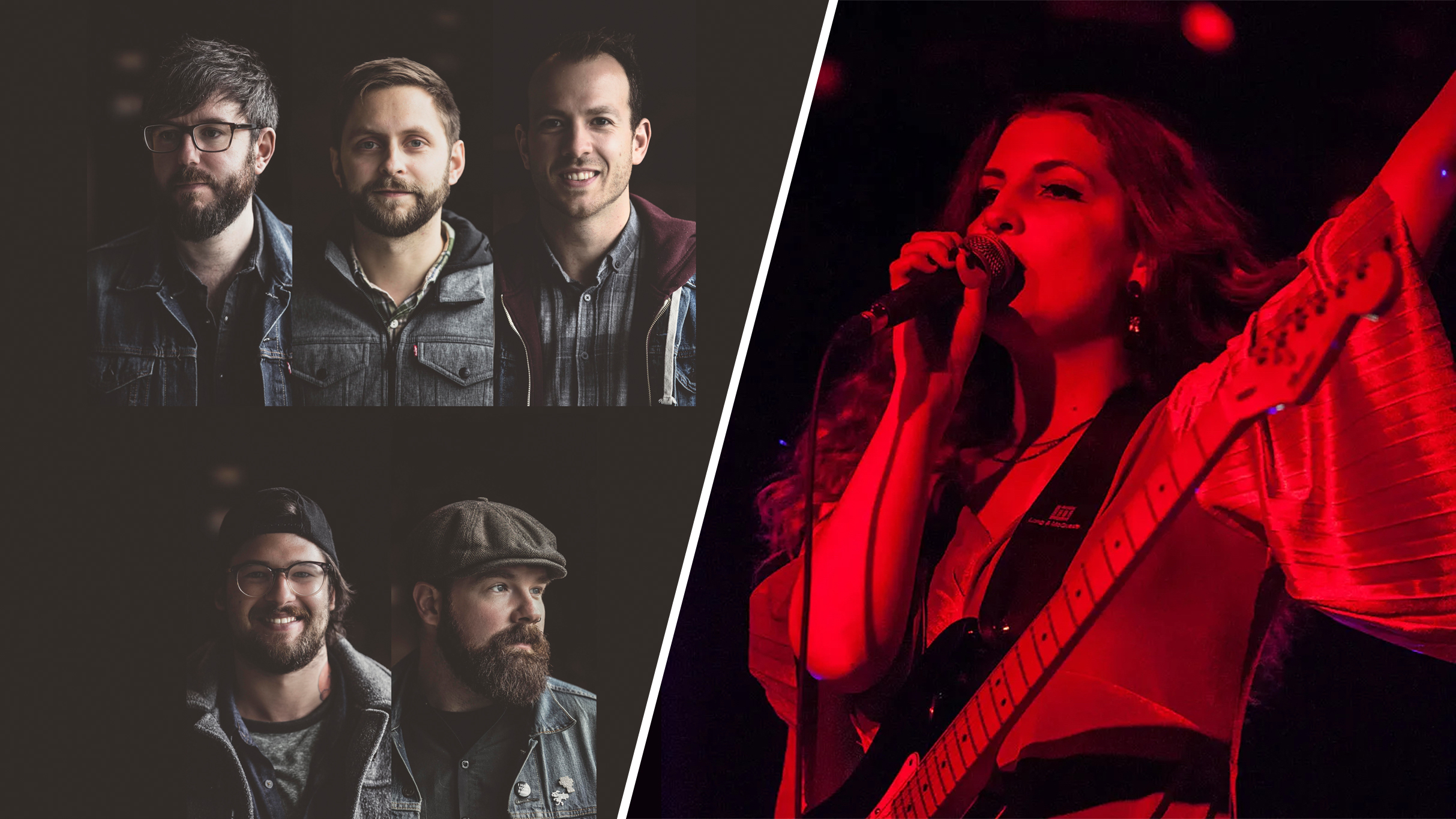 Qualico Patio Series
Rosina Cove | Danielle Dayton
Sept. 29, 2021, 7:30 p.m.
Enjoy an evening of live music on the Festival Place Patio!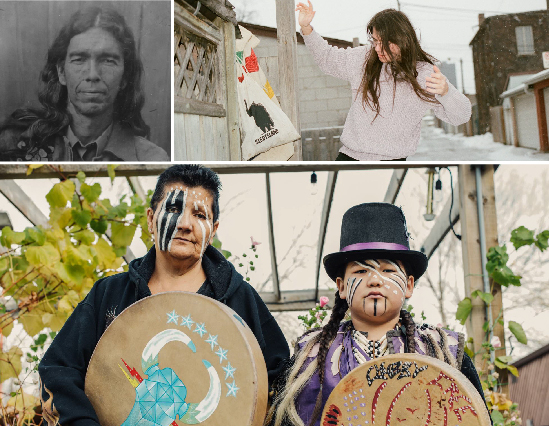 Indigenous
Cafe Series by Qualico Communities
Jay Gilday with Matthew Cardinal & Chubby Cree
Sept. 30, 2021, 7:30 p.m.
Join Jay Gilday with Matthew Cardinal and Chubby Cree for an evening of local blues, folk and instrumental music!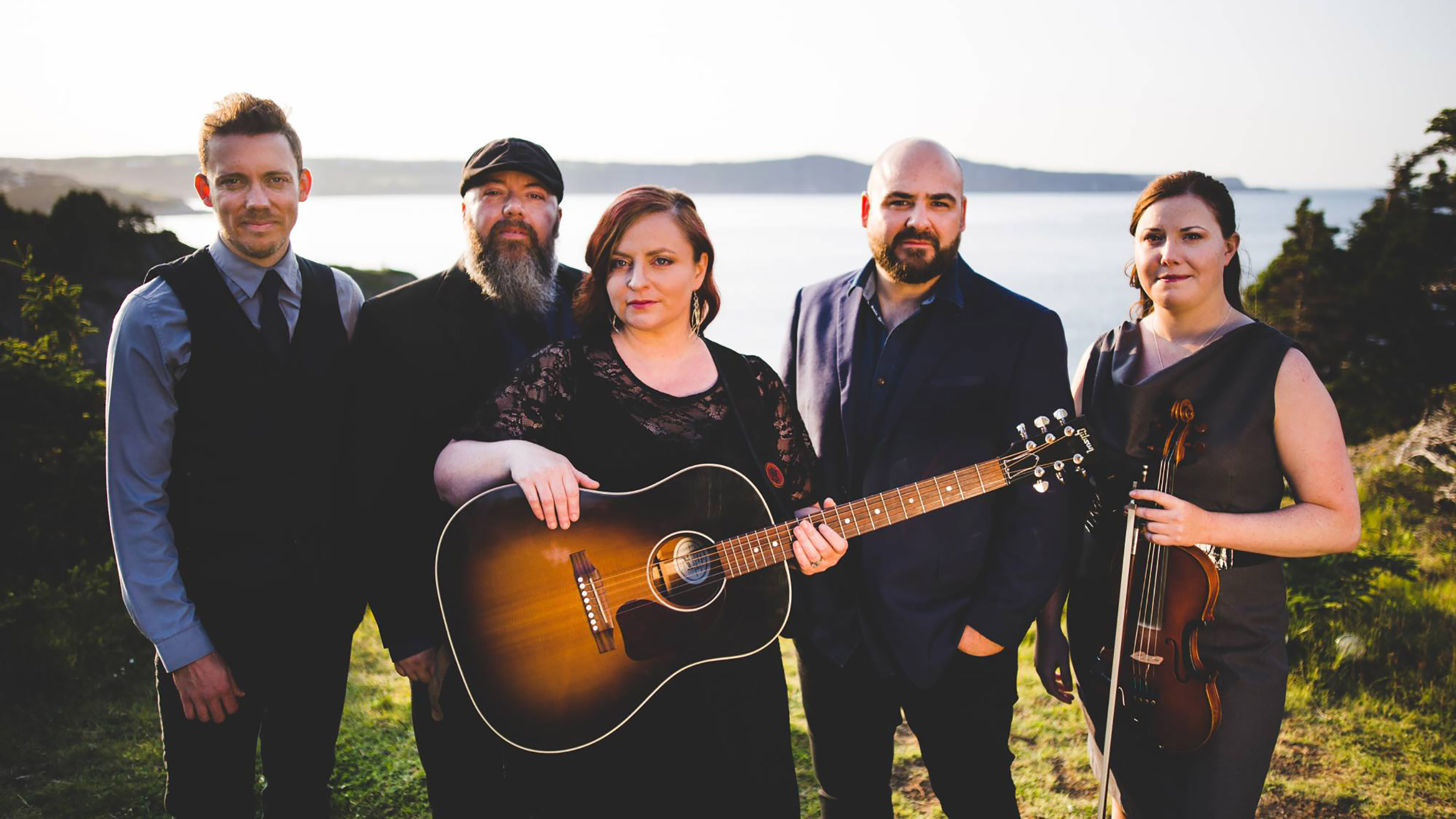 Celtic
Presenter Series
Derina Harvey Band
Sept. 30, 2021, 7:30 p.m.
Derina Harvey Band has earned a reputation as a high-energy live show that leaves many an audience out-of-breath and hollering from their seats!