Still Crazy is a powerhouse retrospective on the life, career, and music of Paul Simon. The show draws heavily on the most acclaimed era of his career, from his self-titled album, Paul Simon in 1972 through to 1990 with The Rhythm of the Saints, however it doesn't fail to include fan favourites from his seminal work as a part of the Hall of Fame folk-duo, Simon and Garfunkel. Whether a long-time fan or a first time listener, there is truly something here for everyone. The dynamics of the show range from whisper-quiet, intimate moments, where the band breaks down to only voice and acoustic guitar, and climb all the way to the full-out, horn section-led dance anthems from the hit album, Graceland.

View Website
Sponsored in part by...

You may also like...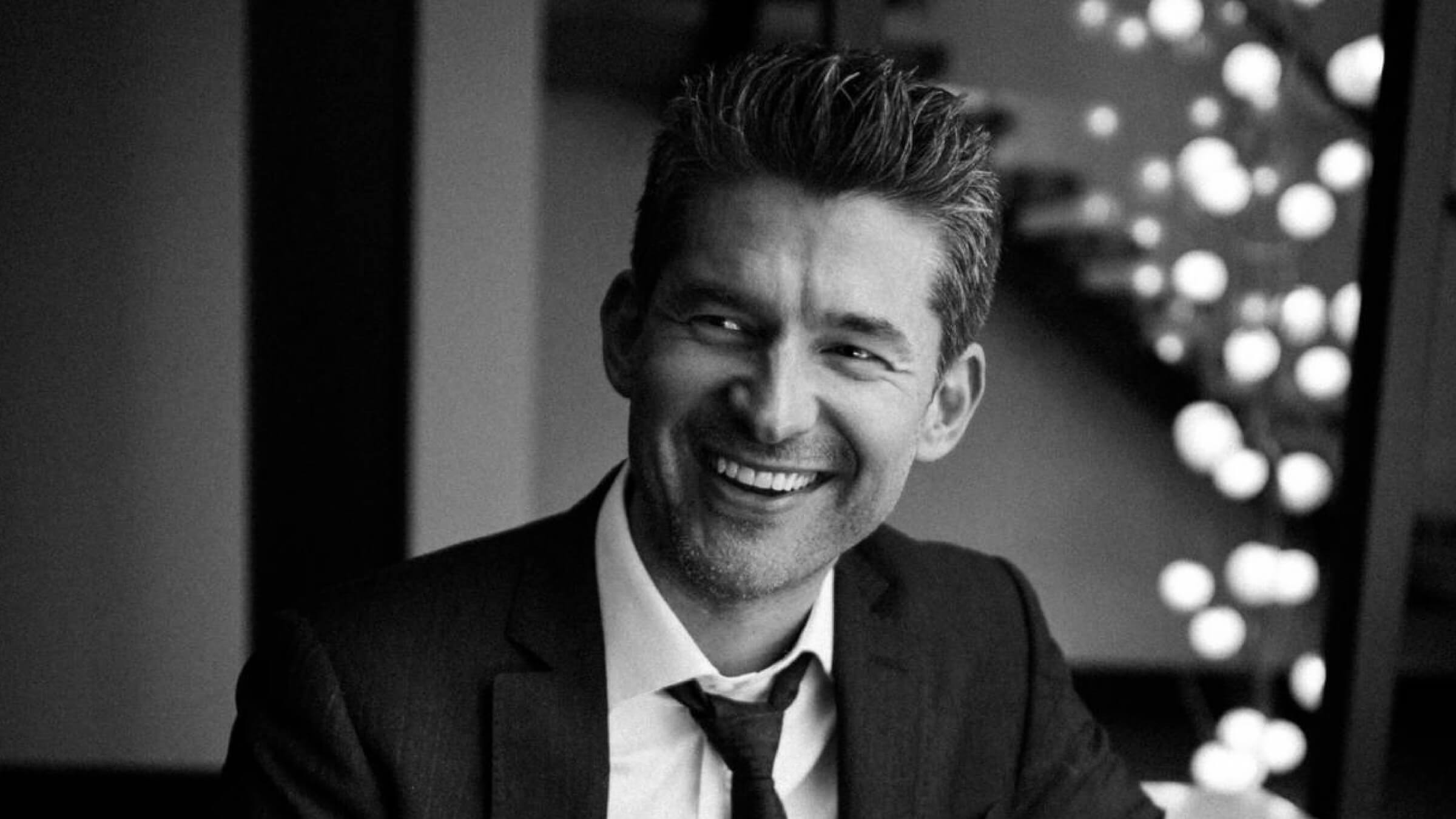 Jazz
Presenter Series
Sinatra with Matt Dusk
Sept. 25, 2021, 7:30 p.m.
An energetic show that takes the audience on a musical journey through Frank's incredible career, with all the production value of a Broadway musical.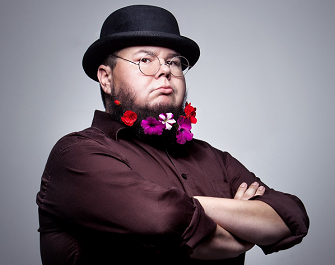 Spoken Word
Presenter Series
Shane Koyczan
Oct. 15, 2021, 7:30 p.m.
Koyczan is truly an extraordinary talent that has blown the dust off of the traditional designation "poet".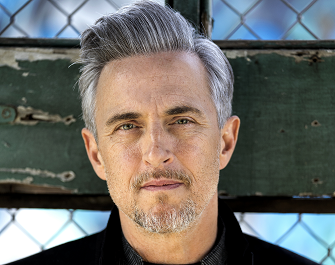 Blues
Presenter Series
Colin James
Nov. 17, 2021, 7:30 p.m.
To be a blues musician is to always have a dialogue with the past. With his 19th studio album, Miles to Go, Colin James is getting back to the blues.