Steven Page's distinctive and powerful voice is among the most instantly recognizable in popular music. He is a member of the Canadian Music Hall of Fame with former bandmates, Barenaked Ladies, the award-winning band he co-founded. As one of the principal songwriters and lead singer, Steven spent twenty years with the group, touring the world and selling millions of albums.

Steven's fifth solo album, DISCIPLINE: HEAL THYSELF, PT. II, was released in 2018, followed by tours of the UK, Ireland and the U.S. with bandmates Craig Northey (Odds) and Kevin Fox. In 2019, Steven toured Canada from coast to coast starting in the east with a successful run alongside Symphony New Brunswick. The Discipline Tour concluded in autumn 2019, with an extensive tour of the U.S. Northwest, Southeast, Northeast and Texas. The Steven Page Trio – Live in Concert DVD was filmed during this tour and has been airing on American Public Television stations across the U.S.

Since becoming a solo artist, Steven Page has carved out a diversified niche for himself that extends beyond recording and performing through an extensive array of projects in music, film, theatre and television. He has composed six Stratford Festival scores, has collaborated and toured North America with Toronto's innovative Art of Time Ensemble and performs with his rock star pals as a member of the Trans-Canada Highwaymen.

View Website
Sponsored in part by...

You may also like...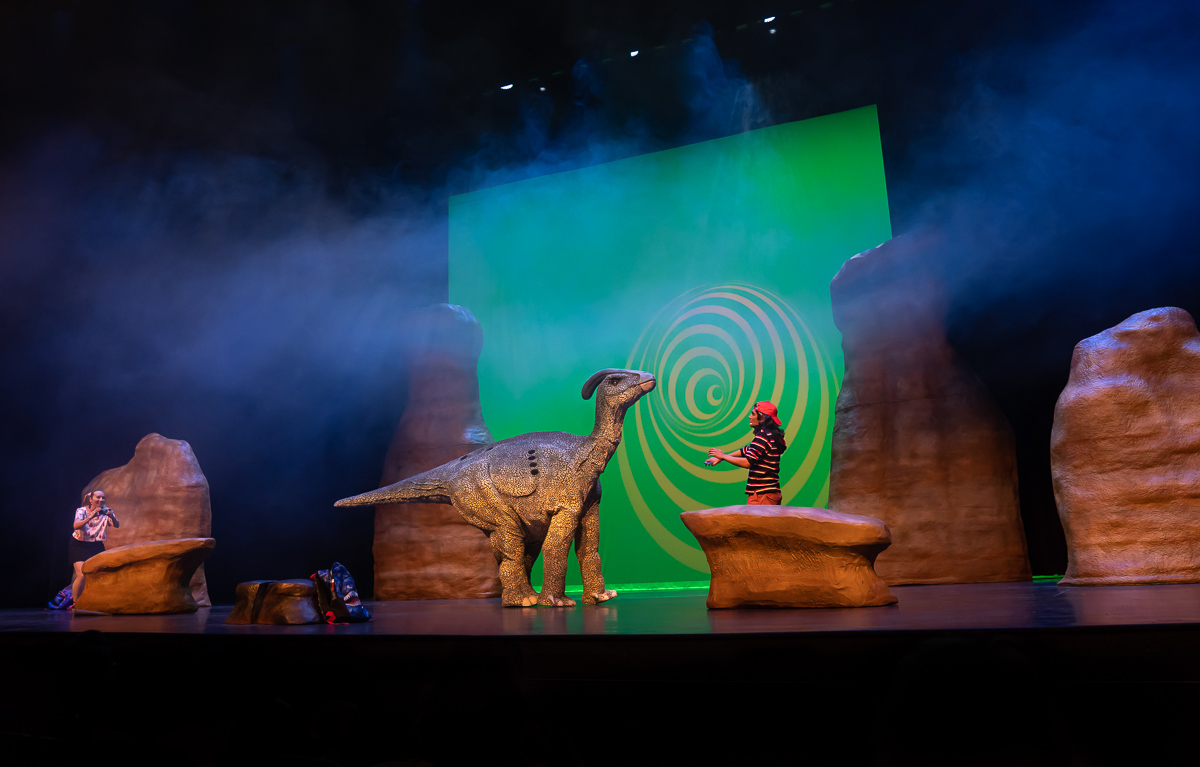 Family
Presenter Series
A Dinosaur Tale
Feb. 10, 2023, 6:30 p.m.
In the tradition of such family favourites as E.T., The Avengers and Jurassic World comes The Dinosaur Tale, a live action fantasy adventure for the …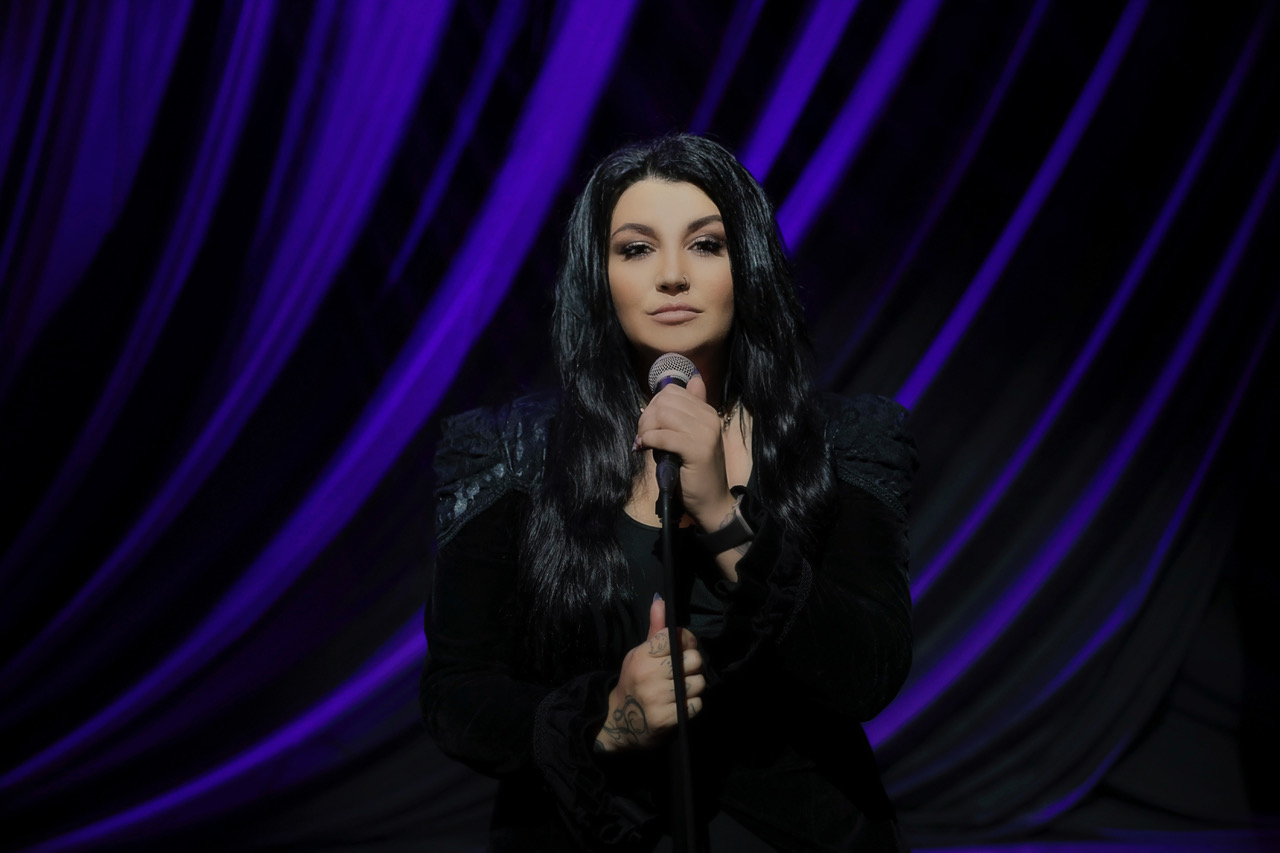 Pop/Rock
Presenter Series
Classic Albums Live Performs: Heart – Dreamboat Annie
Feb. 12, 2023, 7:30 p.m.
Classic Albums Live and its roster of A-list musicians from across the country will be performing Heart's Dreamboat Annie exactly as you remember hea…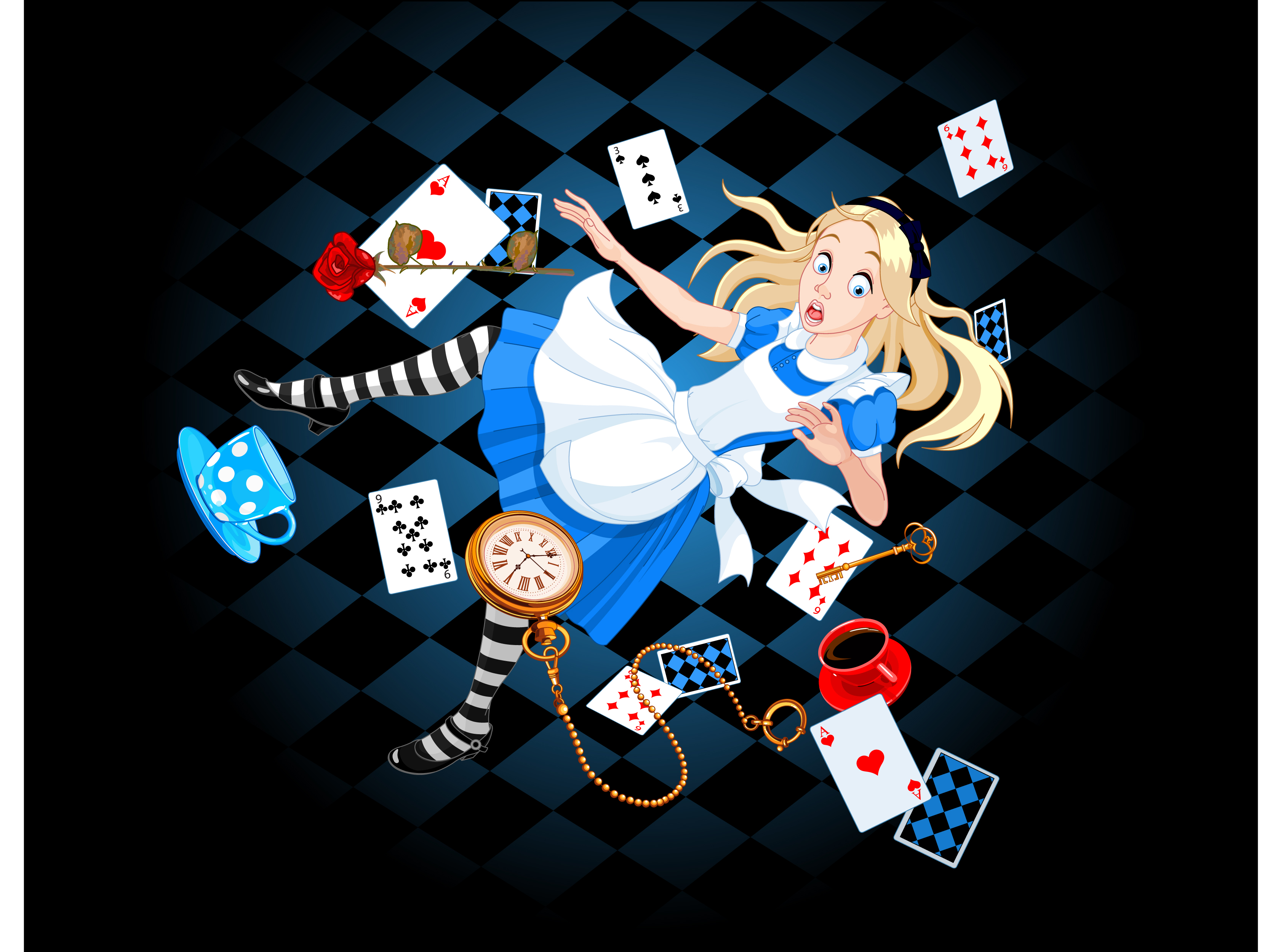 Family
Special Events
Alice in Wonderland
Feb. 17, 2023, 6:30 p.m.
Full of the imaginative characters you know and love, the story follows Alice as she chases the ever-late White Rabbit, meeting the Mad Hatter, March…