Multi-award-winning, Platinum-selling artist Matt Dusk has been enthralling audiences around the world for years, leaving in his wake a series of radio hits, acclaimed albums, and a loyal fan base that continues to grow with every passing year. After several successful jazz and pop albums, Dusk returns to his roots with Sinatra, an up-tempo tribute to the Chairman of the Board himself, the man who sang some of the most beloved songs of all time.

An energetic show with all the production value of a Broadway musical, Sinatra, takes the audience on a musical journey through Frank's incredible career, including its ups and downs, hilarity and heartbreak. Through Matt Dusk, we revisit Ol' Blue Eyes from his days making Bobbysoxers swoon to his time with the Rat Pack, cracking jokes and singing tunes before heading out to hit the blackjack tables. A career that spanned decades is carved into one spectacular night of music and fun.

After twelve studio albums that have racked up numerous Gold and Platinum awards along the way, it's interesting that Dusk has chosen just now to pay tribute to the man who first inspired him to sing in the first place.

View Website
Sponsored in part by...

You may also like...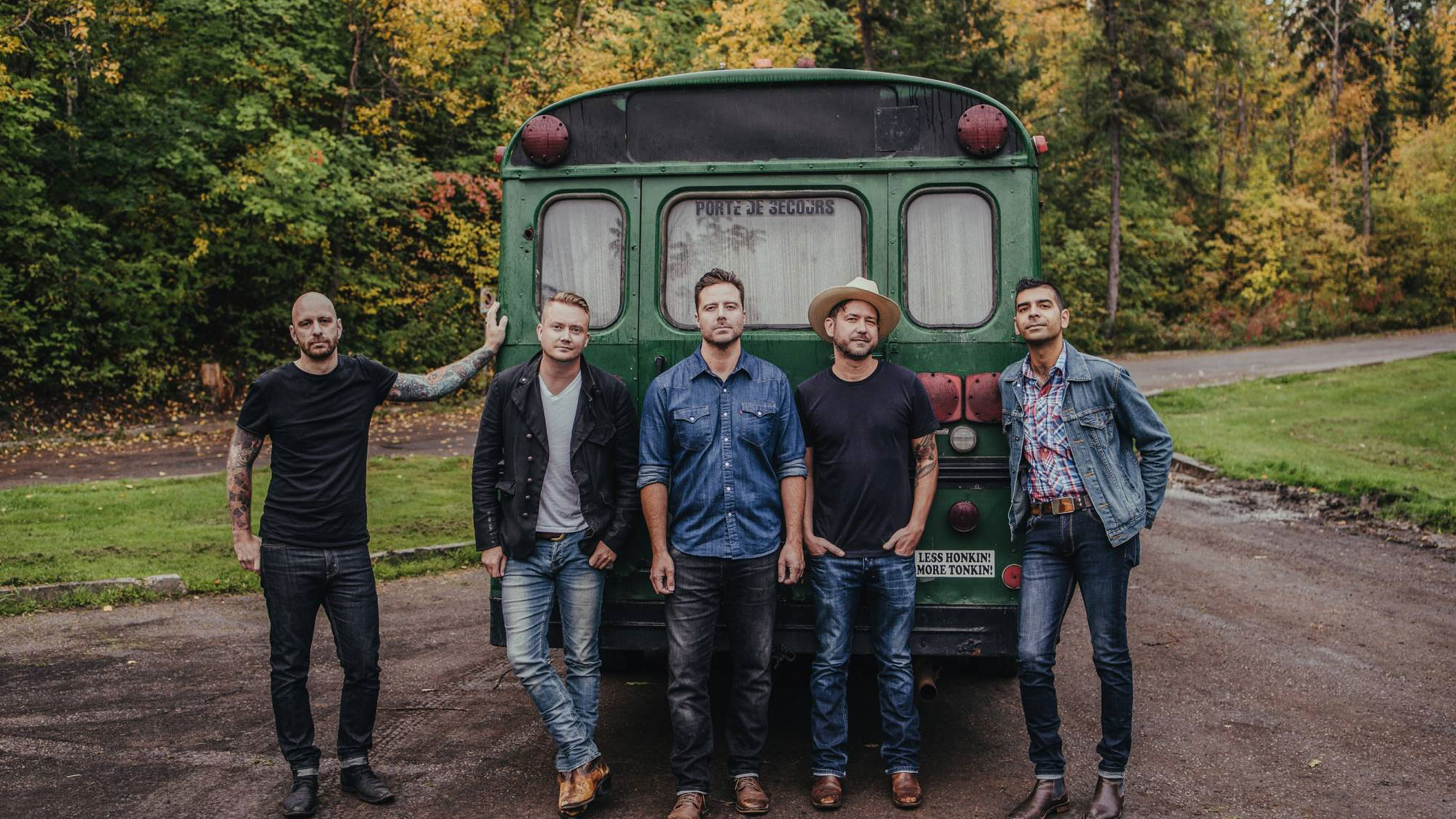 Country/Bluegrass
Qualico Patio Series
The Dungarees
July 1, 2021, 7:30 p.m.
The Dungarees are among Canada's fastest rising stars. Catch them Canada Day!
Country/Bluegrass
Qualico Patio Series
Mariel Buckley
July 1, 2021, 7:30 p.m.
Calgary native Mariel Buckley proves she is an artist truly coming into her own and ready to take on the world.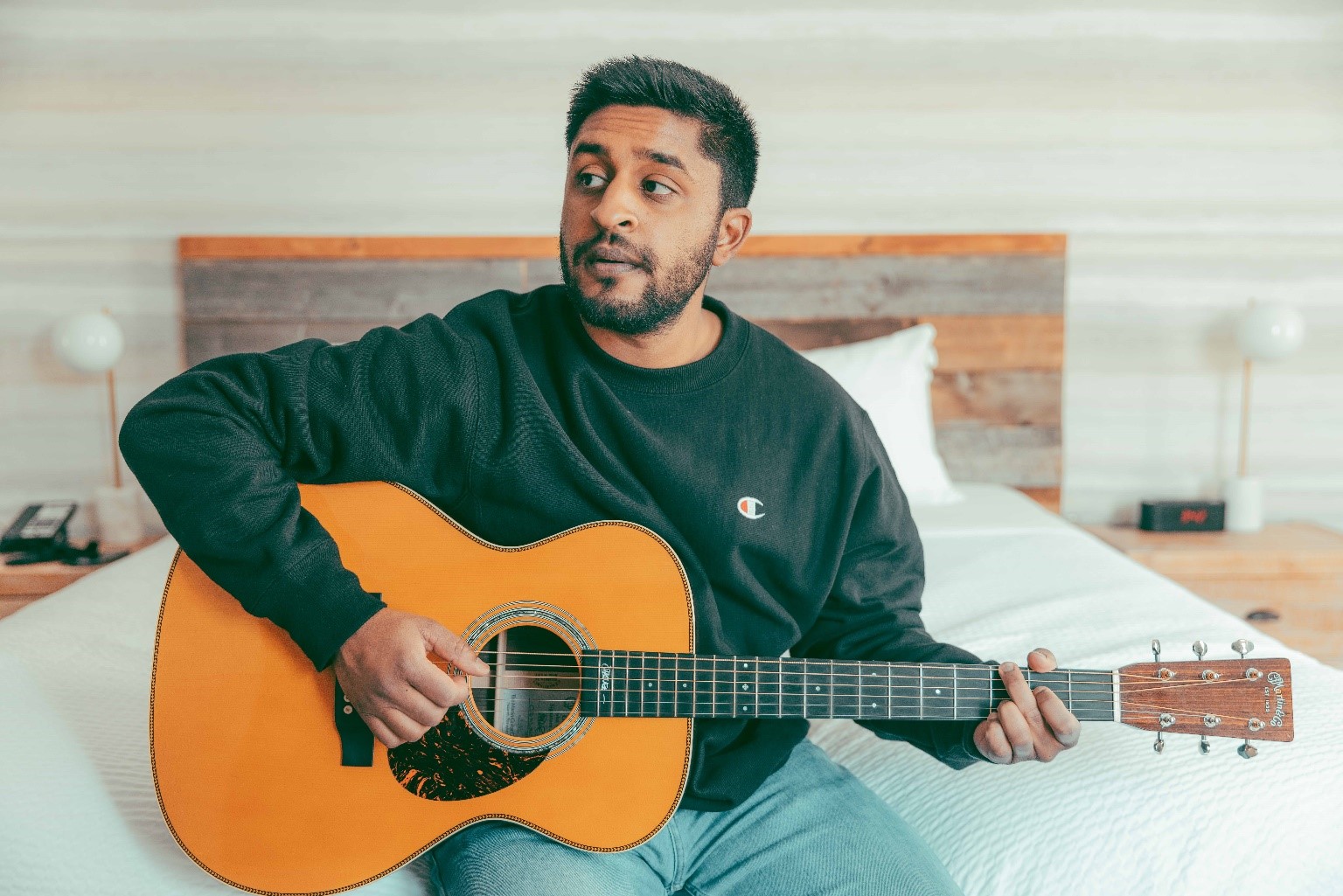 Singer/Songwriter
Qualico Patio Series
Josh Sahunta
July 7, 2021, 7:30 p.m.
Josh Sahunta's song writing is packed with deeply rich narratives and cool, contemporary soundscapes