On September 20, Festival Place adopted the Restriction Exemption Program.
Host and Gemini Award-winning actor/comedian Shaun Majumder hails from Burlington, Newfoundland (population 350). He starred in the Farrelly Brothers Fox comedy Unhitched in 2008 before his Comedy Central Presents special debuted; he's since appeared on 24, Cedric the Entertainer Presents, & was one of the principal cast members of This Hour Has 22 Minutes for years.
His documentary series Majumder Manor told the story of his dream to transform his home town into a high-end, sustainable tourist destination & ran for 2 seasons on the W Network. Film credits include Harold and Kumar go to White Castle, The Ladies Man, Pushing Tin, Purpose & Bob Funk as well as hosted the Just for Laughs Comedy festival TV series for three seasons. In January 2013, Shaun's documentary series called "Majumder Manor" debuted on the W Network in Canada, about his dream to transform his rural hometown of Burlington, Newfoundland into a high end, sustainable tourist destination. The project, OME NEWFOUNDLAND, now provides eco-luxe accommodations for tourists who visit Burlington to enjoy the beauty that Shaun grew up with. Shaun is currently writing and developing projects for both Film and TV and is living in Los Angeles with his beautiful wife, Shelby Fenner, their daughter & two Boston Terriers. 

View Website
Sponsored in part by...

You may also like...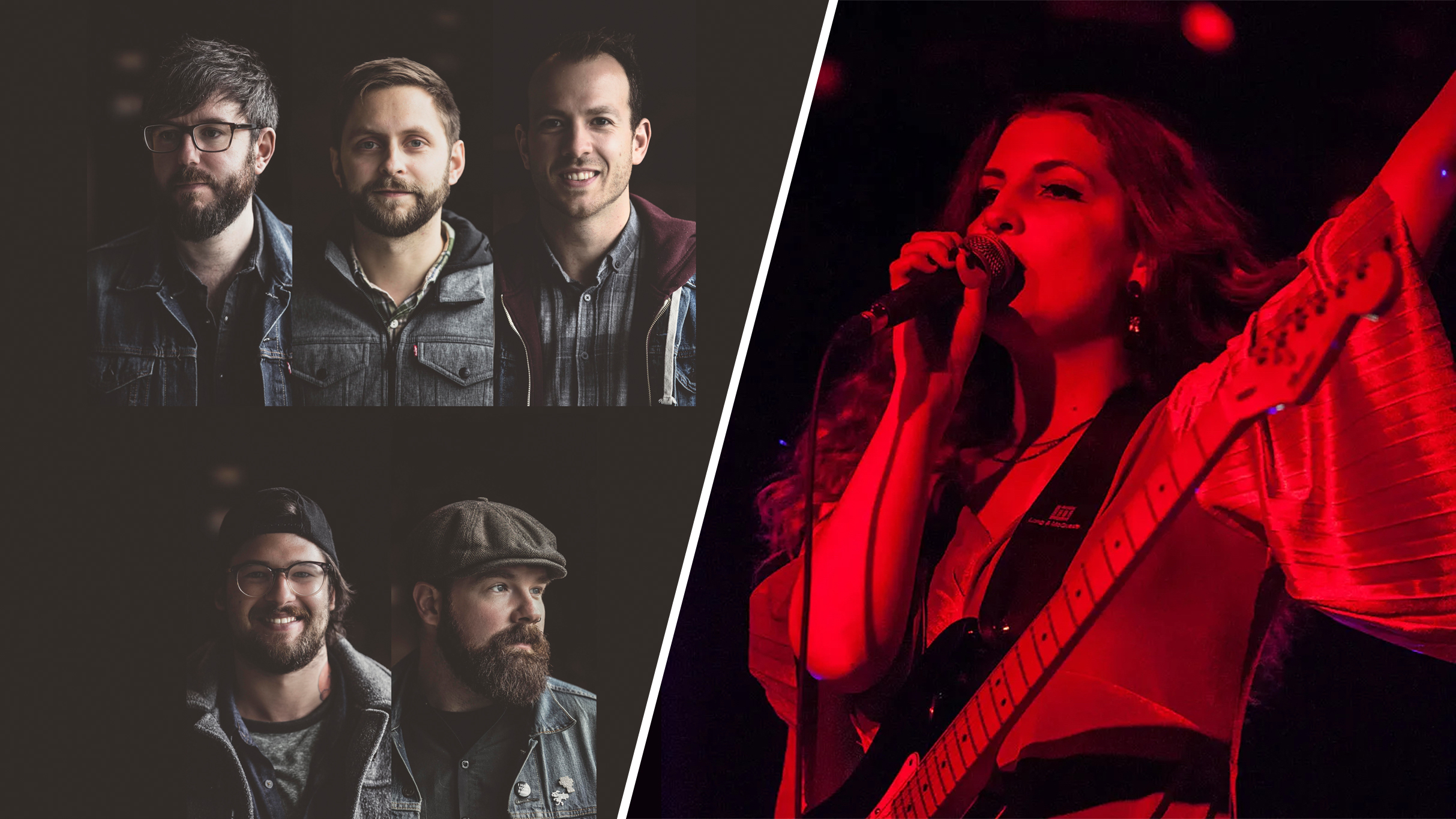 Qualico Patio Series
Rosina Cove | Danielle Dayton
Sept. 29, 2021, 7:30 p.m.
Enjoy an evening of live music on the Festival Place Patio!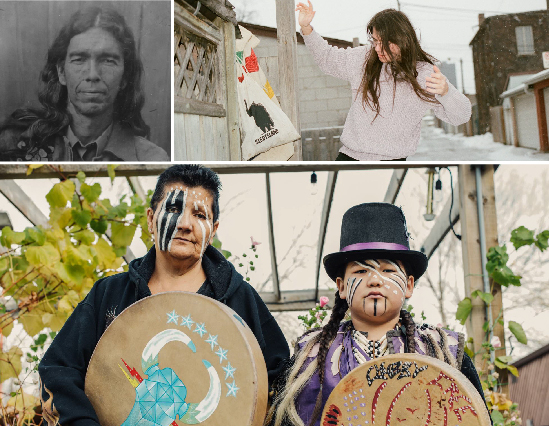 Indigenous
Cafe Series by Qualico Communities
Jay Gilday with Matthew Cardinal & Chubby Cree
Sept. 30, 2021, 7:30 p.m.
Join Jay Gilday with Matthew Cardinal and Chubby Cree for an evening of local blues, folk and instrumental music!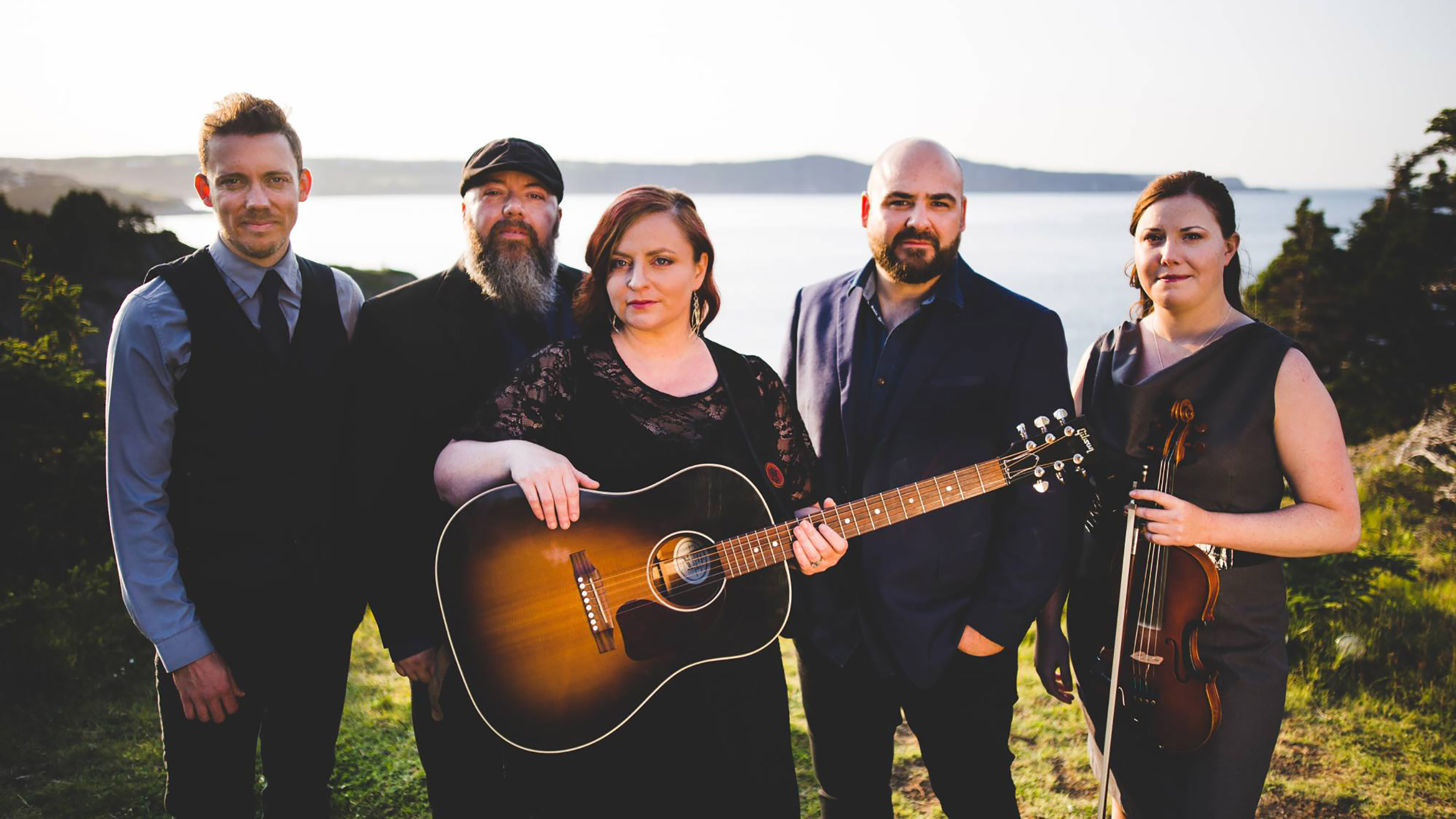 Celtic
Presenter Series
Derina Harvey Band
Sept. 30, 2021, 7:30 p.m.
Derina Harvey Band has earned a reputation as a high-energy live show that leaves many an audience out-of-breath and hollering from their seats!