Canadian-American artist Sammy Volkov is pretty weird. He chose record collecting over socializing from the age of 8. This is also around the time he started inventing secret songs in his mind. If he likes what he hears in a performance, he has the audacity to picture himself as a contemporary to this artist. It doesn't matter how old the recording is - Sammy might borrow a couple quirks from Sinatra, a little flourish from M. Ward or Neil Young, a riff from the Shirelles, before you know it you're presented with quite an esoteric palette of sonic colours. He graduated from SUNY Purchase's Acting BFA Conservatory where he performed & trained under the direction of Tony-Award winning Trazana Beverley & many other leaders in the theatre, film & music industries. Lucky enough to be chosen by Matt Masters as a featured performer for an Americana Music Festival in Calgary, a featured artist at Edmonton's 'Big Dreamer Jam', he has opened for artists like Dana Wylie, Doug Hoyer, Cayley Thomas, Amy Van Keeken, & more. His music has been featured on the CKUA and CJSR radio stations. Since wrapping up the recording sessions for his upcoming album "Be Alright!", Sammy was selected as a featured performer for a soon-to-be-released documentary filmed at Alberta's Festival Place. He has also been working hard on music videos just for you.  
Ayla Brook (pronounced Ey–Lah) makes music as raw and vast as the Canadian Prairies. From his beginnings in Lily Plain, Saskatchewan, to successful records recorded with AA Sound System, to now his solo work, Ayla has never wavered from his original vision of honest roots rock. That vision is brilliantly captured on Desolation Sounds, the new album by Ayla Brook & The Sound Men, produced by Terra Lightfoot and mixed by Jon Auer of The Posies and Big Star fame. It's a collection of songs and stories about friends and family, bursting with rock and soul and the western charm that has become the band's trademark. Named Roots Artist of the Year at the 2018 Edmonton Music Awards, the capper to a full summer of folk and indie music festivals. Whether they're packing dance floors in honky tonks or in rock clubs soaked in wine and whiskey, Ayla Brook & The Sound Men deliver a tapestry of hurtin' and feelin' tunes about life on and off the barstools. 
Sponsored in part by...

You may also like...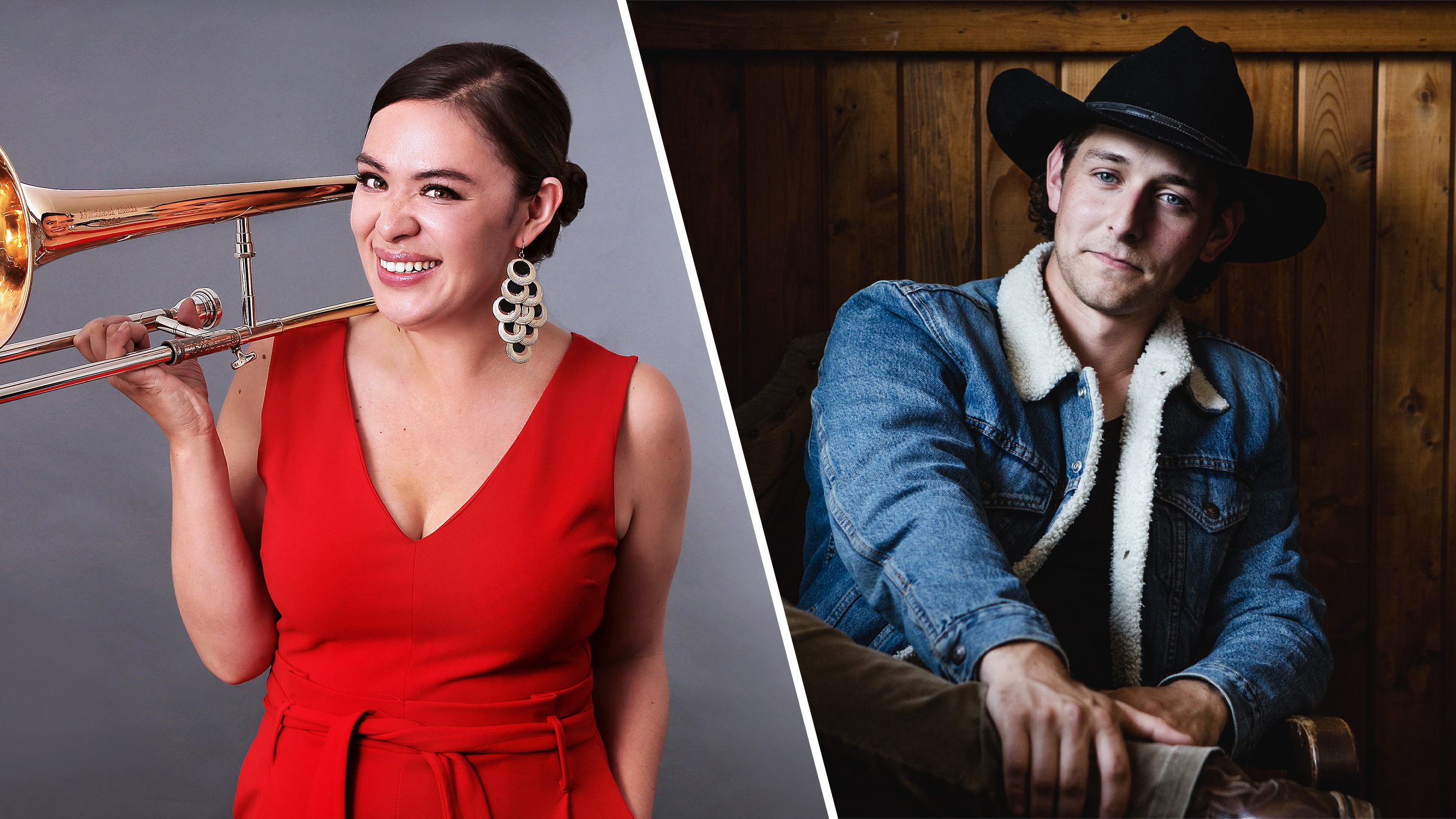 Qualico Patio Series
Audrey Ochoa | Ryan Lindsay
Aug. 4, 2021, 7:30 p.m.
Enjoy an evening of live music on the Festival Place Patio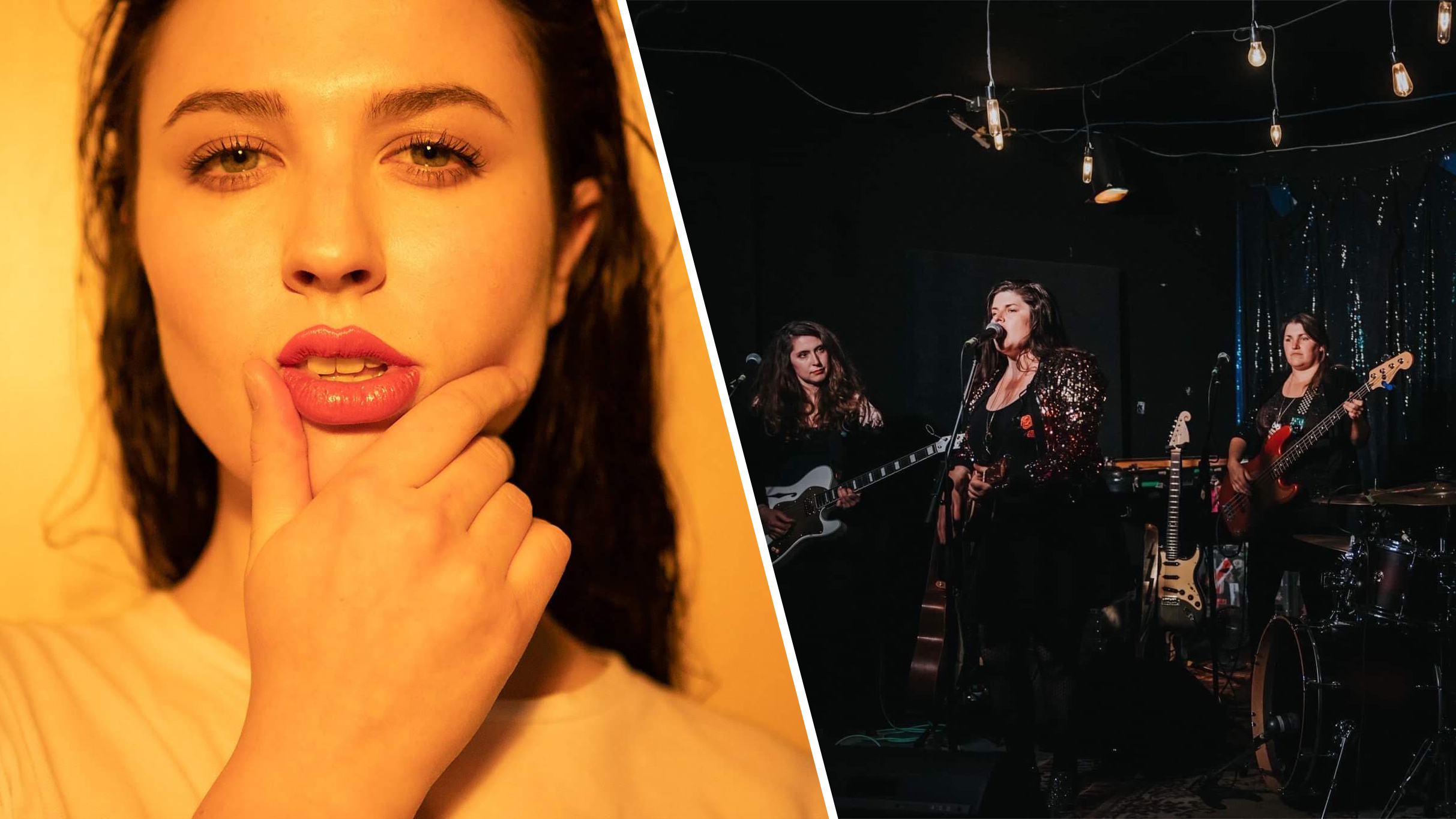 Qualico Patio Series
Lucette | Party Jacket
Aug. 11, 2021, 7:30 p.m.
Enjoy an evening of live music on the Festival Place Patio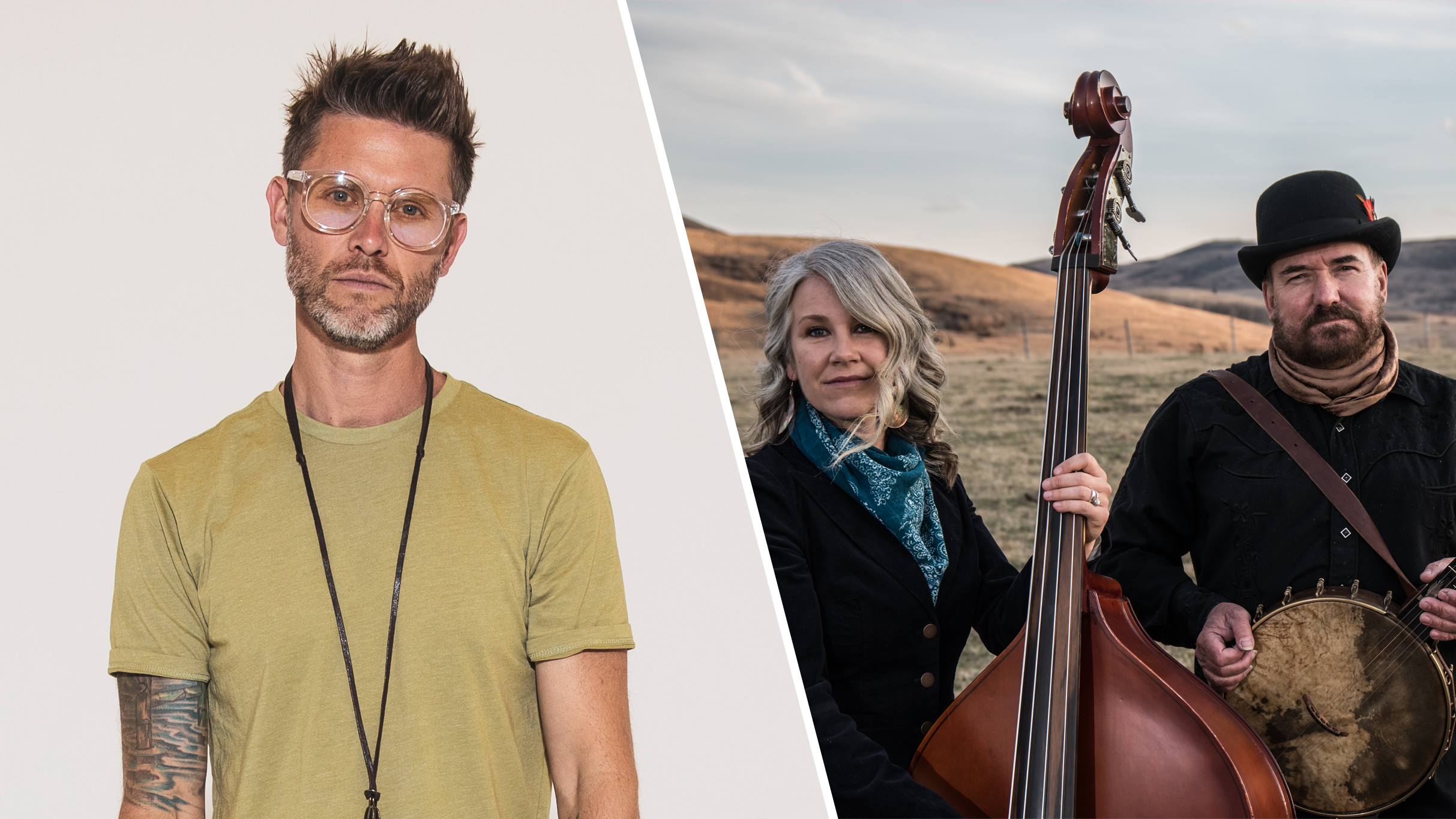 Qualico Patio Series
Andrew Allen | Over the Moon
Aug. 18, 2021, 7:30 p.m.
Enjoy an evening of live music on the Festival Place Patio