COVID-19 update: Effective December 13, all indoor recreation and culture facilities will close until further notice.
Ryan is a Canadian freelance guitarist who has performed and recorded professionally for 25 years.  He holds a Master of Music in Jazz Studies Performance from the University of North Texas. In 2010, Ryan recorded "LAB 09" with the One O'clock Lab Band for which the group received 2 Grammy Nominations.  With the One O'clock, he shared the stage with jazz legends Dave Brubeck, James Carter, Eddie Gomez and George Garzone. 
In the country/rock music world, he has performed and/or recorded Gord Bamford, Dallas Smith, Brett Kissel, Dean Brody, Chad Brownlee, Jojo Mason, Meghan Patrick and many more. He has been nominated 8 times for CCMA "Guitarist of the Year" and has taken home the award twice, in 2012 and 2015.
In November of 2016, Ryan was a featured guitarist on the epic pop recording, Vinyl Hampdin "Red". The music was composed by 3-time Grammy nominee Steve Wiest and featured band members from the band Chicago, The David Letterman Band and Maynard Ferguson.
You may also like...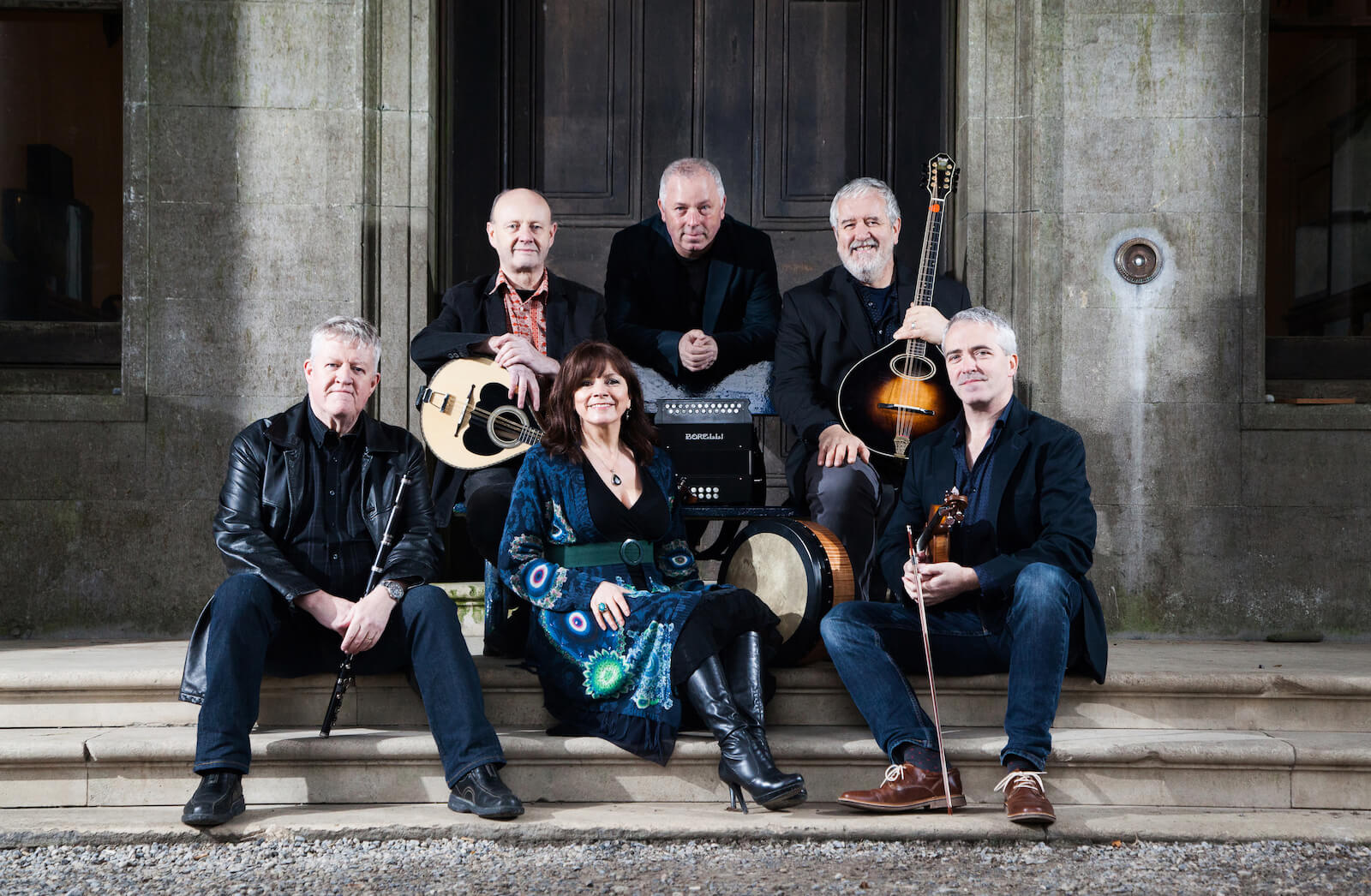 Celtic
Presenter Series
Dervish
Feb. 23, 2021, 7:30 p.m.
Dervish are long-established as one of the biggest names in Irish music with stunning interpretations of traditional songs.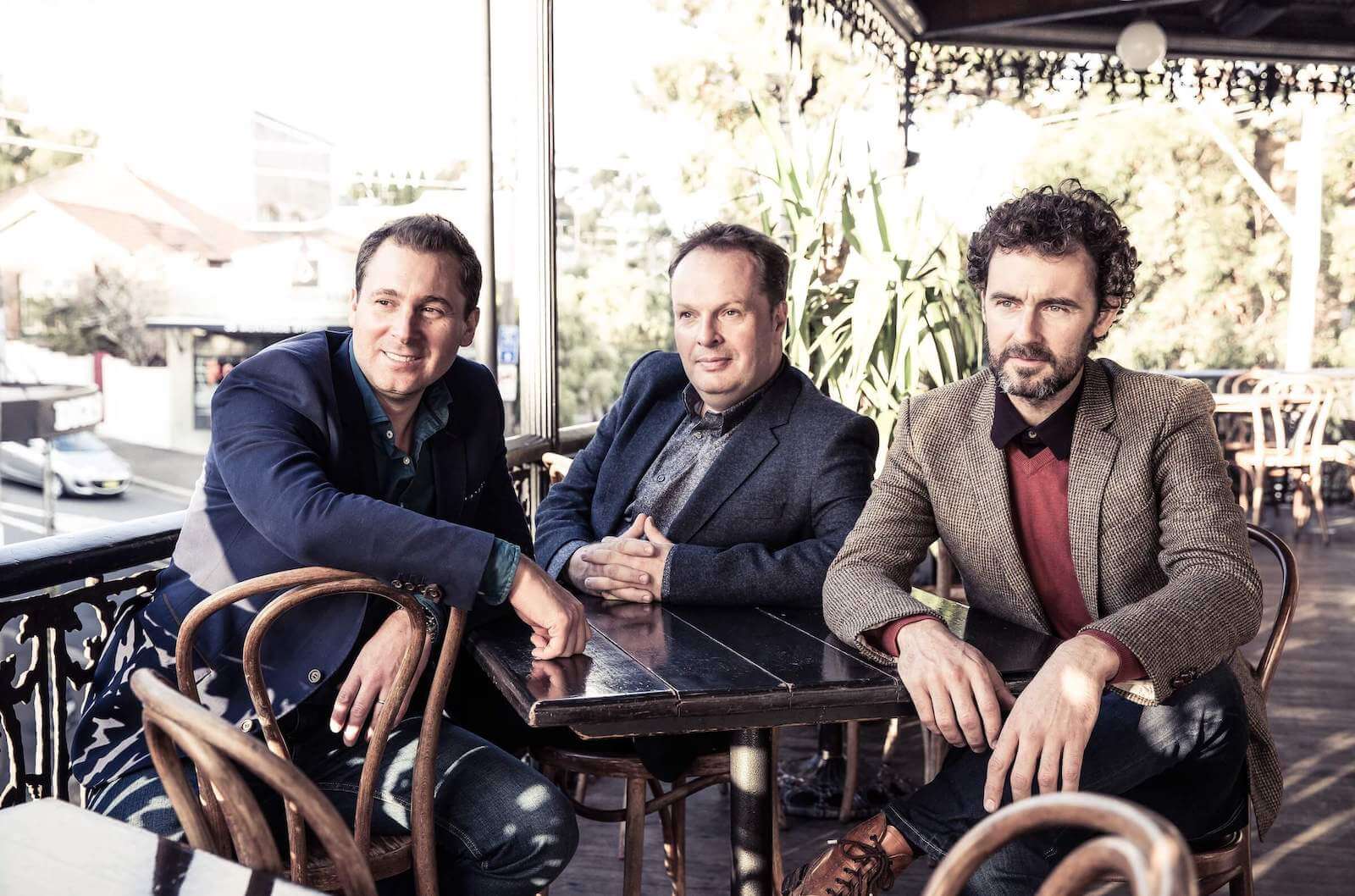 Classical/Vocal
Presenter Series
The Celtic Tenors
Feb. 27, 2021, 7:30 p.m.
The charismatic, globe trotting trio are the most successful classical crossover act to emerge from Ireland.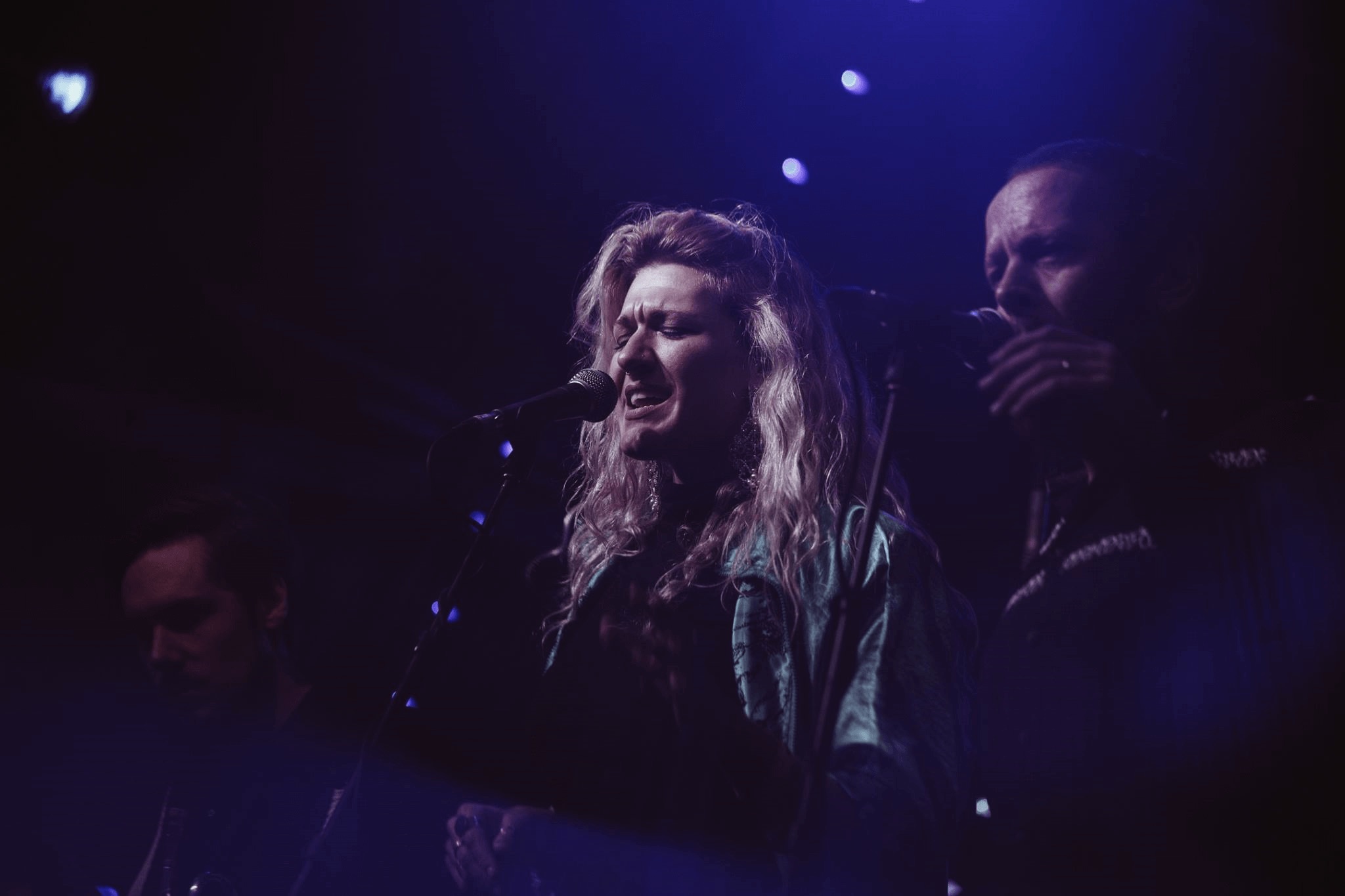 Pop/Rock
Presenter Series
Still Crazy: The Music of Paul Simon
March 6, 2021, 7:30 p.m.
Still Crazy: The Music of Paul Simon features nine world class musicians paying homage to one of the most celebrated American songwriters.