Reuben and the Dark is the spirited folk-rock outfit led by songwriter/ vocalist Reuben Bullock. Introspective, painterly lyricism floats against a backdrop of soaring compositions with powerful imagery and lush sonic detail at the forefront, translating the language of emotion into song with haunting clarity. The band's penchant for exploring vulnerability through uplifting cinematic intensity makes their live show a transformative experience to remember.

The band's music inspires a heartrending yet free-spirited exploration of the finer details of experience, creating a psychic resonance between band and audience, revealing more with every listen. Anyone who has seen Reuben and the Dark perform knows that the bandmates share a palpable bond onstage, creating a heedless energy that reverberates beyond the songs.

View Website
Sponsored in part by...

You may also like...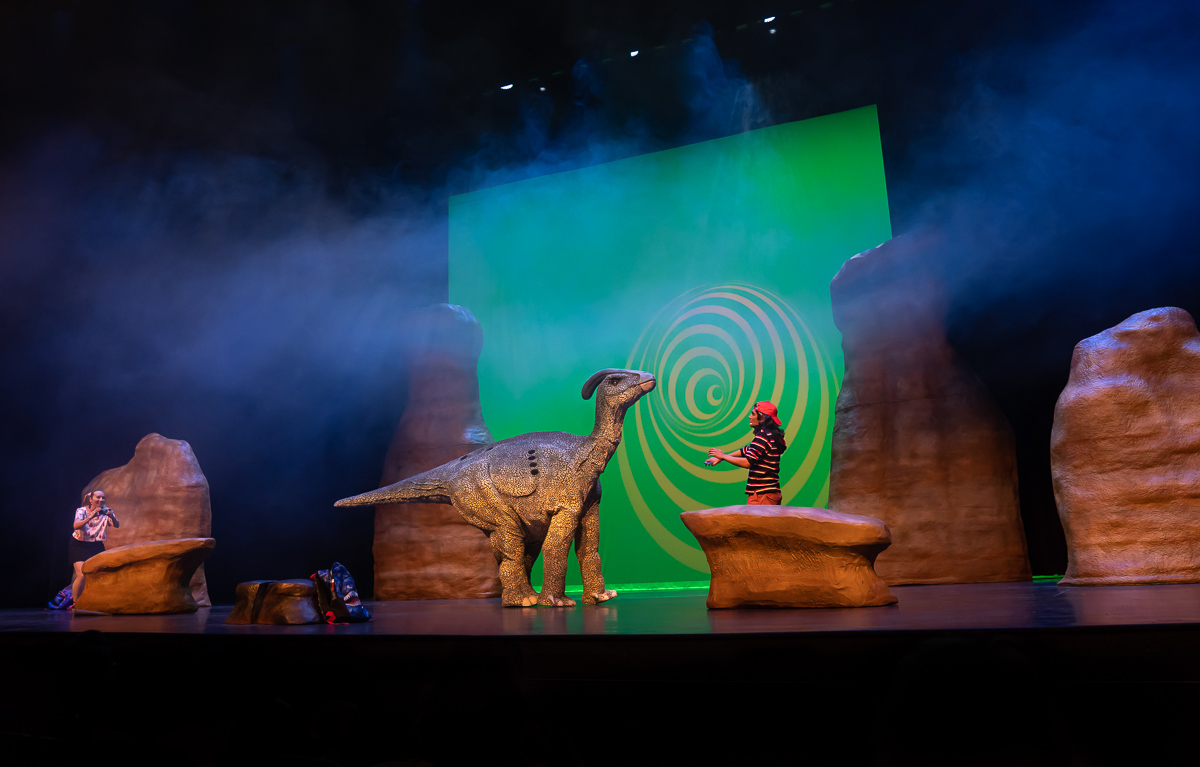 Family
Presenter Series
A Dinosaur Tale
Feb. 10, 2023, 6:30 p.m.
In the tradition of such family favourites as E.T., The Avengers and Jurassic World comes The Dinosaur Tale, a live action fantasy adventure for the …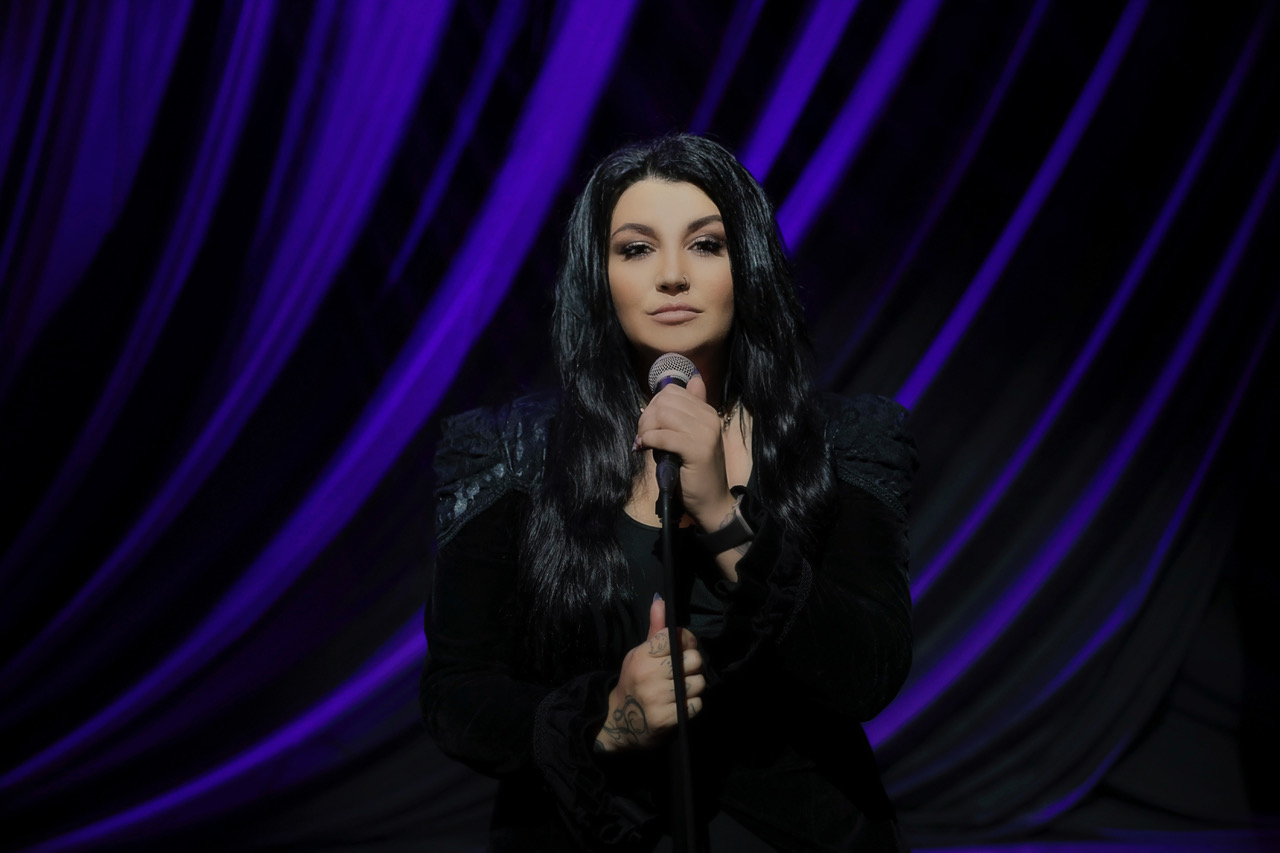 Pop/Rock
Presenter Series
Classic Albums Live Performs: Heart – Dreamboat Annie
Feb. 12, 2023, 7:30 p.m.
Classic Albums Live and its roster of A-list musicians from across the country will be performing Heart's Dreamboat Annie exactly as you remember hea…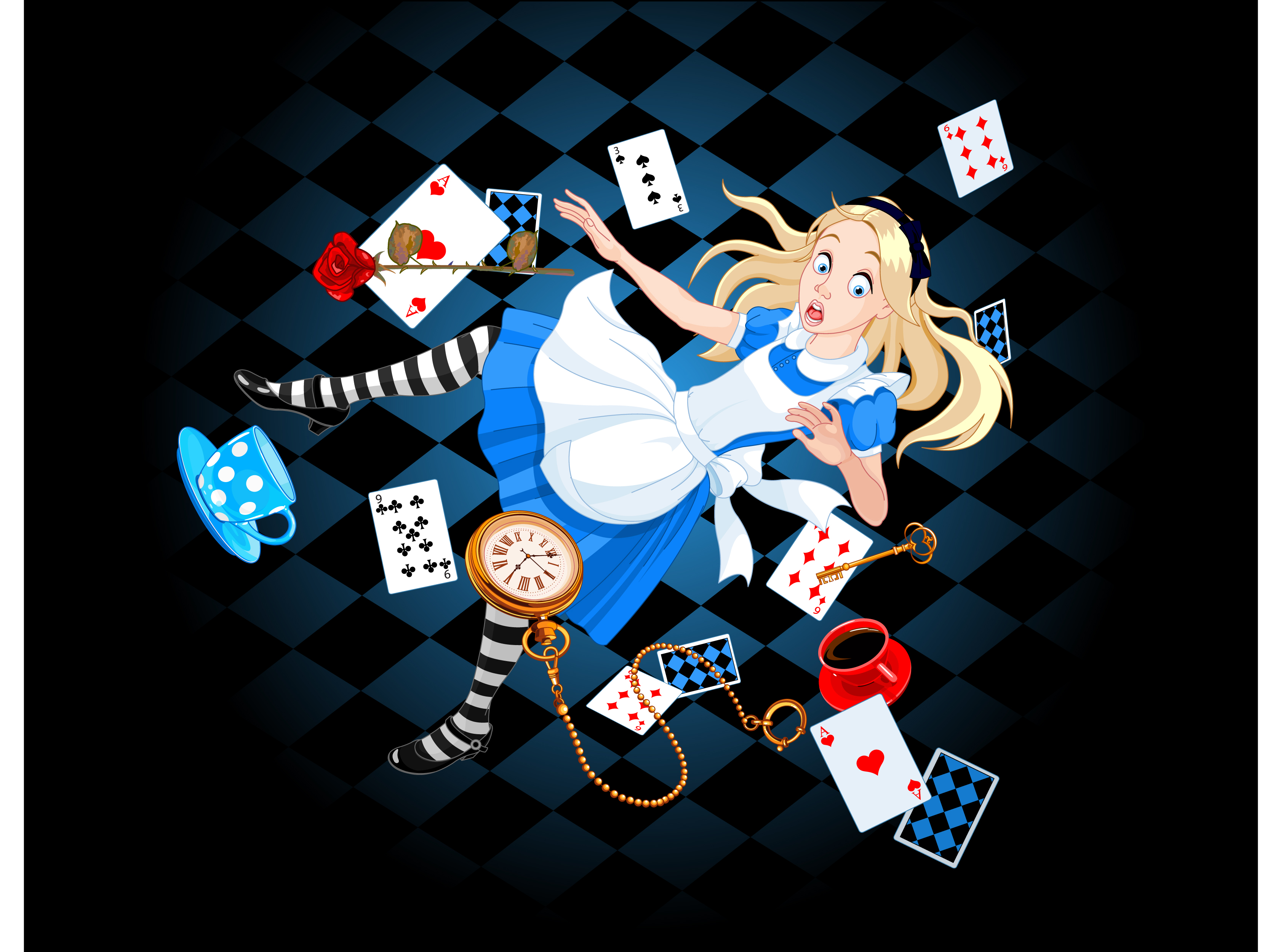 Family
Special Events
Alice in Wonderland
Feb. 17, 2023, 6:30 p.m.
Full of the imaginative characters you know and love, the story follows Alice as she chases the ever-late White Rabbit, meeting the Mad Hatter, March…