A sound defined by the city that made them, Rosina Cove offers up unpretentious Canadiana with a big heart. Fronted by award-winning songwriter Peter Stone of 100 mile house and rounded out by some of Alberta's finest musicians Rosina Cove are getting ready to release their first full length 'Someday We Will Make It There.' With airplay on CBC, CKUA, and across Canada, and with a plethora of festival performances across the province, this group of musicians are looking forward to finally being able to share what they've been working on.
The origin of Alberta-born, alternative/indie artist Danielle Dayton's soulful voice and song writing savvy is atypical. The tap dancer turned singer-songwriter has a unique relationship with music, rhythm and story. Her experiences as a dancer have shaped the style and groove of the music she creates, securing accolades from Alan Cross, DOMINIONATED, and Great Dark Wonder. Her 2017 EP "Run" received an Edmonton Music Award nomination and her following singles "Spider Blues" and "Lady Luck" set in motion two Canadian tours from Vancouver Island to Toronto. Most recently, "Lady Luck" landed a placement and feature in the new Documentary "Prairie Sound: Portrait of a Music Producer. The young artist weaves vivid stories into her songs, accented by her deeply dark vocal timbre and soaring melodies. Her sound is akin to Elle King and Brandi Carlille, who happen to be her two music heroes. Danielle's latest single "Home to You," was release in March 2021 and reflects on her experience in the midst of the Covid Pandemic. It is a beautifully epic and heart-wrenching ballad that provides a moment of escape and reminds us to go a little easier on ourselves
Sponsored in part by...

You may also like...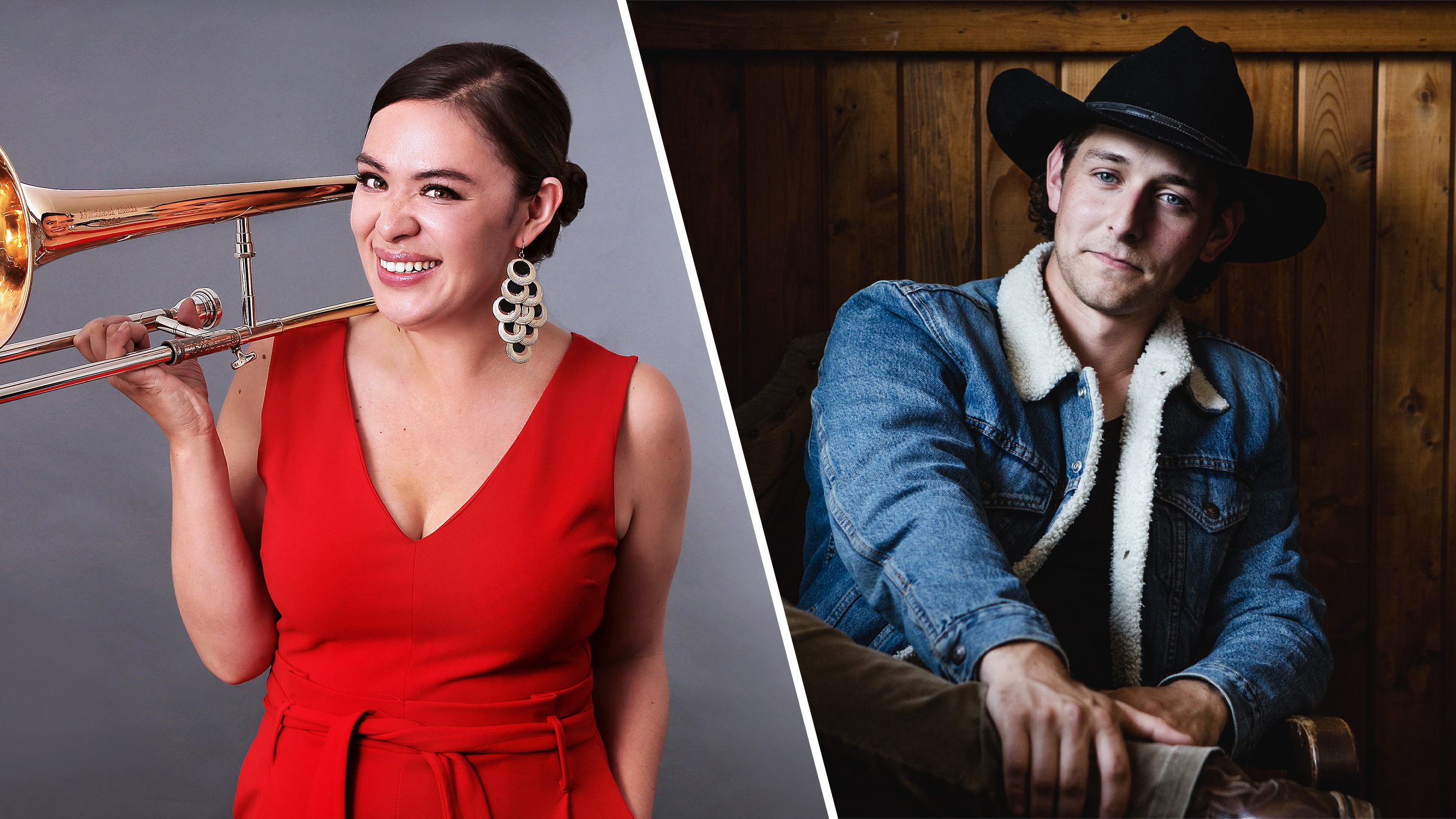 Qualico Patio Series
Audrey Ochoa | Ryan Lindsay
Aug. 4, 2021, 7:30 p.m.
Enjoy an evening of live music on the Festival Place Patio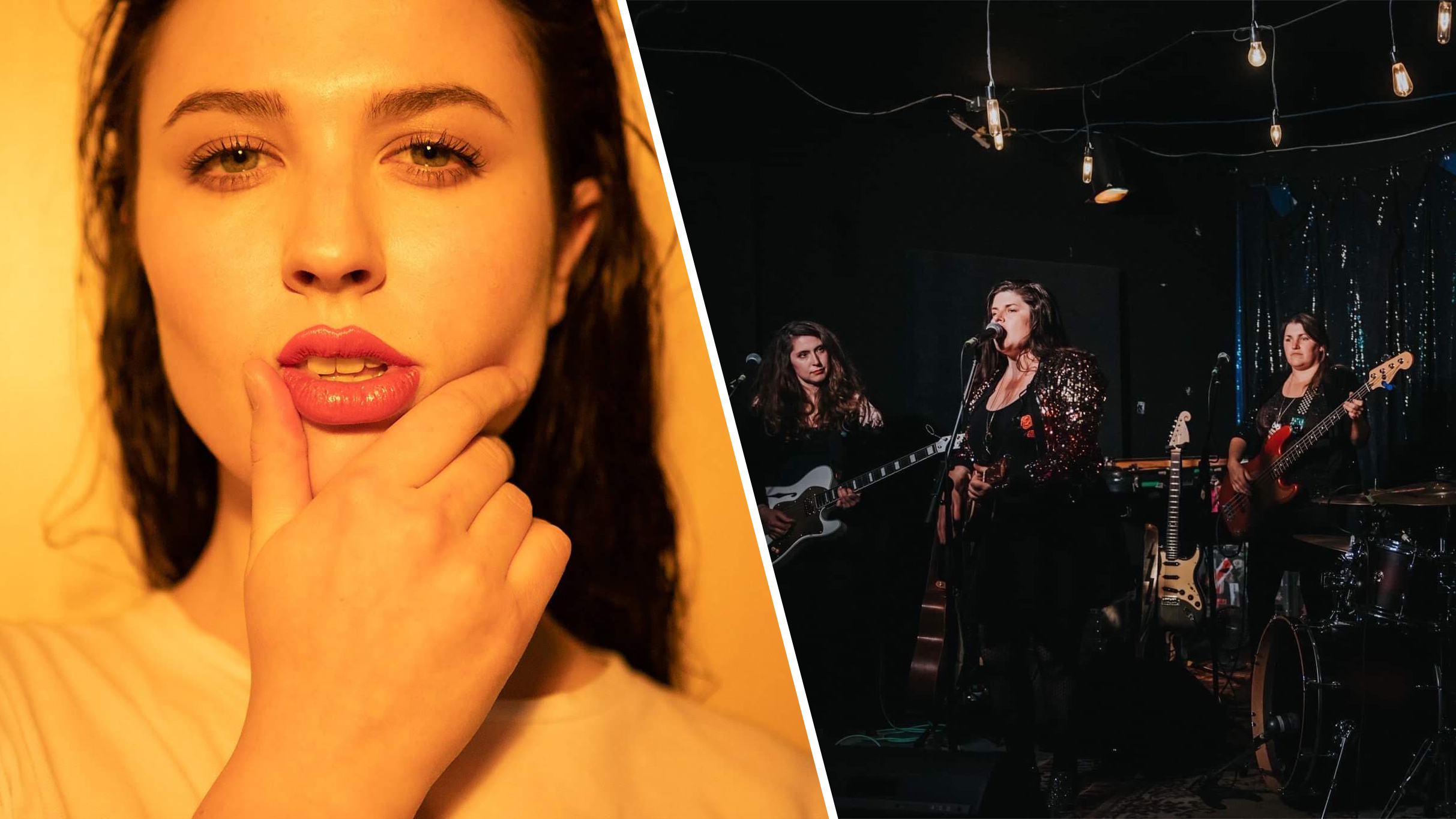 Qualico Patio Series
Lucette | Party Jacket
Aug. 11, 2021, 7:30 p.m.
Enjoy an evening of live music on the Festival Place Patio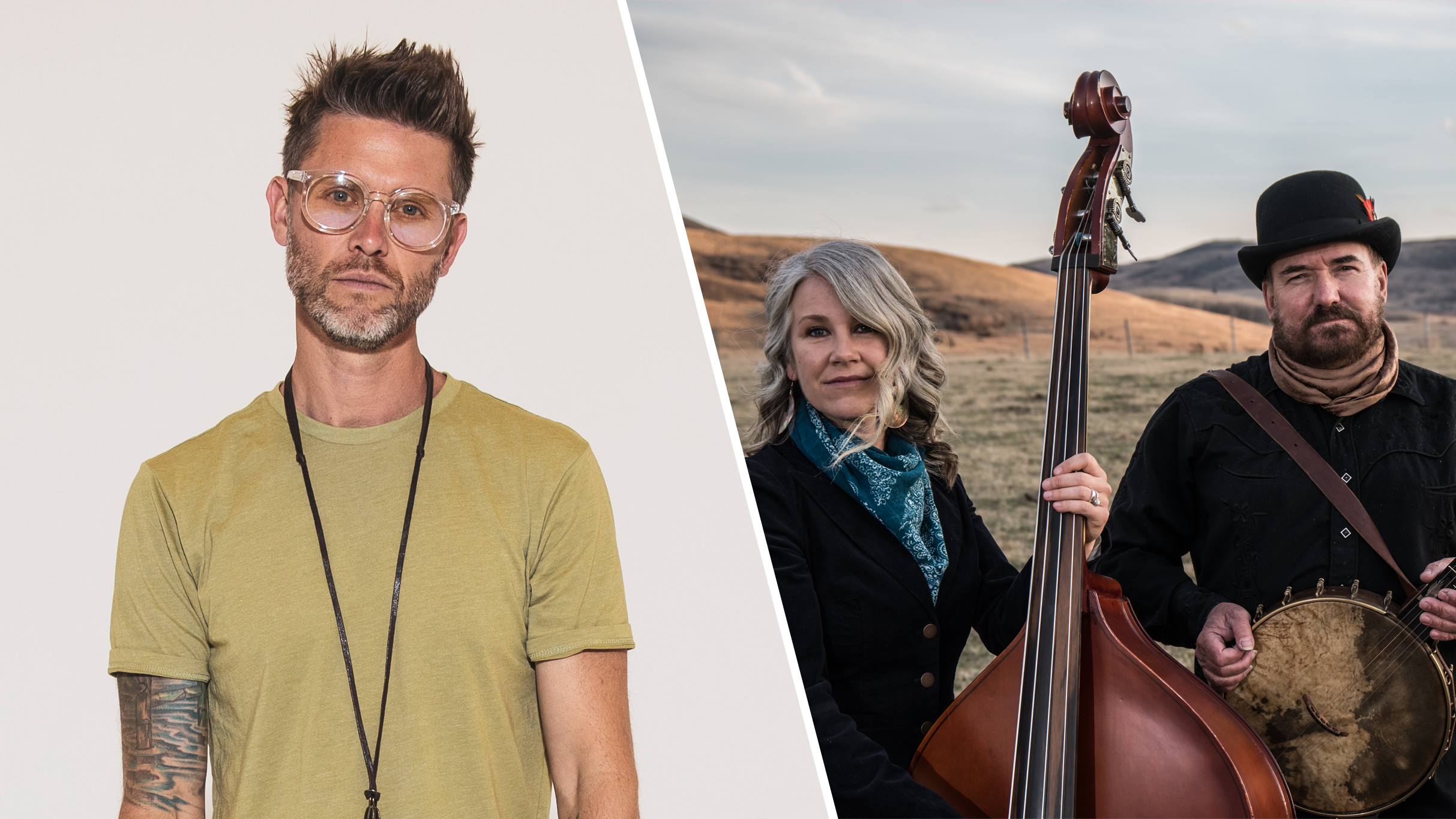 Qualico Patio Series
Andrew Allen | Over the Moon
Aug. 18, 2021, 7:30 p.m.
Enjoy an evening of live music on the Festival Place Patio