The Road to Django is a show presented by the Gadjo Collective that celebrates the life of Django Reinhardt, the founder of what we know of a "gypsy jazz" and the music of the Roma. The idea is to extrapolate backwards to the origin of Romani people in India and follow the Roma trail from India to Spain and explore the music along the way. The show is tailored to fit the event, from intimate concerts to Balkan and swing dance parties, from solo performances to festivals with up to 14 musicians and 8 dancers. This show draws on a talented pool of musicians each of whom provide their unique musicality and energy to make and shape this original and exciting show.
The Road to Django Collective was put together after Cam Neufeld attended the Django festival in Samois, France in 2010 that celebrated Django's 100th birthday. That same year Cam traveled to India to explore the roots of Django's music continuing through the Balkans, Spain and France studying and composing music. Since then, Cam has made many more trips to India, Turkey and the Balkans playing and researching the music of the Roma. Many of the compositions in this show were written while traveling.
Sponsored in part by...

You may also like...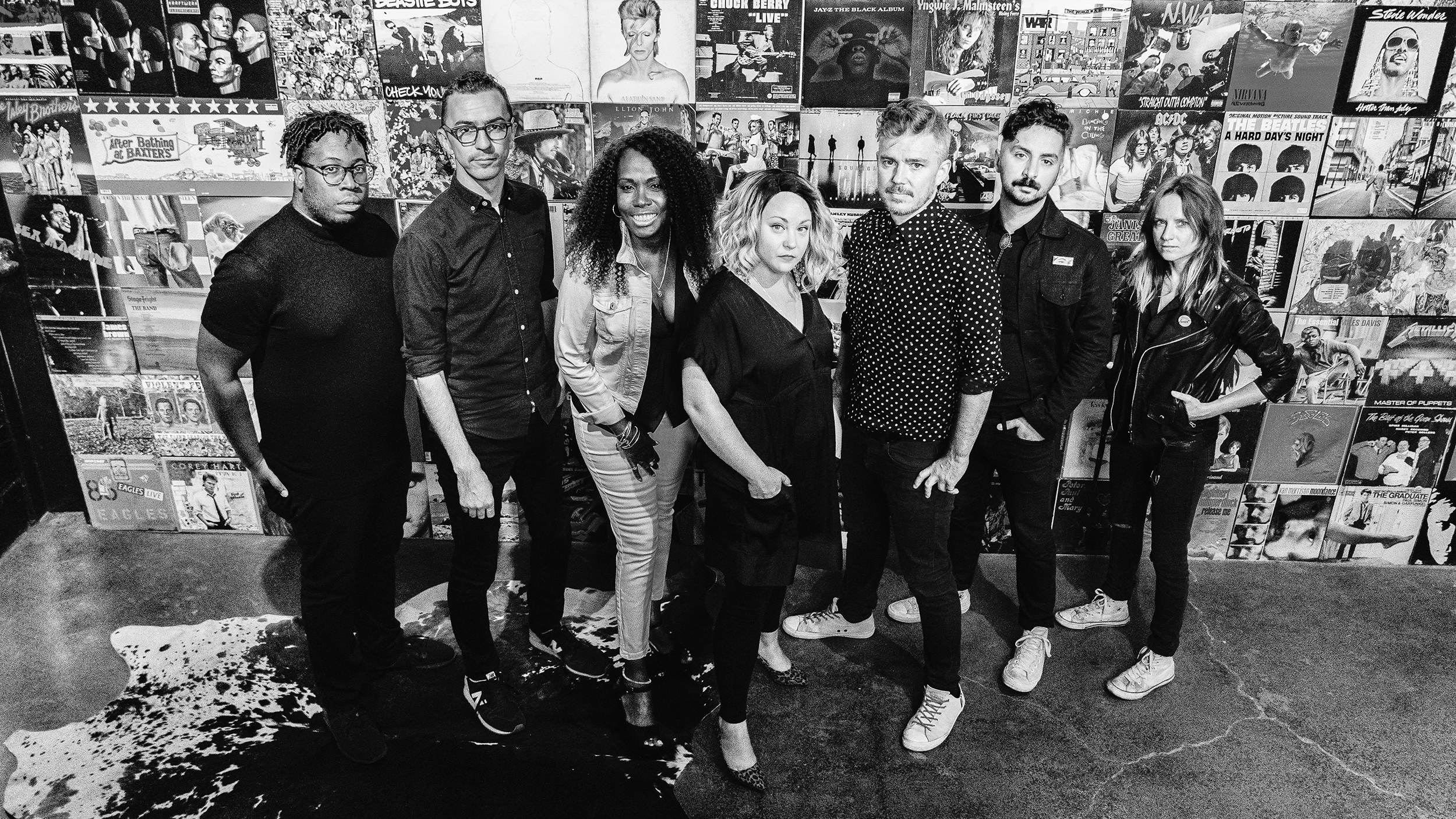 World Music
Presenter Series
Samantha Martin & Delta Sugar
Jan. 27, 2022, 7:30 p.m.
This show has been postponed. All ticket holders will be contacted by the box office directly.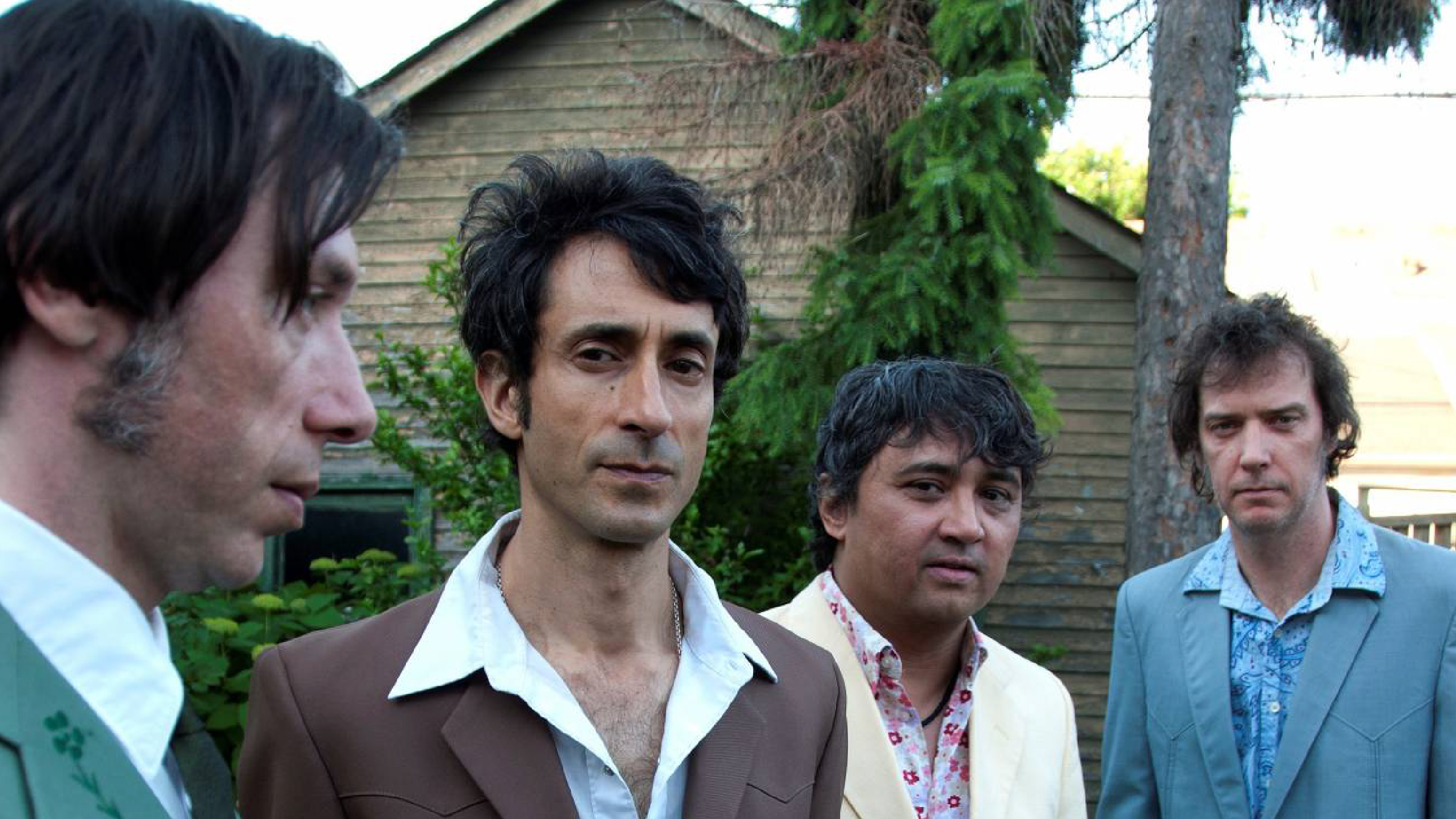 Country/Bluegrass
Presenter Series
The Sadies
Jan. 30, 2022, 7:30 p.m.
The Sadies' skills & musical knowledge is unparalleled, the time has come to make room for more on this wild acid-folk-country-punk trip.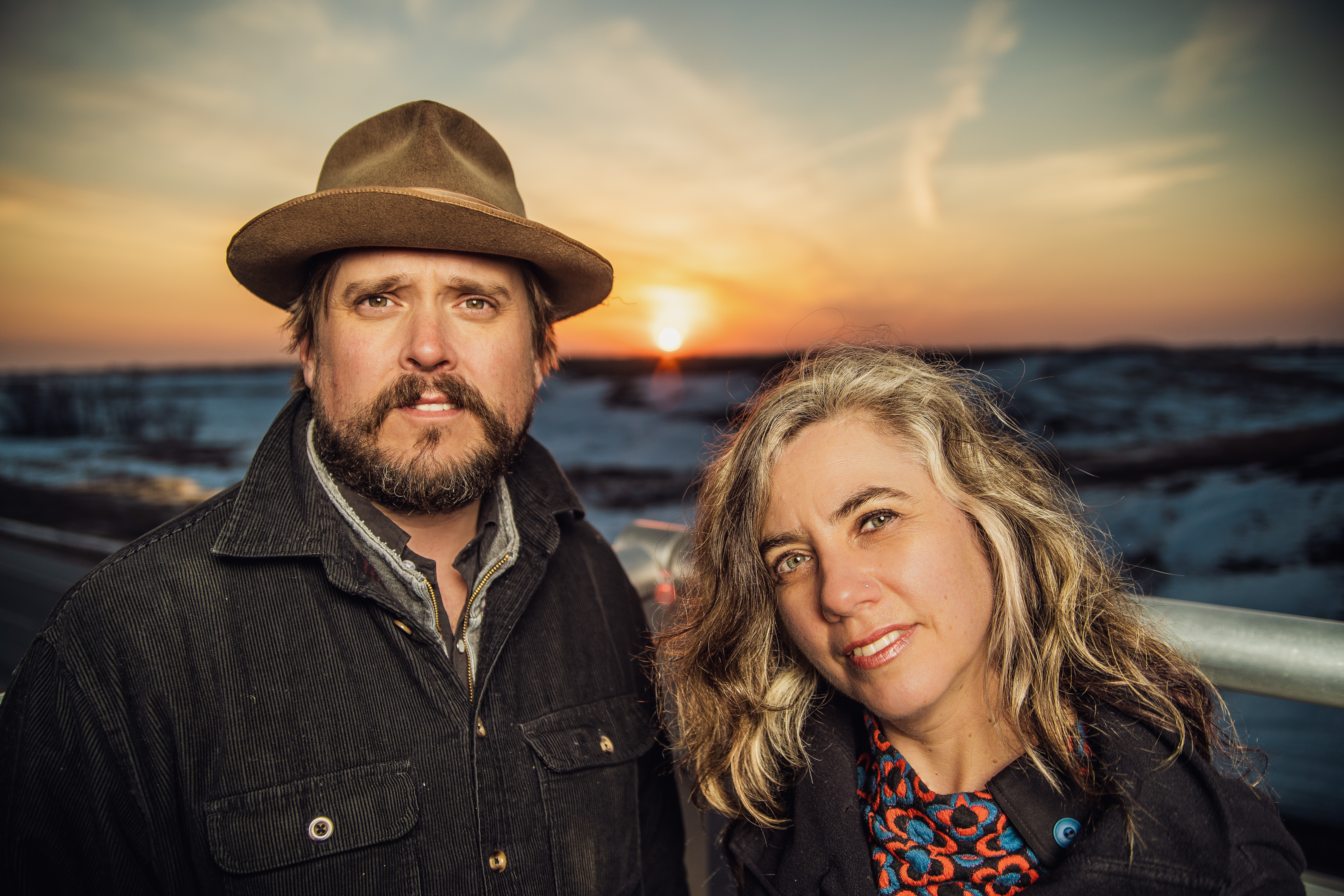 Folk/Roots
Presenter Series
The Small Glories
Feb. 3, 2022, 7:30 p.m.
Roots powerhouse duo The Small Glories are Cara Luft & JD Edwards, a musical tour-de-force partnership planted on the Canadian Prairies.