From 2019 CHAMÄLEON Productions will produce the contemporary circus piece RAVEN by the Berlin artist collective still hungry. The collective consists of the three artists Anke van Engelshoven, Lena Ries and Romy Seibt, who came together after many years of friendship to create innovative circus pieces together. Their works are fresh, feminist, strong, and do not shy away from exploring personal themes that are not easily found in circus.

In RAVEN, the artists explore the complex theme of motherhood. Based on their own experiences as artists and mothers, the performers intelligently and strikingly shed light on the stigma of the German term "Rabenmutter" (raven mother). With disarming directness, the performers present a moving performance on stage, challenging the status quo and inviting us to question and reconsider preconceived notions and sexist clichés.

In the first creation period of RAVEN, still hungry worked with the renowned director and performance artist Bryony Kimmings, who is known for her emotionally intelligent, provocative and progressive style.    

View Website
Sponsored in part by...

You may also like...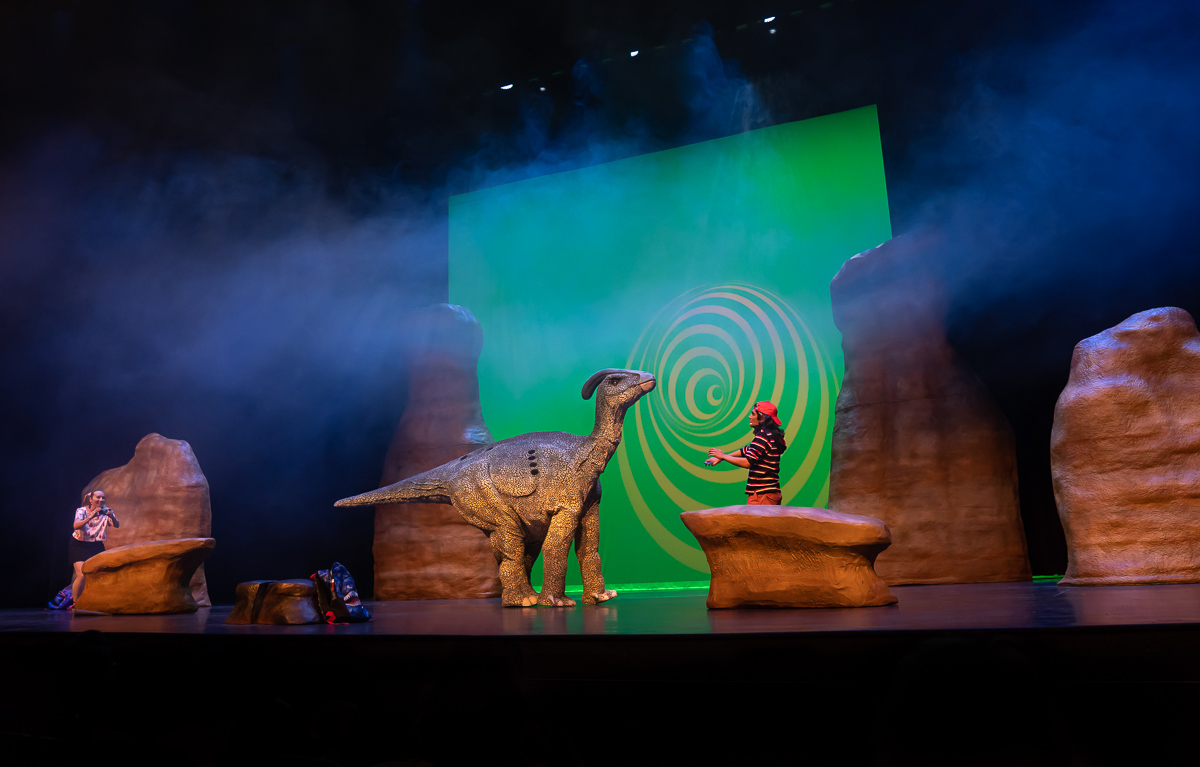 Family
Presenter Series
A Dinosaur Tale
Feb. 10, 2023, 6:30 p.m.
In the tradition of such family favourites as E.T., The Avengers and Jurassic World comes The Dinosaur Tale, a live action fantasy adventure for the …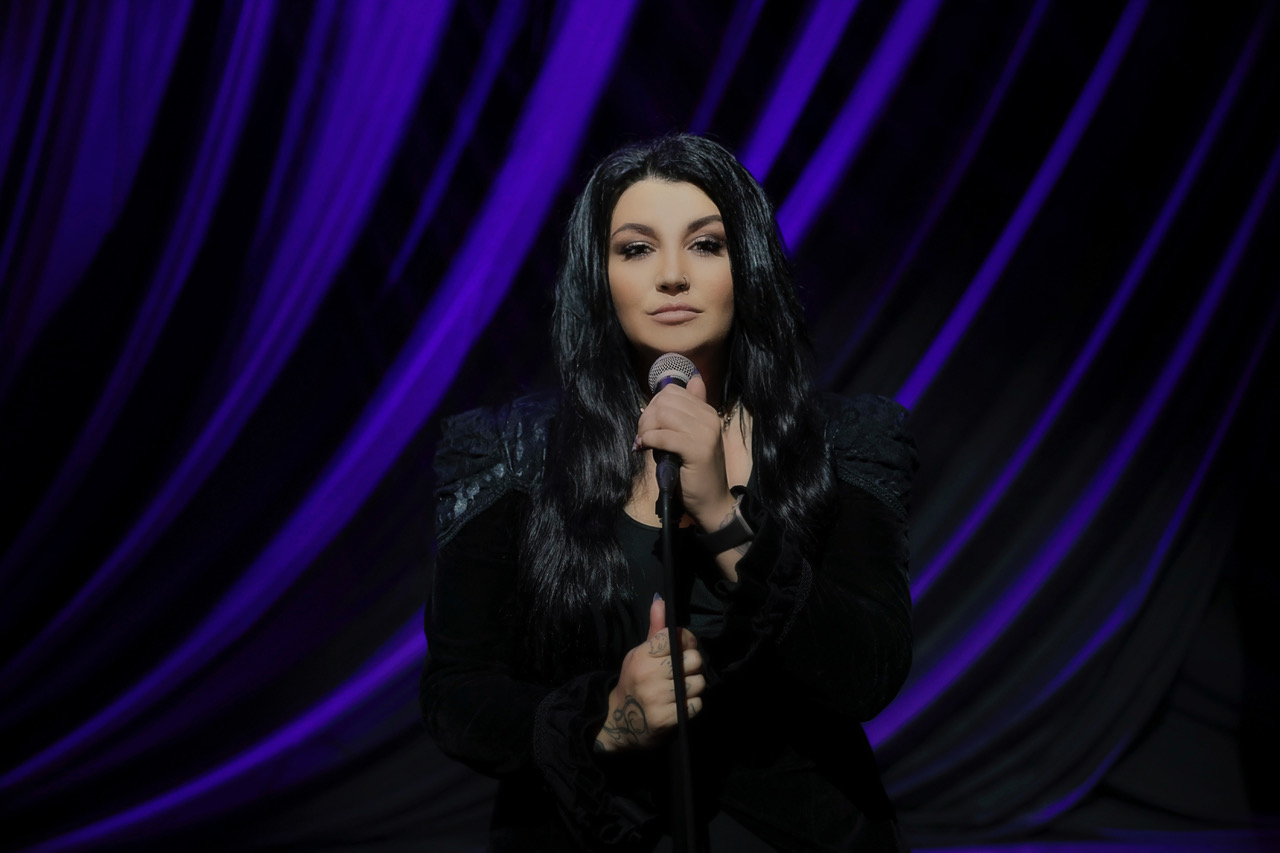 Pop/Rock
Presenter Series
Classic Albums Live Performs: Heart – Dreamboat Annie
Feb. 12, 2023, 7:30 p.m.
Classic Albums Live and its roster of A-list musicians from across the country will be performing Heart's Dreamboat Annie exactly as you remember hea…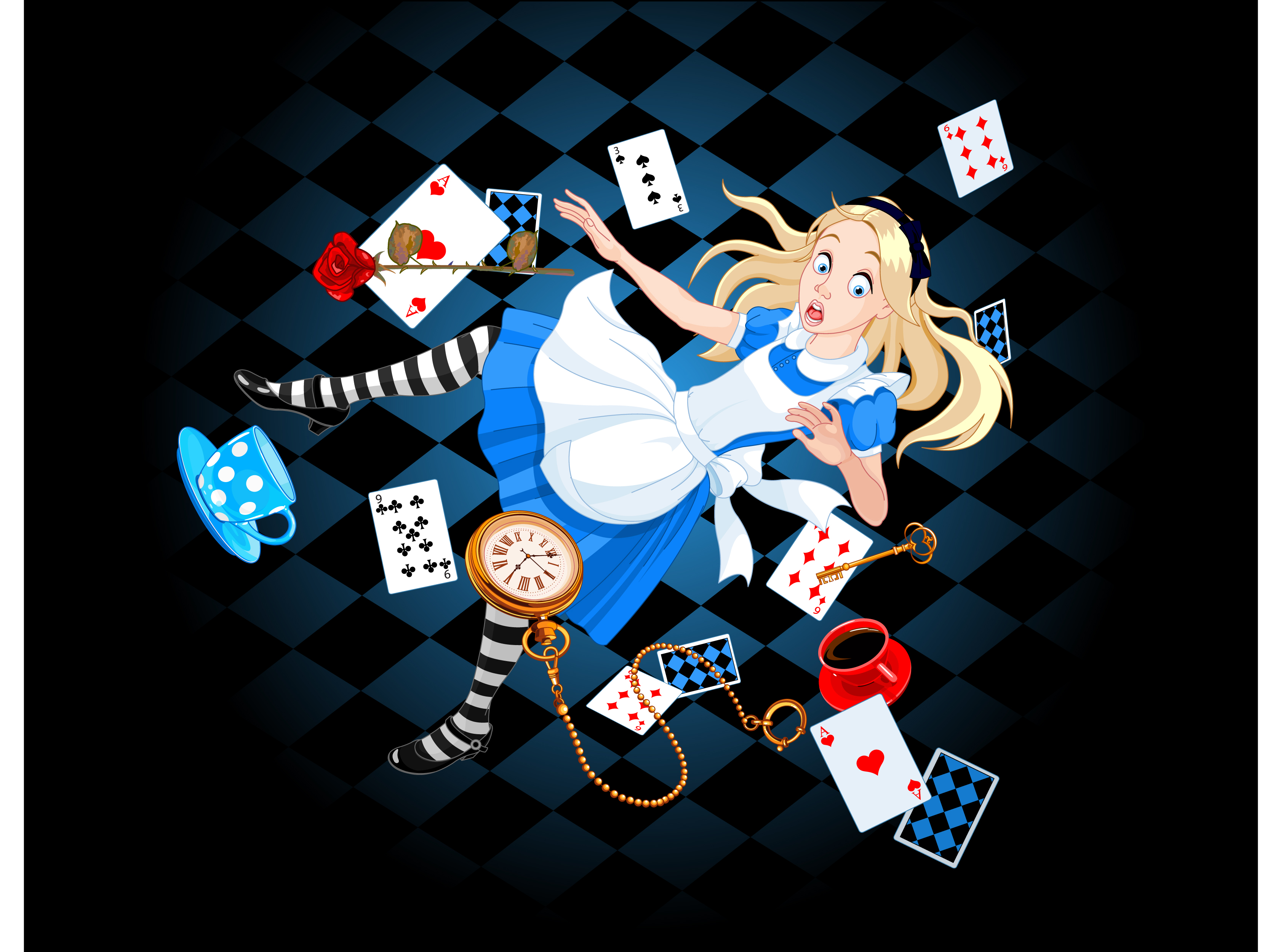 Family
Special Events
Alice in Wonderland
Feb. 17, 2023, 6:30 p.m.
Full of the imaginative characters you know and love, the story follows Alice as she chases the ever-late White Rabbit, meeting the Mad Hatter, March…