For being all instrumental, Pavlo's Mediterranean music speaks for itself. Over the span of his 20-year career, Pavlo, the internationally renowned, award-winning recording artist, performer and songwriter, has released 15 albums to include 4 PBS TV concert Specials.
Born in Toronto to Greek parents, Pavlo has made a name for himself by offering a musical amalgam he simply calls "Mediterranean music" – a blend of Greek, flamenco, Latin, and even Balkan flavours, wrapped in contemporary pop. His music has taken him all around the world. Along the way he's performed for royalty in the likes of Prince Charles and worked and toured with artists such as José Feliciano, Jon Secada, Olivia Newton-John and The Tenors.

It has never been more convincing, Pavlo is a TRUE WORLD artist, and has become famous for bringing every audience to their feet.
Pavlo is currently on tour promoting his fourth PBS special "Live in Santorini" and is still driven by his father's famous words:
"Have the courage to do what you love, and the drive to do it well."

View Website
Sponsored in part by...

You may also like...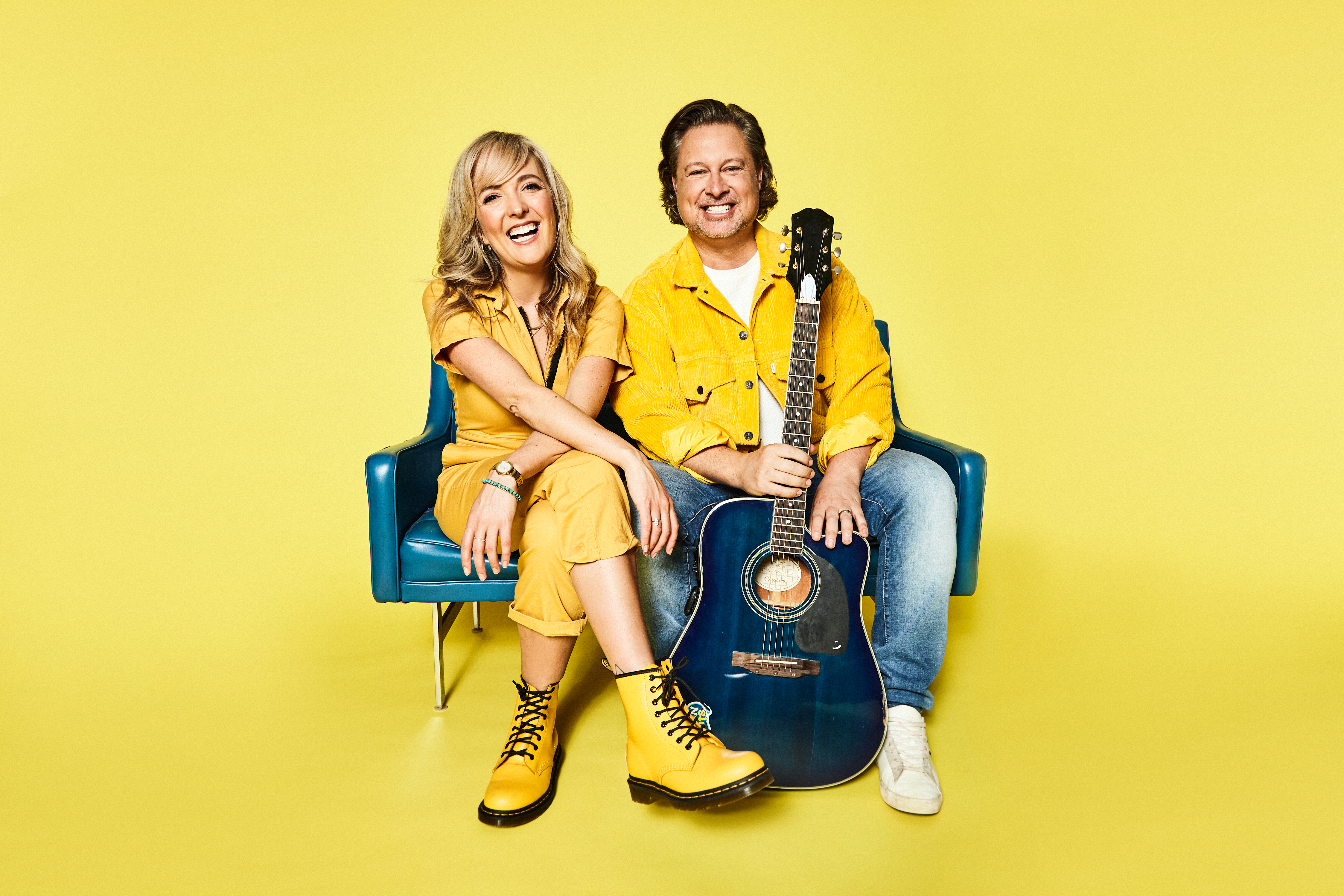 Family
Presenter Series
Splash'N Boots
June 6, 2023, 6 p.m.
Splash'N Boots have just released their newest album I am Love! Following their second JUNO Award for "Heart Parade" in 2021 as well as a Canadian Fo…
Multicultural
Presenter Series
Beatrice Love
June 15, 2023, 7:30 p.m.
Festival Place is proud to present Canada's Got Talent star Beatrice Love! Tickets start at $20 including fees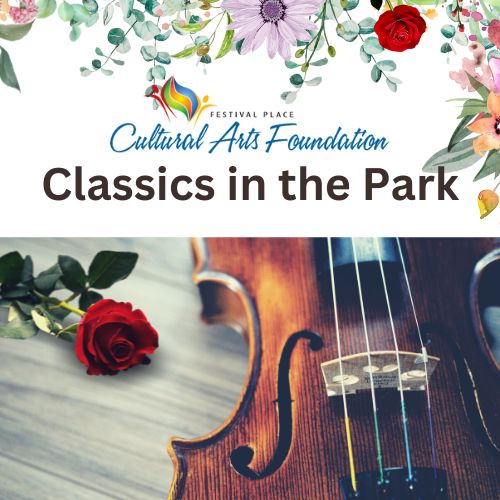 Classical/Vocal
Special Events
Festival Place Cultural Arts Foundation Presents: Classics in the Park
June 25, 2023, 2 p.m.
Classics in the Park is a new summer event in Strathcona County, presented by Festival Place Cultural Arts Foundation and Festival Place.