On September 20, Festival Place adopted the Restriction Exemption Program.
Victoria, B.C. duo Ocie Elliott – Jon Middleton and Sierra Lundy – dream up dusty folk painted in
broad strokes of acoustic instrumentation and lyrical eloquence meant for nights under the stars,
long drives with no destination, and quiet moments of reprieve. After racking up over 15 million
combined streams and receiving acclaim from American Songwriter, Atwood Magazine, PopSugar,
and more, the pair cement this balance on their 2020 EP, Slow Tide [Nettwerk].


View Website
Sponsored in part by...

You may also like...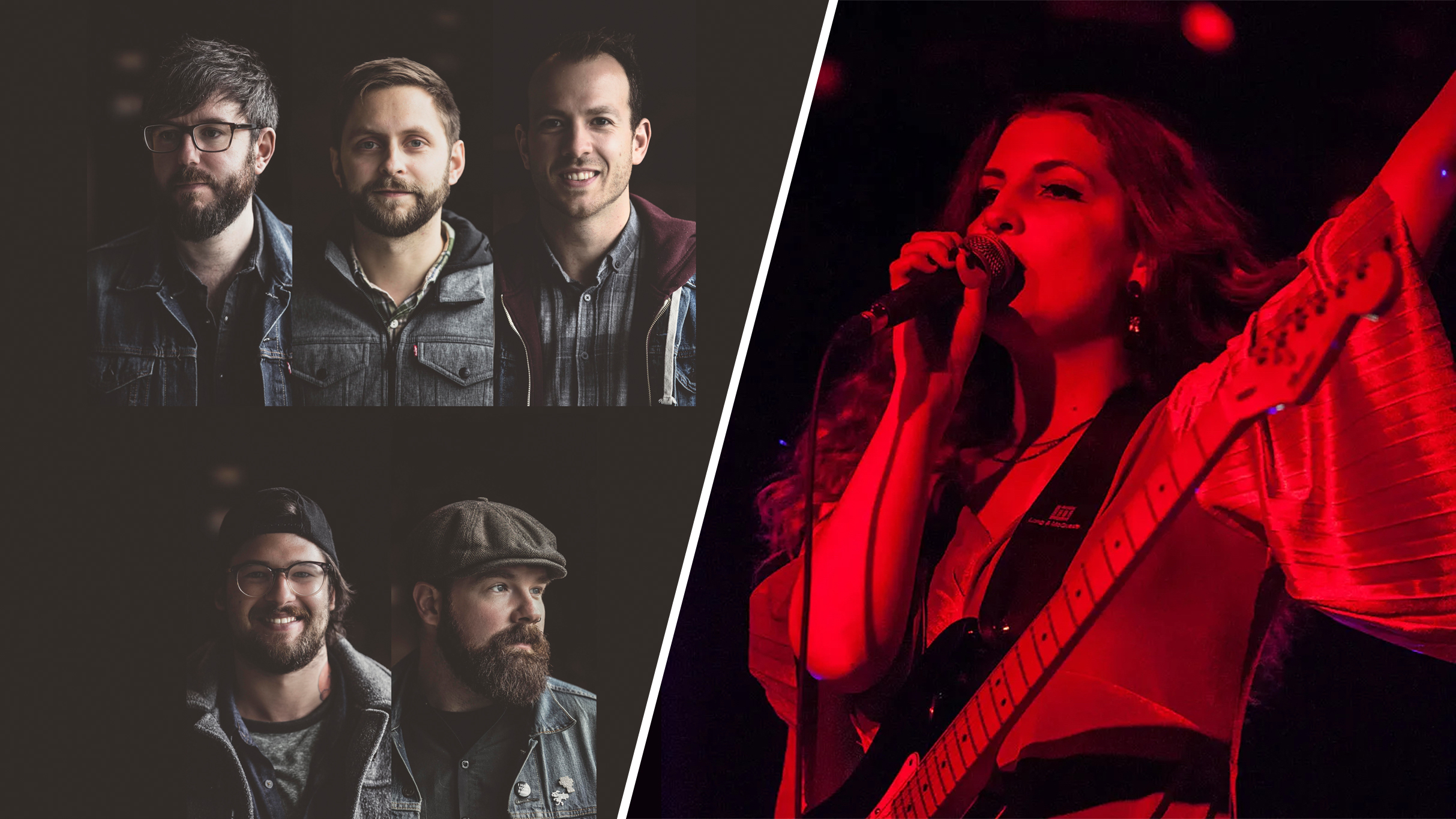 Qualico Patio Series
Rosina Cove | Danielle Dayton
Sept. 29, 2021, 7:30 p.m.
Enjoy an evening of live music on the Festival Place Patio!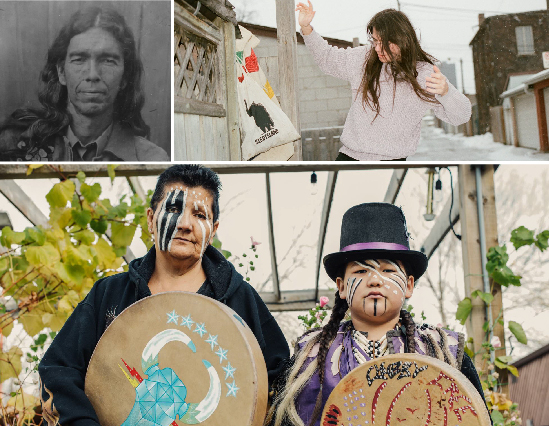 Indigenous
Cafe Series by Qualico Communities
Jay Gilday with Matthew Cardinal & Chubby Cree
Sept. 30, 2021, 7:30 p.m.
Join Jay Gilday with Matthew Cardinal and Chubby Cree for an evening of local blues, folk and instrumental music!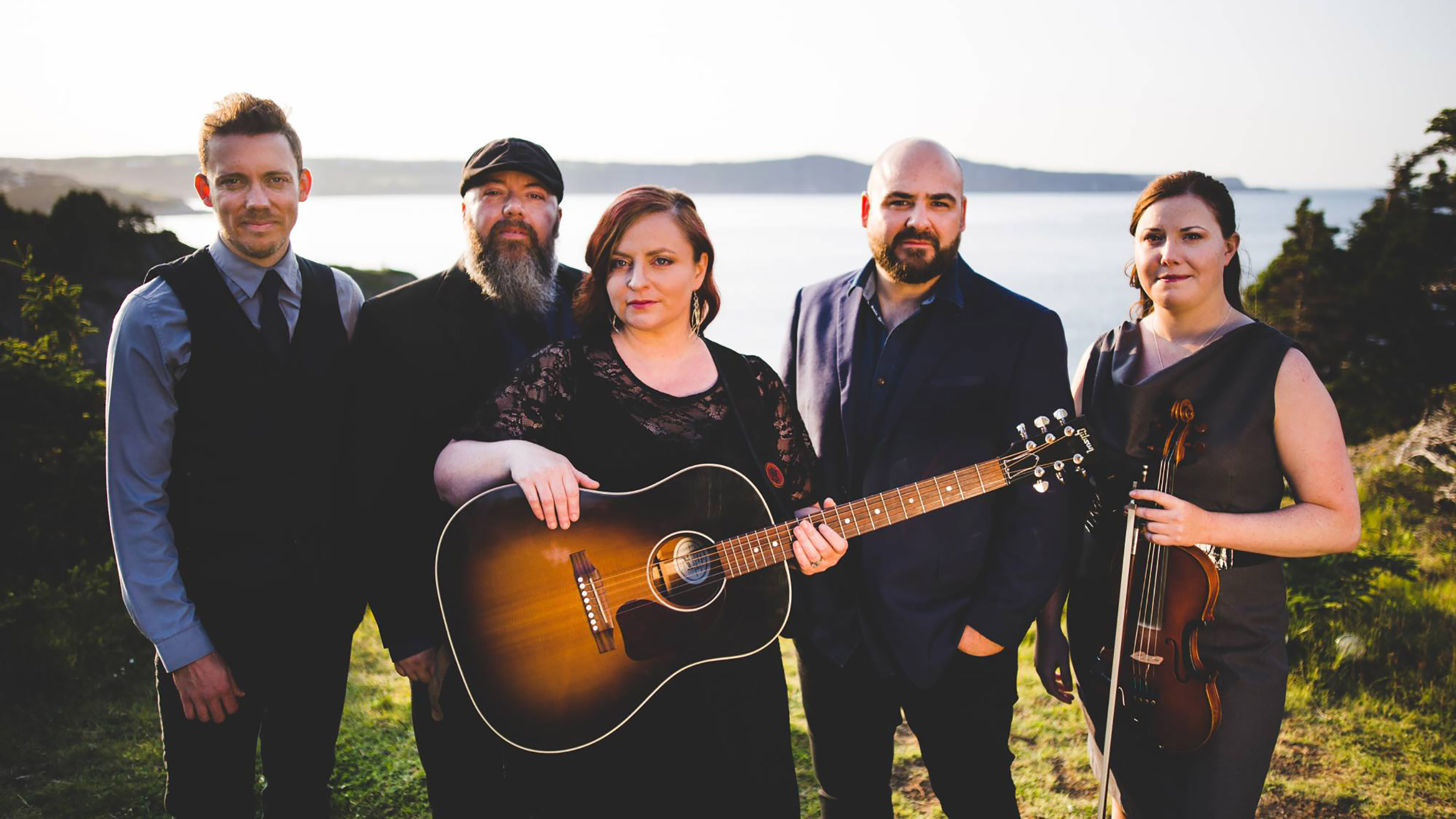 Celtic
Presenter Series
Derina Harvey Band
Sept. 30, 2021, 7:30 p.m.
Derina Harvey Band has earned a reputation as a high-energy live show that leaves many an audience out-of-breath and hollering from their seats!