3x JUNO-Award nominated Nuela Charles is an alternative/soul singer-songwriter known for her soulful vocals and captivating stage presence, solidifying herself as a Canadian music staple. Born in Kenya, raised in Switzerland, Canada and the Bahamas before settling back in Canada, Charles' music is infused with her multicultural upbringing, giving a fresh and diverse flare to her sound. 
Nuela has brought her distinct voice to various stages over the last several years - having performed notably at Reeperbahn Festival in Germany, making her UK debut in London, and making her US debut at the uber-coveted "It's A School Night" by personal invitation by tastemaker and KCRW radio host Chris Douridas. Over the last year, Nuela shared the stage as direct support for some of Canada's musical icons – including Sam Roberts Band, Jann Arden and Stars.
 
Sponsored in part by...

You may also like...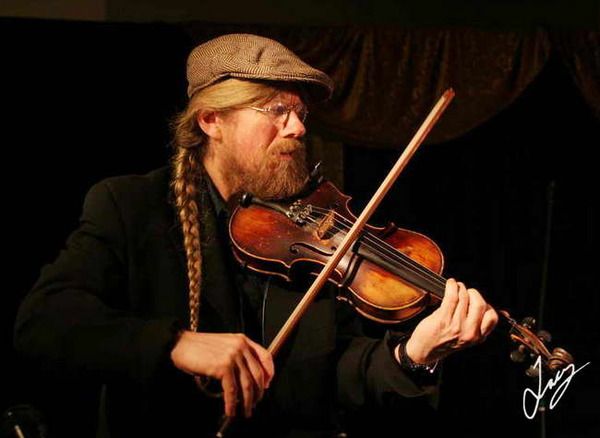 World Music
Presenter Series
Road to Django
Jan. 23, 2022, 7:30 p.m.
The Road to Django is presented by the Gadjo Collective that celebrates the life of Django Reinhardt, the founder of what we know of a "gypsy jazz" a…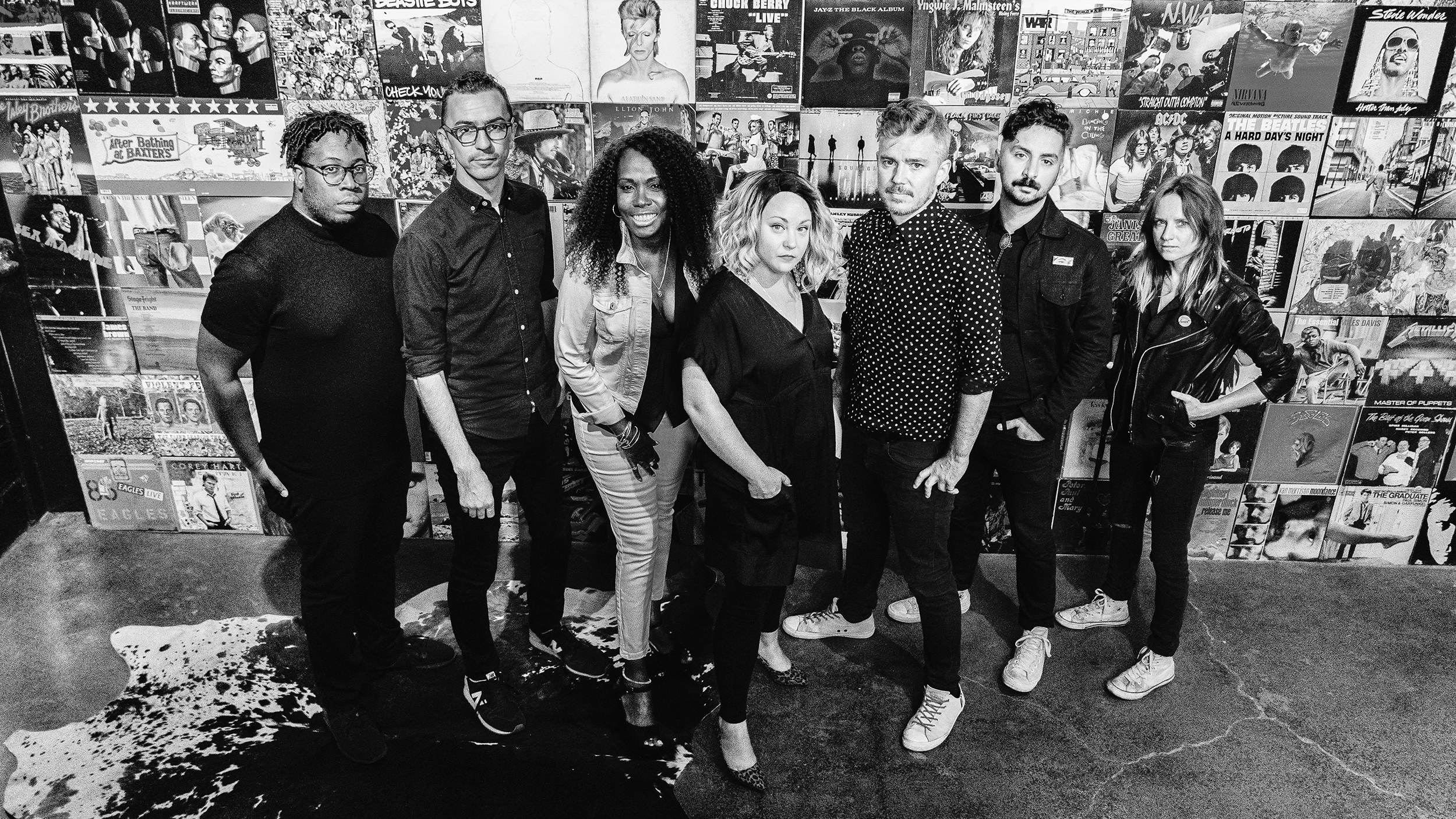 World Music
Presenter Series
Samantha Martin & Delta Sugar
Jan. 27, 2022, 7:30 p.m.
This show has been postponed. All ticket holders will be contacted by the box office directly.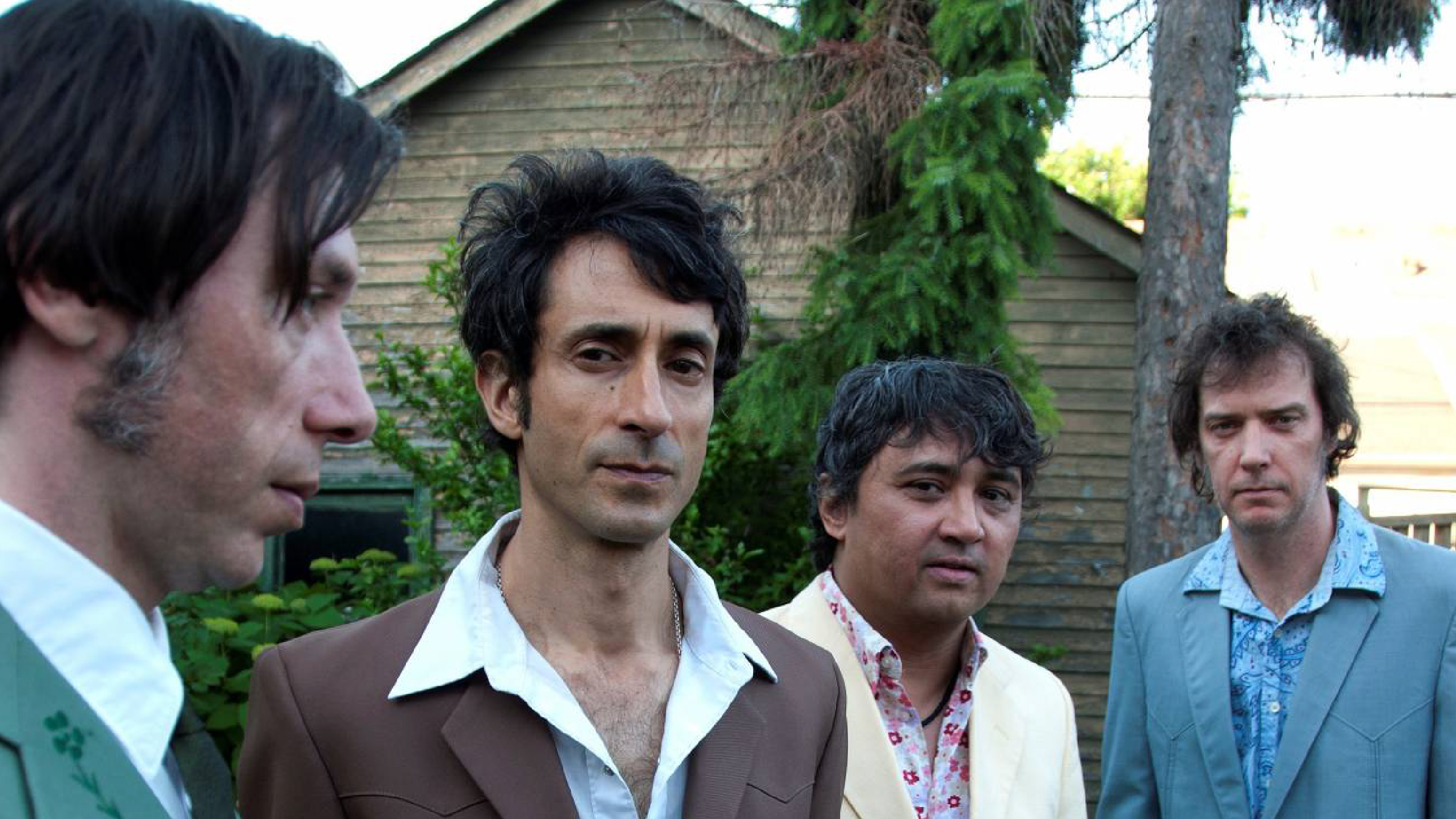 Country/Bluegrass
Presenter Series
The Sadies
Jan. 30, 2022, 7:30 p.m.
The Sadies' skills & musical knowledge is unparalleled, the time has come to make room for more on this wild acid-folk-country-punk trip.