In the Howl Masquerade Norman celebrates this colourful tradition and has everyone singing, laughing and howling. Norman's  passion for songwriting, storytelling and comedy has taken him to amazing concerts and communities throughout the world.
His ability to find ageless melodies and interesting subject matter brings laughter and singing to audiences big and small. His accolades include a JUNO and several WCMA awards. Norman has written and recorded for Disney records, CBC, Shari Lewis, Max and Ruby and many others. 

View Website
Sponsored in part by...

You may also like...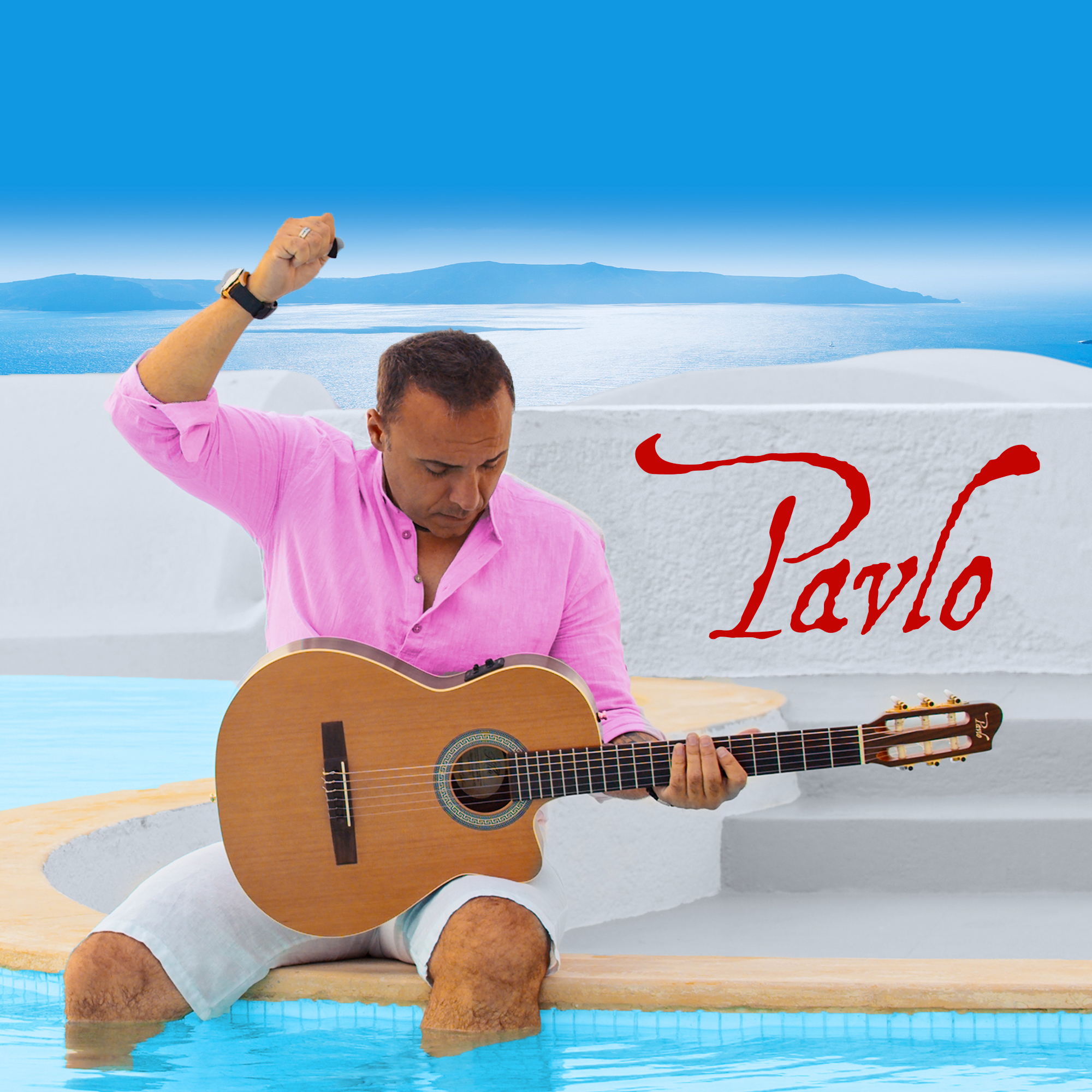 Multicultural
Presenter Series
Pavlo in Concert "The Santorini Tour"
Sept. 23, 2023, 7:30 p.m.
Pavlo has made a name for himself by offering a musical amalgam he simply calls "Mediterranean music"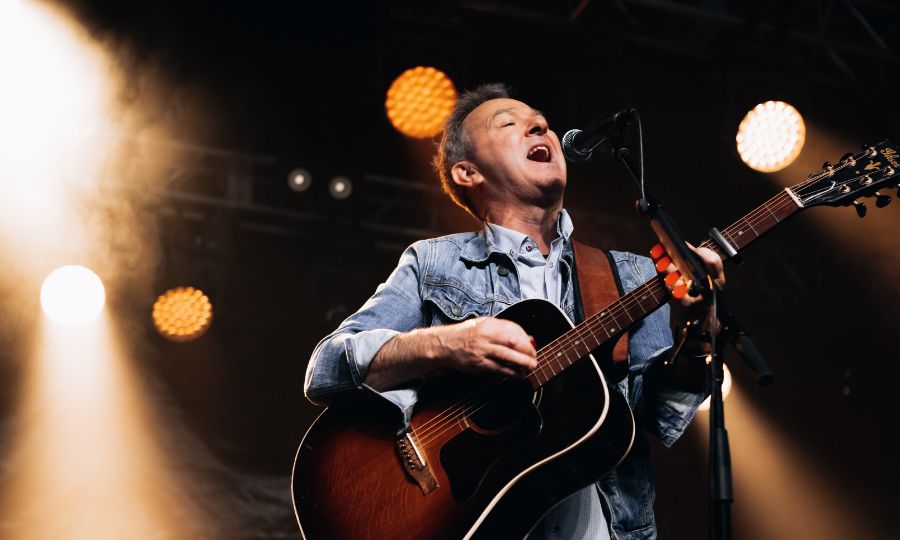 Folk/Roots
Presenter Series
Jimmy Rankin
Sept. 27, 2023, 7:30 p.m.
Jimmy Rankin from Nashville to Nova Scotia with a new alum, Moving East brings the party to the kitchen!
Sold Out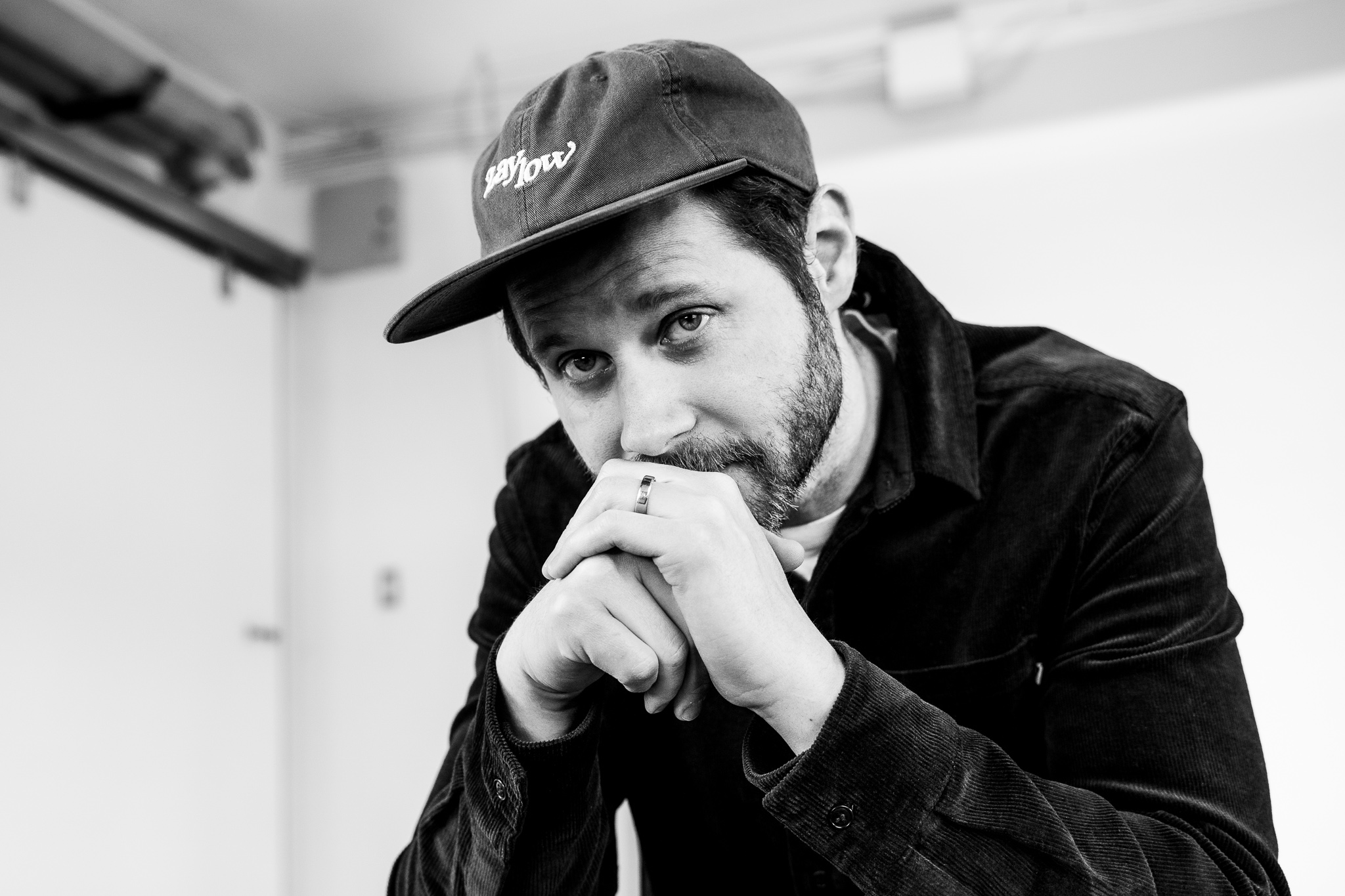 Singer/Songwriter
Presenter Series
Dan Mangan
Sept. 30, 2023, 7:30 p.m.
Dan Mangan is a two-time JUNO award winning & two-time Polaris Music Prize listed musician and songwriter.