In the Howl Masquerade Norman celebrates this colourful tradition and has everyone singing, laughing and howling. Norman's  passion for songwriting, storytelling and comedy has taken him to amazing concerts and communities throughout the world.
His ability to find ageless melodies and interesting subject matter brings laughter and singing to audiences big and small. His accolades include a JUNO and several WCMA awards. Norman has written and recorded for Disney records, CBC, Shari Lewis, Max and Ruby and many others. 

View Website
Sponsored in part by...

You may also like...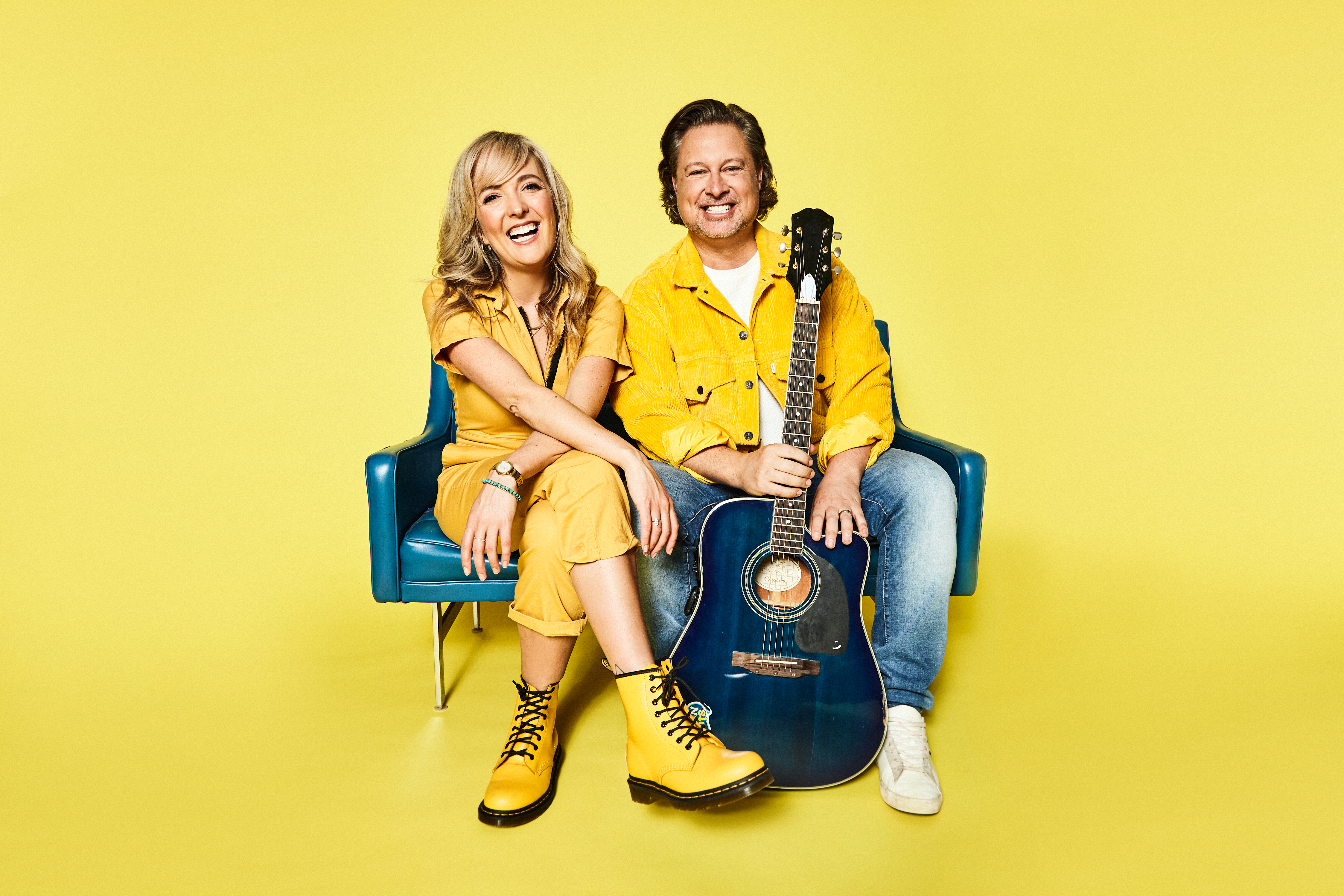 Family
Presenter Series
Splash'N Boots
June 6, 2023, 6 p.m.
Splash'N Boots have just released their newest album I am Love! Following their second JUNO Award for "Heart Parade" in 2021 as well as a Canadian Fo…
Multicultural
Presenter Series
Beatrice Love
June 15, 2023, 7:30 p.m.
Festival Place is proud to present Canada's Got Talent star Beatrice Love! Tickets start at $20 including fees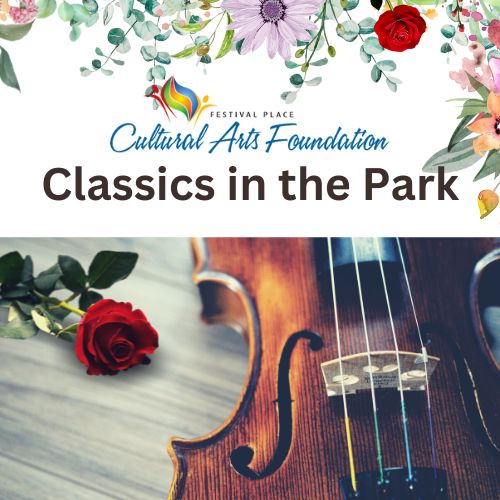 Classical/Vocal
Special Events
Festival Place Cultural Arts Foundation Presents: Classics in the Park
June 25, 2023, 2 p.m.
Classics in the Park is a new summer event in Strathcona County, presented by Festival Place Cultural Arts Foundation and Festival Place.