N'famady Kouyaté is a young energetic master musician from Guinea (Conakry), who relocated to Cardiff (Wales) in 2019. A talented multi-instrumentalist who wowed audiences across the UK and Ireland during autumn/winter 2019/20 with his modern interpretations of traditional West African Mandingue songs and rhythms supporting Gruff Rhys on the Pang! album tour. N'famady's primary instrument is the balafon – the traditional wooden xylophone, sacred to West African culture and his family heritage of the griot/djeli. In Guinea he founded 'Les Héritiersdu Mandingue' a tradi-modern group that toured extensively in West Africa. In the UK N'famady has played both as a solo artist and with a full band line up – where his arrangements are a fusion of Mandingue African with western jazz, pop, indie, and funk influences provided by an ever-evolving collective of musicians. Instrumentation includes balafon, keyboards, drumkit, djembe, guitar, bass, kora, doundoun, congas, saxophone, trumpet, & calabash. N'famady's performances create amazing atmospheres and vibrations wherever he goes, and audiences are charmed by his infectious enthusiasm and joy. 
N'famady released his first EP in July 2021, recorded in the legendary Rockfield Studios, with a full band line up, including guest appearances from Gruff Rhys (Super Furry Animals), Lisa Jên Brown (9Bach), and Kliph Scurlock (The Flaming Lips). The EP features mash-ups of traditional Guinean songs with new Welsh lyrics, modern & traditional instrumentation, played by aten-piece band. N'famady has a steadily growing fanbase both in the UK and West Africa. During the 2020 lockdown N'famady participated in a number of online events including Darlo Drum Fest, Ara Deg festival online, Out Of Focus Wales, and Gwyl 2021 festival - but due to COVID-19 restrictions was only able to do solo sets. N'famady did play one pop up (socially distanced) gig with a full band line up, plus special guest Gruff Rhys, as part of Butetown Carnival in Cardiff Bay in September 2020. The Summer of 2021 however saw the band performing at the Wales Millennium Centre, Llangollen Fringe Festival, and taking Green Man Festival by storm headlining the Chai Wallah stage. The summer of 2022 brought N'famady to dozens of festival stages across the UK and Northern Ireland, including Cambridge Folk Fest and Belfast Mela. In October and November of 2022, he embarked on his first nationwide tour of the UK, with generous support from PRS Foundation's prestigious Momentum grant.

View Website
Sponsored in part by...

You may also like...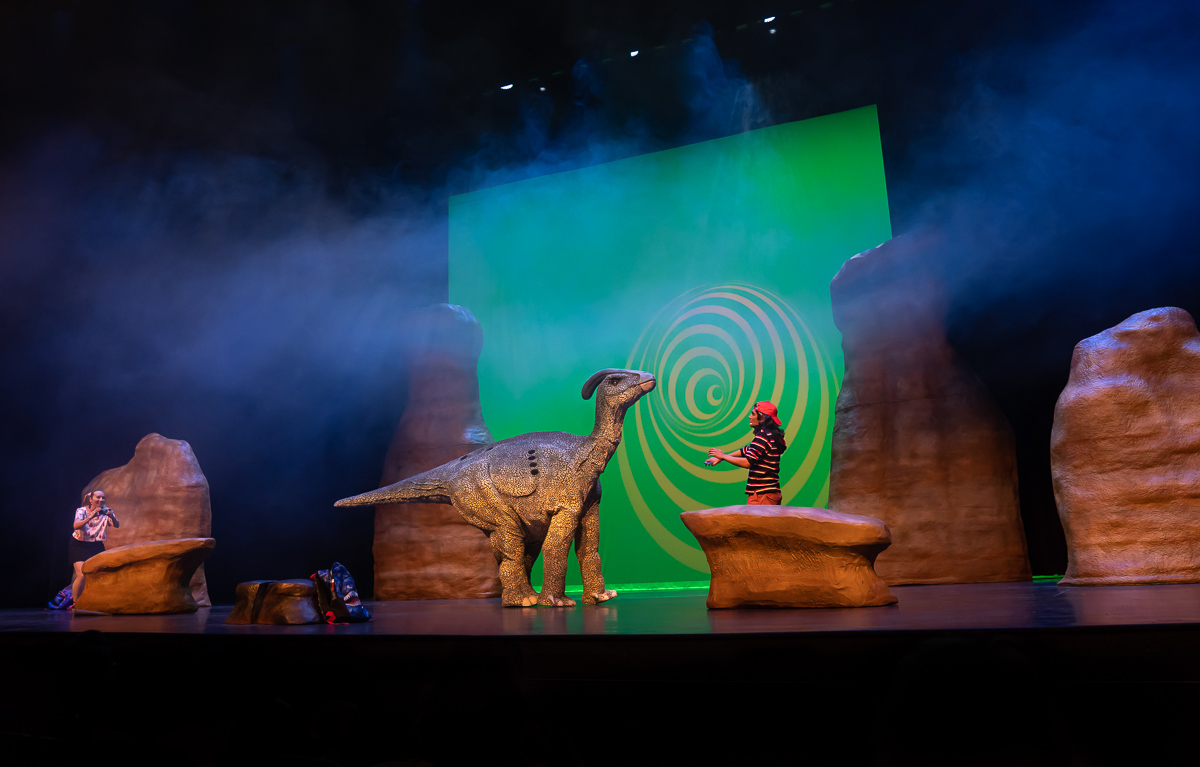 Family
Presenter Series
A Dinosaur Tale
Feb. 10, 2023, 6:30 p.m.
In the tradition of such family favourites as E.T., The Avengers and Jurassic World comes The Dinosaur Tale, a live action fantasy adventure for the …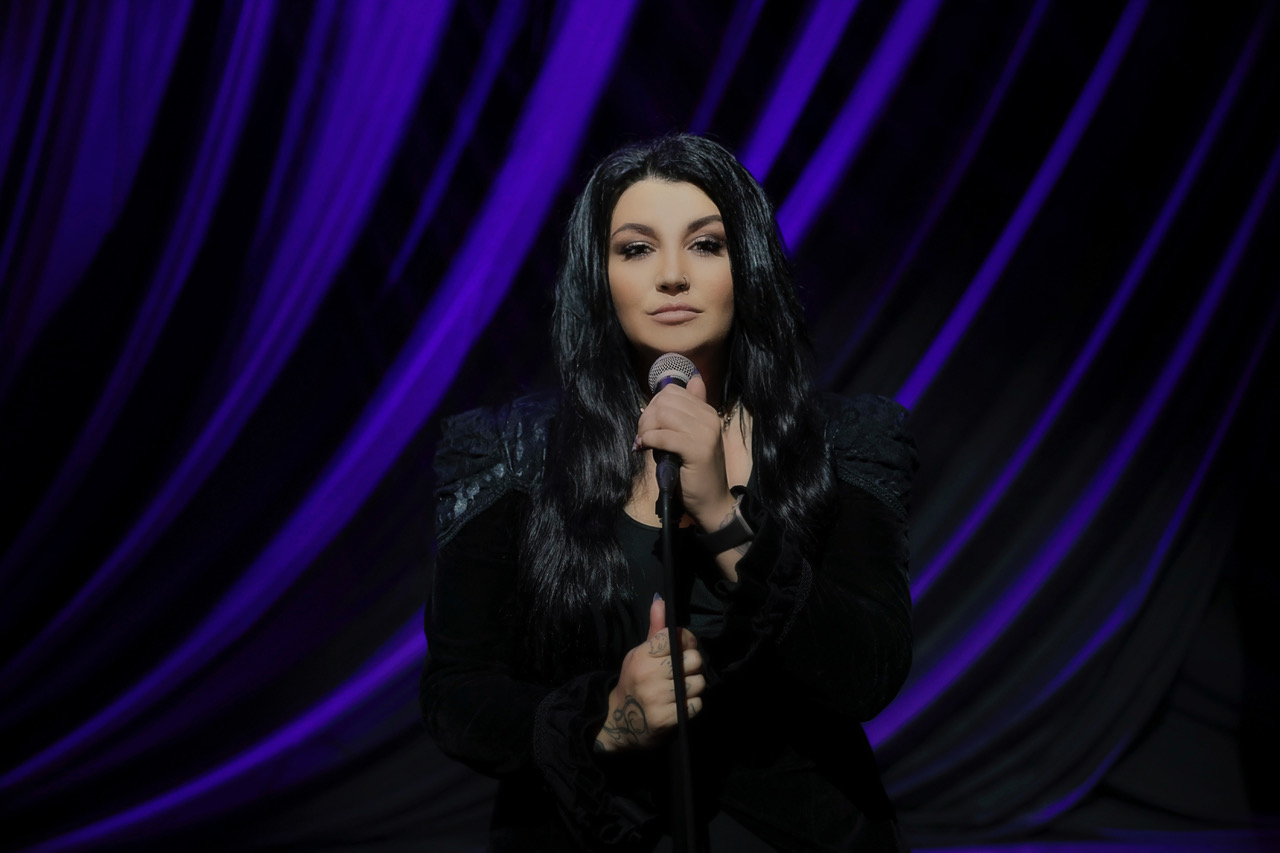 Pop/Rock
Presenter Series
Classic Albums Live Performs: Heart – Dreamboat Annie
Feb. 12, 2023, 7:30 p.m.
Classic Albums Live and its roster of A-list musicians from across the country will be performing Heart's Dreamboat Annie exactly as you remember hea…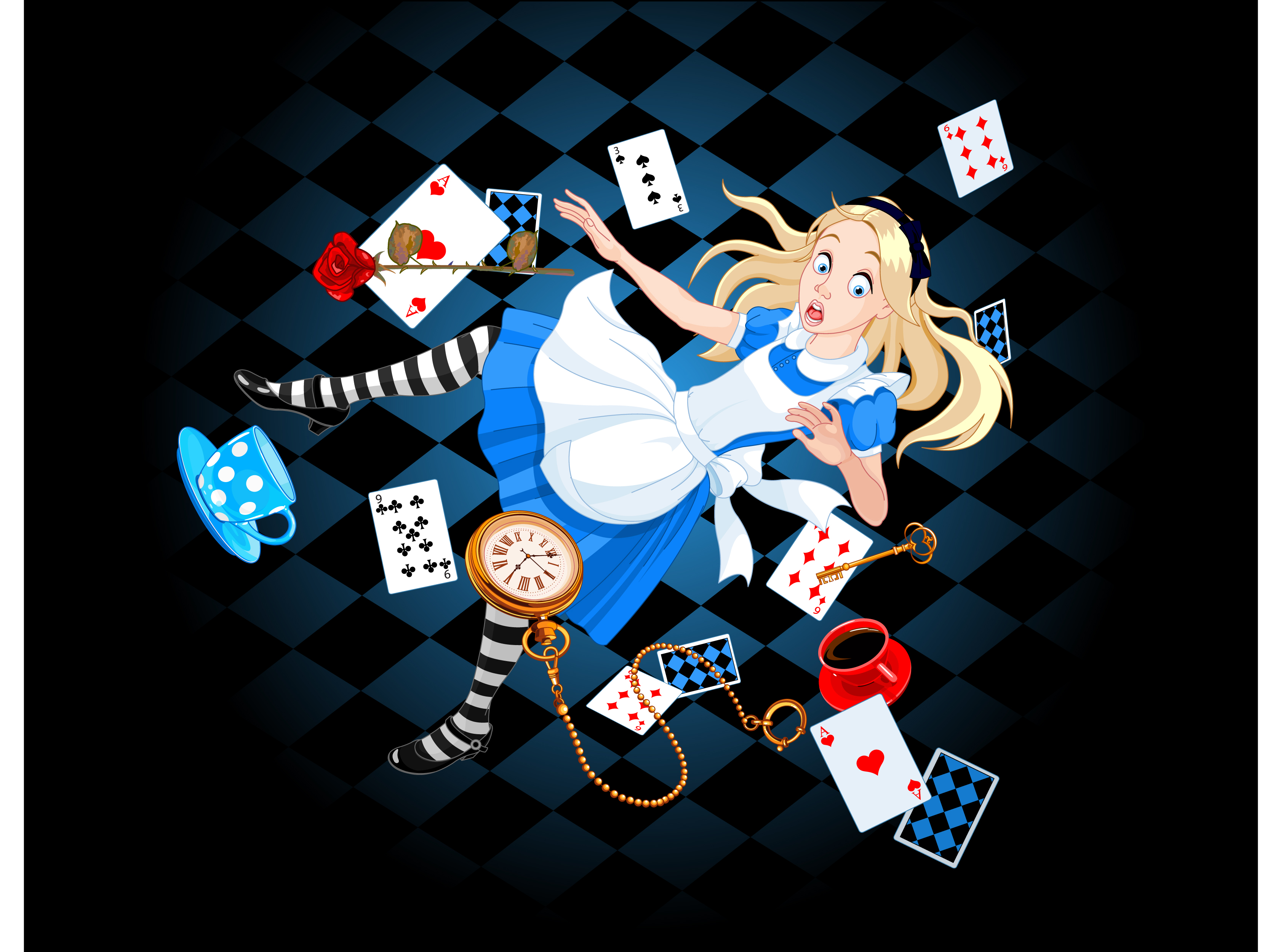 Family
Special Events
Alice in Wonderland
Feb. 17, 2023, 6:30 p.m.
Full of the imaginative characters you know and love, the story follows Alice as she chases the ever-late White Rabbit, meeting the Mad Hatter, March…