Music is Mike Dominey's life. It is why he gets up in the morning, why he breathes air, why he smiles every day, and why he continues to entertain people daily despite the struggle it can be to dedicate your life to the music community.
Originally from the small town of Stephenville, NL, Mike Dominey is a self taught multi-instrumentalist, singer, songwriter and producer living and performing in the greater Edmonton area. He has a talent for melody and harmony, and a knack for rhythm and arrangement that some have dubbed a "Midas Touch" for the contributions he makes to projects he's involved in. Mike received 2 Edmonton Music Award nominations in 2018 for Male artist of the year, and peoples choice.

View Website
It is undeniable that Edmonton, Alberta artist – VISSIA – is a songwriting and performing force to be reckoned with. With a show-stopper of a voice and a knack for storytelling, VISSIA captures the minuscule moments of monotonous everyday life and turns them to gold on her fearless new album, With Pleasure; an album that pines for connection, reminiscing on missed connections, and blurry nights out that meant everything. On every song it feels like love is just around the corner. It's a contagious feeling that makes us hopeful for the future and desperately excited to meet it.
VISSIA has made high-profile appearances including c/o Pop in Cologne, the UK's Great Escape Festival, NXNE, the Edmonton Folk Music Festival and the Canmore Folk Music Festival, opening for the likes of Hawksley Workman, Jim Bryson, Matt Andersen, and Lindi Ortega.

View Website
Sponsored in part by...

You may also like...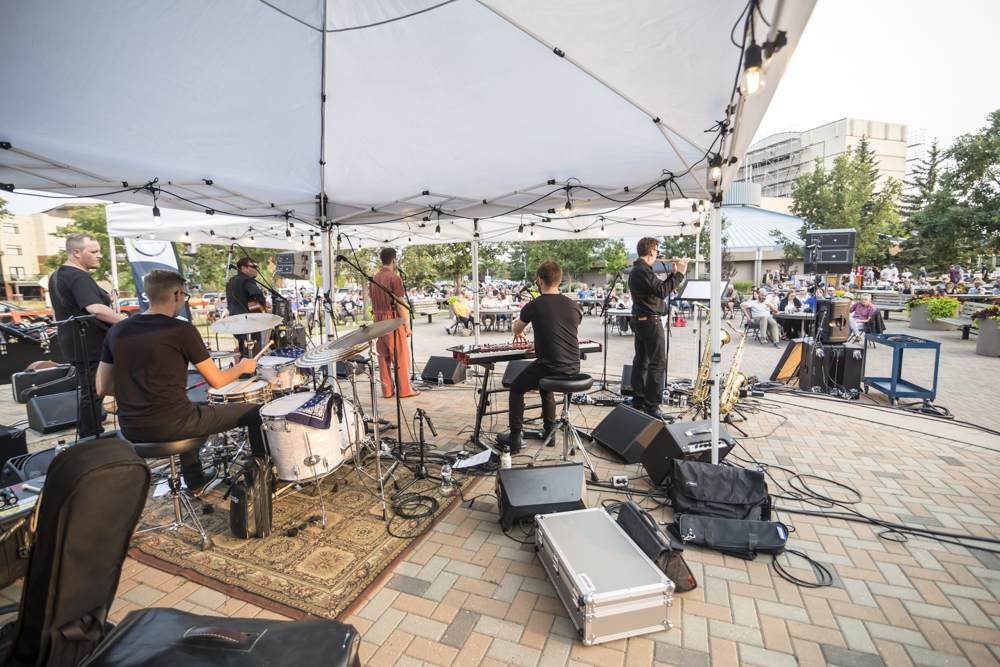 Qualico Patio Series
Qualico Patio Series Season Pass
July 1, 2022, midnight
Join us for the 25 Anniversary of the Qualico Patio Series!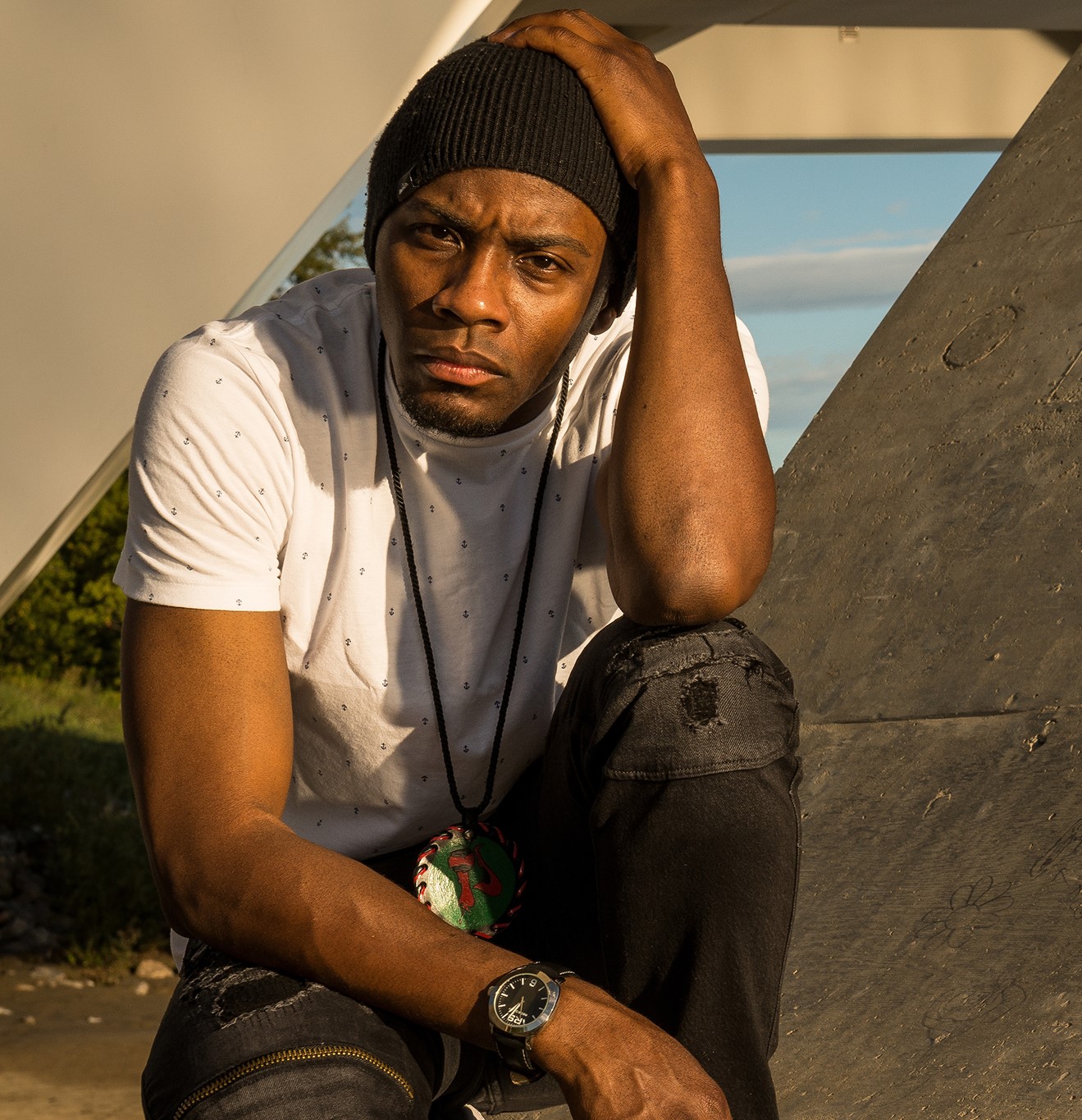 Pop/Rock
Qualico Patio Series
Arlo Maverick & Politic Live
July 1, 2022, 5 p.m.
An artist who makes music that is just as moving as the message, Arlo Maverick's cerebral rhymes are an expression of his own struggles and realities.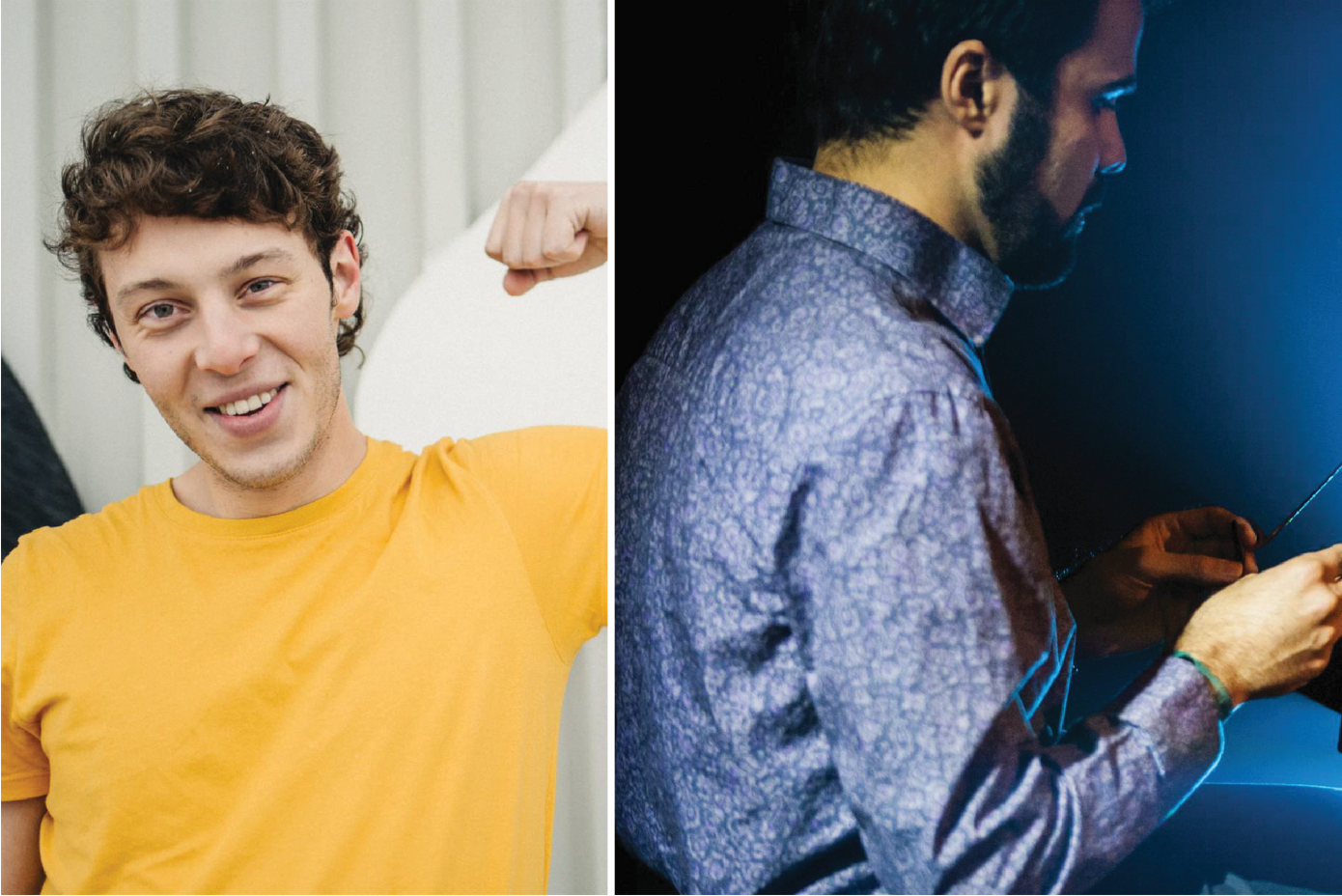 World and Folk
Qualico Patio Series
Farhad Khosravi / St.Arnaud
July 6, 2022, 7 p.m.
Join us for the 25 Anniversary of the Qualico Patio Series!