Michael Kaeshammer acclaimed Canadian pianist and singer. Over the course of decades as a professional performer, Kaeshammer has developed a style that weaves threads of classical, jazz, blues, boogie-woogie, stride, and even pop into a signature and sought-after sonic tapestry. Born and bred in Germany, Kaeshammer began performing club, theatre, and festival stages throughout Europe in his early teens and continued on that trajectory after emigrating to Canada's West Coast with his family in the mid-'90s. His first studio album, Blue Keys, dropped in 1996 and spurred a consistent sequence of heralded releases and high-profile international performances. Through it all, the world watched as he grew from child prodigy to full-fledged phenom; from unparalleled pianist to virtuosic songwriter. Opening for the likes of Ray Charles and Anne Murray; stints backing singers like Marva Wright, the late blues queen of New Orleans; co-writing sessions with rockers Randy Bachman and Colin James; official Olympic Games performances in several world cities; and TV specials on numerous networks – including 2020's popular PBS Special Boogie On The Blues Highway. This multi award winning artist is sure to impress.
Sponsored in part by...

You may also like...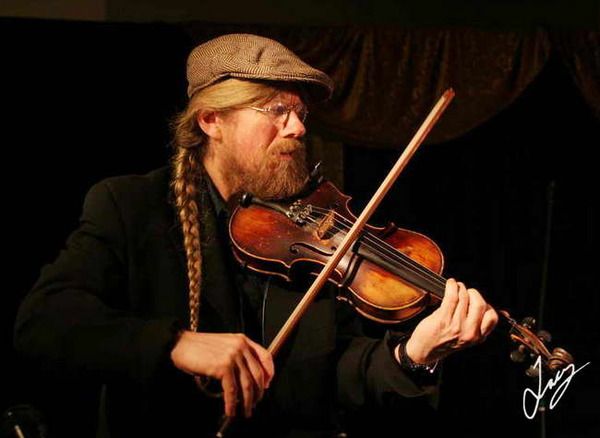 World Music
Presenter Series
Road to Django
Jan. 23, 2022, 7:30 p.m.
The Road to Django is presented by the Gadjo Collective that celebrates the life of Django Reinhardt, the founder of what we know of a "gypsy jazz" a…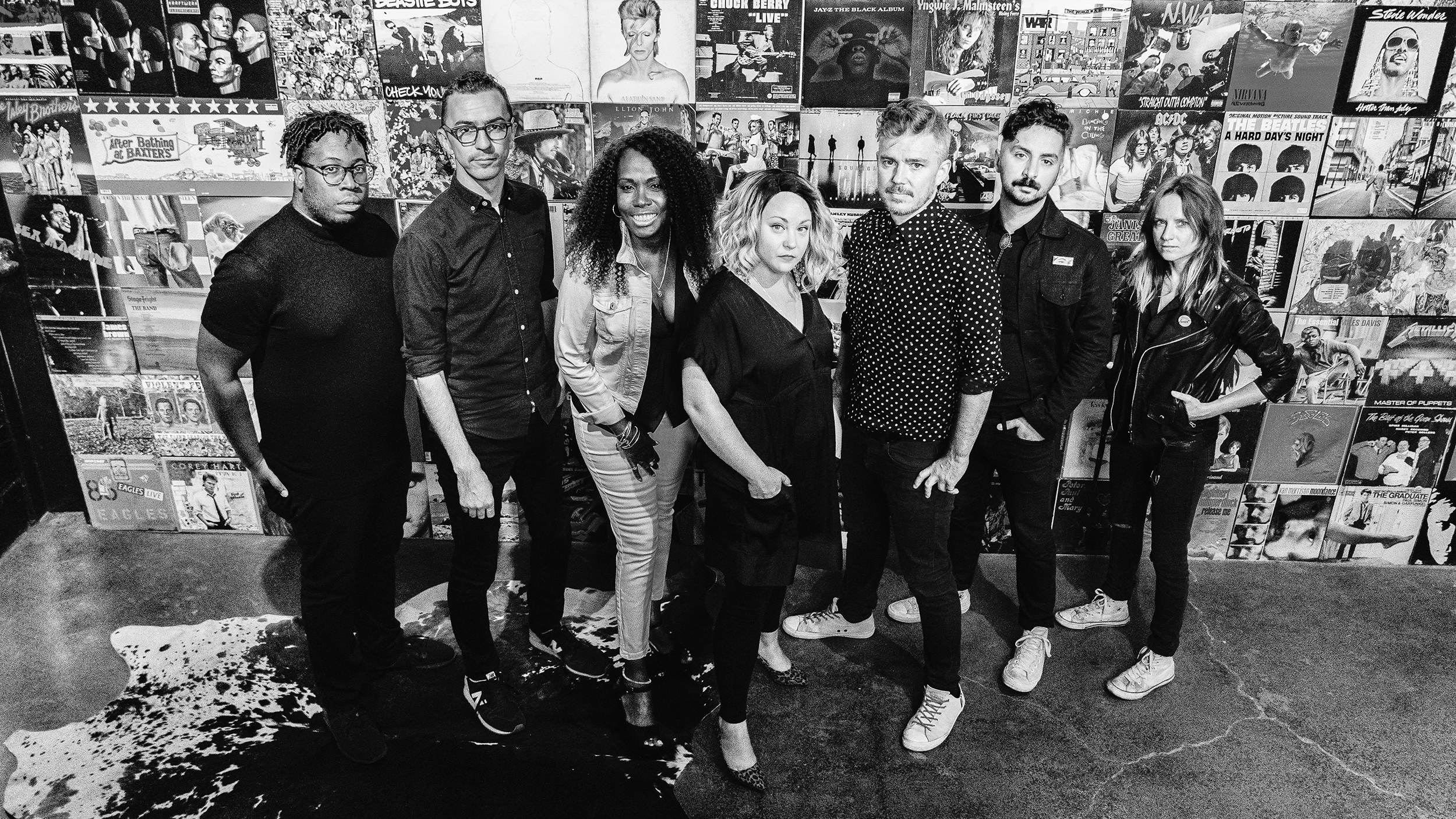 World Music
Presenter Series
Samantha Martin & Delta Sugar
Jan. 27, 2022, 7:30 p.m.
This show has been postponed. All ticket holders will be contacted by the box office directly.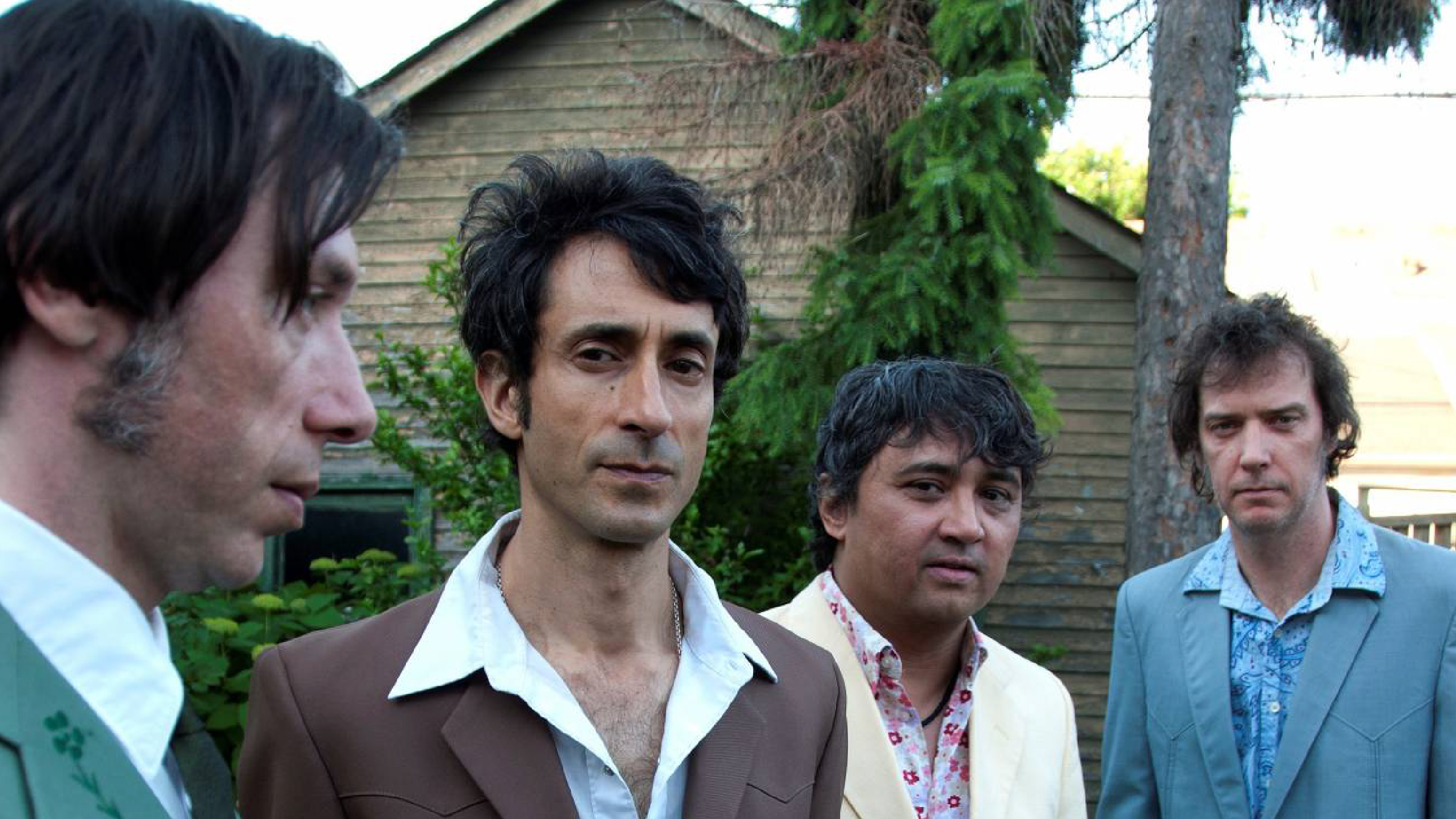 Country/Bluegrass
Presenter Series
The Sadies
Jan. 30, 2022, 7:30 p.m.
The Sadies' skills & musical knowledge is unparalleled, the time has come to make room for more on this wild acid-folk-country-punk trip.