On September 20, Festival Place adopted the Restriction Exemption Program.
Having played at Festival Place more than any other musician Mark Sterling is pleased to be returning to Festival Place on Saturday October 9th for "The Songs Of John" a special celebration of the music of John Lennon on what would have been his 81st birthday. In the Eighth instalment of the show at Festival Place Mark will be joined by his brother Jeff on piano, vocals, and guitar for a night of "Blood Harmony" taking a journey through the Beatles and John Lennon songbook that they both grew up on. With a combined 60 years of experience of playing music, and Mark having performed 15 years of acoustic blues shows and 8 years of the Songs Of John Lennon at the venue, Mark and Jeff will be drawing on a common love and respect for the timeless music of John Lennon, as well as many other musical surprises and stories in this up close and intimate performance. In addition to receiving a City Of Edmonton award for his contribution to the Arts in 2005, Mark was in a Juno nominated band in the 90's, on a major label (Sony) for 8 years, performed on 10 top ten national hits as an artist/ session musician, played for the troops in Afghanistan, and has shared stages with artists as diverse as The Everly Brothers, Chicago, and Jann Arden to name only a few. Mark has been a professional musician for over 35 years and has performed across Canada, Europe, Asia and America.

 
Sponsored in part by...

You may also like...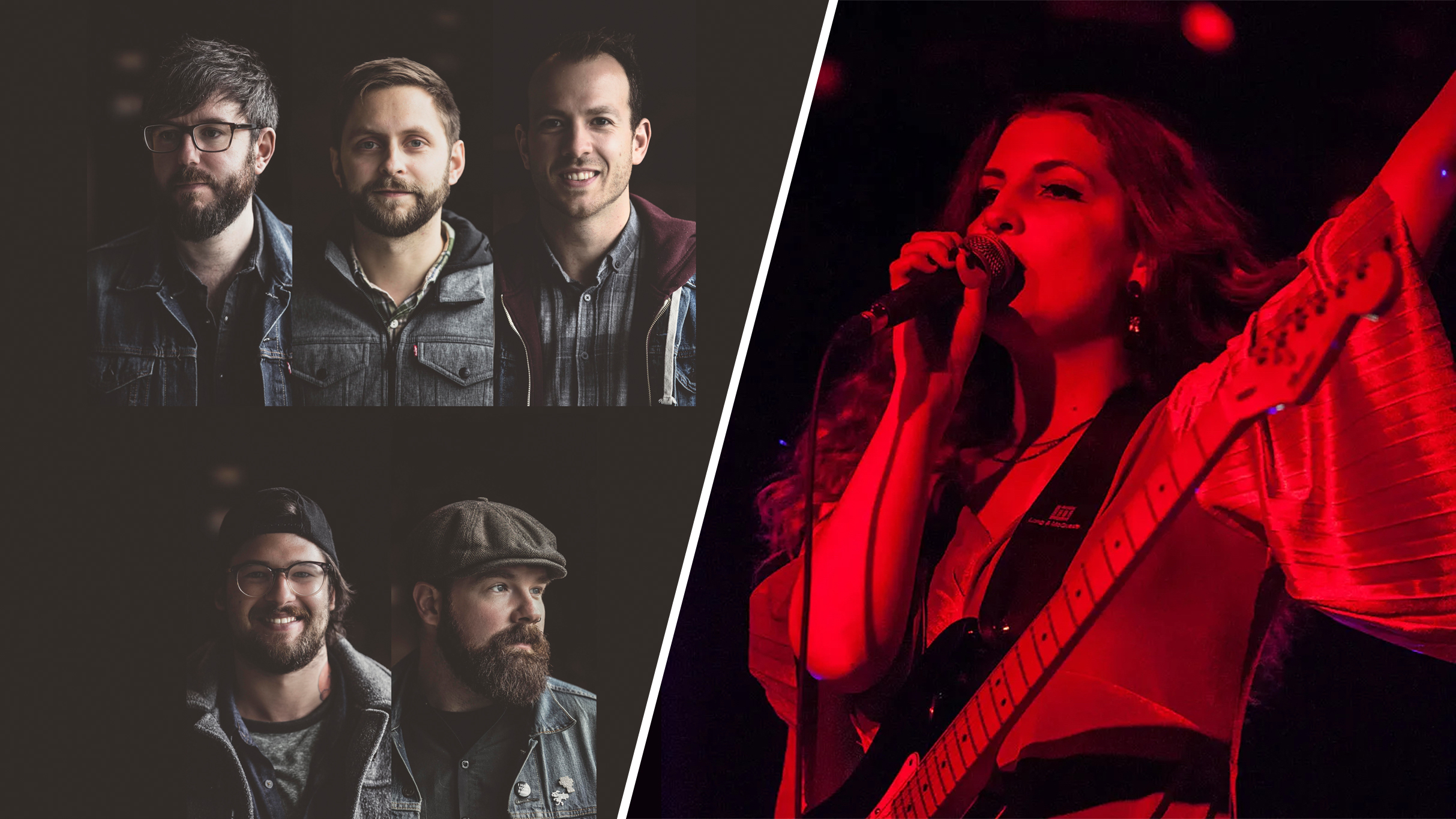 Qualico Patio Series
Rosina Cove | Danielle Dayton
Sept. 29, 2021, 7:30 p.m.
Enjoy an evening of live music on the Festival Place Patio!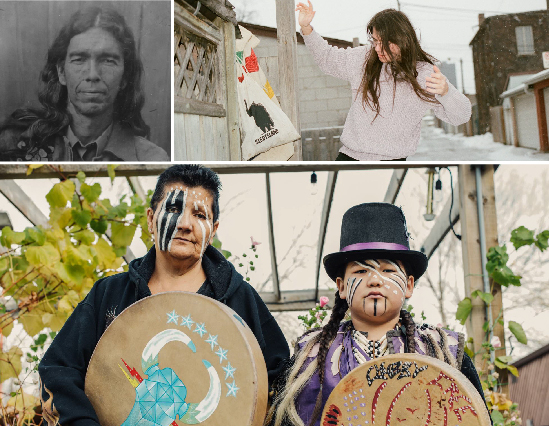 Indigenous
Cafe Series by Qualico Communities
Jay Gilday with Matthew Cardinal & Chubby Cree
Sept. 30, 2021, 7:30 p.m.
Join Jay Gilday with Matthew Cardinal and Chubby Cree for an evening of local blues, folk and instrumental music!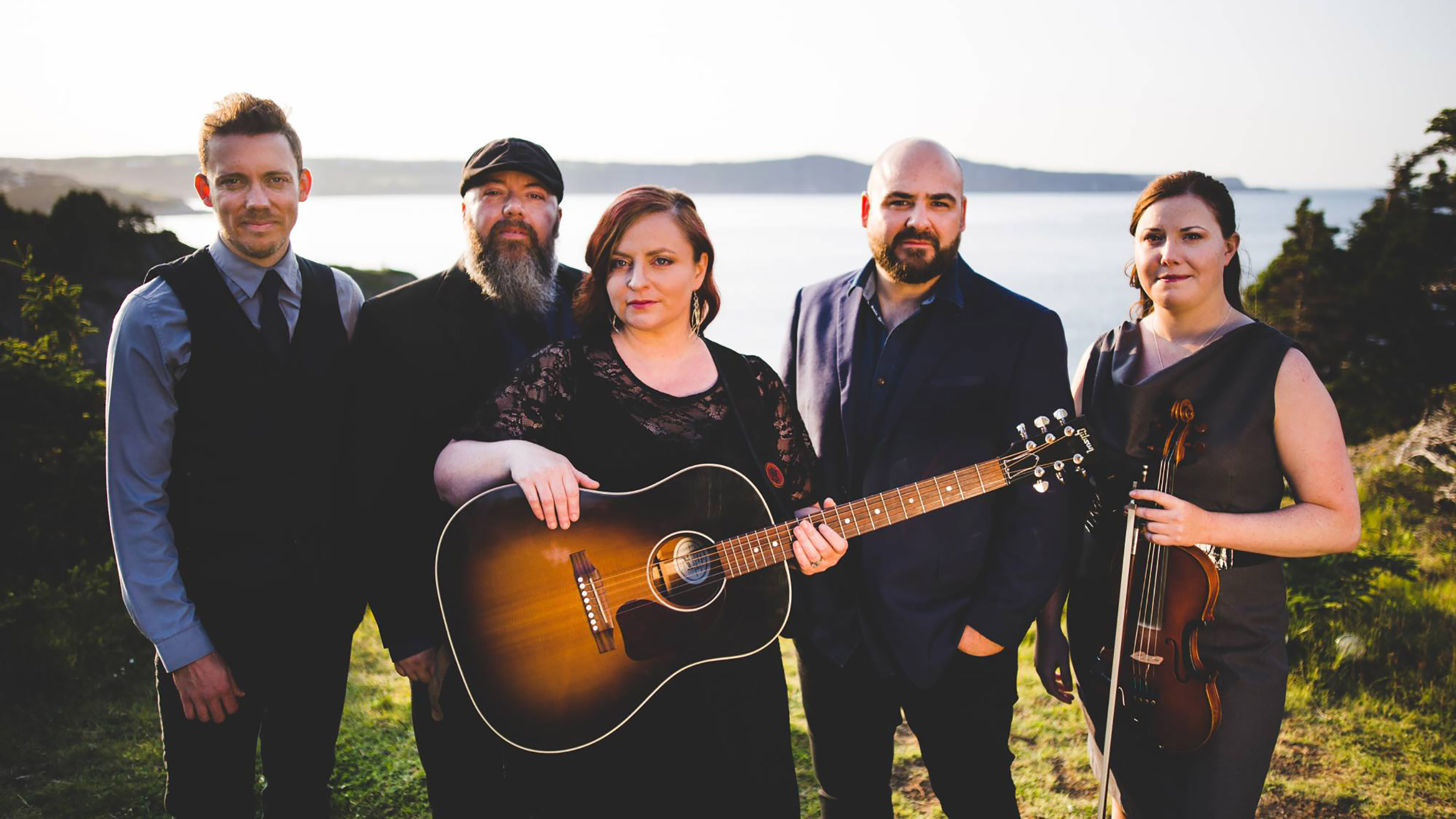 Celtic
Presenter Series
Derina Harvey Band
Sept. 30, 2021, 7:30 p.m.
Derina Harvey Band has earned a reputation as a high-energy live show that leaves many an audience out-of-breath and hollering from their seats!