Mariel Buckley's signature brand of angst-ridden alt-folk has quickly established her as one of the most satiating artists with a modern take on roots music. 

Buckley's refreshing and reaffirming candor has enraptured audiences since the release of her 2018 debut album, Driving In The Dark.  Buckley's 2022 Polaris Music Prize nominated sophomore album, Everywhere I Used To Be, achieved formidable critical acclaim.  Produced by Marcus Paquin, the evolution of Buckley's music resonates with gritty emo-esque guitars, driving deep-grooves, soaring pedal guitar and synths, buoyed by Buckley's charmingly vulnerable honey soaked vocals.  "Everywhere I Used To Be is replete with dogged determination and a sense of purpose" – No Depression. 

View Website

Her live journey has been a strong, steady climb of including North American and European tours, shows with k.d. Lang, Orville Peck, the Bros Landreth and coveted performances at SXSW (TX), AmericanaFest (TN), Jackalope Jamboree (OR), and the prestigious Edmonton, Calgary and Winnipeg Folk Fests.   Born in northeastern US and raised in western Canada, Suzie Ungerleider began performing under the name Oh Susanna in the mid-1990s, winning instant praise for striking voice and poetic songcraft.  Suzie had been quietly working as a clerk at a Vancouver library when in 1996 she self-released a cassette tape of seven songs recorded for just $200, and found herself besieged by music industry executives and agents after performing a tiny set at a local club.

For over two decades, thousands of shows, and ten critically acclaimed albums, Suzie Ungerleider's gloriously emotive, crystalline voice, bewitching performances and fierce song-writing have captivated audiences, her peers and the press. Her 2021 album, My Name is Suzie Ungerleider, was the first since Suzie, formerly known as Oh Susanna, announced that she would now record and perform under her birth name.  The record received to international acclaim and was nominated for the JUNO Award for Best Contemporary Roots Album of the Year and a 2023 Canadian Folk Music Award for Solo Artist of the Year.

View Website
Sponsored in part by...

You may also like...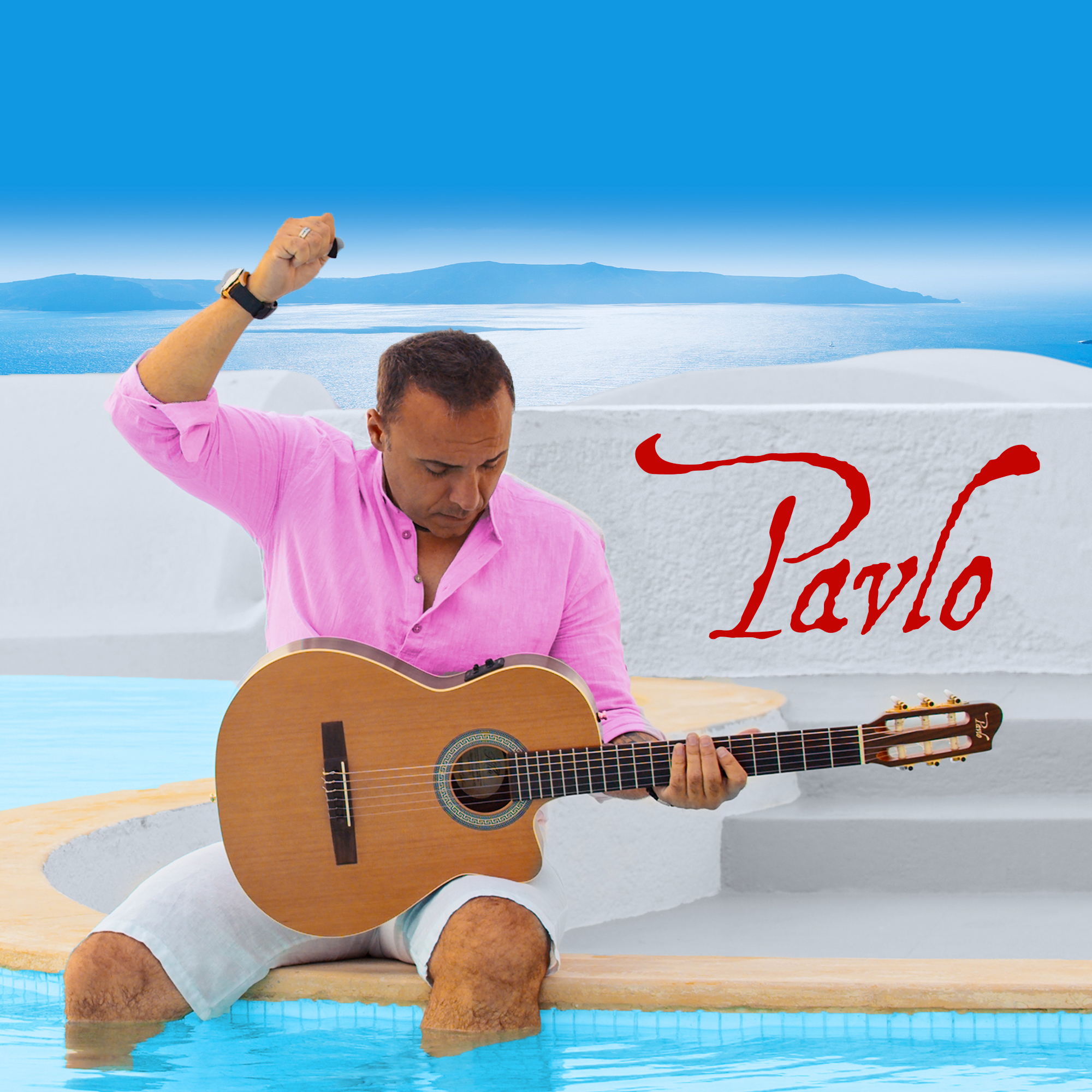 Multicultural
Presenter Series
Pavlo in Concert "The Santorini Tour"
Sept. 23, 2023, 7:30 p.m.
Pavlo has made a name for himself by offering a musical amalgam he simply calls "Mediterranean music"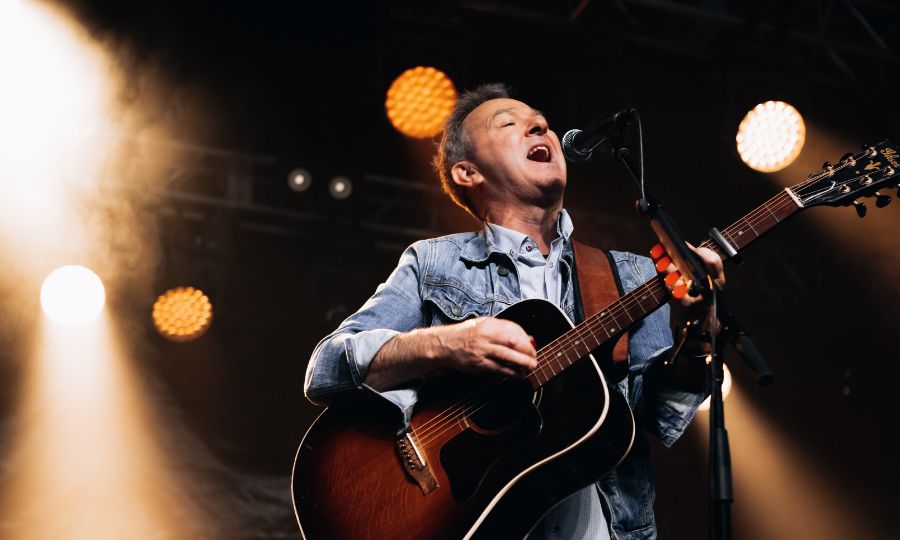 Folk/Roots
Presenter Series
Jimmy Rankin
Sept. 27, 2023, 7:30 p.m.
Jimmy Rankin from Nashville to Nova Scotia with a new alum, Moving East brings the party to the kitchen!
Sold Out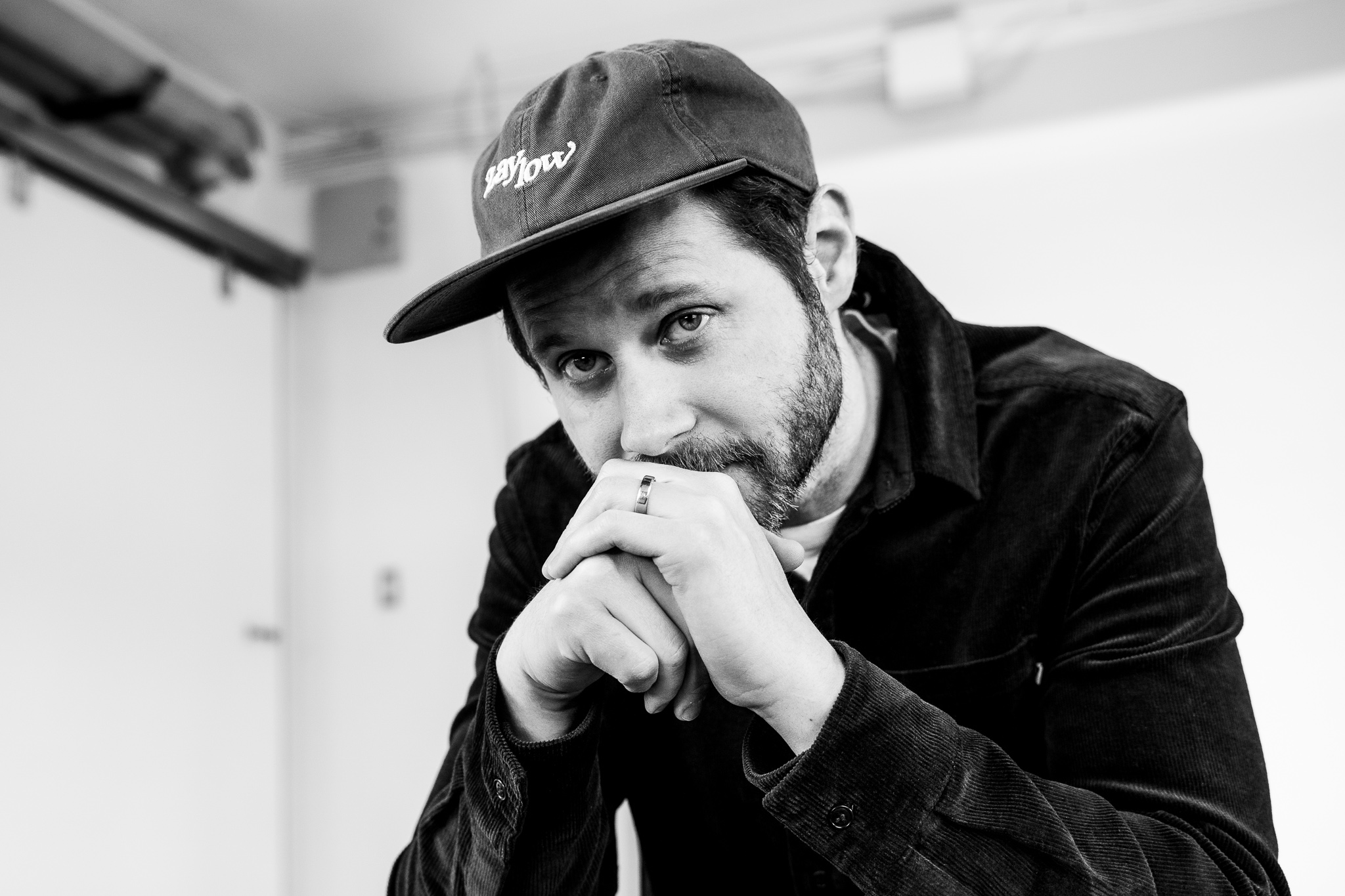 Singer/Songwriter
Presenter Series
Dan Mangan
Sept. 30, 2023, 7:30 p.m.
Dan Mangan is a two-time JUNO award winning & two-time Polaris Music Prize listed musician and songwriter.