Linda Ronstadt is one of the biggest selling artists in music history thanks to timeless hits such as "When Will I Be Loved", "You're No Good" and Blue Bayou". Crowned the "Queen Of Rock", Ronstadt is much more than that. Her career is an adventurous mix of unprecedented musical versatility, political activism, and female empowerment. It's one filled with almost unimaginable highs coupled with life-changing challenges including the biggest battle of her life as Parkinson's disease threatens to take over the voice loved and admired by millions of fans. 

 In "The Story Of Linda Ronstadt", the superstar's amazing stories and songs are brought to life by award winning singer and actress Andrea House who's powerful, yet nuanced voice creates an authentic experience of Ronstadt's iconic sound. Coupled with a full band and an immersive multimedia presentation, the show is an unforgettable and uplifting celebration of the life and legacy of one of the most admired and inspirational woman in music both on and off the stage.
The Parkinson's Association of Alberta is offering a pre-show buffet dinner, premier tickets to the show, and a post-show wine reception. Tickets are just $100 per person, with a generous amount going to support our Parkinson's community. There are a very limited number of these dinner and show packages still available by calling the box office directly at 780-449-3378
Sponsored in part by...

You may also like...
Sold Out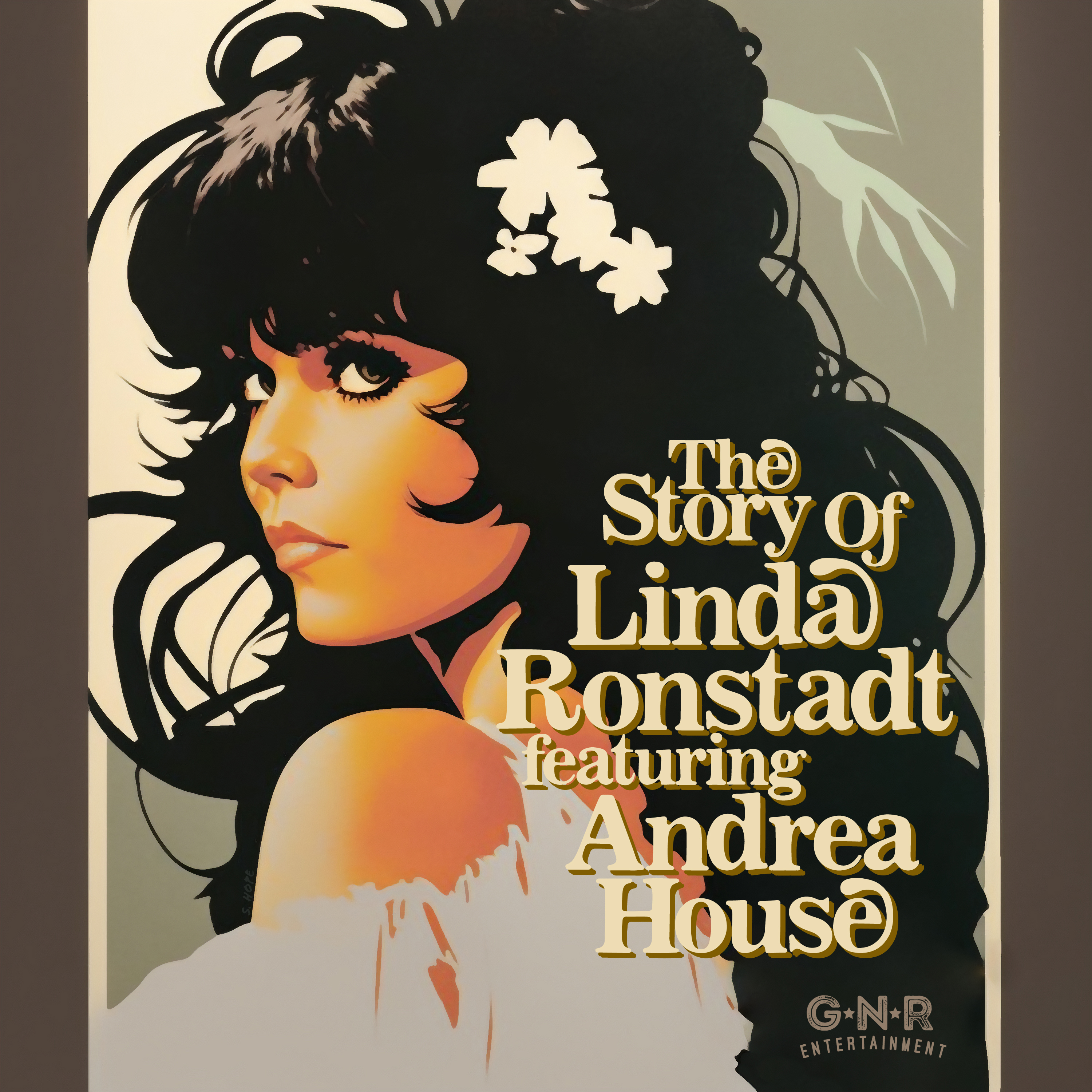 Pop/Rock
Presenter Series
The Story of Linda Ronstadt Featuring Andrea House
March 30, 2023, 7:30 p.m.
Limited seats remaining for the Parkinson's Dinner, please contract the Box Office for tickets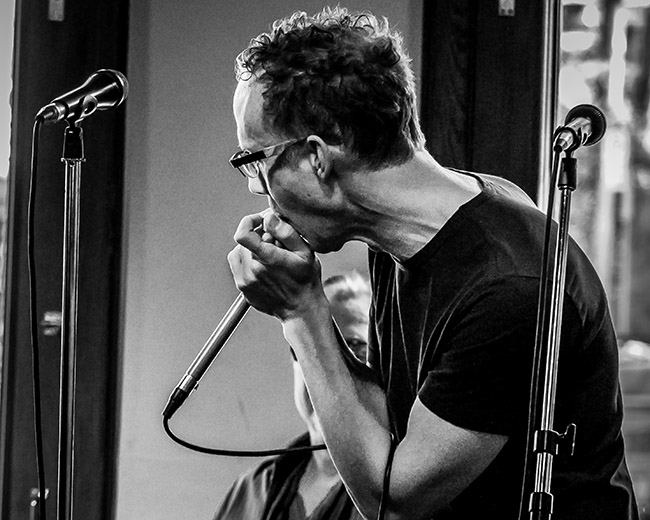 Blues
Cafe Series by Qualico Communities
Carlos del Junco
April 1, 2023, 7:30 p.m.
To say that Carlos is just a harmonica player is like saying Jimi Hendrix was just a guitar player. He blows the blues harp through a prism -- sudden…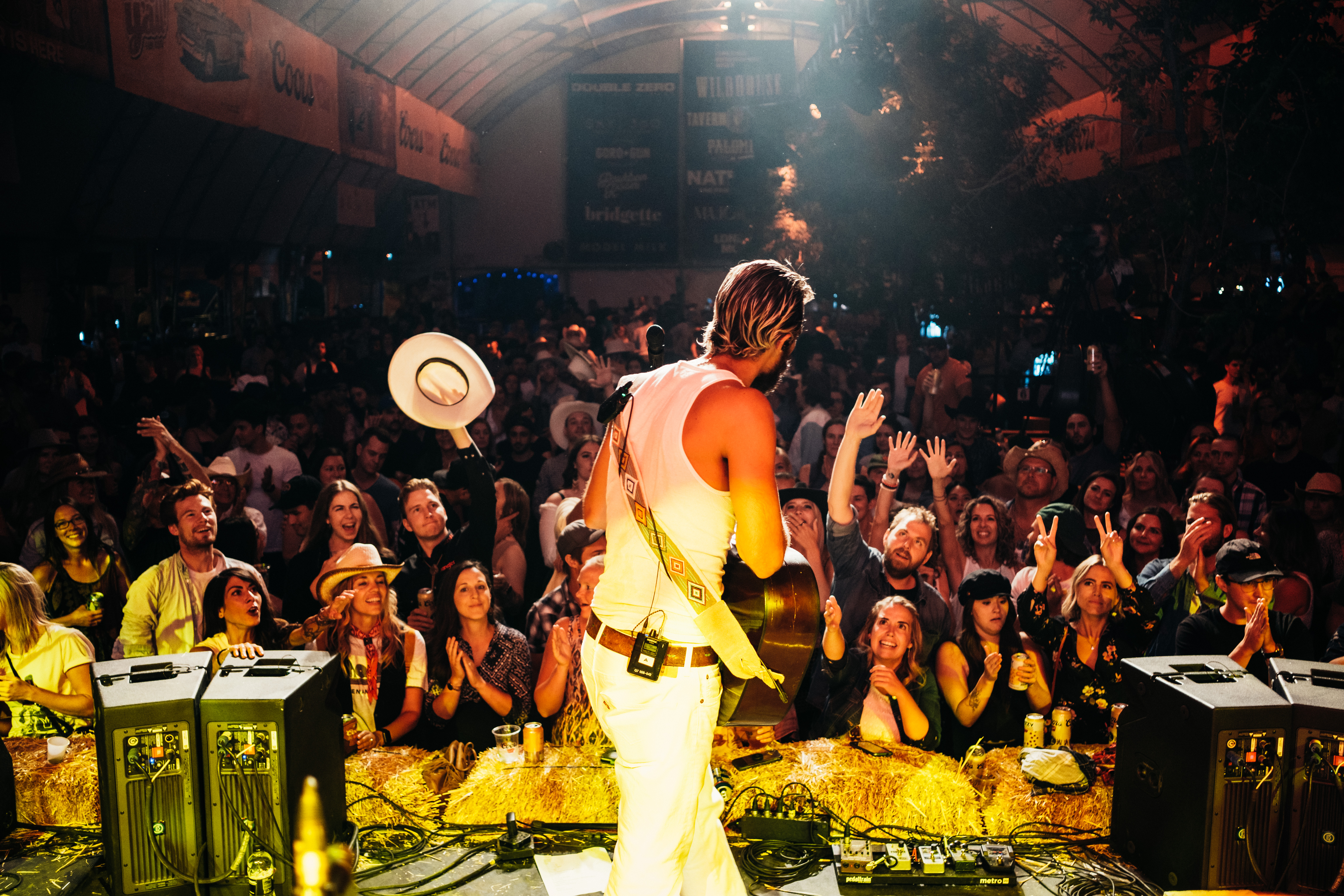 Folk/Roots
Presenter Series
Reuben and the Dark
April 5, 2023, 7:30 p.m.
Introspective, painterly lyricism floats against a backdrop of soaring compositions with powerful imagery and lush sonic detail at the forefront, tra…